Oil, Acrylic, & Watercolour 
I have a thing for the direct experience. I've always strived to create art that reflects just that. It is a daunting exercise. There is power in the moments of our lives. I make pictures as a discipline to be present for the immediate experience. It is this impetus that sends me into exploring landscapes, rendering a model or portrait – that direct experience, to see what I could see, mind and body.
To me painting and making images is a powerful and fundamental form of expression and so becomes a way to immerse myself in the creative process and push into the limitless possibilities. To commit to the experience. I'd rather reach and fall down than stagnate. There are many reasons why a picture is made and we'll explore them. I would like to invite you into a dialogue of our common journey – picture making and storytelling. I'd like to share what I've learned over the last 45 years navigating through the world of art, as a practitioner and a professional.
Emerging
Mentorship Membership
$ CAD
107
/

Monthly Membership
Next session: December 13, 2022
On the 2nd Tuesday of every month
Find Your Timezone:
6:00 PM - 8:00 PM MST

Tue


8:00 PM - 10:00 PM EST

Tue


1:00 AM - 3:00 AM GMT

Wed


12:00 PM - 2:00 PM AEDT

Wed



Listed below are this Master's specialty skills. Join this Master's group if you want to grow your skills in these areas.
Supplies and Tools – what to use, where to save, and where to spend
Studio Setup for Art Production
Teaching How to Self Critique
Running your art business the day-to-day
Products, Prints, & Reproductions
Am I An Emerging Artist?
As an emerging artist, you have been painting regularly and feel fairly confident in your one unique style. 
You've taken workshops/courses and have already been selling your work to friends, family, and in community shows, markets and beyond.
Now you're ready to take it to the next level!
YOU'RE INTERESTED IN:
art critiques - getting expert feedback on your artwork
selling - learn how to sell your artwork

pricing
building your brand and marketing, leveraging social media well
earning a steady income in an unsteady economy
how to approach galleries and/or go solo successfully

business skills - learn the mechanics of creating and sustaining a business as an artist
production - studio set-up and time management to maximize production
art licensing - what products to create, how to find a reputable producer
More than an Art Workshop
WHAT TO EXPECT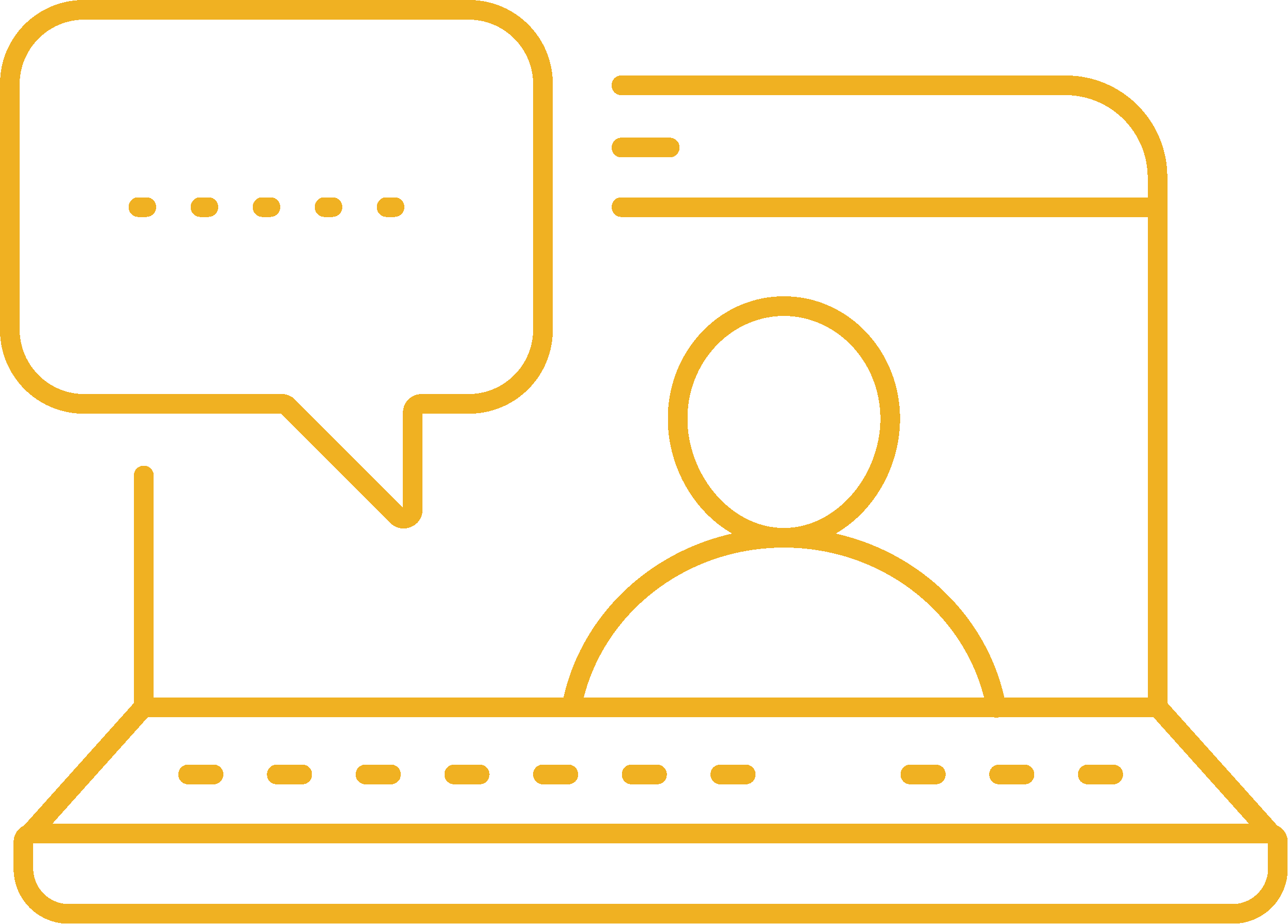 2-hr monthly
videoconference session with MASTER ARTIST, NAVIGATOR and small group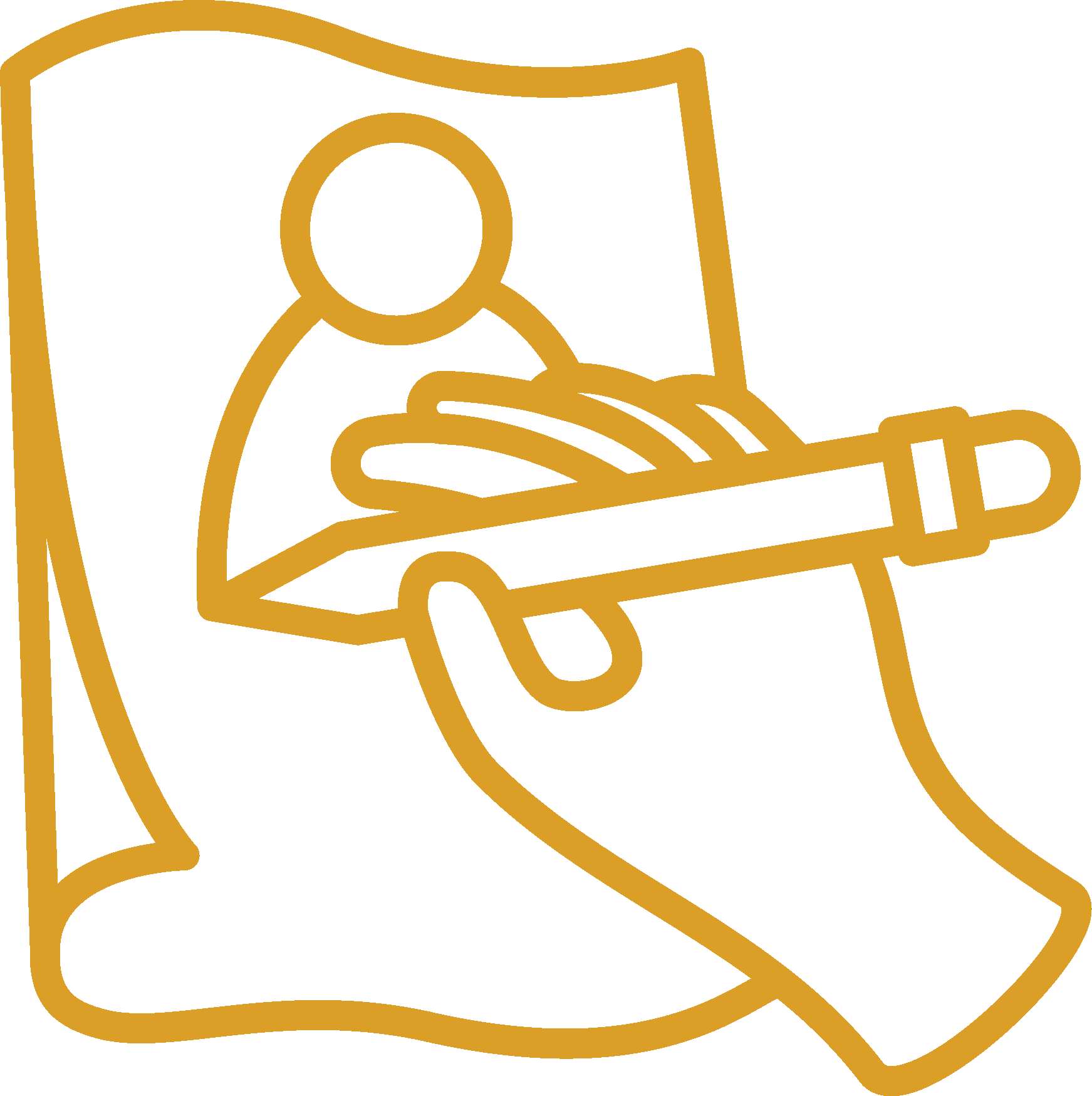 Practice-based HOMEWORK
and ACCOUNTABILITY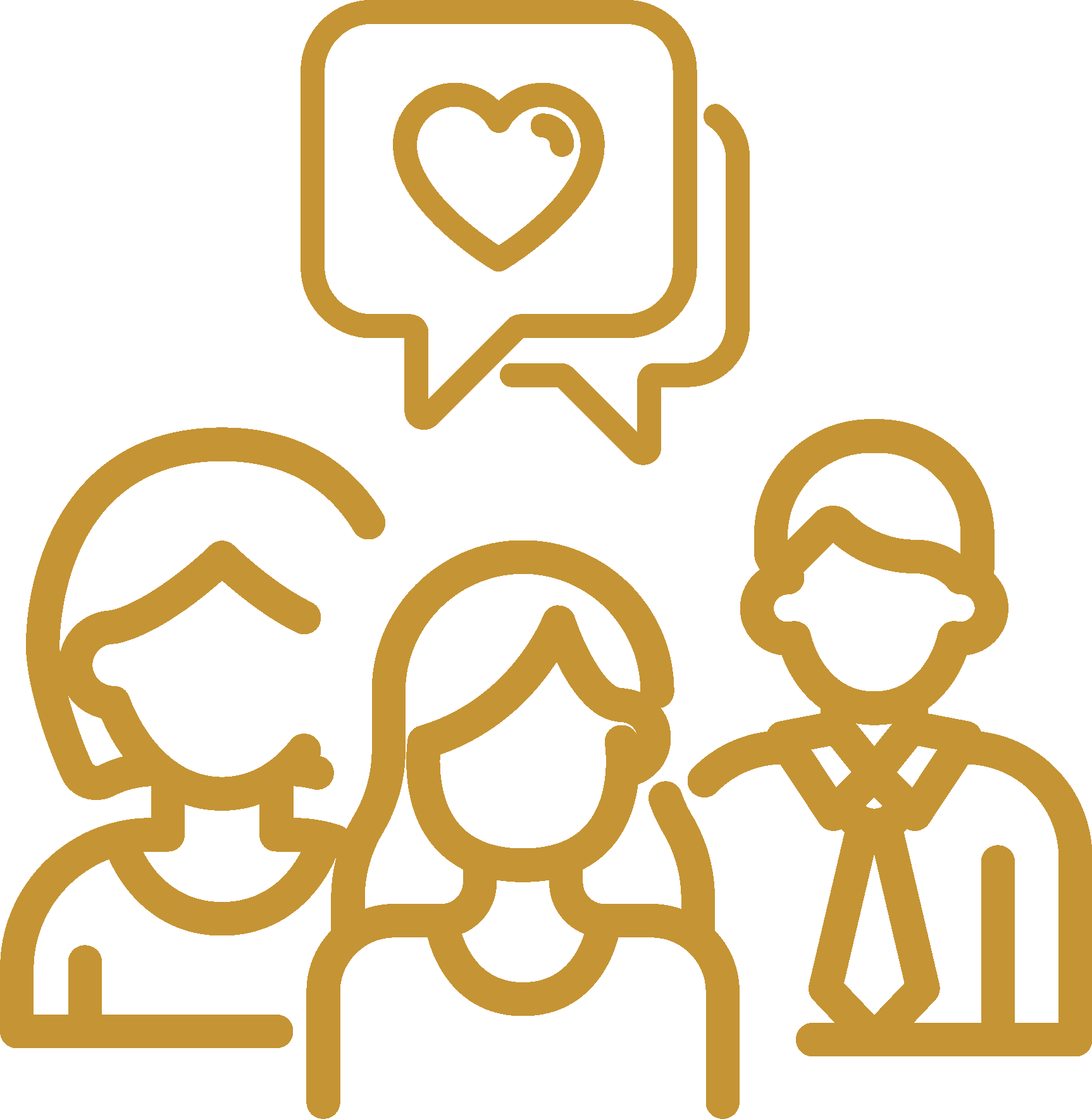 INFORMATIVE INTERACTIVE and HONEST conversations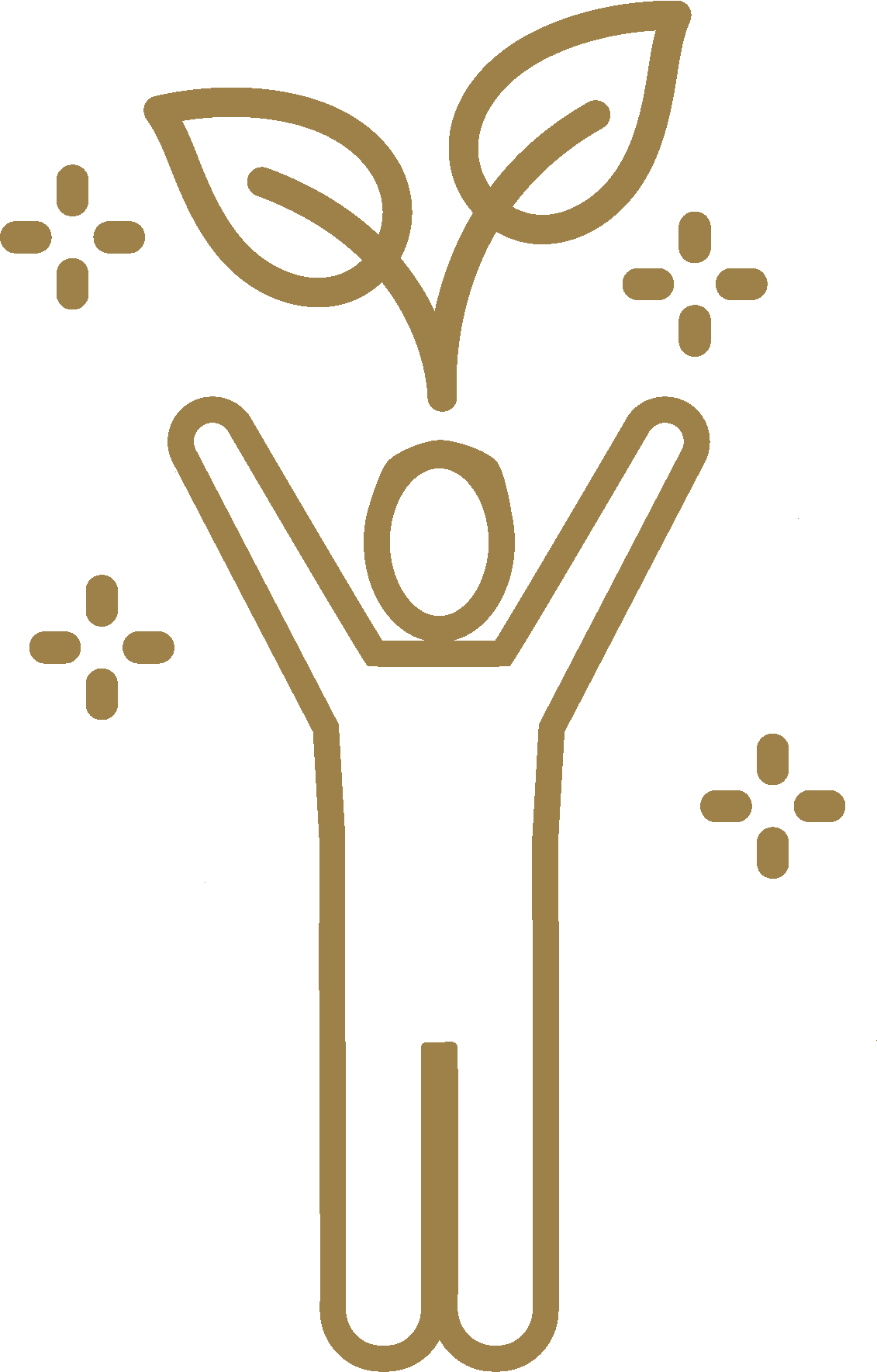 Additional 1-hr session mid-month with NAVIGATOR and GROUP. Navigator permanently assigned to your group, accountable for your growth trajectory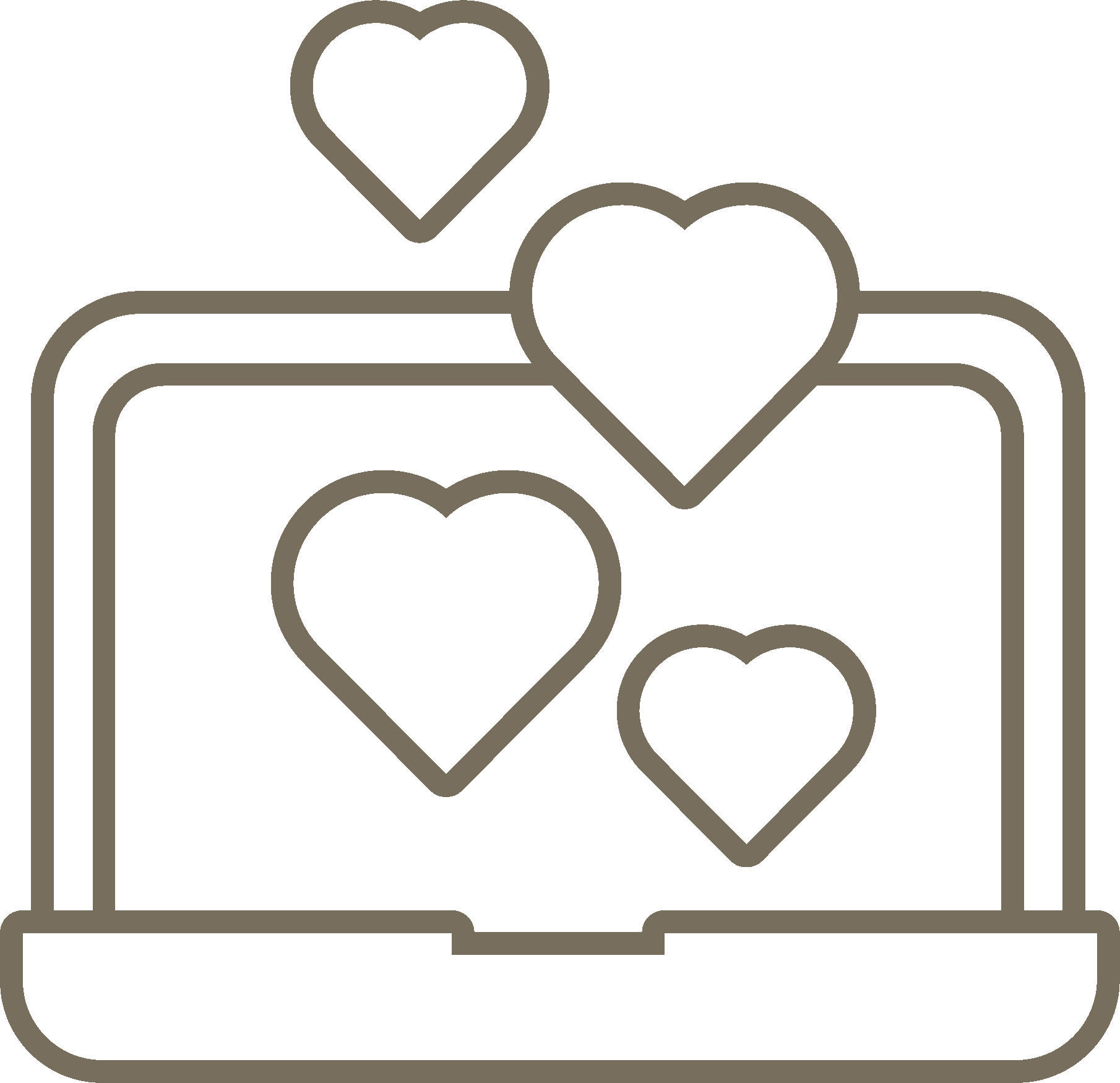 CONFIDENTIAL discussion board for you and your group, with 24hr access to session RECORDINGS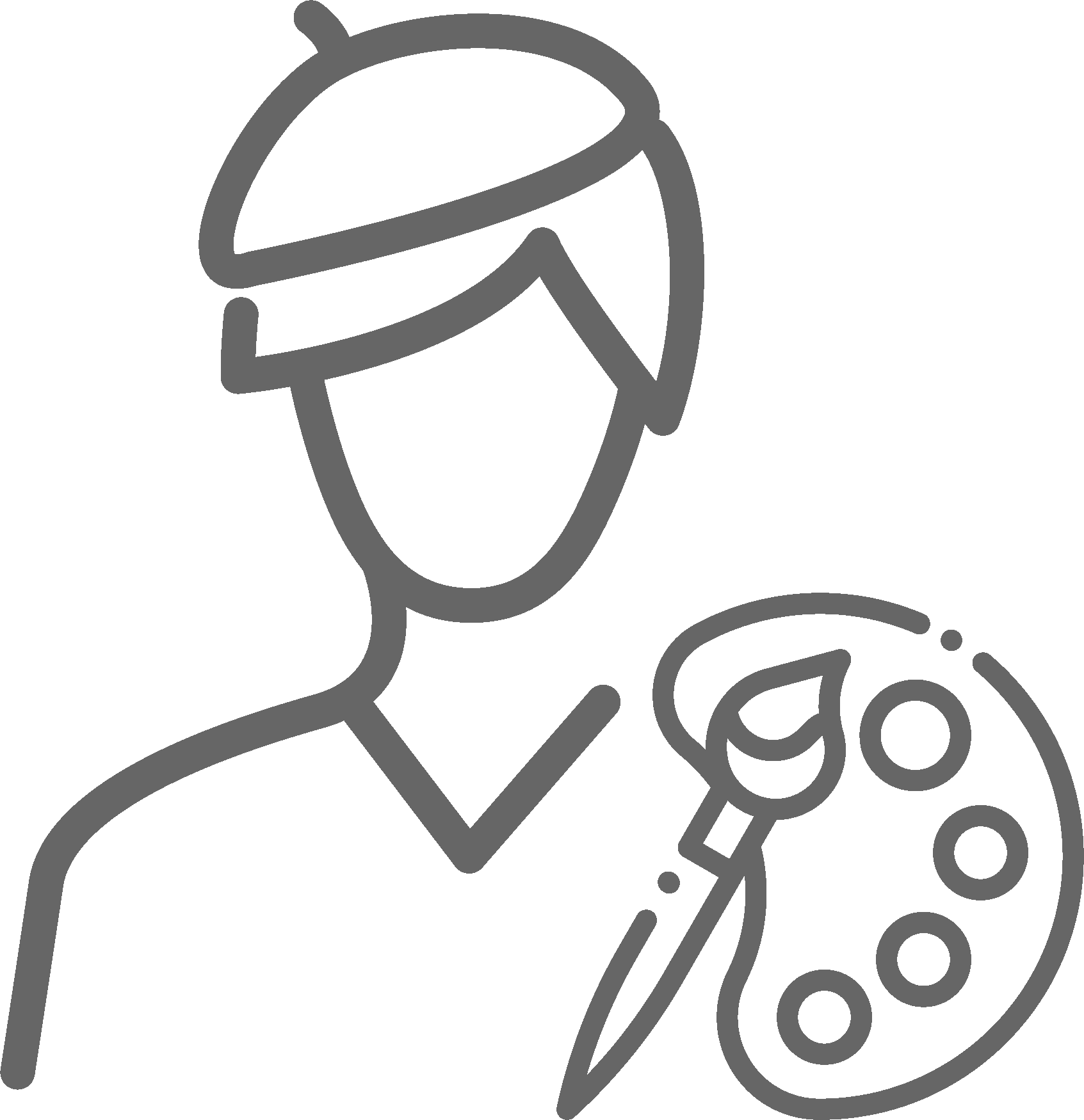 CHOOSE a new Master Artist every 6 to 8 months to bring NEW EXPERTISE and SKILL TRAINING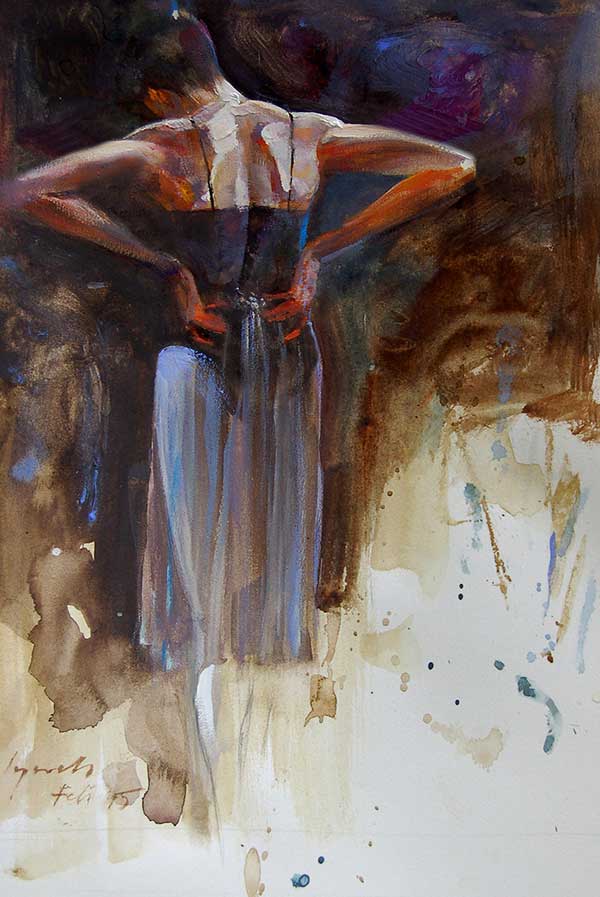 Brent Lynch is an award-winning artist recognized for his bold, evocative landscape and figurative paintings.
He has an innate passion for the direct experience and observation of his surroundings.  Life drawing and painting 'en plein air' or 'field studies', introduced to him in the early art school days, became the foundation of his work.
Brent attended The Vancouver School of Art ( later 'Emily Carr University of Art & Design' ), Langara College, Fine Art Program and St. Martin's College of Art and Design, London, England. In 1976, after his studies, the young artist entered the world of illustration and design affording him a living and so began a long and successful career.
Brent has produced an extensive body of work in various disciplines of the arts.
Lynch was recognized as one of Canada's top illustrators creating art for regional, national and international dance, theatre, music and sports. Over the years Lynch has been published in prominent magazines, newspapers, publishers and record covers. He has produced a number of murals for both private and public venues commissioned by international corporations, governments and institutions. It was a natural evolution to pursue his own work by 1995 and he never looked back. Represented by galleries in Canada, USA and Mexico, his work is in private and public collections worldwide.
He lives in Nanoose Bay on Vancouver Island where he can easily venture out his back door into the landscapes he loves.
Stay in the Know!
Join our Mailing List to receive information about new Masters, Events and Mentorship Groups.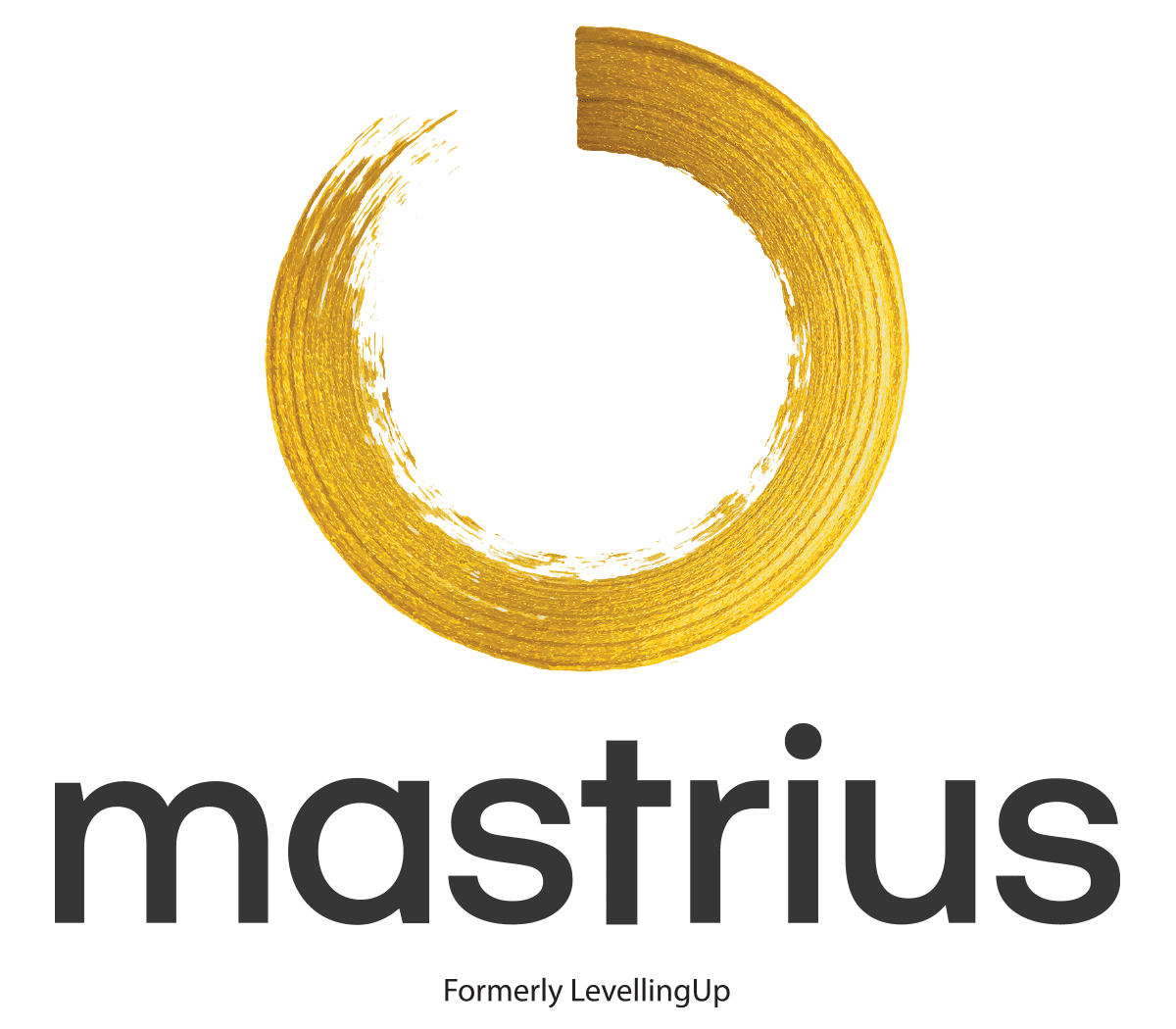 OUR "WHY"
Many of us feel "abandoned" or alone in our artistic pursuits, and we're looking for people to join us on our journey.
By combining interactive mentorship and trusted community, Mastrius offers a unique, powerful and affordable opportunity for growing artists like you to secure success and experience joy.