Encaustic
Artist Brenda Walker paints with encaustic medium, which involves adding pigments to heated beeswax and then applying that medium to a surface. Having been the co-founder/owner/operator of a cake decorating business for more than two decades in Calgary, Brenda loved working with beeswax because of its similarity to icing. The transition into painting was natural for her. She spent 5 years on Salt Spring Island in British Columbia and has recently moved back to Calgary.
Each of Brenda's paintings consists of many layers of wax, which are fused, scraped and carved until the desired amount of texture and depth are achieved. Her representational style reflects a simplicity that allows the viewers' own creative thoughts or memories to interact with the paintings.
JOIN YOUR GROUP
Please note that this group is a PROFESSIONAL ARTIST mentoring Aspiring Artists. 
Aspiring
Mentorship Membership
$ CAD
75
/

Monthly Membership
Next session: December 27, 2022
On the 4th Tuesday of every month
Find Your Timezone:
5:00 PM - 7:00 PM MST

Tue


7:00 PM - 9:00 PM EST

Tue


12:00 AM - 2:00 AM GMT

Wed


11:00 AM - 1:00 PM AEDT

Wed



Brenda'S EXPERTISE
Listed below are this Mentor's specialty skills. Join this Mentor's group if you want to grow your skills in these areas.
Studio Setup for Art Production
Supplies and Tools – what to use, where to save, and where to spend
Running your art business the day-to-day
AM I AN ASPIRING ARTIST?
As an aspiring artist, you have been creating on the side, as a hobby, and now you're ready to take it to the next level!
YOU'RE INTERESTED IN:
technique - color and composition
art critiques - get feedback on your artwork to help you narrow and hone your style
supplies and tools - where to save and where to spend
marketing - learn to write your artist statement and CV, build your brand, launch a website, maximize your social media
price artwork – because your time and talent have value
More than an Art Workshop
WHAT TO EXPECT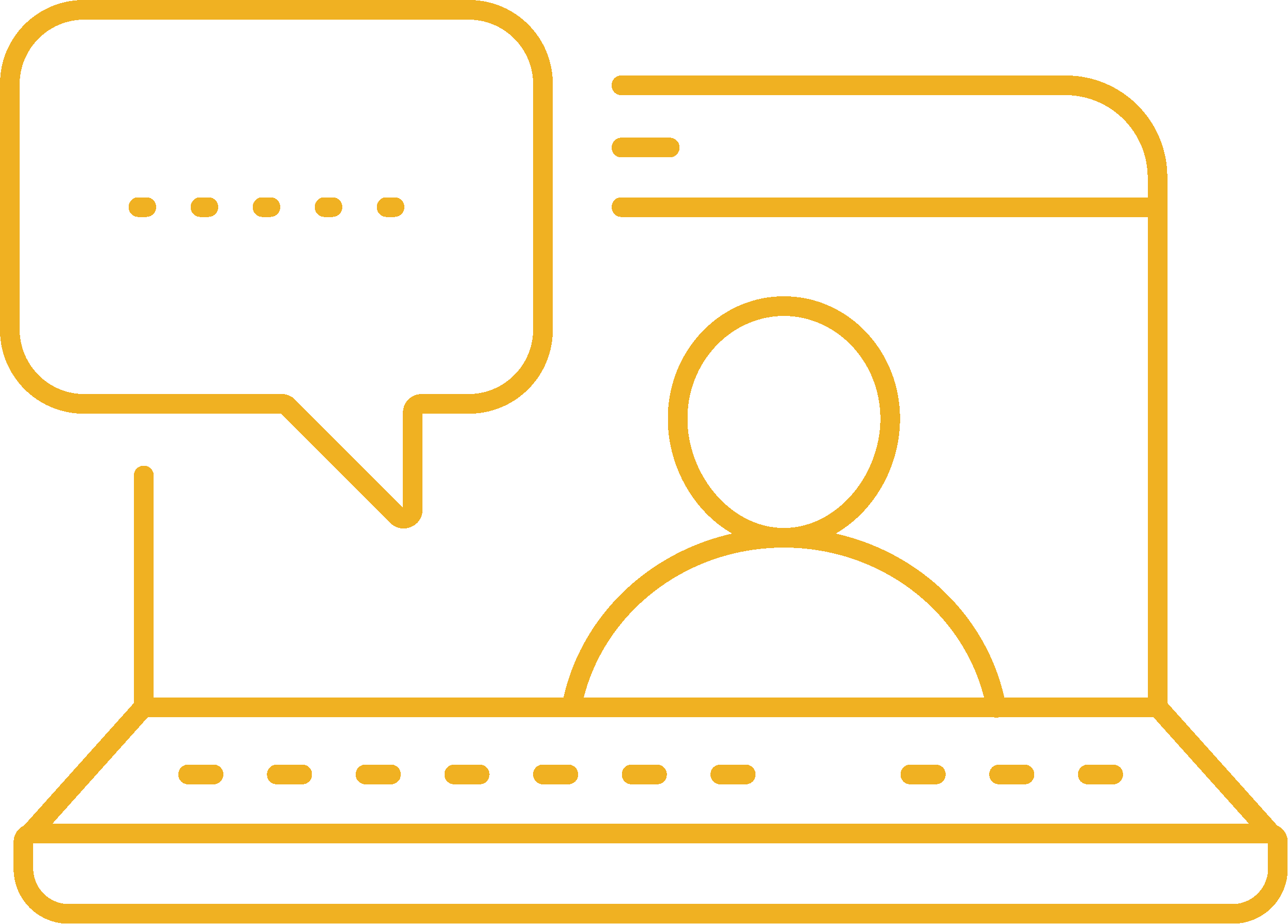 2-hr monthly
videoconference session with MASTER ARTIST, NAVIGATOR and small group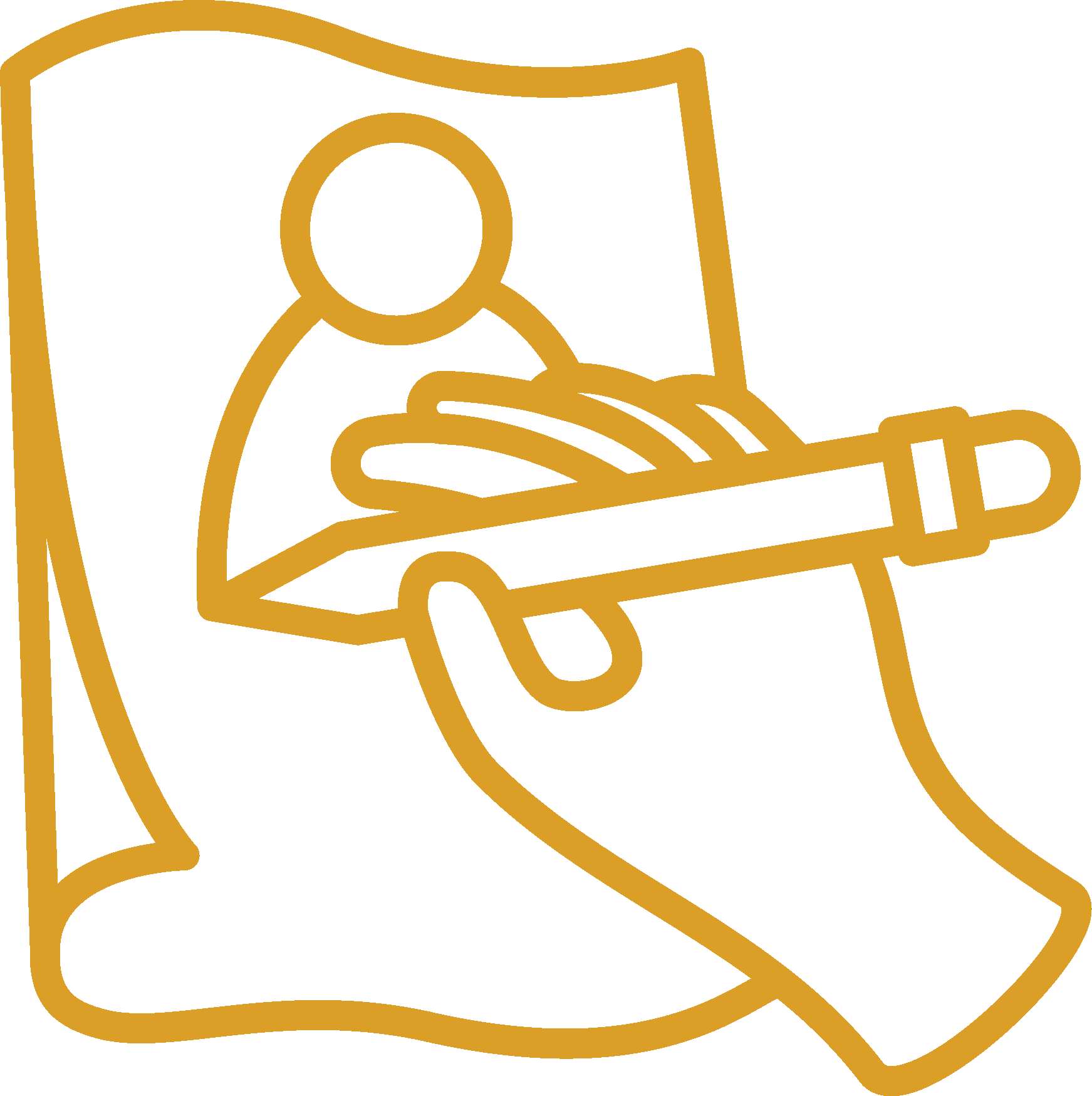 Practice-based HOMEWORK
and ACCOUNTABILITY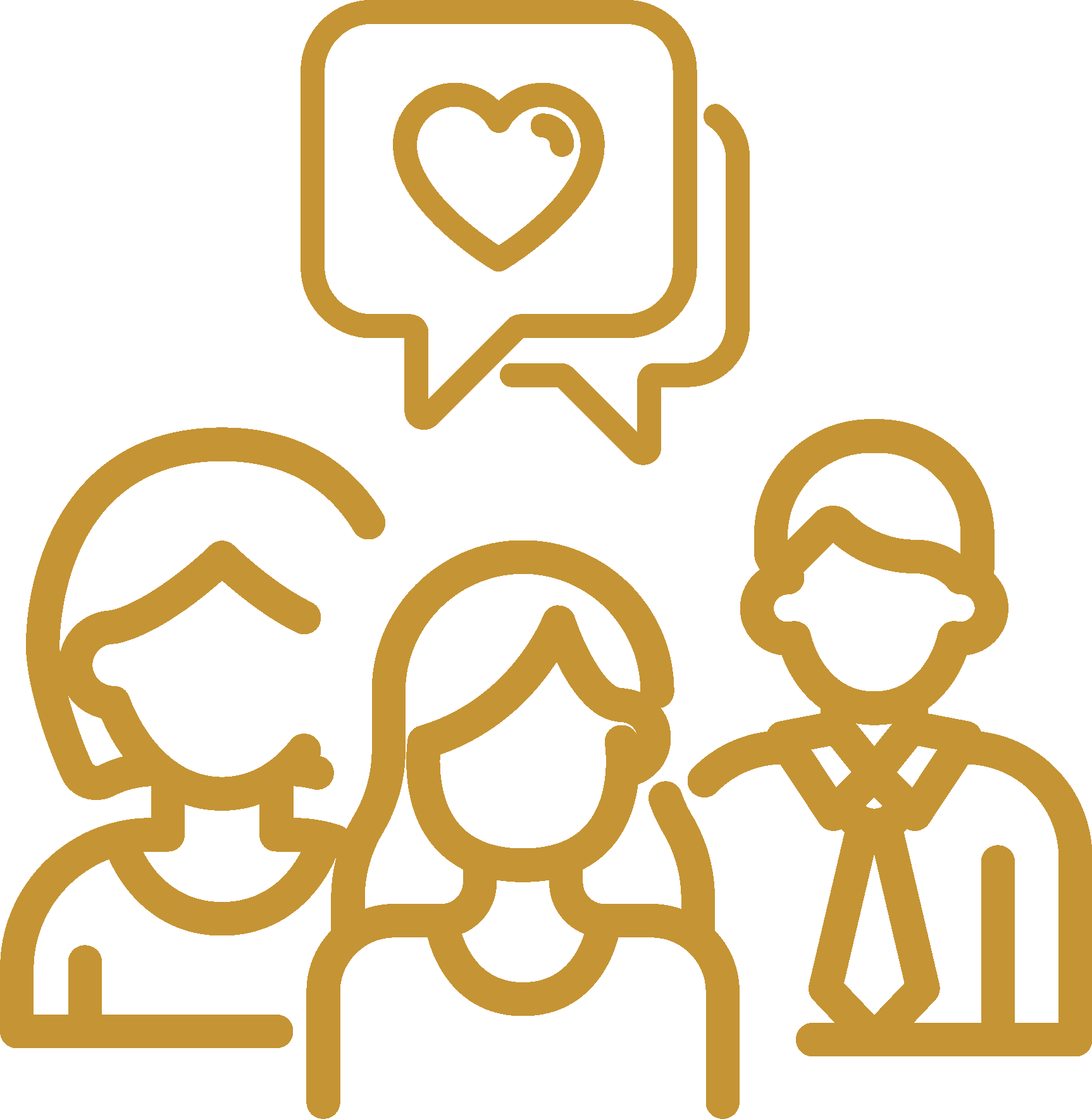 INFORMATIVE INTERACTIVE and HONEST conversations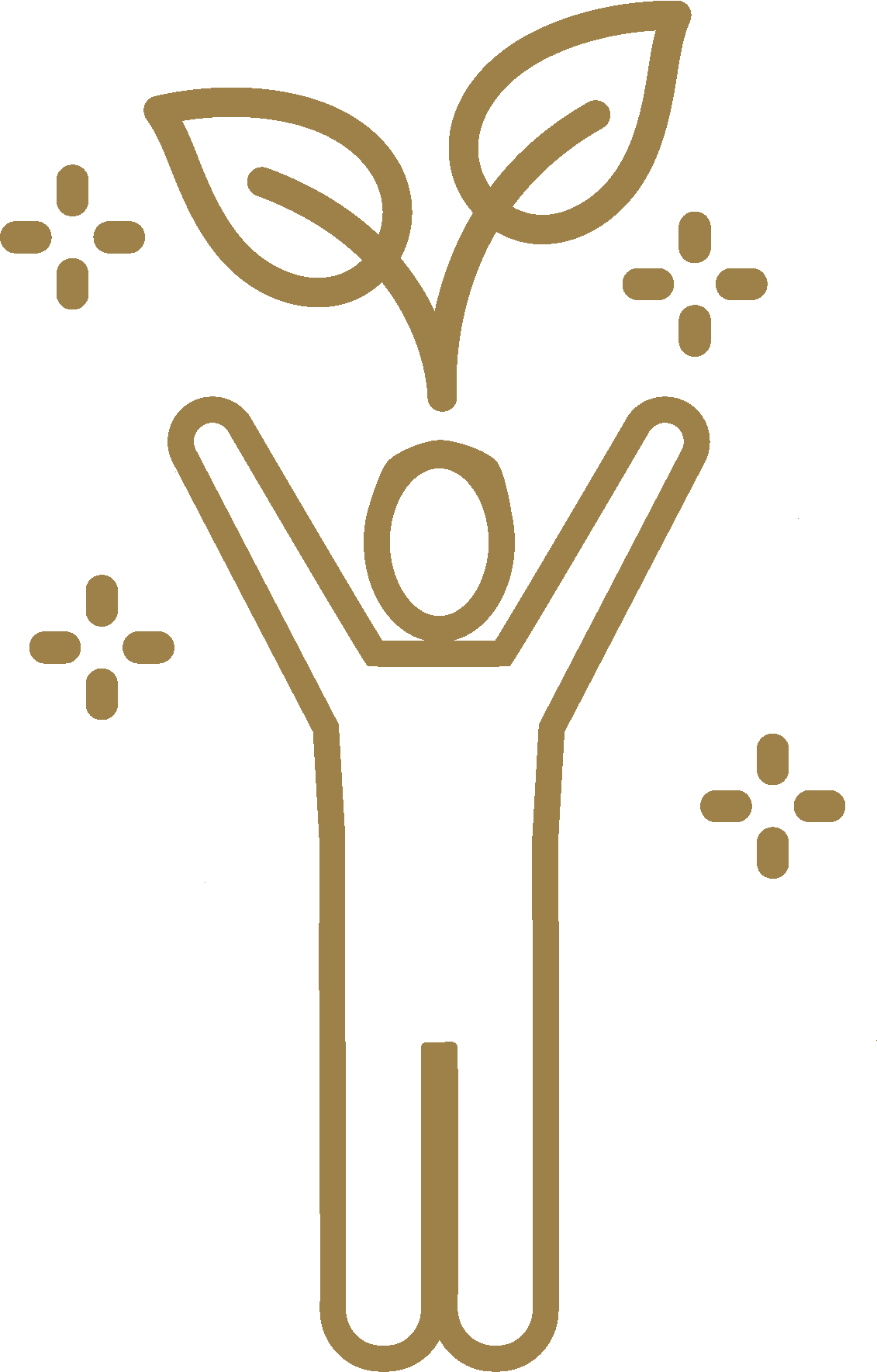 Additional 1-hr session mid-month with NAVIGATOR and GROUP. Navigator permanently assigned to your group, accountable for your growth trajectory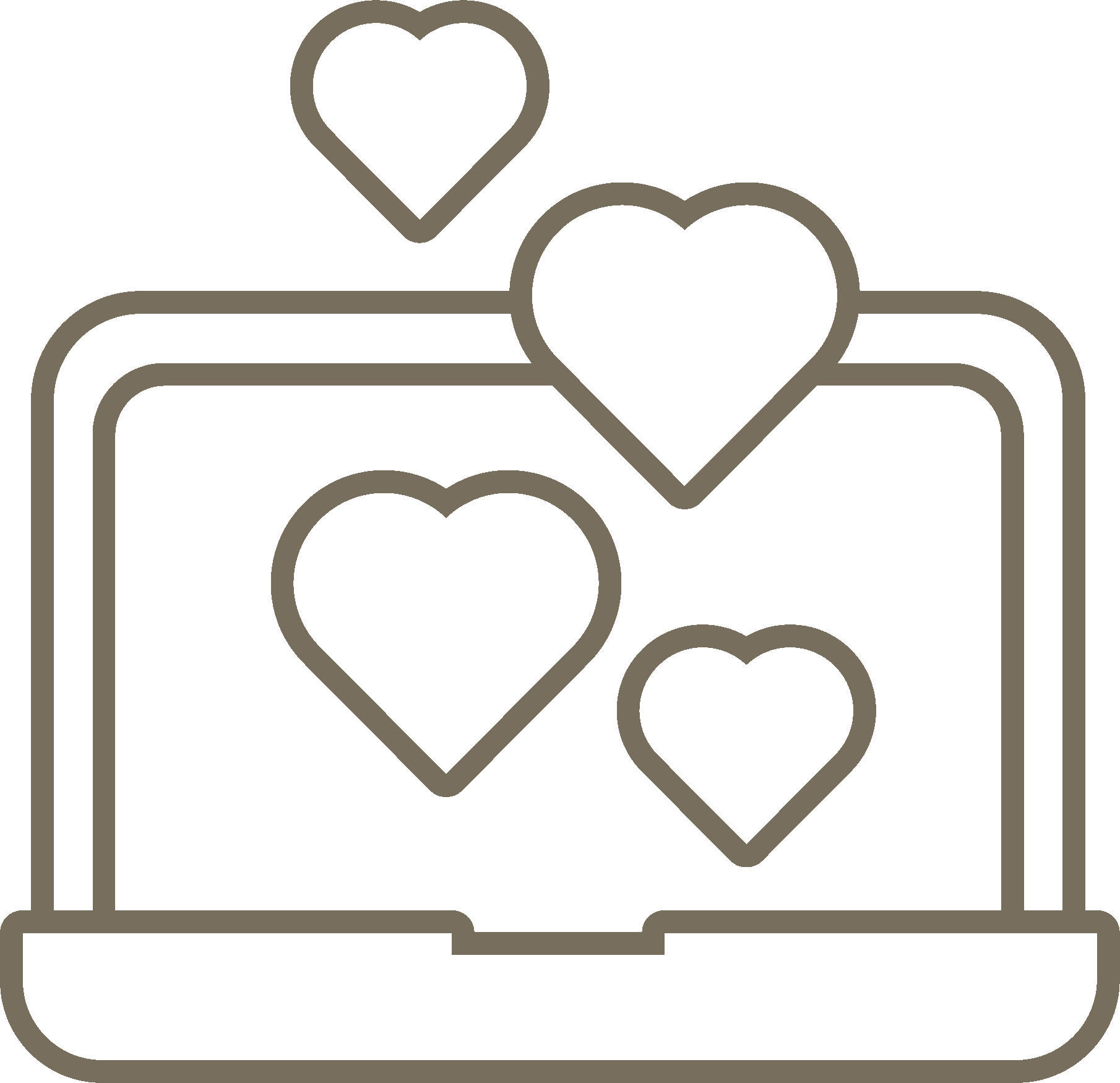 CONFIDENTIAL discussion board for you and your group, with 24hr access to session RECORDINGS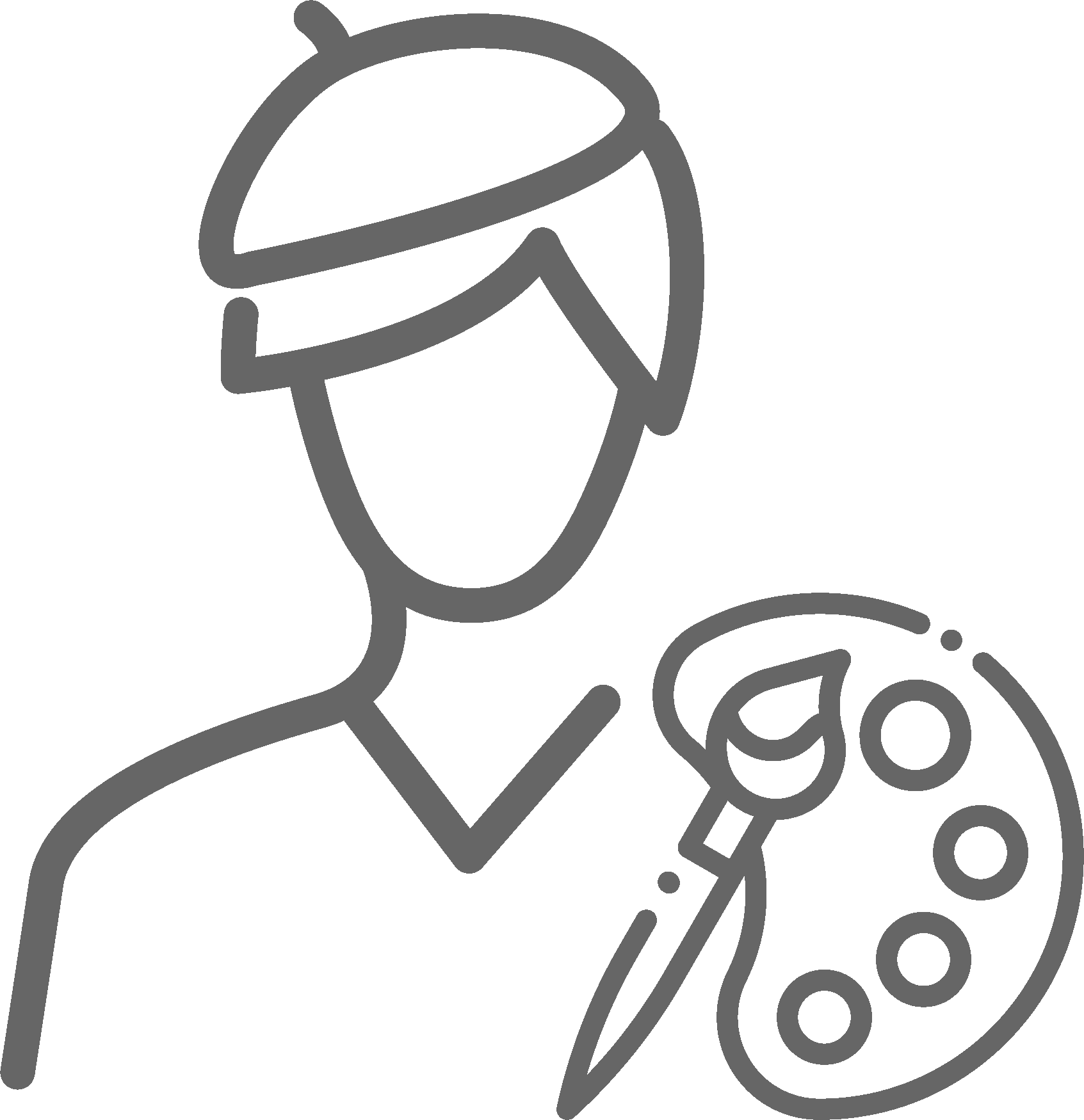 CHOOSE a new Master Artist every 6 to 8 months to bring NEW EXPERTISE and SKILL TRAINING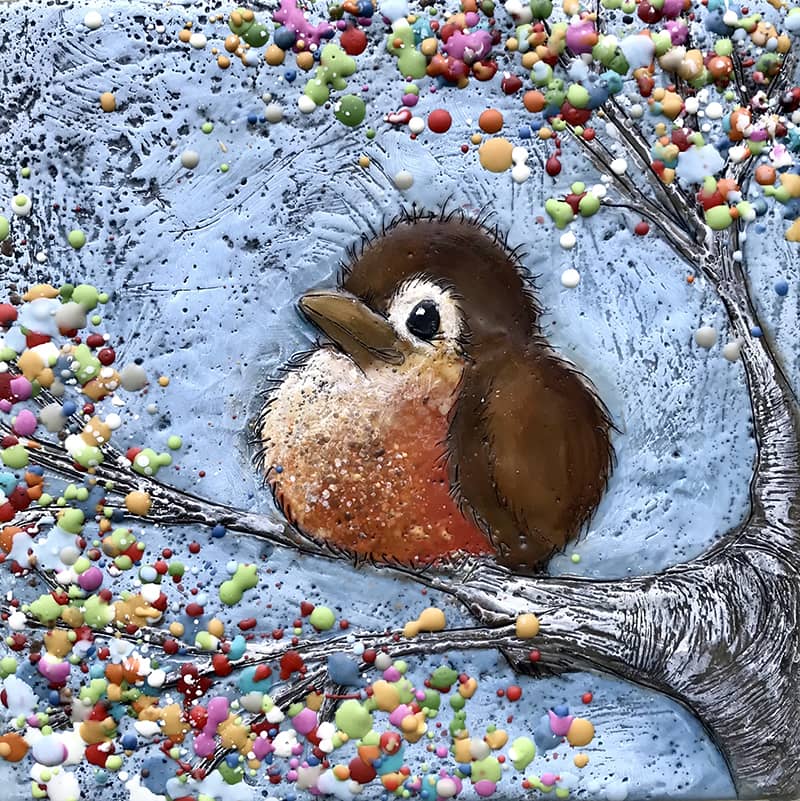 Since I can remember, I have thought of myself as an artist. Whatever the medium, I have dabbled in it. Whatever supplies are required, I own them. Whatever there is to learn, I am the keen and willing student. Learning and growing, as an artist, fascinates me and propels me forward with great enthusiasm.
Encaustic painting has captured my heart and soul. From the smell of the molten beeswax to the magical way that it fuses together into layers upon layers of translucent color and texture. I love how the wax can be sculpted, scraped and gouged. It is perfect for layering found objects such as string, bark, fabric and paper. It is mesmerizing how the heat from my torch can turn the solid wax surface into a liquified state. There is nothing like watching it puddle and swirl, and then within minutes of cooling, return to its solid state. Its appearance then is totally different than when I started.
Nature has always been my muse. My style is simplistic and representational of my own visual and emotional experiences. My goal is to engage the viewer, have them get lost in the layers and textures of the wax: to strike a chord, perhaps stimulating happy thoughts of the past and memories that make them smile.
Stay in the Know!
Join our Mailing List to receive information about new Masters, Events and Mentorship Groups.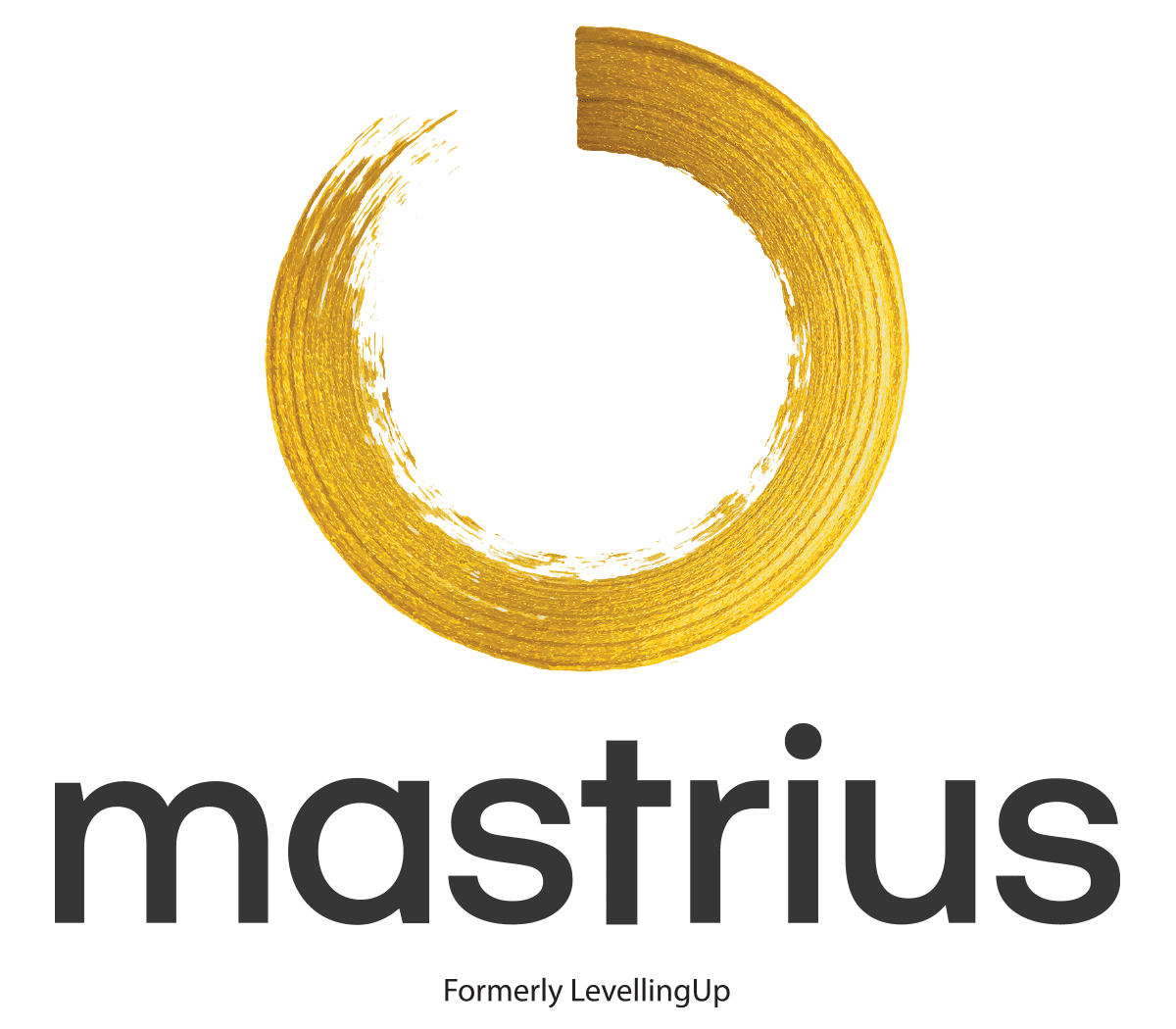 OUR "WHY"
Many of us feel "abandoned" or alone in our artistic pursuits, and we're looking for people to join us on our journey.
By combining interactive mentorship and trusted community, Mastrius offers a unique, powerful and affordable opportunity for growing artists like you to secure success and experience joy.