Brandon Bailey
PROFESSIONAL ARTIST
Unlock Your Artistic Potential
Mentorship is the fastest way to go from where you are today, to where you want to be!
Learn How Mentorship Works or join this mentors group below.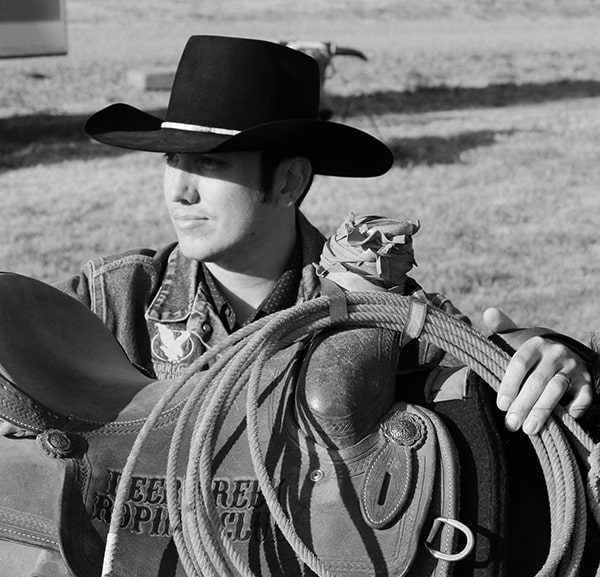 Mentoring Aspiring Artists
Not sure if you're an aspiring artist? Visit our How It Works page.
MEDIUMS: Oil Paint | Sculpture
SPECIALTY: ✔ Generalist  
Brandon Bailey born 1984 in Cheyenne Wyoming. Wildlife and Western art have always come naturally to him. Seeing animals and how they react in their natural environment is key in creating an interesting scene that is true to that subject. Growing up in Wyoming, it is only fitting that Brandon has an interest in western culture. His fascination with rodeo and the old west began during his childhood and has continued throughout his life. He rode bulls competitively and rode for the Laramie County Community College rodeo team, Brandon jokes,
"I figured if I can ride a two-thousand-pound wild farm animal, there is nothing I can`t at least try to overcome."
In November of 2021, Brandon was inducted into the Cowboy Artists of America.
Brandon's EXPERTISE
Listed below are this Mentor's specialty skills. Join this group if you want to grow in these areas.
Specialty: ✔ Generalist
Teaching How to Self Critique
Running Your Business the Day-to-Day
"Mastrius has done wonders for my confidence. I have managed to step way outside of my comfort zone which has in turn given rise to so many more opportunities to further my art career."
~ Deb, Emerging Artist
JOIN NOW
select your mentorship group
If the group you're interested in has a waitlist, you have the option to join another group to get started. When your group opens we can transfer you over.
Aspiring
Mentorship Membership
Next session: December 18, 2023
On the 3rd Monday of every month
5:00 PM – 7:00 PM MST Mon

Not your timezone?
Select your timezone