Oil | Graphite
I paint the landscape because I find it endlessly fascinating. I strive to infuse each painting with that fascination.
I paint from a combination of scenes discovered on my journeys through the American West.
I paint from field sketches, color studies, and photographs using palette knives to get maximum texture. My intent is to capture the emotional essence of a scene rather than a literal portrait. The rhythm of line and shape create a visual pathway. The color of light and the quality of the air combine to create color harmony.
The texture of the paint delights the eye on its journey.
Listed below are this Master's specialty skills. Join this Master's group if you want to grow your skills in these areas.
Teaching How to Self Critique
Supplies and Tools – what to use, where to save, and where to spend
Running your art business the dayto-day
Am I An Emerging Artist?
As an emerging artist, you have been painting regularly and feel fairly confident in your one unique style. 
You've taken workshops/courses and have already been selling your work to friends, family, and in community shows, markets and beyond.
Now you're ready to take it to the next level!
YOU'RE INTERESTED IN:
art critiques - getting expert feedback on your artwork
selling - learn how to sell your artwork

pricing
building your brand and marketing, leveraging social media well
earning a steady income in an unsteady economy
how to approach galleries and/or go solo successfully

business skills - learn the mechanics of creating and sustaining a business as an artist
production - studio set-up and time management to maximize production
art licensing - what products to create, how to find a reputable producer
More than an Art Workshop
WHAT TO EXPECT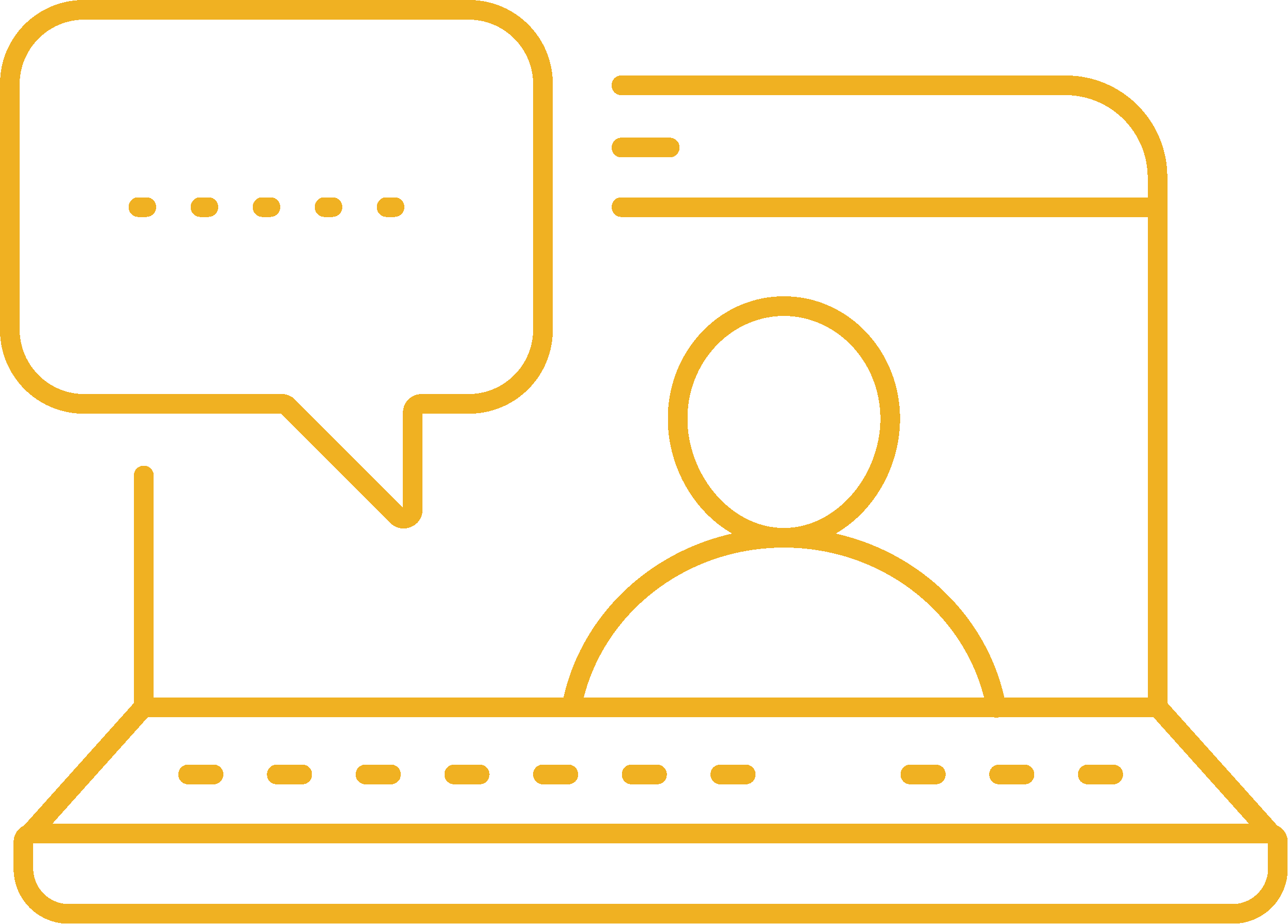 2-hr monthly
videoconference session with MASTER ARTIST, NAVIGATOR and small group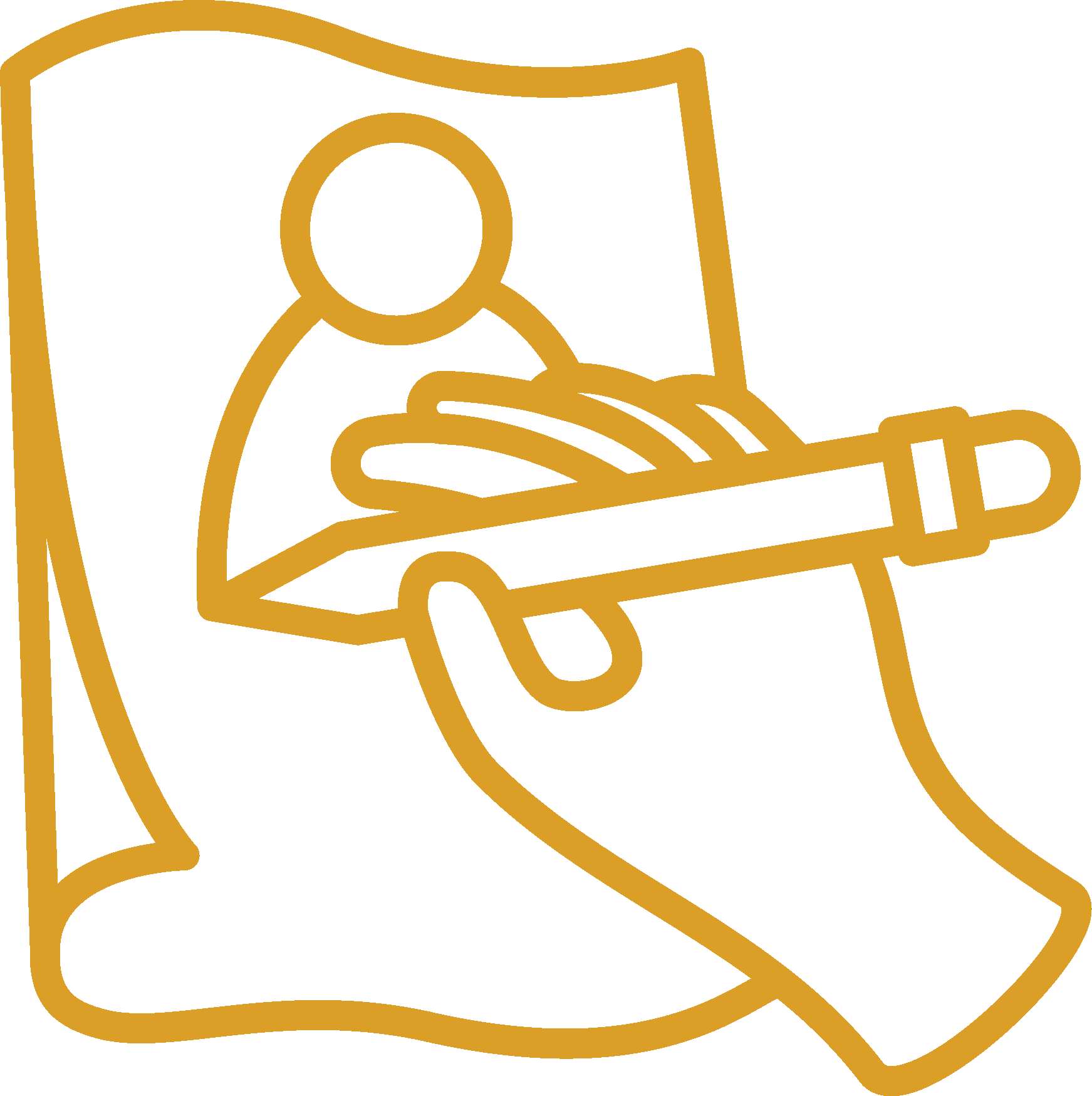 Practice-based HOMEWORK
and ACCOUNTABILITY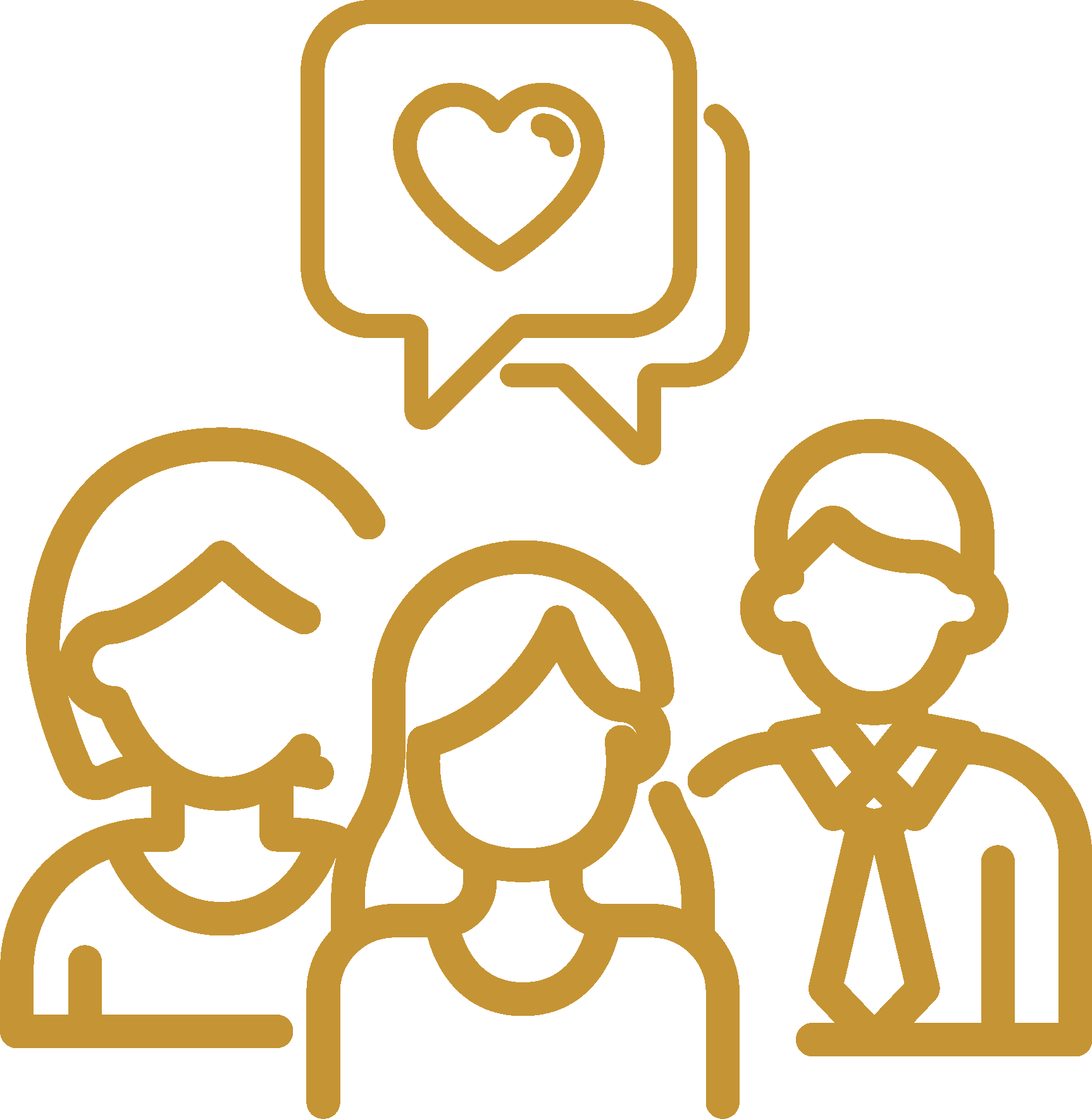 INFORMATIVE INTERACTIVE and HONEST conversations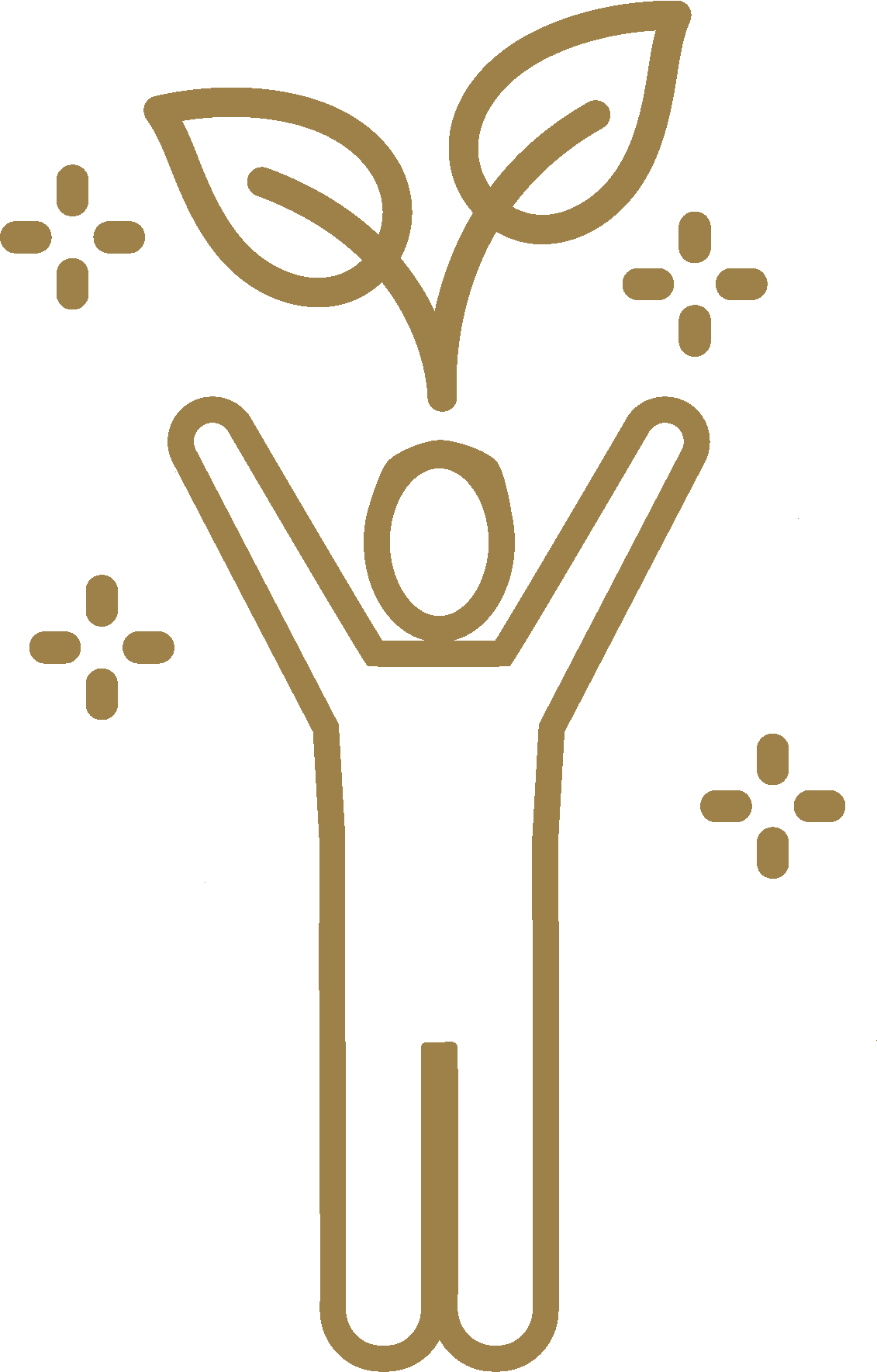 Additional 1-hr session mid-month with NAVIGATOR and GROUP. Navigator permanently assigned to your group, accountable for your growth trajectory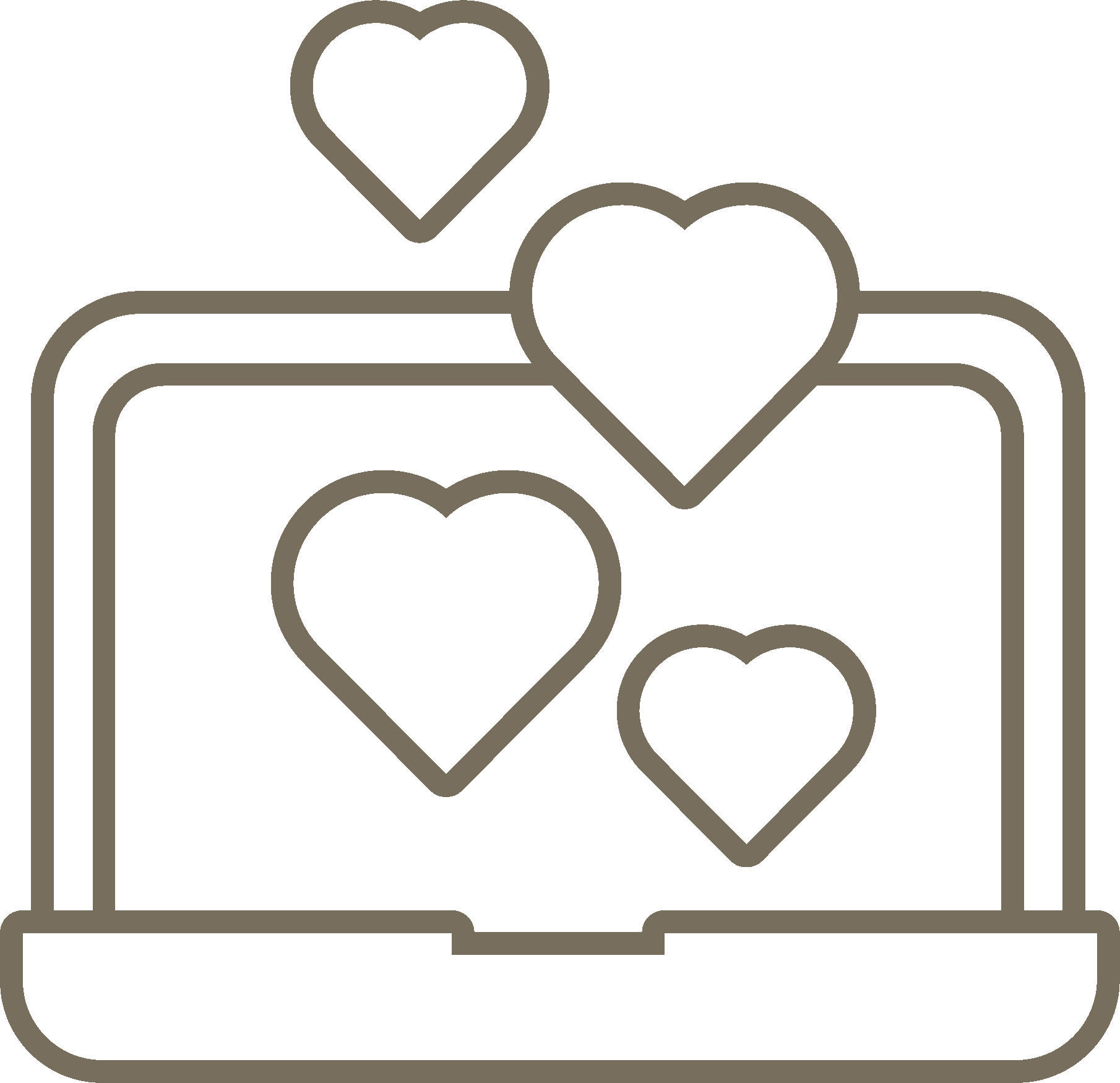 CONFIDENTIAL discussion board for you and your group, with 24hr access to session RECORDINGS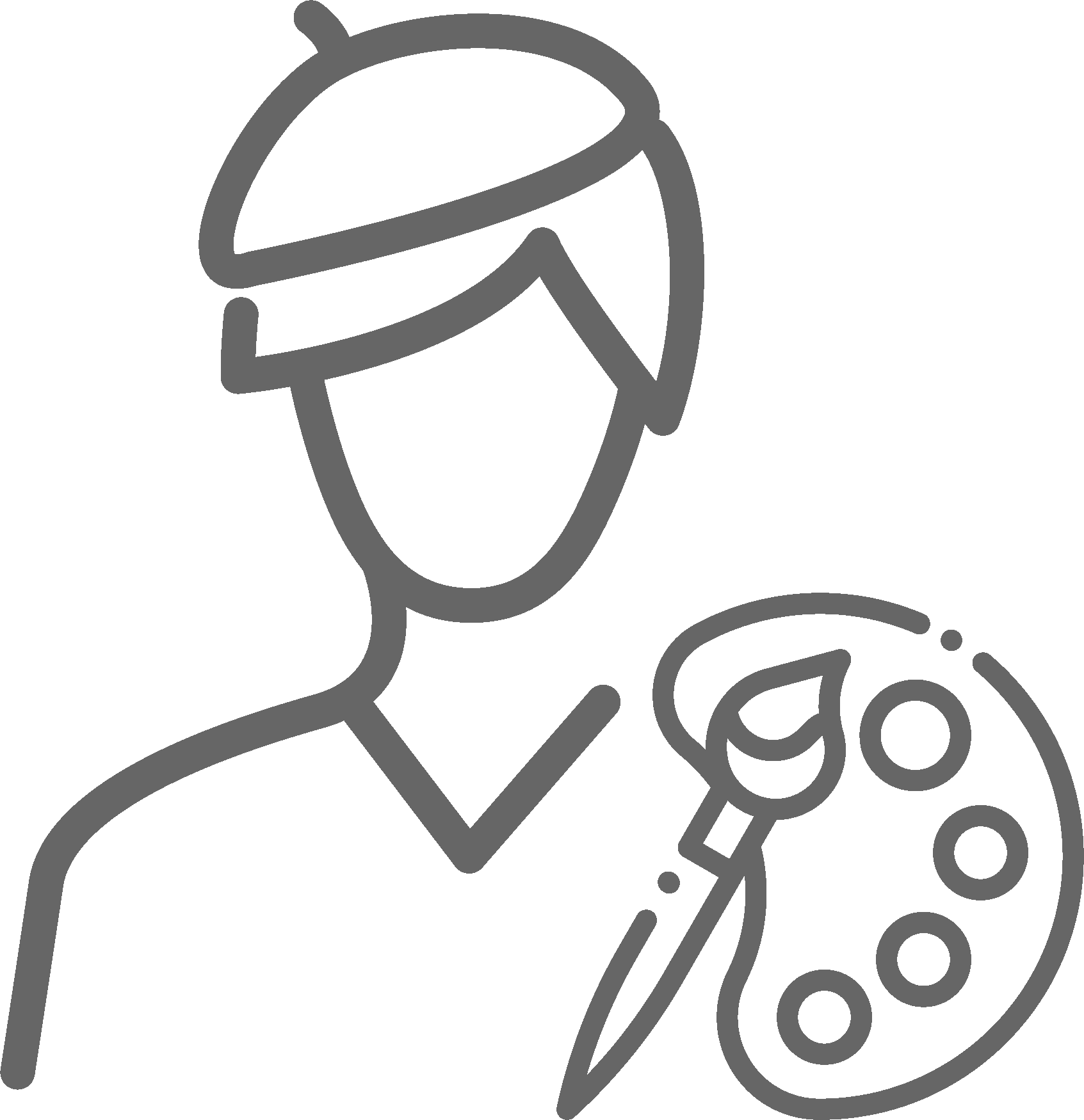 CHOOSE a new Master Artist every 6 to 8 months to bring NEW EXPERTISE and SKILL TRAINING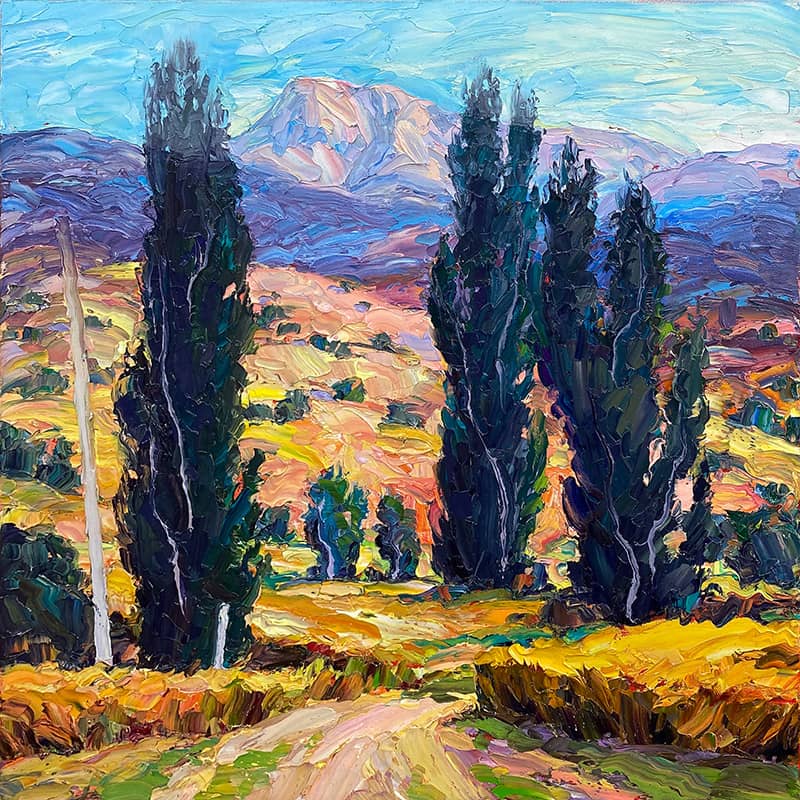 BRAD TEARE was raised in Kansas and moved to Idaho, where he built a log cabin near Moscow Mountain. Later, Teare moved to New York to pursue an illustration career. While there, he discovered his love for thick paint at a Van Gogh exhibit. Surprised at the paintings' impact, Teare began exploring texture with palette knives. He returned west to pursue landscape painting. Other influences include William Wendt, Birger Sandzén, and Edgar Payne.
Teare prefers to paint from plein air sketches. He then paints larger versions channeling the chaos of the field paintings into his studio work. The process produces surprises impossible to replicate by painting from photos or imagination.
Teare attended the Maynard Dixon artist residency in Mount Carmel, Utah, and the Trinchera Ranch residency in Southern Colorado. Teare exhibited at the Salmagundi Club and The Forbes Galleries in New York City. In 2021 he won an award from the American Impressionist Society. Teare will show at Quest for the West 2022 at the Eiteljorg Museum.
Stay in the Know!
Join our Mailing List to receive information about new Masters, Events and Mentorship Groups.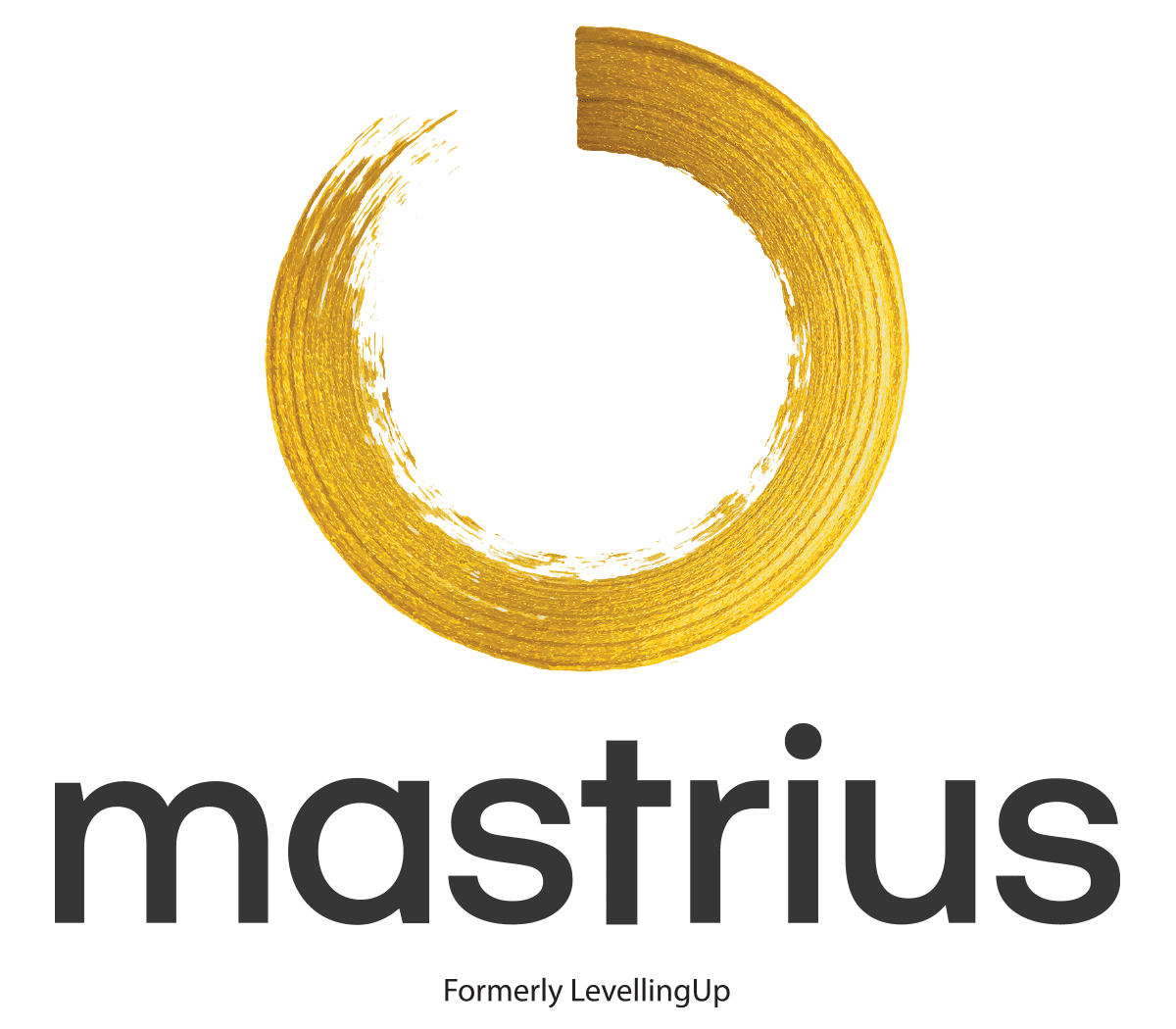 OUR "WHY"
Many of us feel "abandoned" or alone in our artistic pursuits, and we're looking for people to join us on our journey.
By combining interactive mentorship and trusted community, Mastrius offers a unique, powerful and affordable opportunity for growing artists like you to secure success and experience joy.