Bethanne Cople
MASTER ARTIST
Unlock Your Artistic Potential
Mentorship is the fastest way to go from where you are today, to where you want to be!
Learn How Mentorship Works or join this mentors group below.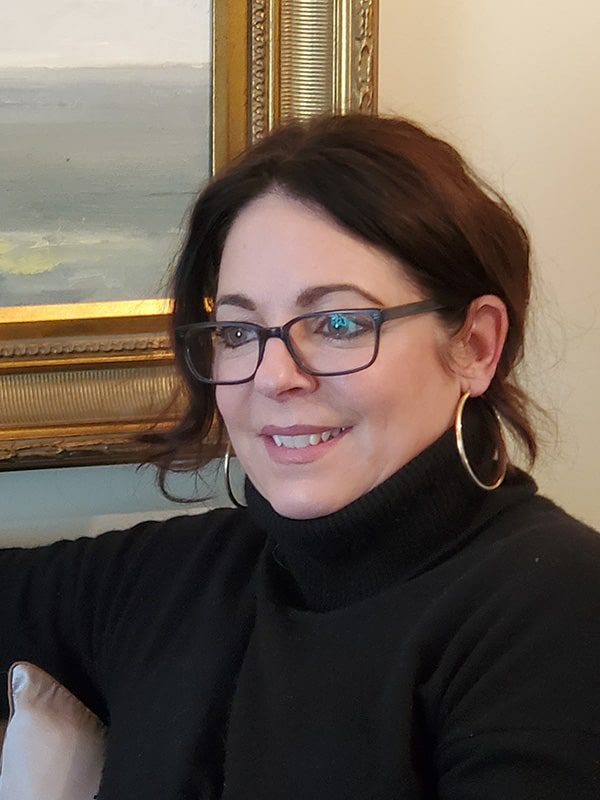 Mentoring Emerging Artists
Not sure if you're an emerging artist? Visit our How It Works page.
MEDIUMS: Oil
SPECIALTY: ✔ Generalist
Using expressive and abstracted brushwork to convey the nature of the scene, and relying on value and ambiguity of line to reveal the mystery of the landscape, I seek to evoke strong emotion from the viewer. Such ambiguity also invites personal interpretation and memories to emerge.
Bethanne Kinsella Cople attended The George Washington University where she enjoyed a classical fine art curriculum. An avid cross country horseback rider and skier, Bethanne loves expansive outdoor vistas. The landscape is a natural source of inspiration… both en plein air and in the studio.
Over the course of her career Bethanne has received many honors. . Most recently, she received the "Award of Excellence" at the Rocky Mountain Plein Air Painters annual exhibit, Jackson Hole, Wyoming; the "Dick Bell Bookmaven" Award of Excellence, American Impressionist Society, Annual National Exhibit, Tennessee; "People's Choice Award", at the Catherine Lorillard Wolfe Art Club, New York, New York exhibition; and twice won "Best Pastoral", at the Plein Air-Easton Invitational Paintouts, Easton, Maryland. She also received "Honorable Mention" at the Eleventh and Fifteenth Annual Invitational Paintouts, Carmel, California; and "Best Traditional Painting," 107th and 113th Annual Catherine Lorillard Wolfe Open Exhibition, National Arts Club, New York City. She was also honored to have her painting "White Barn, Cool River" on the set of the USA TV series, "Necessary Roughness", and in the major motion picture "Vice" .
Bethanne's EXPERTISE
Listed below are this Mentor's specialty skills. Join this group if you want to grow in these areas.
Specialty: ✔ Generalist
Supplies and Tools – what to use, where to save, and where to spend
Studio Setup for Art Production
Teaching How to Self Critique
JOIN NOW
select your mentorship group
If the group you're interested in has a waitlist, you have the option to join another group to get started. When your group opens we can transfer you over.
Emerging
Mentorship Membership
Next session: December 13, 2023
On the 2nd Wednesday of every month
4:00 PM – 6:00 PM MST Wed

Not your timezone?
Select your timezone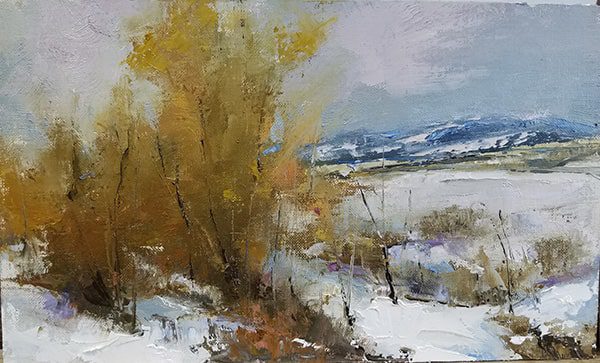 Bethanne has served two terms as President of American Women Artists and Master Signature Board member and was on the Board of The Rocky Mountain Plein Air Painters. She is also a Signature Member of the American Impressionist Society and Catherine Lorillard Wolfe Art Club. She is also a member of the Oil Painters of America and the Washington Society of Landscape Painters. Bethanne teaches regularly through the Alexandria Art League and Great Falls School of Art along with annual workshops in Provence, France. Bethanne lives in Old Town Alexandria, Virginia USA and East Hampton, New York USA with her husband and two rescue pups.