WORK WITH
Belinda Del Pesco
Watercolor | Graphite | Printmaking
Belinda works in the classical tradition of figurative, landscape and still life painting.
She divides her time between watercolor painting and printmaking and produces a series of intaglio and relief prints in small editions.
A life-long fascination with the nuances of the face and figure, and seasonal changes in natural light on everyday objects and interiors has been a constant source of inspiration.
These ingredients, combined with her affinity for the artistic traditions of the late 19th and early 20th century, create a spirited appetite to paint insightful interpretations of what she sees every day.
EMERGING
Mentorship Membership
$ CAD
107
/

Monthly Membership
Next session: January 08, 2023
On the 2nd Sunday of every month
Find Your Timezone:
11:00 AM - 1:00 PM MST

Sun


1:00 PM - 3:00 PM EST

Sun


6:00 PM - 8:00 PM GMT

Sun


5:00 AM - 7:00 AM AEDT

Mon



Belinda's EXPERTISE
Listed below are this Master's specialty skills. Join this Master's group if you want to grow your skills in these areas.
Studio Setup for Art Production
Supplies and Tools – what to use, where to save, and where to spend
Glazing, Framing, and Scanning
Teaching How to Self Critique
Video Production – editing, YouTube tutorials
Running your art business the day-to-day
Products, Prints, & Reproductions
Am I An Emerging Artist?
As an emerging artist, you have been painting regularly and feel fairly confident in your one unique style. 
You've taken workshops/courses and have already been selling your work to friends, family, and in community shows, markets and beyond.
Now you're ready to take it to the next level!
YOU'RE INTERESTED IN:
art critiques - getting expert feedback on your artwork
selling - learn how to sell your artwork

pricing
building your brand and marketing, leveraging social media well
earning a steady income in an unsteady economy
how to approach galleries and/or go solo successfully

business skills - learn the mechanics of creating and sustaining a business as an artist
production - studio set-up and time management to maximize production
art licensing - what products to create, how to find a reputable producer
More than an Art Workshop
WHAT TO EXPECT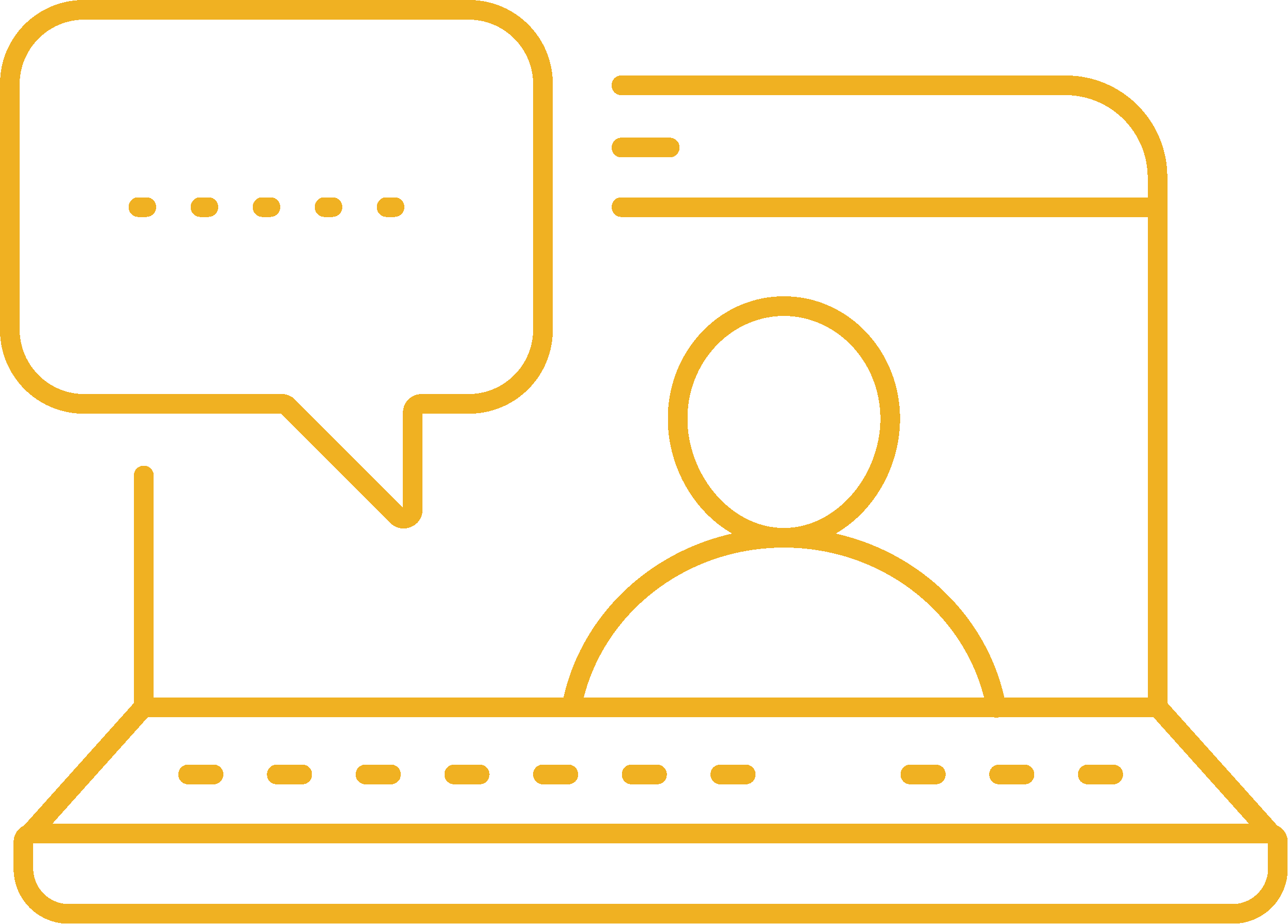 2-hr monthly
videoconference session with MASTER ARTIST, NAVIGATOR and small group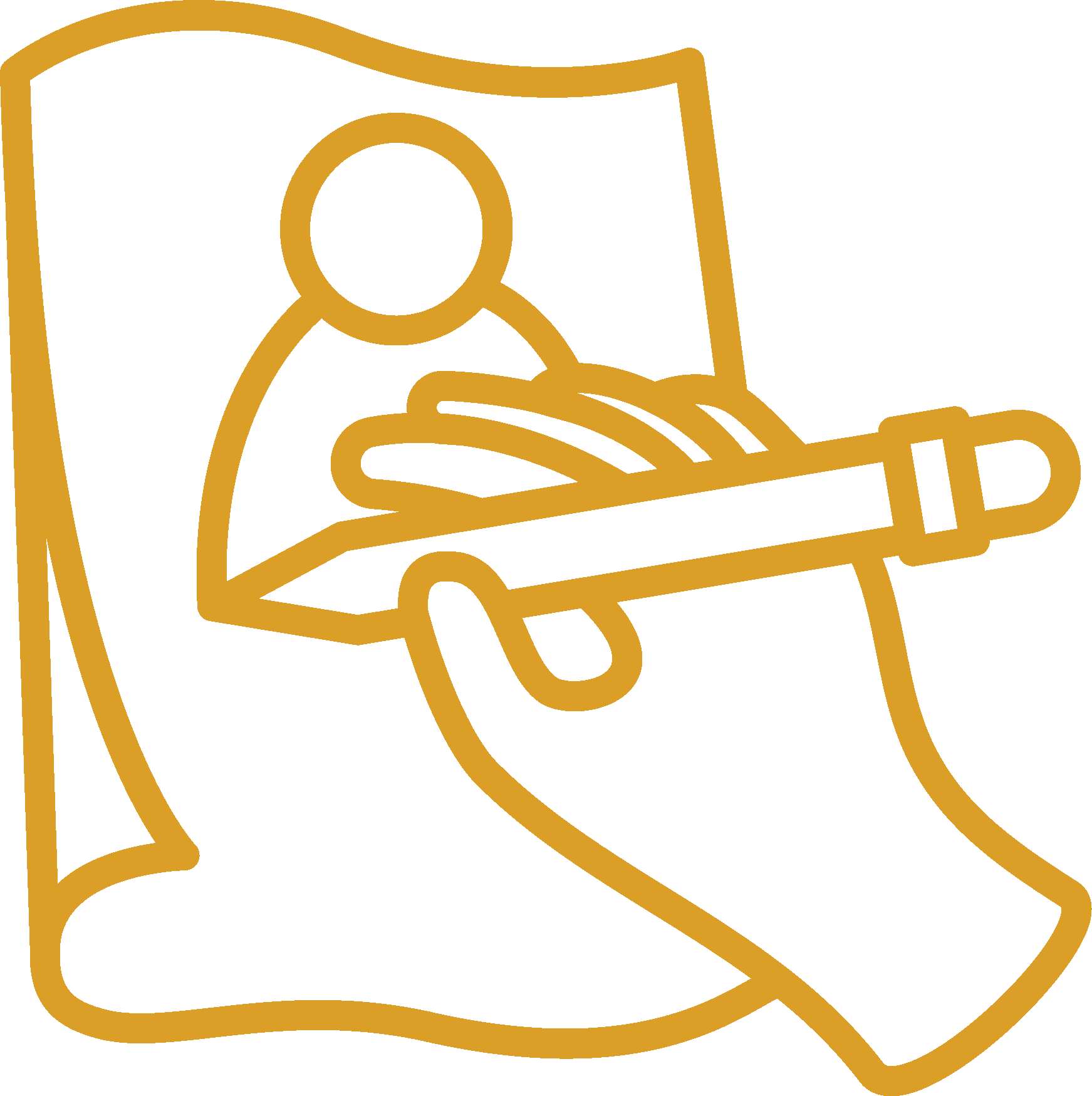 Practice-based HOMEWORK
and ACCOUNTABILITY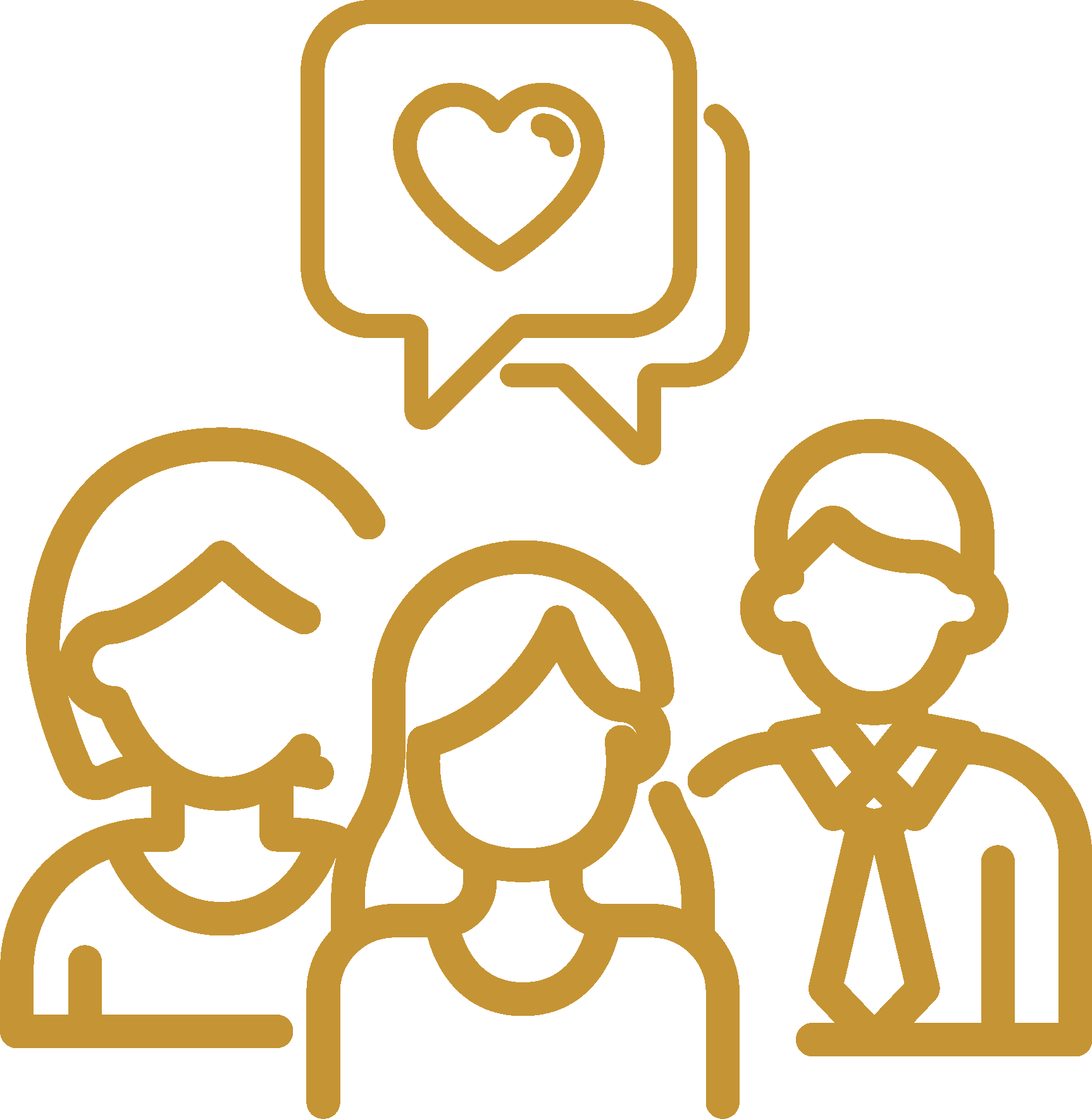 INFORMATIVE INTERACTIVE and HONEST conversations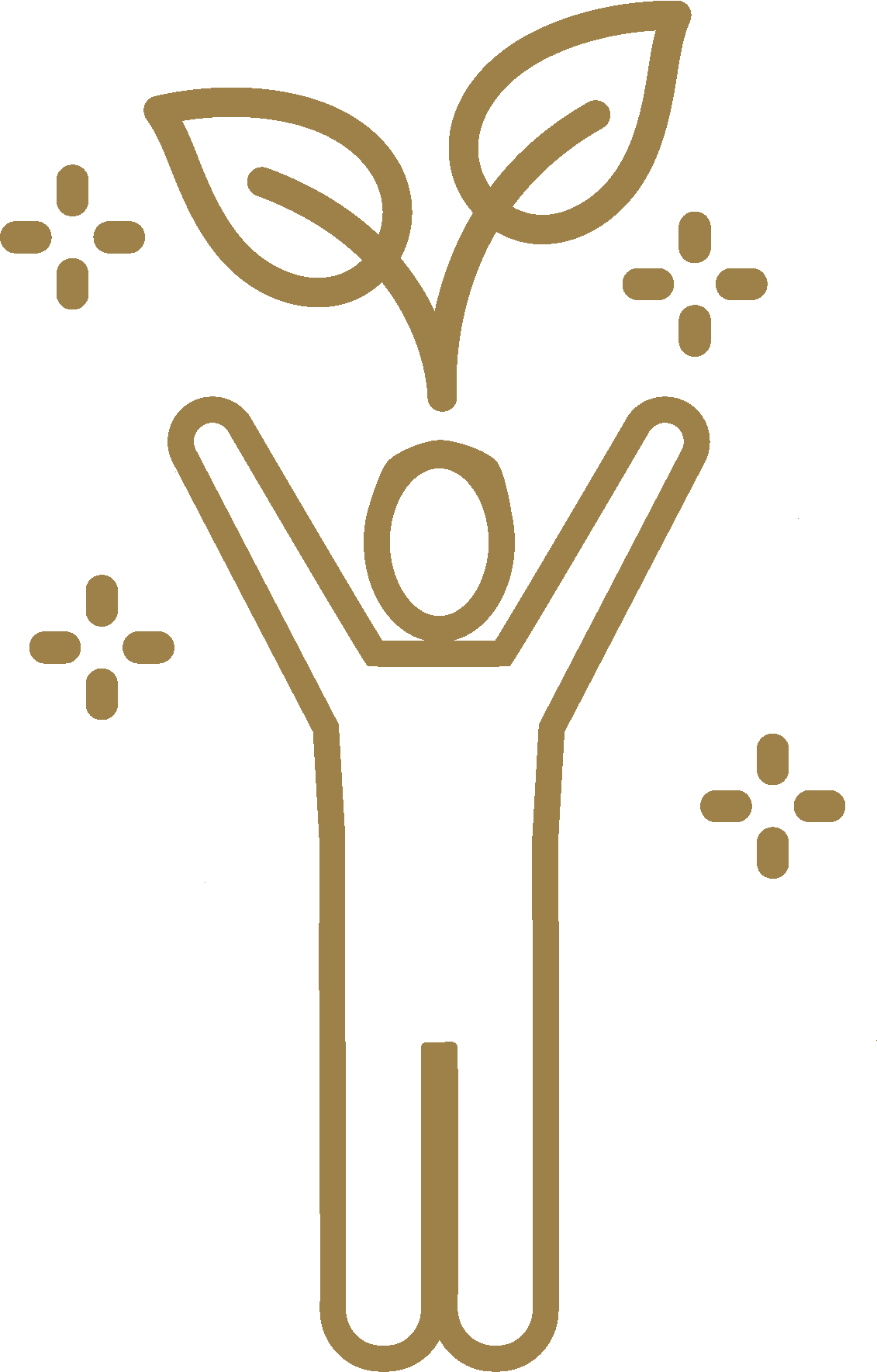 Additional 1-hr session mid-month with NAVIGATOR and GROUP. Navigator permanently assigned to your group, accountable for your growth trajectory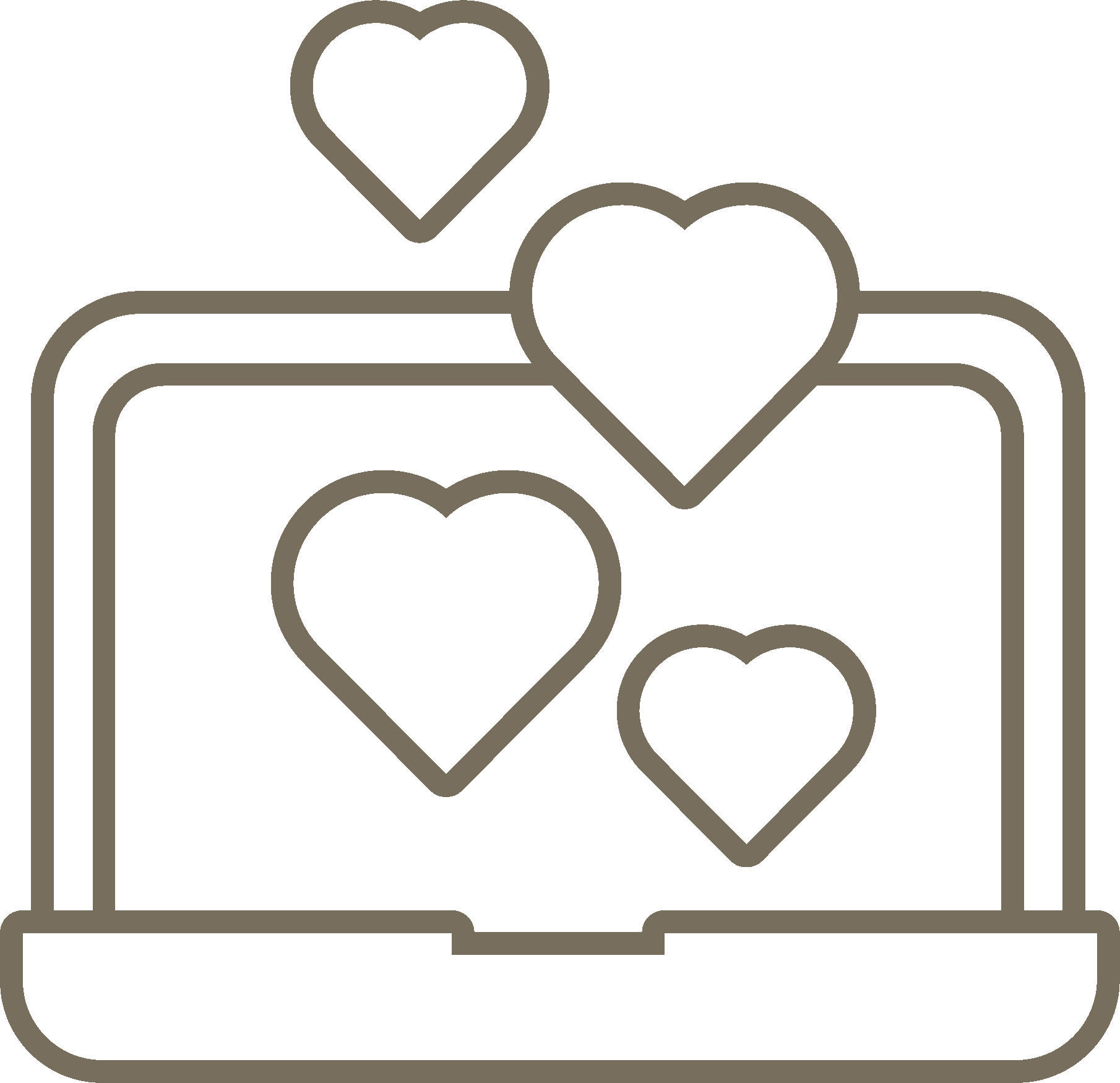 CONFIDENTIAL discussion board for you and your group, with 24hr access to session RECORDINGS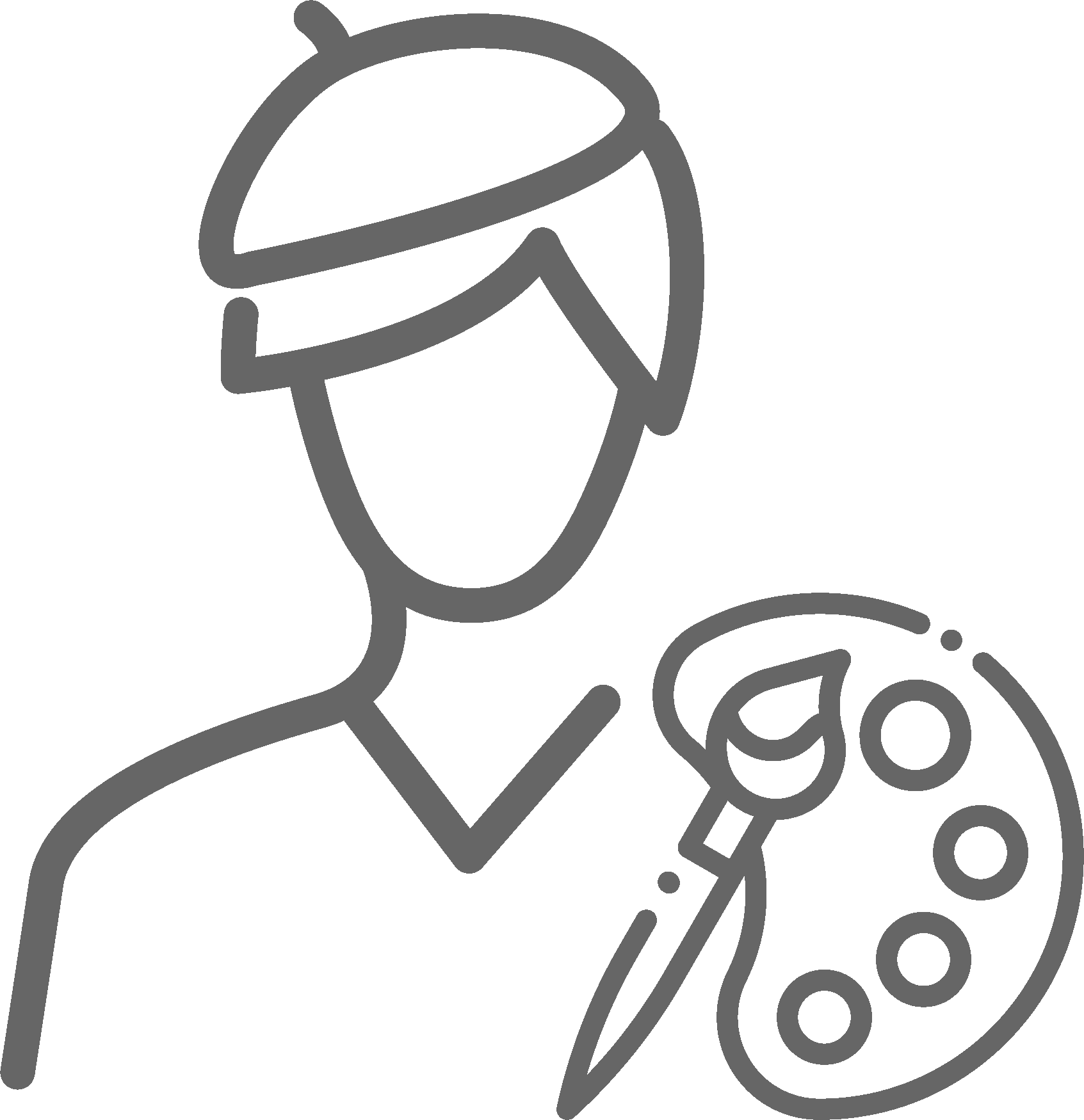 CHOOSE a new Master Artist every 6 to 8 months to bring NEW EXPERTISE and SKILL TRAINING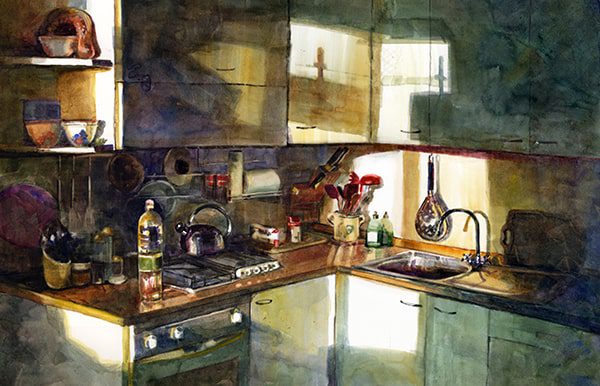 Originally from New England, Belinda Del Pesco grew up in a family of immigré artists and inventors. Creativity was encouraged and seasoned by cultural influences from Italy, France, England and Canada. After earning a degree at the University of Massachusetts, she headed west, and set her artistic affinities aside to work in Communications in the Entertainment Industry.
After a decade-long hiatus from art, a casual invitation to paint plein air re-ignited her love for watercolors. She left the corporate world to paint full time. Since then, she's won numerous awards and commissions, and her paintings are in corporate and private collections in Europe, Asia, South America and the United States.
Stay in the Know!
Join our Mailing List to receive information about new Masters, Events and Mentorship Groups.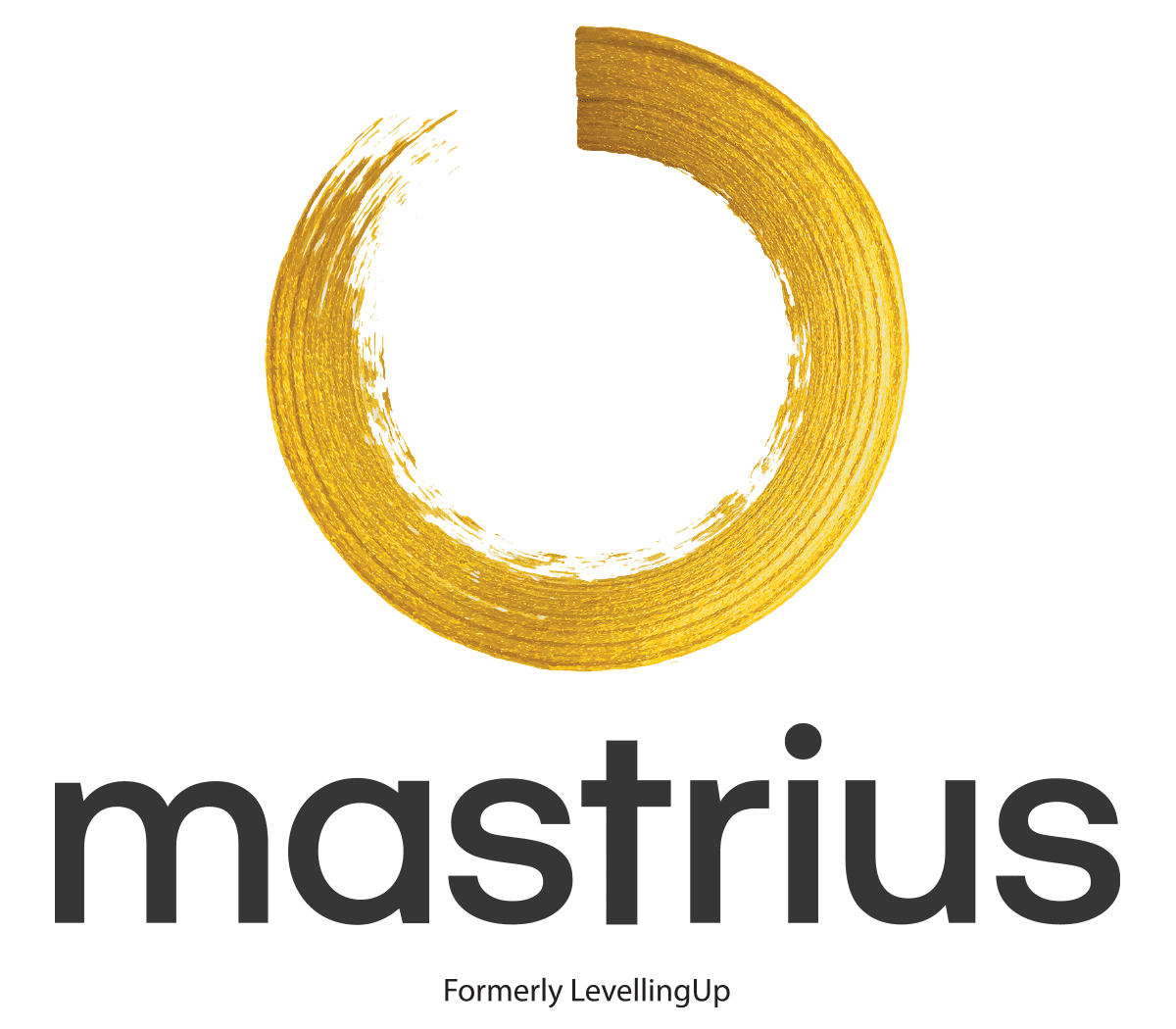 OUR "WHY"
Many of us feel "abandoned" or alone in our artistic pursuits, and we're looking for people to join us on our journey.
By combining interactive mentorship and trusted community, Mastrius offers a unique, powerful and affordable opportunity for growing artists like you to secure success and experience joy.