Belinda Del Pesco
MASTER ARTIST
Unlock Your Artistic Potential
Mentorship is the fastest way to go from where you are today, to where you want to be!
Learn How Mentorship Works or join this mentors group below.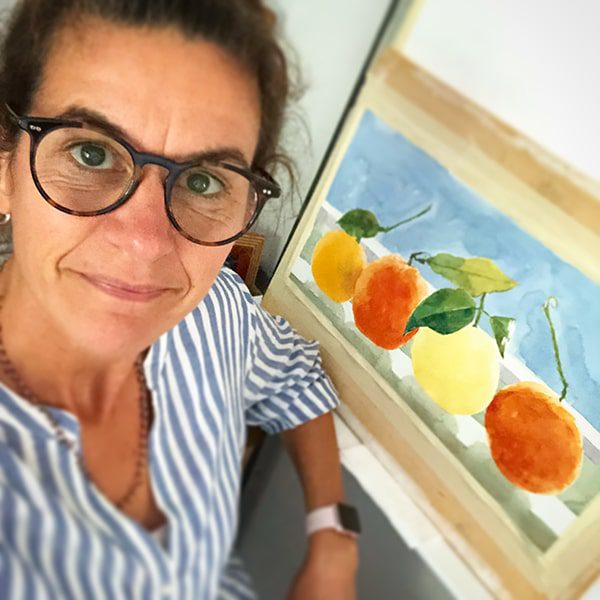 Mentoring Emerging Artists
Not sure if you're an emerging artist? Find your stage here.
MEDIUM: Watercolor Paint | Graphite Art | Printmaking Art
SPECIALTY: ✔ Generalist
Belinda paints watercolors and produces small printmaking editions in her California Art Studio. Her paintings and printmaking focus on Figurative, Still Life and Interiors, often inspired by photos of her family. She's been a full time artist since 2001, framing and selling her work at Art Festivals, galleries, regional exhibits and via her Etsy Shop.
She started an Art Blog in 2005 to build creative community and share printmaking and watercolor painting techniques. The growth of her blog propelled her to launch a YouTube Channel in 2007 to reach more artists, and share in-depth art-making tutorials.
In 2017, Belinda published online video courses to teach subjects like How to Title Art, and Monotype Printmaking. She runs two lively printmaking groups on social media – one on Monotype and another on Collagraphs. She loves experimenting in everything from art-making methods, to salvaging failed art with other media, and using digital marketing to reach new collectors, and grow an engaging Email list, etc. Her work is in collections in North America, Europe and Asia, and she's been featured in books by Carol Marine (Daily Painting), Uppercase Magazine (Art Supplies; Ingredients of Creativity) and Suzie MacKenzie (Making Collagraph Prints).
She would love to encourage your creative journey forward with you, because she believes we get better at art together.
Belinda's EXPERTISE
Listed below are this Mentor's specialty skills. Join this group if you want to grow in these areas.
Specialty: ✔ Generalist
Studio Setup for Art Production
Supplies and Tools – what to use, where to save, and where to spend
Glazing, Framing, and Scanning
Teaching How to Self Critique
Video Production – editing, YouTube tutorials
Running your art business the day-to-day
Products, Prints, & Reproductions
"Mastrius has done wonders for my confidence. I have managed to step way outside of my comfort zone which has in turn given rise to so many more opportunities to further my art career."
~ Deb, Emerging Artist
JOIN NOW
select your mentorship group
If the group you're interested in has a waitlist, you have the option to join another group to get started. When your group opens we can transfer you over.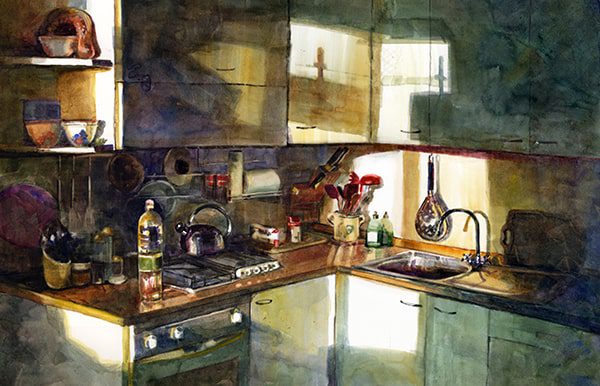 Originally from New England, Belinda Del Pesco grew up in a family of immigré artists and inventors. Creativity was encouraged and seasoned by cultural influences from Italy, France, England and Canada. After earning a degree at the University of Massachusetts, she headed west, and set her artistic affinities aside to work in Communications in the Entertainment Industry.
After a decade-long hiatus from art, a casual invitation to paint plein air re-ignited her love for watercolors. She left the corporate world to paint full time. Since then, she's won numerous awards and commissions, and her paintings are in corporate and private collections in Europe, Asia, South America and the United States.