Acrylic | Watercolour | Mixed Media
Teaching is my life, paired with painting and moving through the world creatively. Working with other painters to help them identify, refine, and express their version of beautifully different or compelling is one the passions I hold most dear. As a self-taught artist of 18 years, I came about this journey of art through unique circumstances and found that it held great potential for helping me learn to connect and express how I feel about my human experiences through the incredible combination of paint, pigment, and paper.
When I knew I needed a style I didn't have an academic program, professor, or mentor to help me understand how to develop that, so I turned inward and committed a year to studying and defining what gives an artist their 'style.' That was the most important year of my life professionally because it equipped me with understanding the head space, skills, and heart connection that every artist needs to curate their own visual language and use it to express a narrative of their choice.
Emerging
Mentorship Membership
$ CAD
99
/

Monthly Membership
Next session: October 03, 2022
On the 1st Monday of every month
5:00 PM - 7:00 PM MDT
7:00 PM - 9:00 PM EDT
12:00 AM - 2:00 AM BST

Tue


9:00 AM - 11:00 AM AEST

Tue



Emerging
Mentorship Membership
$ CAD
99
/

Monthly Membership
Next session: October 04, 2022
On the 1st Tuesday of every month
6:00 PM - 8:00 PM MDT
8:00 PM - 10:00 PM EDT
1:00 AM - 3:00 AM BST

Wed


10:00 AM - 12:00 PM AEST

Wed



Emerging
Mentorship Membership
$ CAD
99
/

Monthly Membership
Next session: October 06, 2022
On the 1st Thursday of every month
5:00 PM - 7:00 PM MDT
7:00 PM - 9:00 PM EDT
12:00 AM - 2:00 AM BST

Fri


9:00 AM - 11:00 AM AEST

Fri



Listed below are this Master's specialty skills. Join this Master's group if you want to grow your skills in these areas.
Supplies and Tools – what to use, where to save, and where to spend
Studio Setup for Art Production
Teaching How to Self Critique
Products, Prints, & Reproductions
Am I An Emerging Artist?
As an emerging artist, you have been painting regularly and feel fairly confident in your one unique style. 
You've taken workshops/courses and have already been selling your work to friends, family, and in community shows, markets and beyond.
Now you're ready to take it to the next level!
YOU'RE INTERESTED IN:
art critiques - getting expert feedback on your artwork
selling - learn how to sell your artwork

pricing
building your brand and marketing, leveraging social media well
earning a steady income in an unsteady economy
how to approach galleries and/or go solo successfully

business skills - learn the mechanics of creating and sustaining a business as an artist
production - studio set-up and time management to maximize production
art licensing - what products to create, how to find a reputable producer
More than an Art Workshop
WHAT TO EXPECT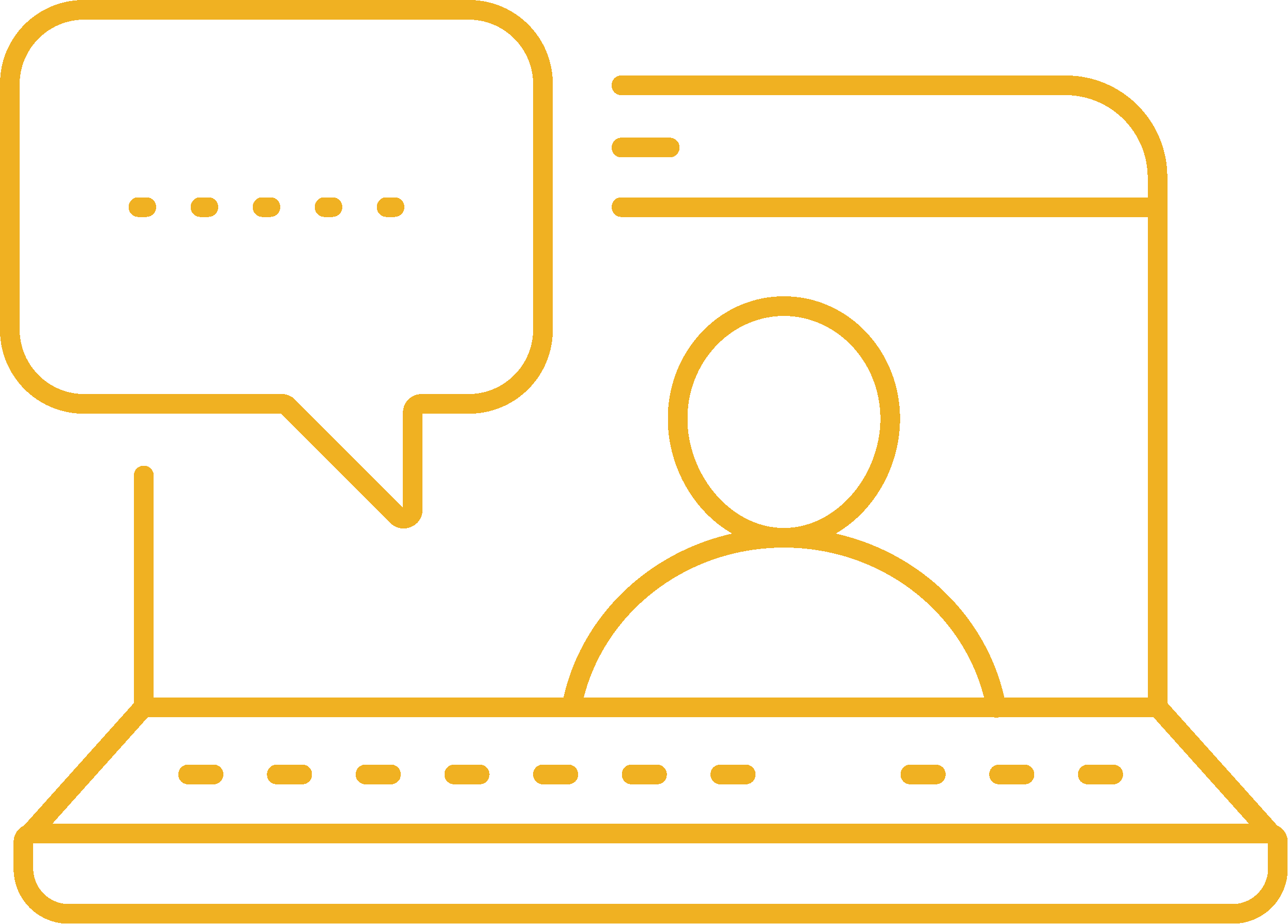 2-hr monthly
videoconference session with MASTER ARTIST, NAVIGATOR and small group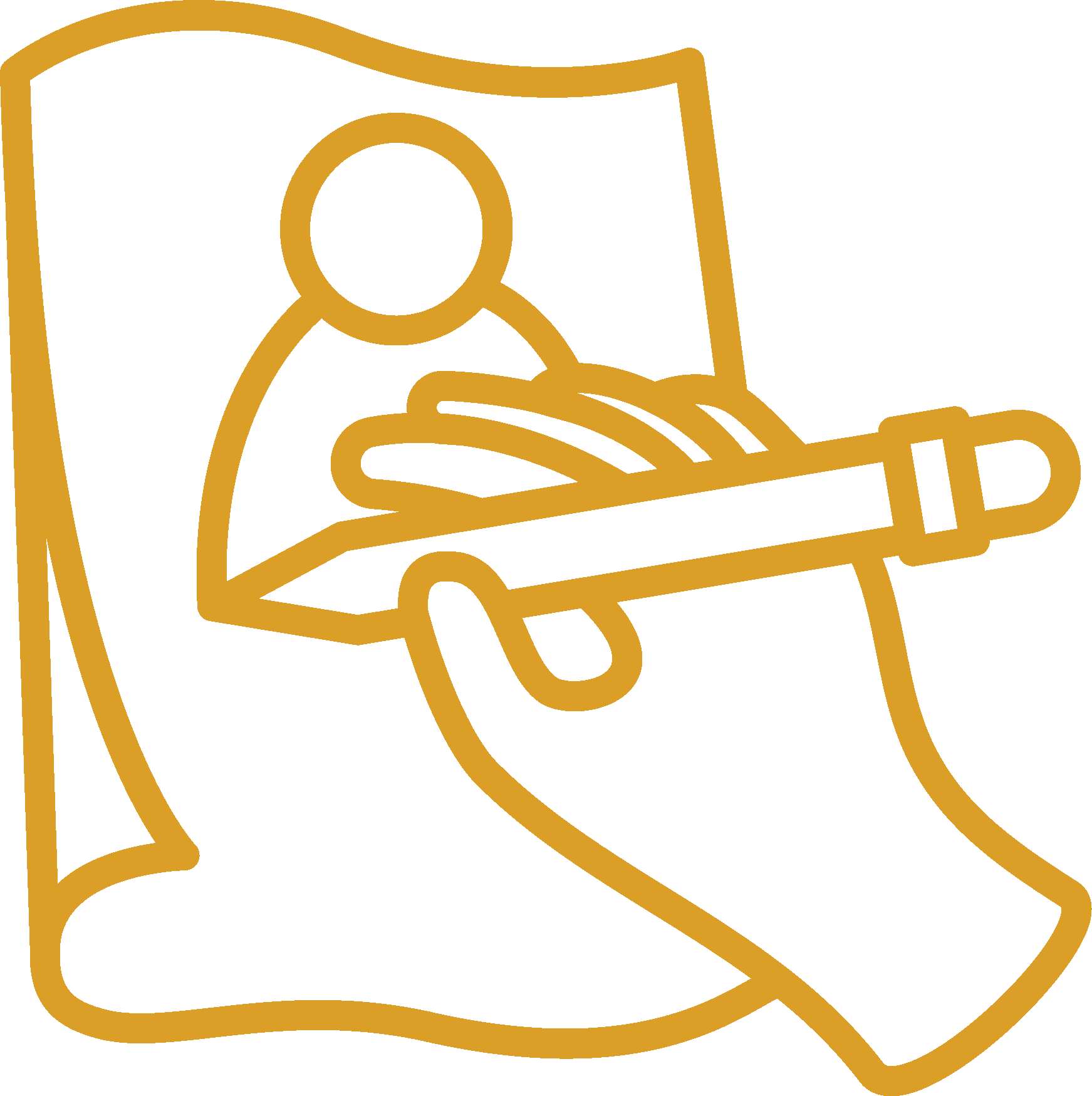 Practice-based HOMEWORK
and ACCOUNTABILITY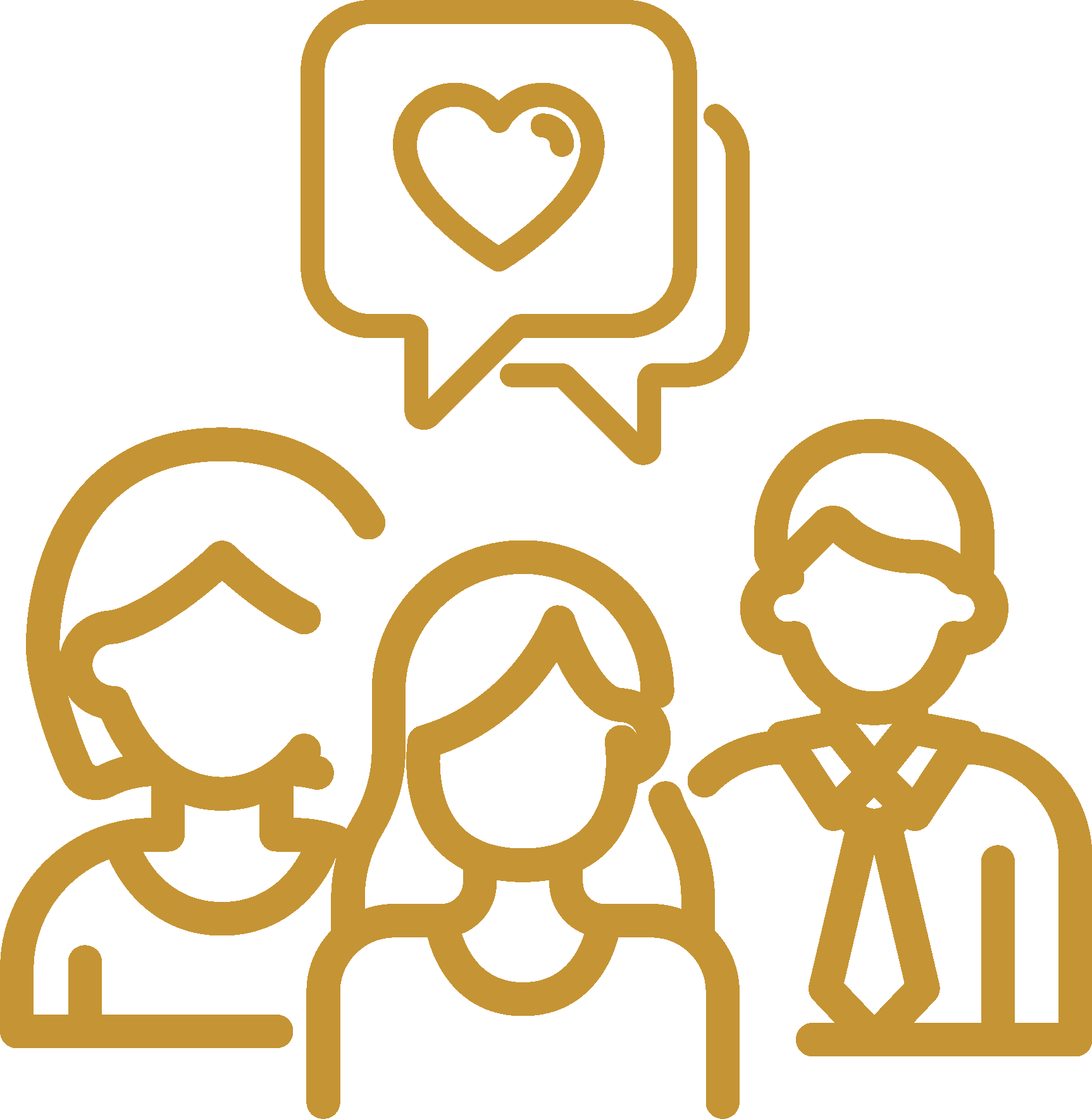 INFORMATIVE INTERACTIVE and HONEST conversations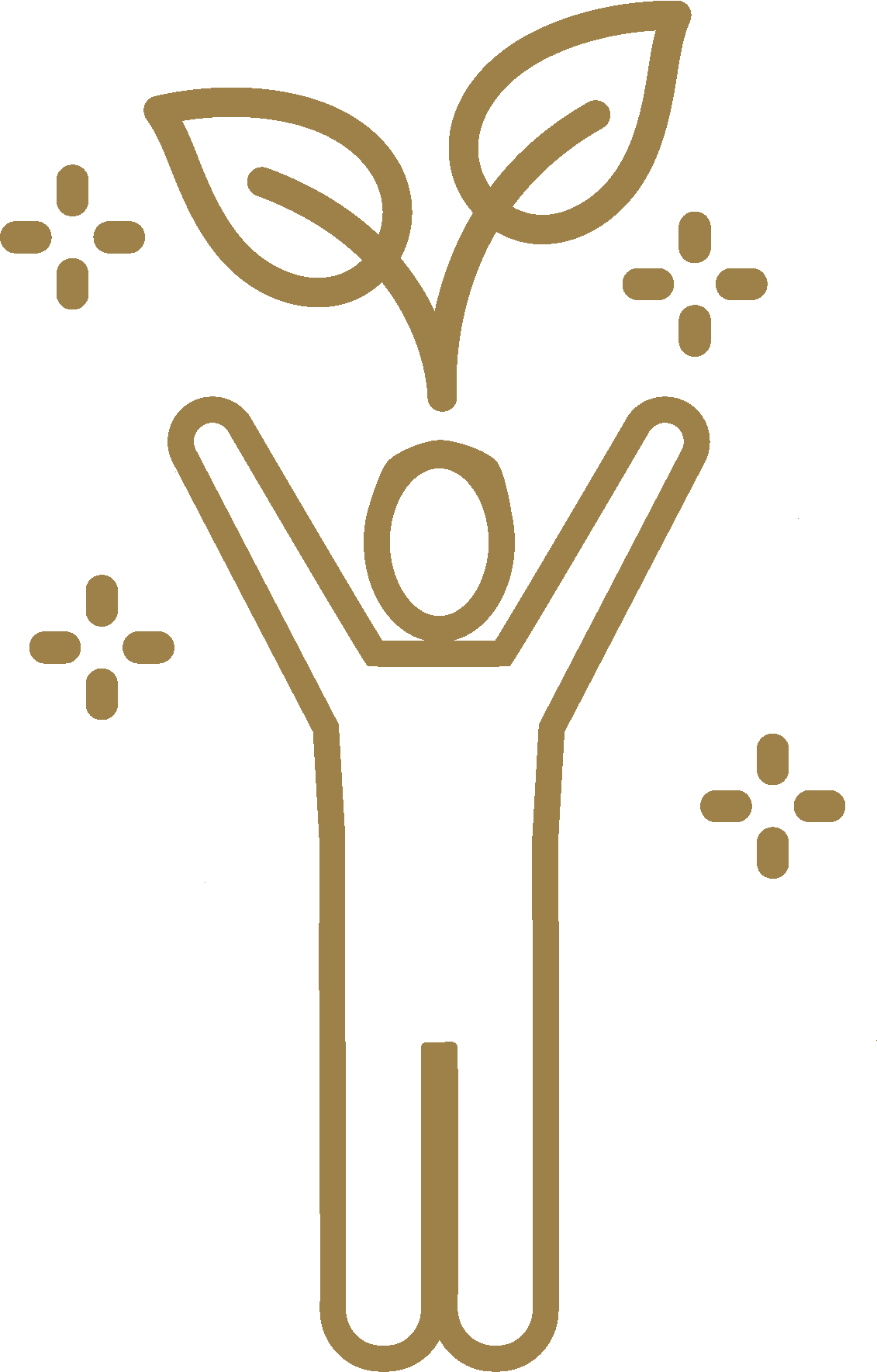 Additional 1-hr session mid-month with NAVIGATOR and GROUP. Navigator permanently assigned to your group, accountable for your growth trajectory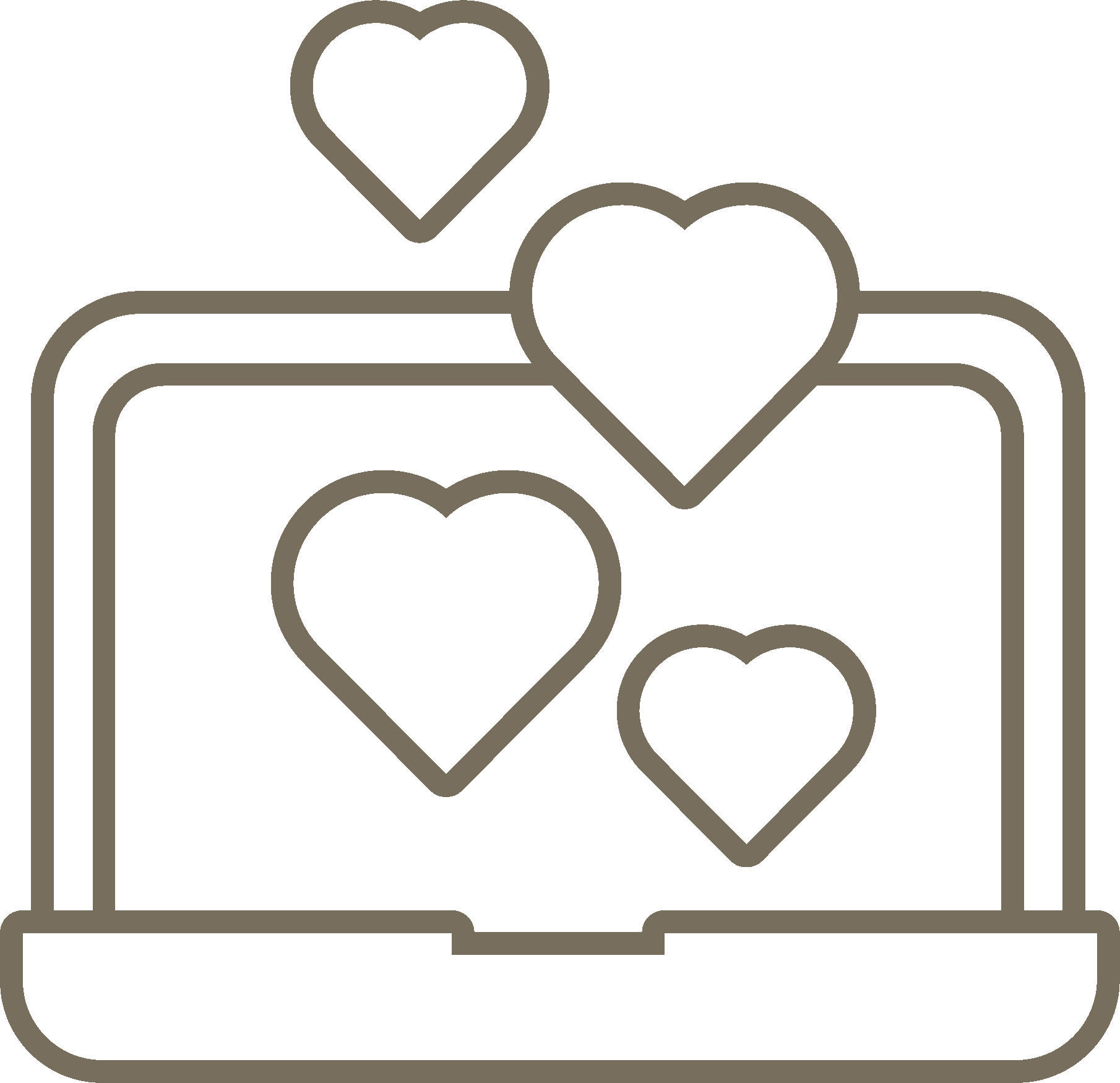 CONFIDENTIAL discussion board for you and your group, with 24hr access to session RECORDINGS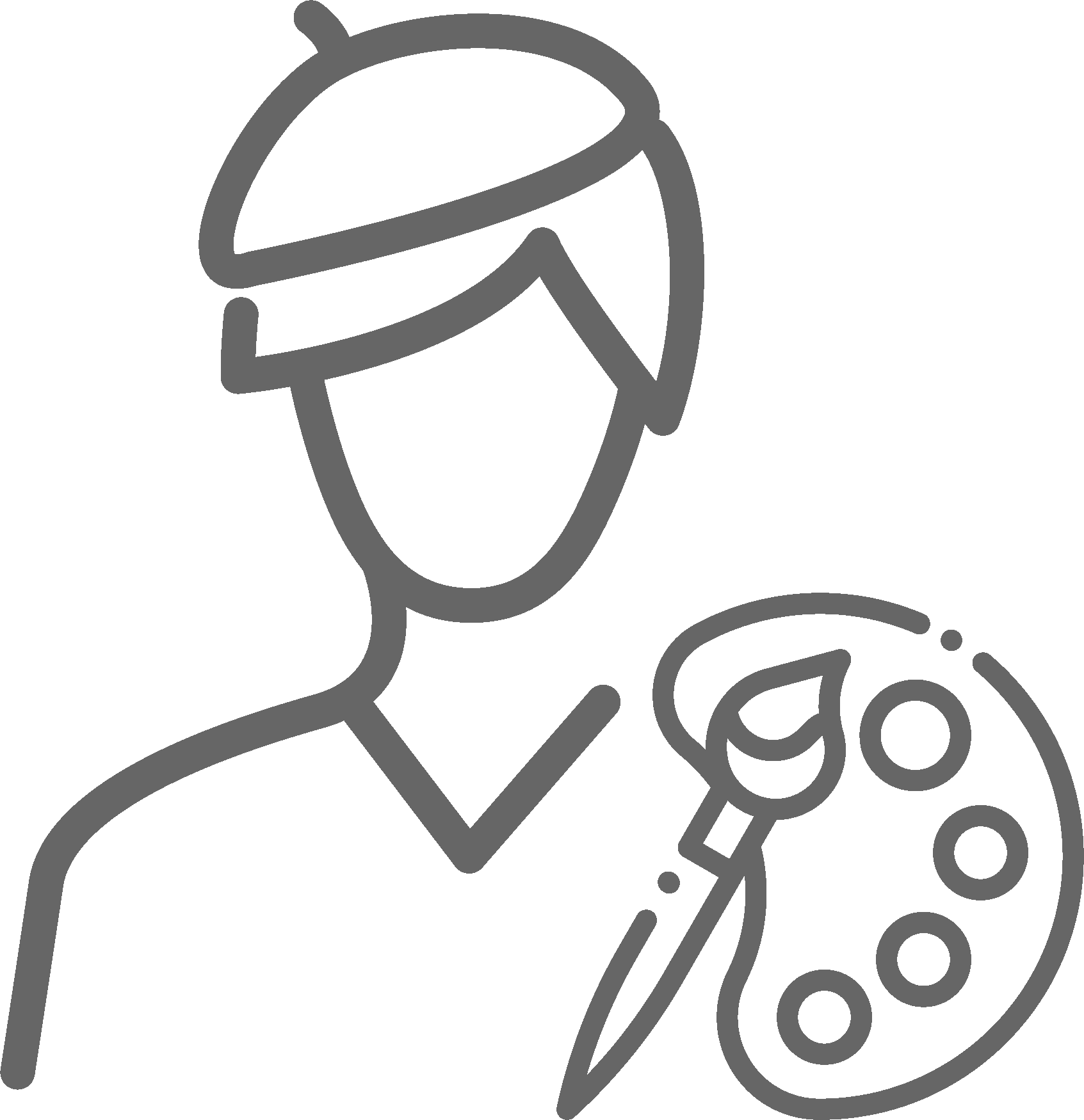 CHOOSE a new Master Artist every 6 to 8 months to bring NEW EXPERTISE and SKILL TRAINING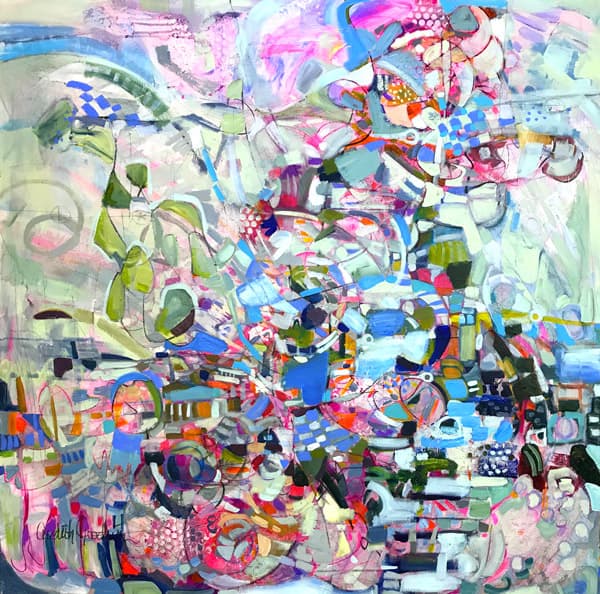 My framework is all about painting beautifully imperfect abstractions and figurative works in mixed media and acrylic with an emphasis on dynamic movement, complex systems, and a side of unpredictability. My art mirrors my life, how I see the energy around all of us, how we connect and move within spaces with others, and how the inner spirit of diversity and variety matter deeply. I build wall experiences through my art for a viewer because I want them to not simply see a painting on a wall, I want to impact their human heart through how I use paint, pigment, and story.
With a Master's in Education, I have taught thousands of adult painters over the past decade by helping them improve their skillsets and identify the framework that is unique to them. I have a unique ability to help painters articulate what their intentions and goals are and then form the action steps they need to grow their skills, business sense, and professional scope for their careers. 
I simply LOVE teaching and working with other working artists, it is part of the deep joy I have about being a painter and teacher.
My works have been collected globally and I have been in multiple solo and collaborative shows as well as publications. What I am most proud of though, finding a way to come off complete disability and build an amazingly successful Corporation as a Solo Creative Entrepreneur.  I am a wild creative at heart and a sharp businesswoman, I teach both as a mentor.
Stay in the Know!
Join our Mailing List to receive information about new Masters, Events and Mentorship Groups.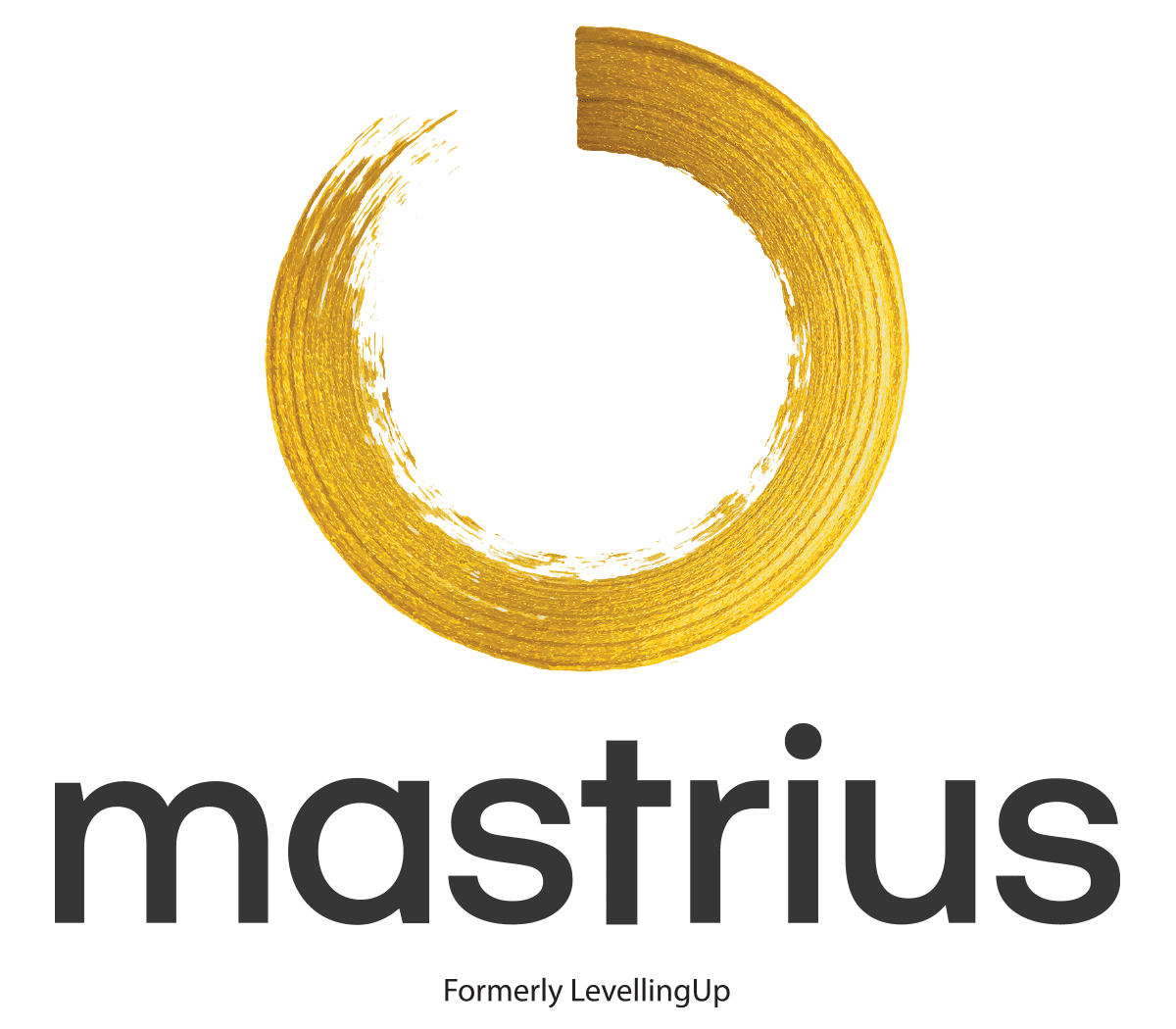 OUR "WHY"
Many of us feel "abandoned" or alone in our artistic pursuits, and we're looking for people to join us on our journey.
By combining interactive mentorship and trusted community, Mastrius offers a unique, powerful and affordable opportunity for growing artists like you to secure success and experience joy.