Ann Rayment
MASTER ARTIST
Mastrius Artist Mentor
This artist is mentoring at Mastrius. Visit our how it works page for membership details.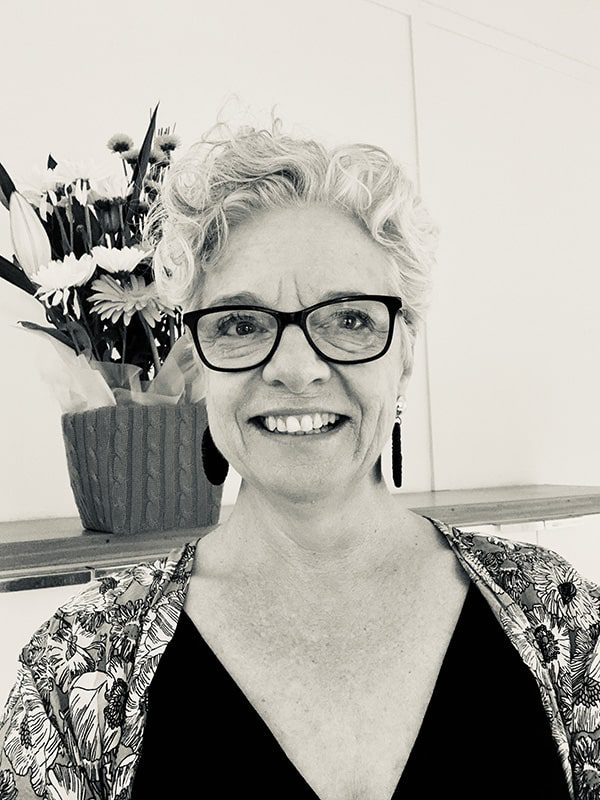 Mentoring Emerging Artists
Not sure if you're an emerging artist? Visit our How It Works page.
MEDIUMS: Acrylic Paint | Oil Paint | Conte | Charcoal | Graphite
SPECIALTY: ✔ Technique  
The Australian landscape is Ann's inspiration. 
She loves colour and texture and challenges herself to find new ways to include this in her work. Ann loves the looseness and unpredictability of marks and experimenting with collage and colour in layers.
She explores the subject through making direct responses with mediums such as ink, pastel charcoal, and acrylic paint. Her brush strokes are bold and energetic, capturing the rawness of the Australian Landscape. She believes everyone can paint. 
"It's all about having the right mindset. Have fun with the process and don't have high expectations of the product. I liken my process to dancing with the paintbrush. When you're in the zone the brush takes the lead."
Ann's EXPERTISE
Listed below are this Mentor's specialty skills. Join this group if you want to grow in these areas.
Specialty: ✔ Technique
Supplies and tools – what to use, where to save, and where to spend
Loosening Up Your Brushstrokes and Markmaking
Running Your Business the Day-to-Day
Business Software Programs
"Mastrius has done wonders for my confidence. I have managed to step way outside of my comfort zone which has in turn given rise to so many more opportunities to further my art career."
~ Deb, Emerging Artist
JOIN NOW
select your mentorship group
If the group you're interested in has a waitlist, you have the option to join another group to get started. When your group opens we can transfer you over.
Emerging
Mentorship Membership
Next session: April 18, 2023
On the 3rd Tuesday of every month
This global group meets at:
12:00 AM - 2:00 AM MDT

Tue


2:00 AM - 4:00 AM EDT

Tue


7:00 AM - 9:00 AM BST

Tue


4:00 PM - 6:00 PM AEST

Tue



...and your timezone too!
Contact us if you need help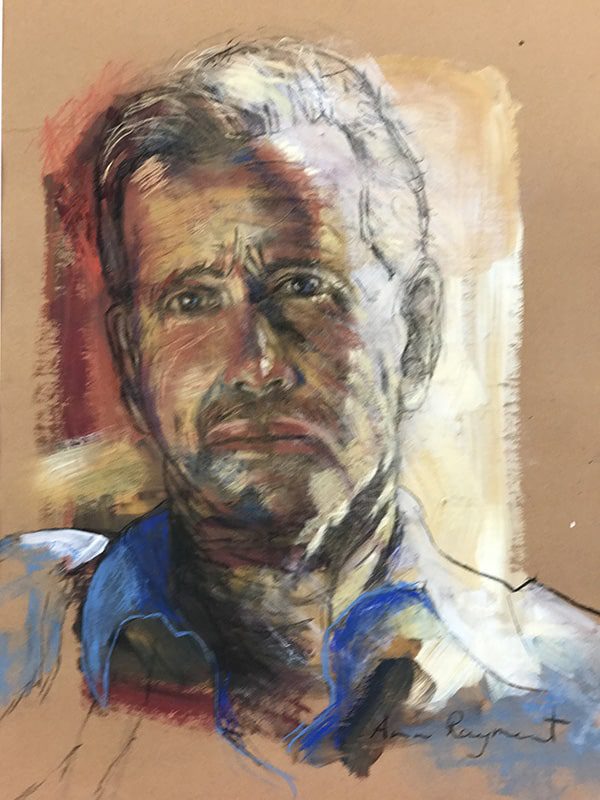 Ann Rayment is a mixed media contemporary Landscape artist from Dolphin Point NSW, Australia. Ann has been a school teacher for 35 years.
She gave up teaching and opened her own studio/gallery where she taught art classes and workshops. Ann has held workshops all over Australia and it is her passion to pass on her knowledge to other artists
This passion is passed on through her need to enlighten people on the ways to find their own style and feel confident in the direction they are heading.   
She teaches the technique and encourages her students to use that technique in their own way, producing something they are proud of.
Ann shows her students how to loosen up their brushstrokes and create interesting marks which will add interest to the painting.