Anita Lehmann
MASTER ARTIST
Unlock Your Artistic Potential
Mentorship is the fastest way to go from where you are today, to where you want to be!
Learn How Mentorship Works or join this mentors group below.
Mentoring Emerging Artists
Not sure if you're an emerging artist? Find your stage here.
MEDIUMS: Oil Paint | Acrylic Paint | Watercolour Paint | Mixed Media Art | Graphite Art | Monotype Print Art
SPECIALTY: ✔ Generalist
Drawing is about attempting something beyond language and beyond
representation. I connect with the world and experience life. Mine is the hand
of a practiced artist who has spent thousands upon thousands of hours honing
my tool. My pencil is a baton; the goal is to wield it as effortlessly as most
people breathe. I strive for humor, humility, work ethic, and confidence.
anita's EXPERTISE
Listed below are this Mentor's specialty skills. Join this group if you want to grow in these areas.
Specialty: ✔ Generalist
Supplies and Tools – what to use, where to save, and where to spend
Teaching How to Self Critique
Running your art business the day-to-day
"Mastrius has done wonders for my confidence. I have managed to step way outside of my comfort zone which has in turn given rise to so many more opportunities to further my art career."
~ Deb, Emerging Artist
JOIN NOW
select your mentorship group
If the group you're interested in has a waitlist, you have the option to join another group to get started. When your group opens we can transfer you over.
Emerging
Mentorship Membership
$ USD
87
/

Monthly Membership
Next session: October 19, 2023
On the 3rd Thursday of every month
This global group meets at:
5:00 PM - 7:00 PM MDT

Thu


7:00 PM - 9:00 PM EDT

Thu


12:00 AM - 2:00 AM BST

Fri


10:00 AM - 12:00 PM AEDT

Fri



...and your timezone too!
Contact us if you need help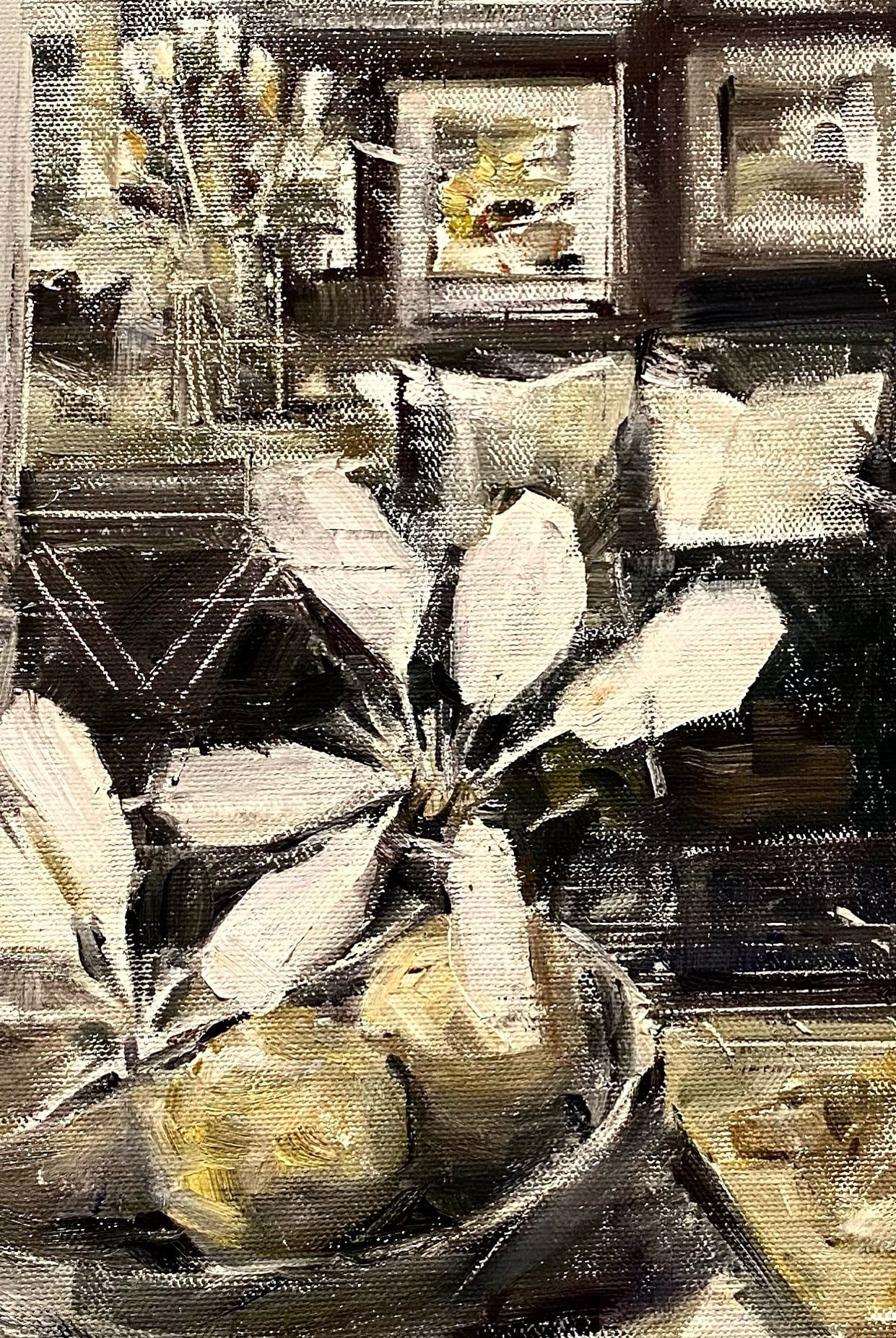 Anita H. Lehmann is a teacher, an artist and an award-winning architectural illustrator. She is a registered architect in the state of Washington. After receiving her Master of Architecture at the University of Washington, she has taught freehand drawing in Rome, Civita and in Seattle. She currently offers small group classes in drawing, painting, and design. Her other skills include architectural design, graphic design, community planning and design illustration.
Prior to receiving the 2013 Civita Institute Fellowship, Anita was a graduate student teacher at the University of Washington Rome Center, in Rome, Italy in 1985. Anita brings over 35 years of teaching experience in teaching design and drawing.