Oil | Acrylic | Watercolour | Mixed Media
I work mainly with watercolour & mixed media to create highly detailed and textural works of Art. I draw my inspiration from neglected and decaying surfaces, buildings and objects that convey a sense of passing time. I reinterpret my subject through strong colours and a fascination with external detail. I particularly enjoy exploring surface materials both natural & man-made using water-based paint and handmade papers which help me convey the sense of the precariousness of human existence through a fragile material.
 I work with a series of unique techniques especially created by myself to portray crumbling facades, worn, decrepit old doors and windows with an attention to detail verging on hyperrealism that masks a fascination for abstract qualities inherent in the subject matter.  Working with paint thickly and occasionally thinly, with an endless series of optical mixing and layering, utilising every inch of my handmade papers working methodically using strong tones and colours to describe my subjects. I also love working the paint to help me create new and exciting textures by dropping paint from a height, splashing, spraying, dabbing, and stippling, throwing, printing, and sponging, I develop the painting in an organic manner making use of serendipitous mark making.
 To fully honour my topics, I employ fine detail in my work and have found this has become an increasing fascination for me. Watercolour helps me to develop that crisp, sharp, calligraphic quality that I enjoy using which is perfect for describing the transient nature of my subject matter.
Listed below are this Master's specialty skills. Join this Master's group if you want to grow your skills in these areas.
Supplies and Tools – what to use, where to save, and where to spend
Studio Setup for Art Production
Teaching How to Self Critique
Am I An Emerging Artist?
As an emerging artist, you have been painting regularly and feel fairly confident in your one unique style. 
You've taken workshops/courses and have already been selling your work to friends, family, and in community shows, markets and beyond.
Now you're ready to take it to the next level!
YOU'RE INTERESTED IN:
art critiques - getting expert feedback on your artwork
selling - learn how to sell your artwork

pricing
building your brand and marketing, leveraging social media well
earning a steady income in an unsteady economy
how to approach galleries and/or go solo successfully

business skills - learn the mechanics of creating and sustaining a business as an artist
production - studio set-up and time management to maximize production
art licensing - what products to create, how to find a reputable producer
More than an Art Workshop
WHAT TO EXPECT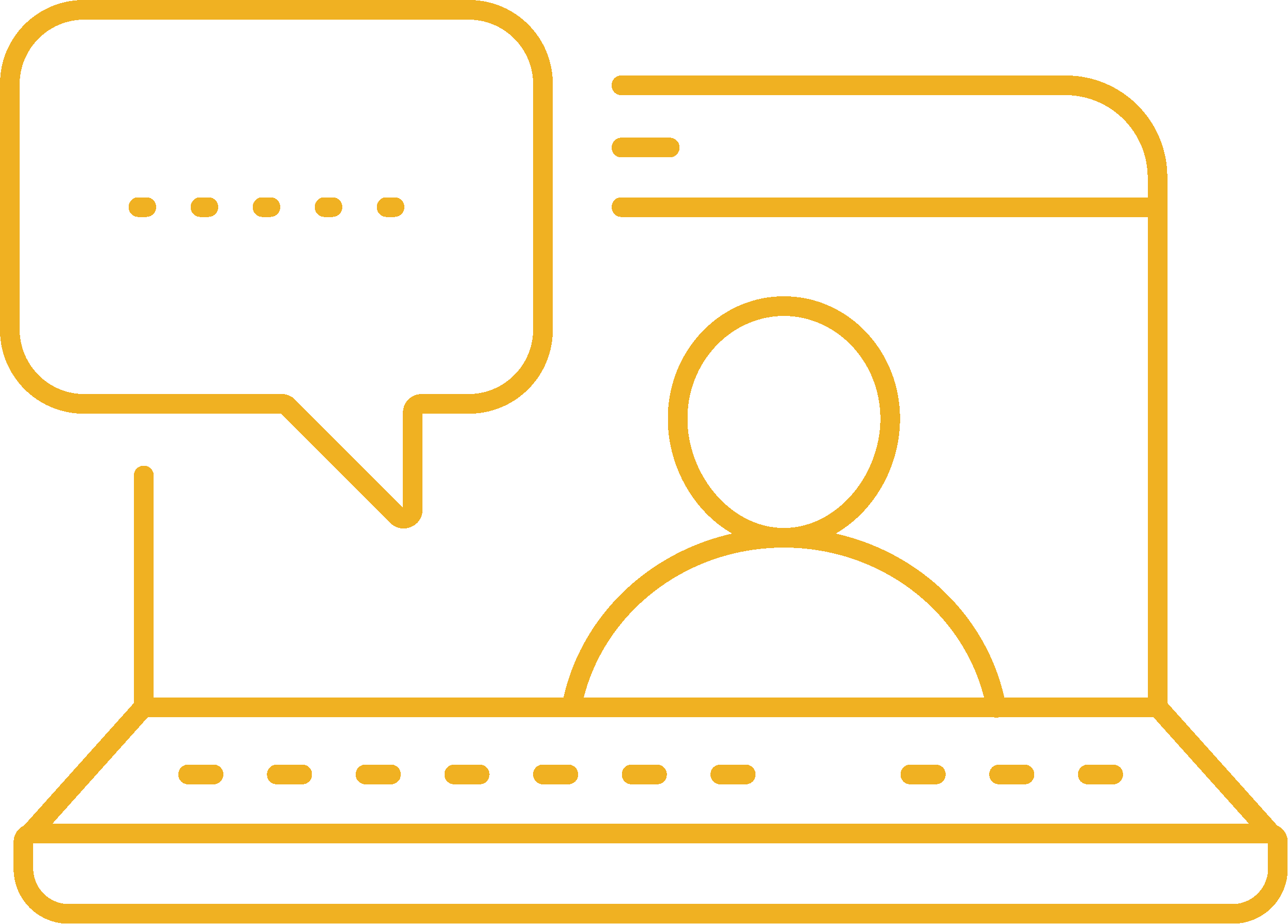 2-hr monthly
videoconference session with MASTER ARTIST, NAVIGATOR and small group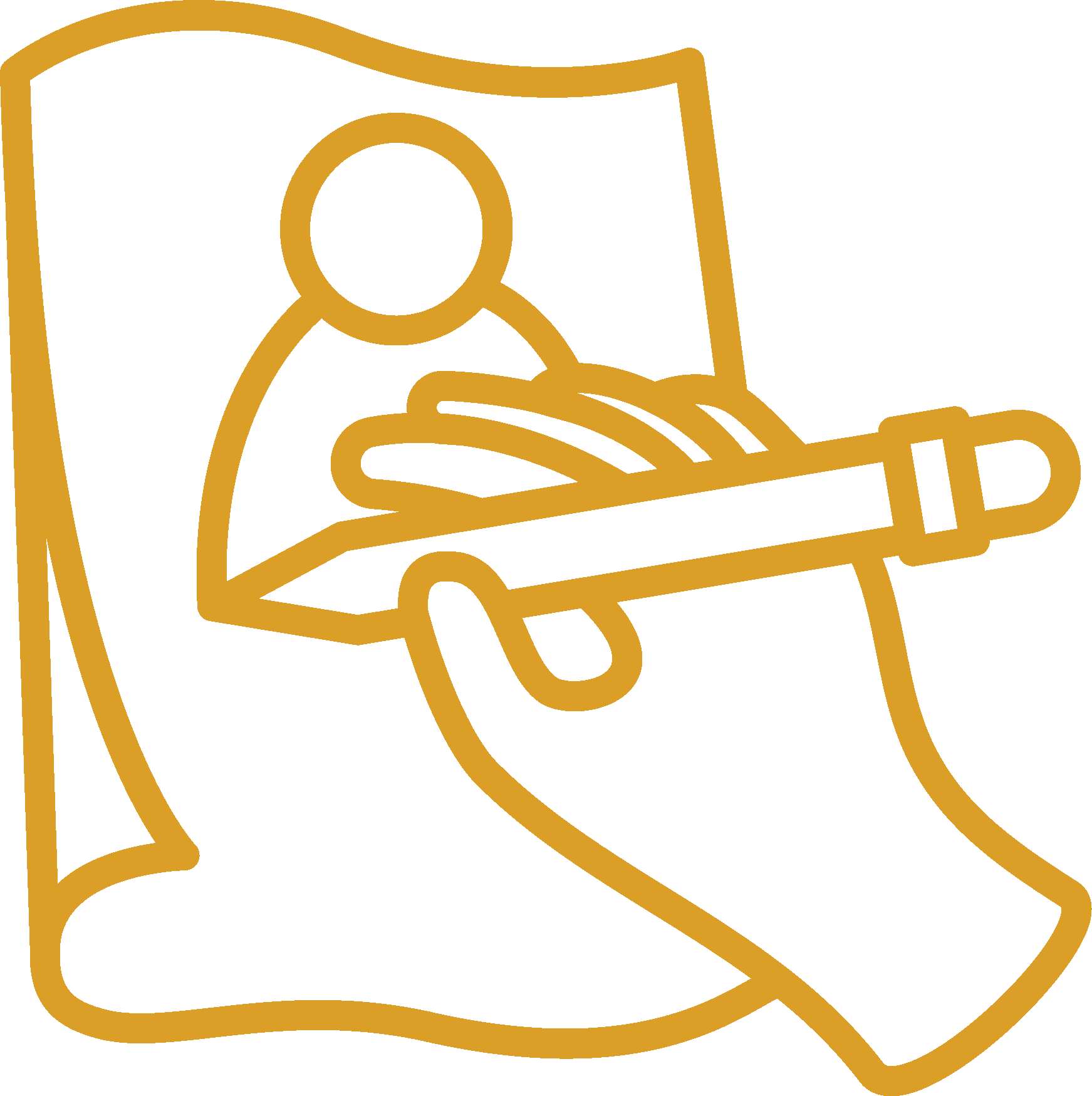 Practice-based HOMEWORK
and ACCOUNTABILITY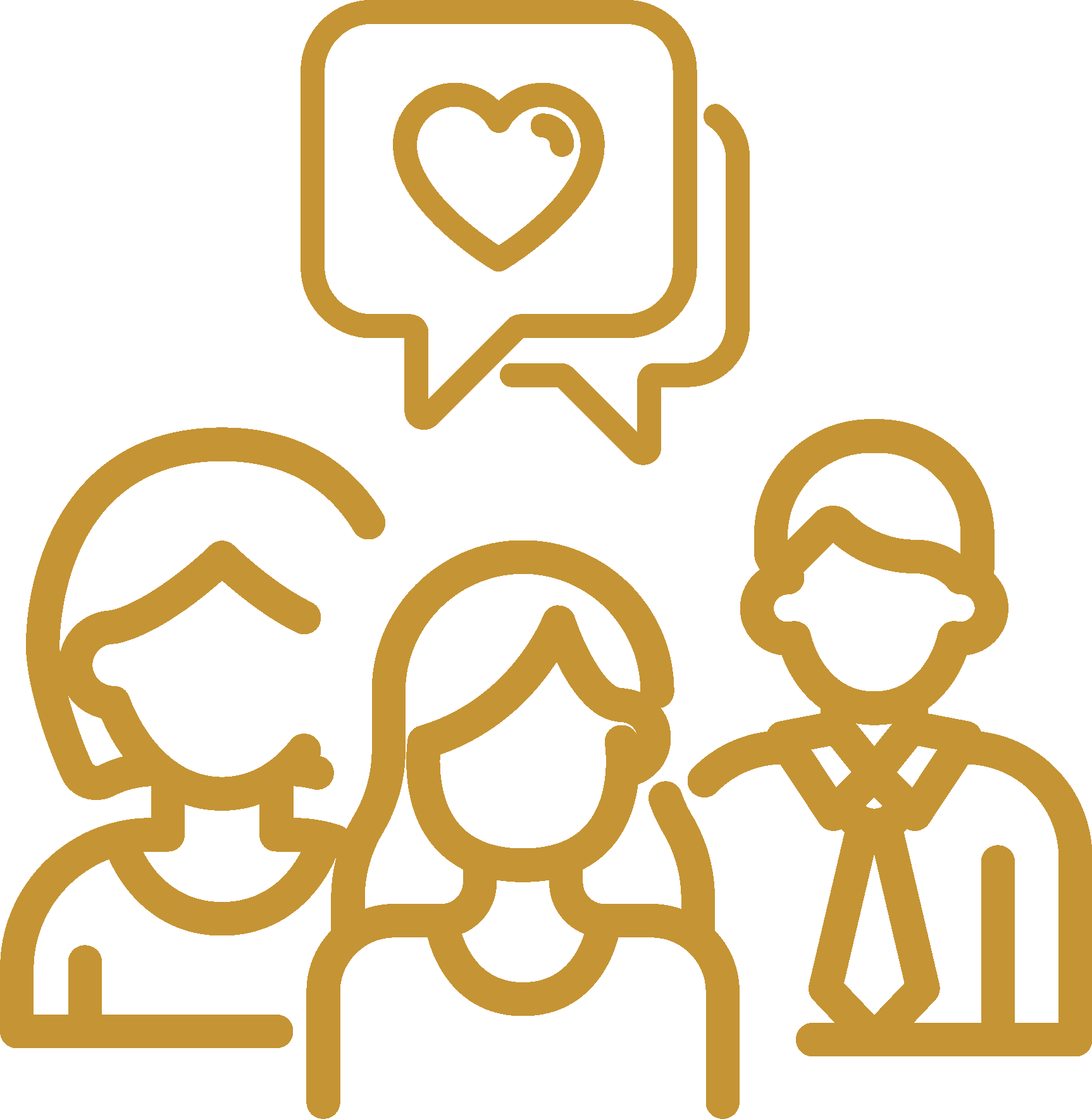 INFORMATIVE INTERACTIVE and HONEST conversations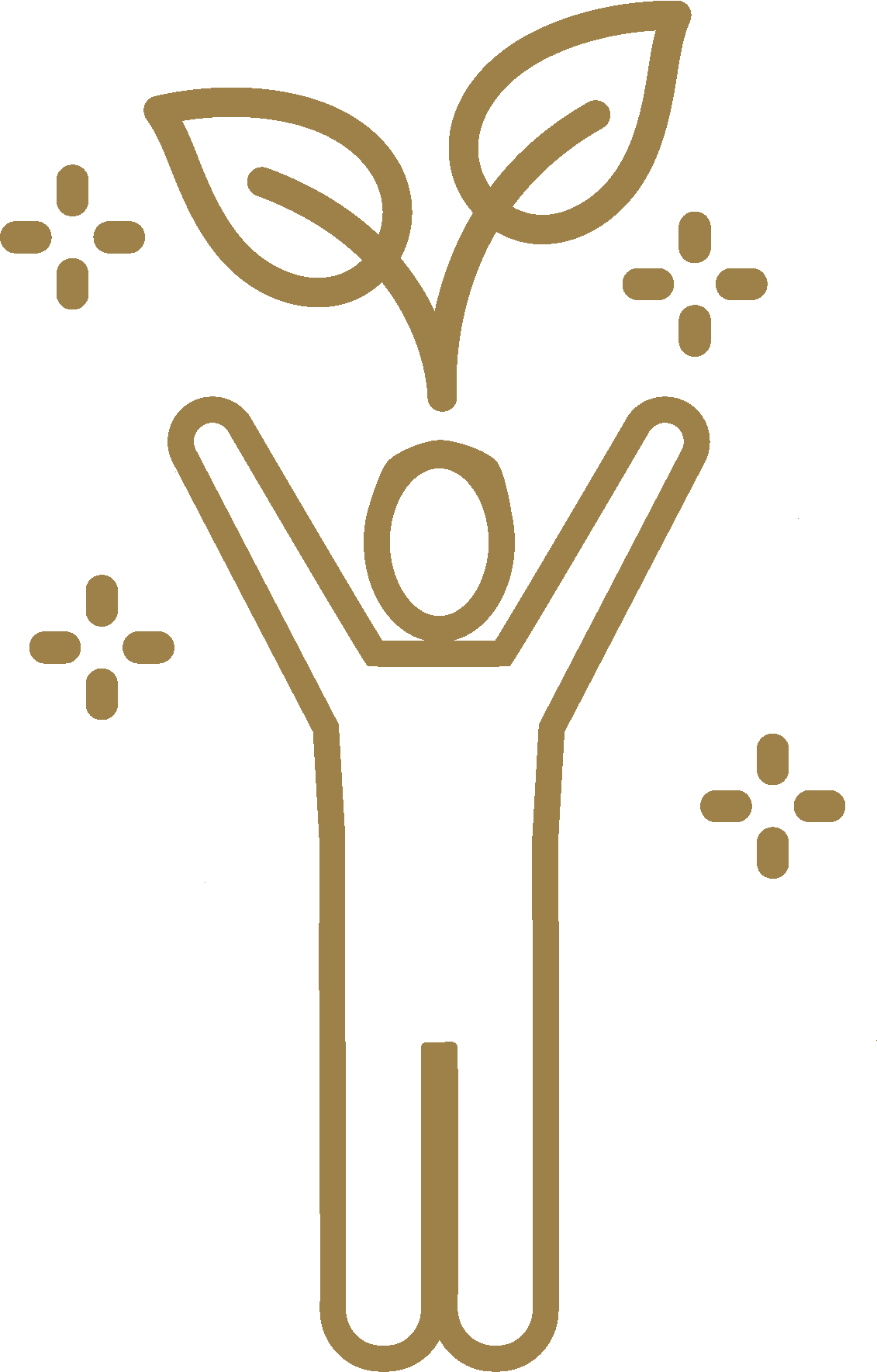 Additional 1-hr session mid-month with NAVIGATOR and GROUP. Navigator permanently assigned to your group, accountable for your growth trajectory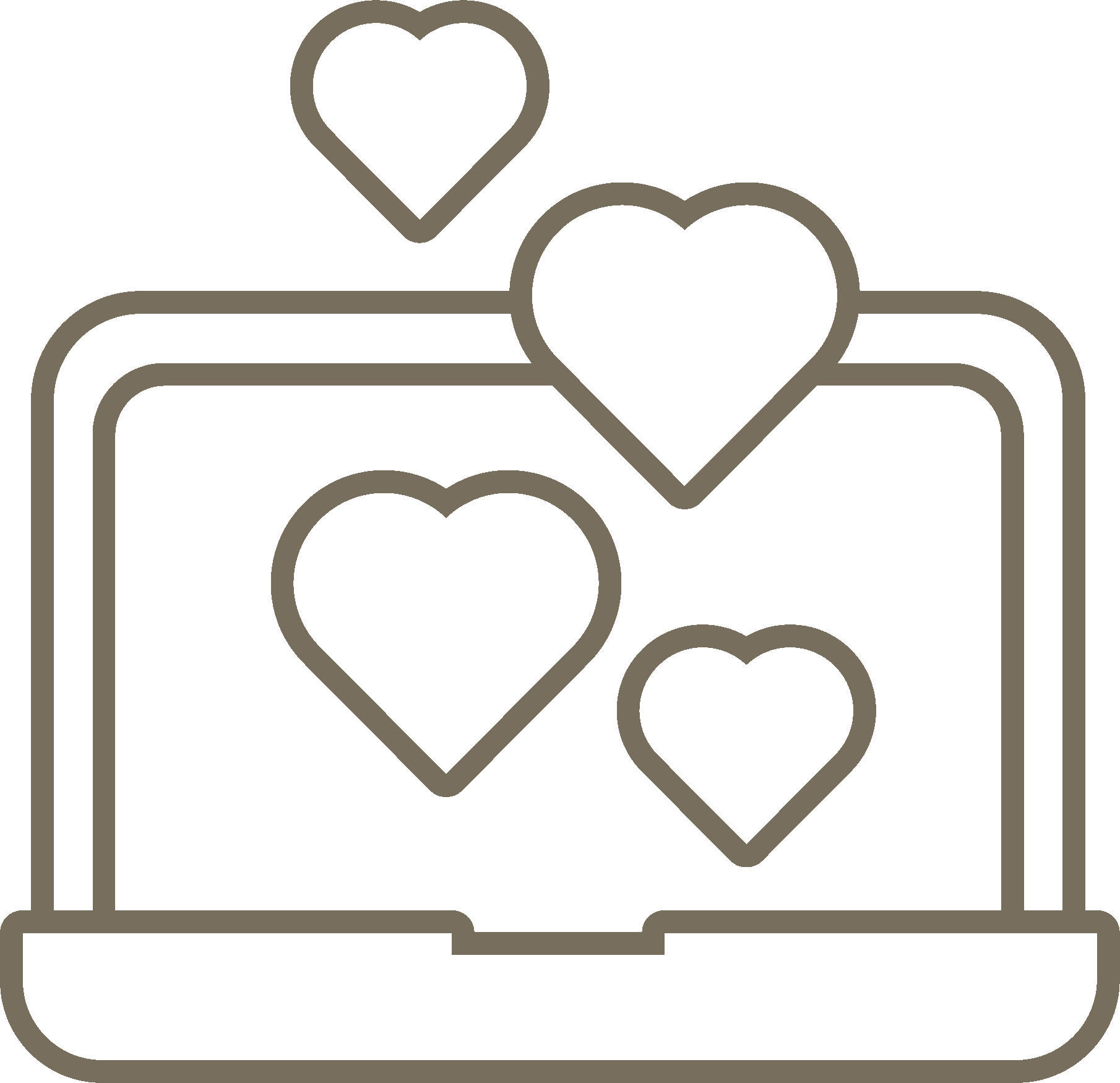 CONFIDENTIAL discussion board for you and your group, with 24hr access to session RECORDINGS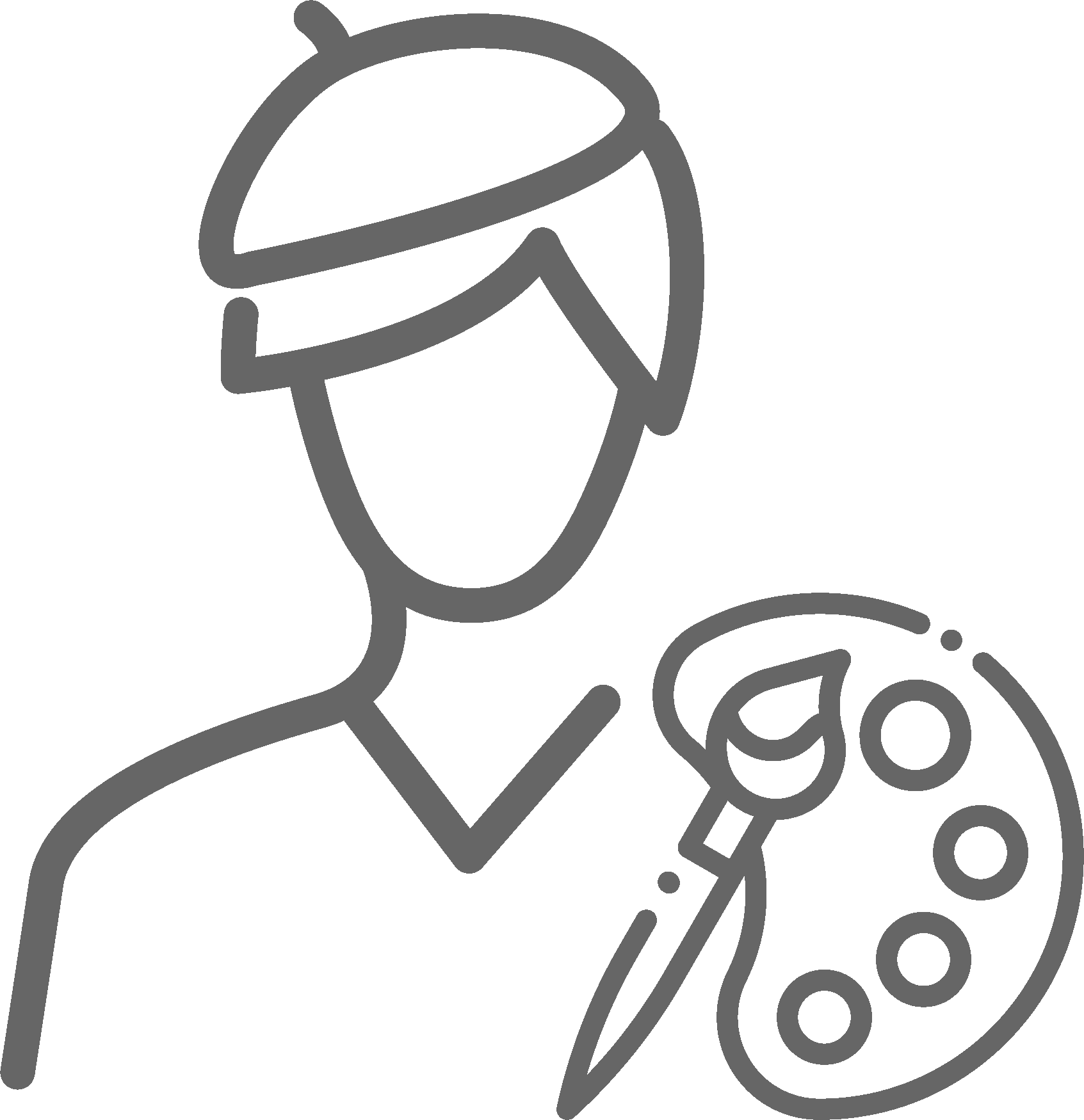 CHOOSE a new Master Artist every 6 to 8 months to bring NEW EXPERTISE and SKILL TRAINING
Angus McEwan is an international award-winning painter of watercolour realism and the relationship of time and its effect on material objects. Angus is an elected member of many art societies, including the world's oldest, the Royal Watercolour Society (RWS); the Australian watercolour Society (AWI); the National watercolour Society, USA (NWS); The Royal Scottish Society of watercolours (RSW); the International Masters of Watercolour Association, China (IMWA); the Royal Glasgow Institute (RGI) and the San Diego Watercolour Society (SDWS).
A brand ambassador for Daniel Smith paints, Angus has won prizes in many countries, and is highly sought after for workshops and Demonstrations Internationally (in person) as well as online.
He has work in many private and public collections around the globe and has been a judge for many international competitions, including the Marche d'Aqua, Italy, John Constable Prize in Lima, Peru, the Abu Rawash Prize, Egypt, IMWA competitions, China, as well as numerous other International watercolour competitions.
Stay in the Know!
Join our Mailing List to receive information about new Masters, Events and Mentorship Groups.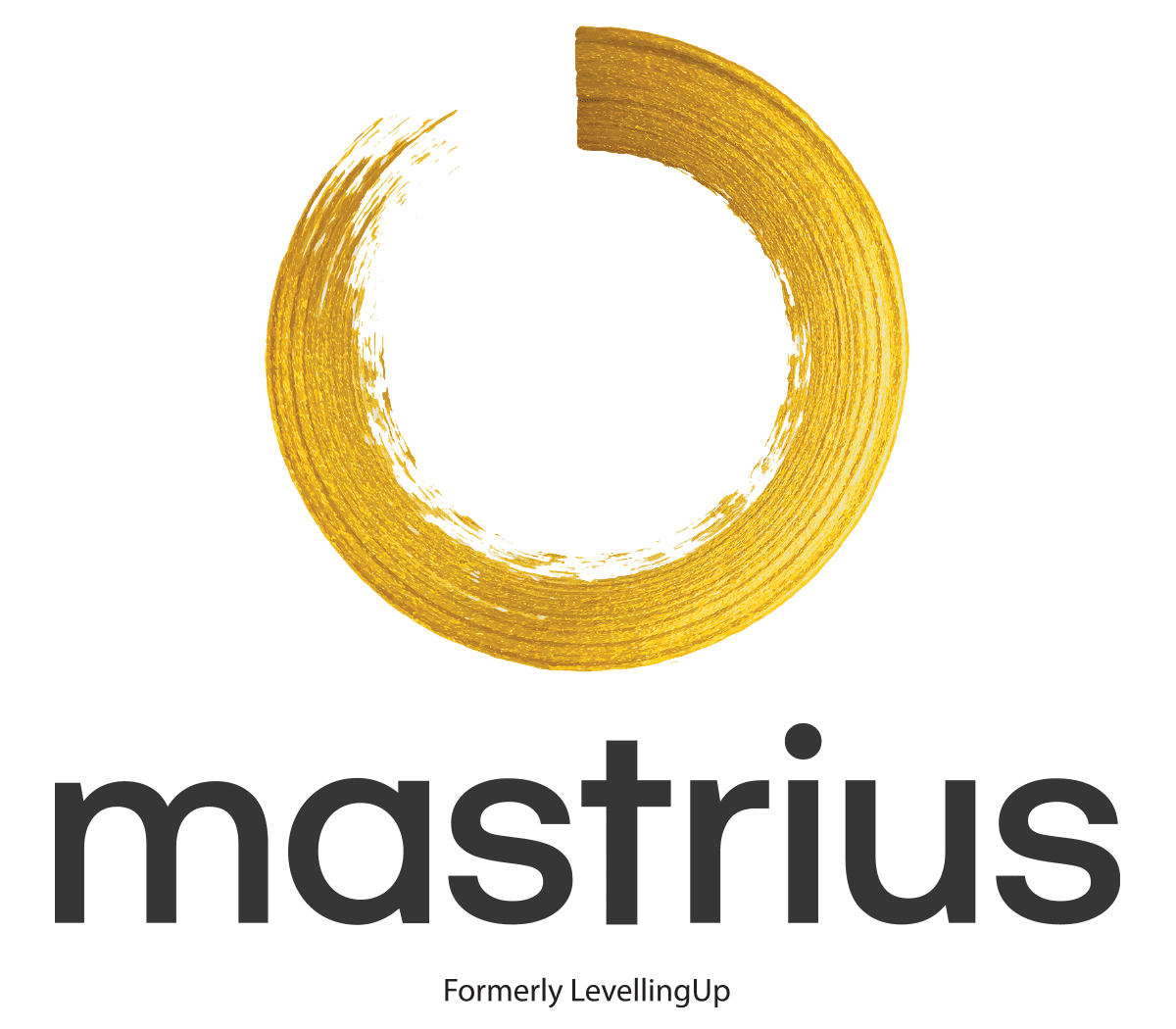 OUR "WHY"
Many of us feel "abandoned" or alone in our artistic pursuits, and we're looking for people to join us on our journey.
By combining interactive mentorship and trusted community, Mastrius offers a unique, powerful and affordable opportunity for growing artists like you to secure success and experience joy.