Angela Ales
MASTER ARTIST
Unlock Your Artistic Potential
Mentorship is the fastest way to go from where you are today, to where you want to be!
Learn How Mentorship Works or join this mentors group below.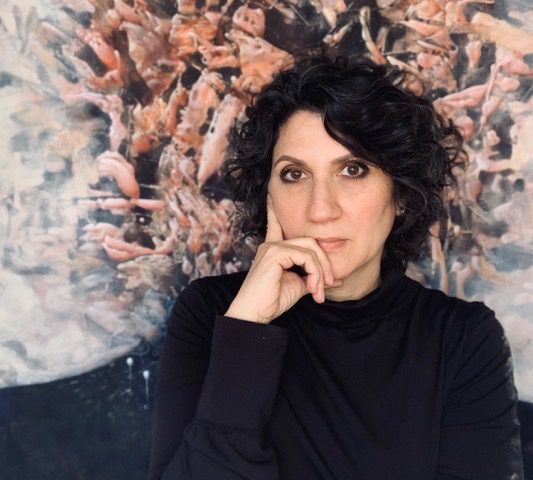 Mentoring Emerging Artists
Not sure if you're an emerging artist? Visit our How It Works page.
MEDIUMS: Oil Paint | Acrylic Paint | Mixed Media | Encaustic
SPECIALTY: ✔ Generalist  
I am an alumnus of the founding class at New World School of the Arts. I studied at the Cooper Union for the Advancement of Science and Art where I received my BFA in Fine Arts. I hold an MFA from Miami International University of Art and Design. I have been a professional working artist for the past thirty years and have participated in over forty solo and group exhibitions in the United States and Latin America. My work can be found in private collections in North, Central, and South America, as well as Europe and Australia.
I have over twenty-five years of experience teaching art in K through 12 and Higher Education. I am currently Associate Professor at Middlesex College in Massachusetts. My teaching areas of concentration include, painting, drawing, figure drawing, concept development, art appreciation and two-dimensional design. My specialized experience includes preparing students for AP portfolio review and nationally recognized college arts programs.
Angela's EXPERTISE
Listed below are this Mentor's specialty skills. Join this group if you want to grow in these areas.
Specialty: ✔ Generalist
Teaching How to Self Critique
Studio Set Up for Art Production
Products, Prints, & Reproductions
JOIN NOW
select your mentorship group
If the group you're interested in has a waitlist, you have the option to join another group to get started. When your group opens we can transfer you over.
Emerging
Mentorship Membership
Next session: December 28, 2023
On the 4th Thursday of every month
5:00 PM – 7:00 PM MST Thu

Not your timezone?
Select your timezone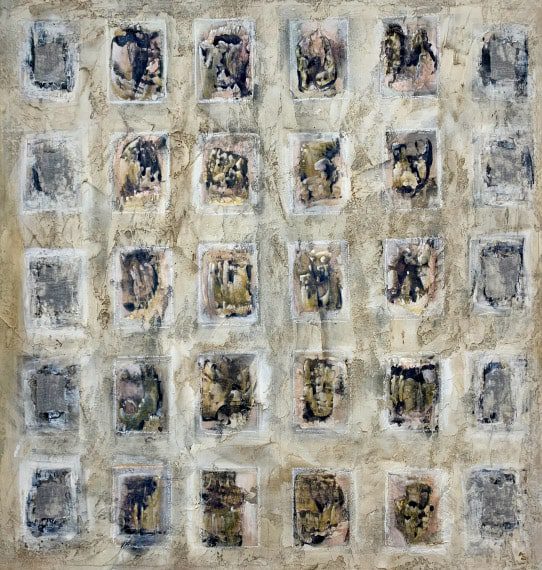 I am a 2022 Mass Cultural Council's Artist Fellowships finalist, recipient of the 2015 & 2016 Sontag Prize in Urban Education and winner of Solo Art Miami 2010, Art Basel Miami. I have been a cultural ambassador and promoter of the Arts throughout my career, including four years as Artistic Producer for The Carnival of Barranquilla in Miami, the largest Colombian carnival in the US, I was Education Specialist for Orange County Public Schools helping set Visual Arts Curriculum and Standards and in 1994 I traveled to Puerto Rico as a portfolio reviewer for Cooper Union. I am currently co-chair of Mosaic Lowell, a foundation managing a 3-million-dollar multiyear plan to increase equity and diversity to position the arts, culture, and the creative economy as core drivers for the city of Lowell.