Andrew Sookrah
MASTER ARTIST
Unlock Your Artistic Potential
Mentorship is the fastest way to go from where you are today, to where you want to be!
Learn How Mentorship Works or join this mentors group below.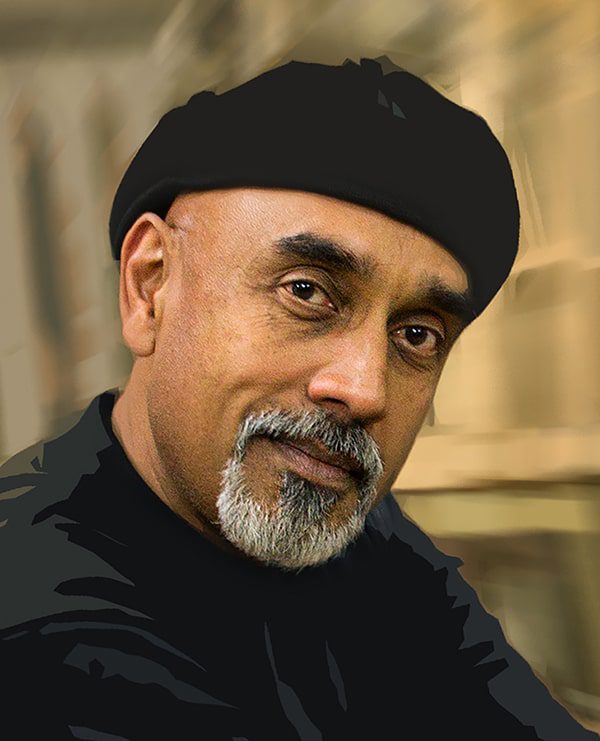 Mentoring Emerging Artists
Not sure if you're an emerging artist? Find your stage here.
MEDIUM: Oil Paint | Acrylic Paint | Watercolor Art | Graphite Art | Sculptor
SPECIALTY: ✔ Technical Skills
Sookrah is an artist expressing himself with colour and form; in both a fervent exploration of the interconnectedness of everything.  He is raw colourist whose free brushwork is confident and powerful. His strengths can be seen in his strong sense of design, exquisite use of effective composition, confident presentation of bold colour & energized texture… and in his figurative and portraiture work, his capturing the raw essence of the human spirit.
His is a masterful expression of the unity of nature as shown in his passion for the Canadian landscape and Arctic.
He was one of the contestants in the finals of Landscape Artists Of The Year Canada Competition; episodes can be seen on CBC tv on their GEM Documentary streaming service.
Andrew's EXPERTISE
Listed below are this Mentor's specialty skills. Join this group if you want to grow in these areas.
Specialty: ✔ Technical Skills
Studio Setup for Art Production
Teaching How to Self Critique
"Mastrius has done wonders for my confidence. I have managed to step way outside of my comfort zone which has in turn given rise to so many more opportunities to further my art career."
~ Deb, Emerging Artist
JOIN NOW
select your mentorship group
If the group you're interested in has a waitlist, you have the option to join another group to get started. When your group opens we can transfer you over.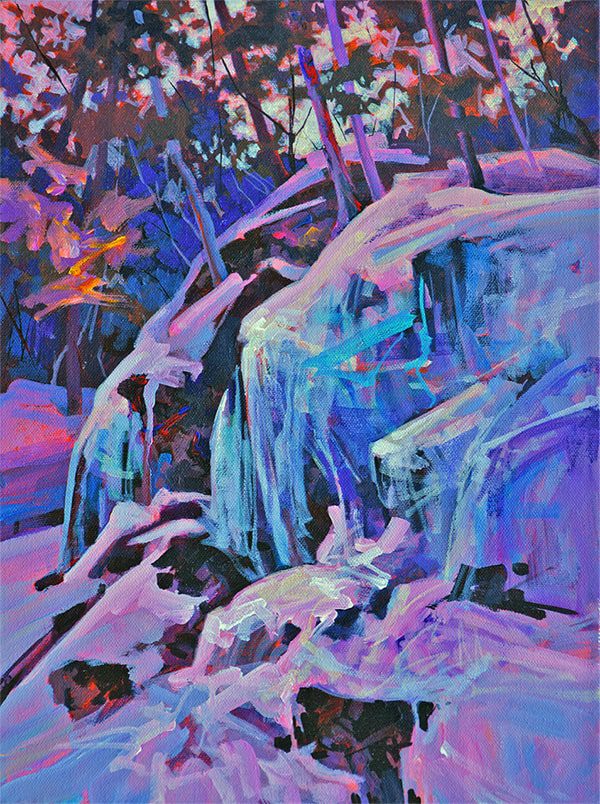 Andrew Cheddie Sookrah is a Canadian artist living and working in Toronto and an elected member of the Society of Canadian Artists (Honourary), the Canadian Society of Painters in Watercolour, the Ontario Society of Artists and the Portrait Society Of Canada.
He was born in Guyana in 1956. In Georgetown he attended Queen's College where he was recognized for his artistic expression from an early age having won the school's art prize in 1971. At age 16, Sookrah started working as a designer and illustrator at Ace Advertisers (Georgetown, Guyana), and quickly moved into the role of the company art director.
In 1974 Sookrah immigrated to Canada and attended multidisciplinary continuing education programs at the Ontario College of Art (OCA), George Brown College and Ryerson University. His beginnings in design and illustration opened a life of parallel passions. While continuing to paint
and carve out his artistic existence, Sookrah involved himself in advertising and opened Engine Room Creative, a successful design development studio and advertising & marketing agency in Toronto. As the Creative Director of Engine Room, he has worked on provincial and national campaigns, as well as international campaigns in the US and UK.
Sookrah's technical knowledge and might of communication lead him into fine art instruction for the past fifteen years. 
His body of work includes portraiture, figurative, landscape paintings and ceramic sculpture. Sookrah has presented his conceptual / multimedia work at Nuit Blanche in Toronto three times, including "Can Religious Beliefs be Identified From Examining DNA" in 2012.
His work is currently being promoted by the Art Gallery of Ontario's Sales and Rental Program and can be found in Corporate and Private Collections in Canada and the US.
An active member of the Arts & Letters Club of Toronto for twenty-four years, Sookrah
served many terms on the Club's Art Committee and was the convenor of its 3rd Floor Sunday Figurative Painting Sessions for nine years. Over the years his work was included in various juried group exhibitions at the Club.
He regularly supports charitable auctions and foundations by donating work to assist in their fundraising efforts, including Gilda's Club, Creative Art GEMS Auction, KidSport Canada, and the Roseneath Foundation, etc. He was also a sponsor of the Student Drawing Award at the Toronto Outdoor Art Exhibition (TOAE) at City Hall for five consecutive years.