Andrew McDermott
MASTER ARTIST
Mastrius Artist Mentor
This artist is mentoring at Mastrius. Visit our how it works page for membership details.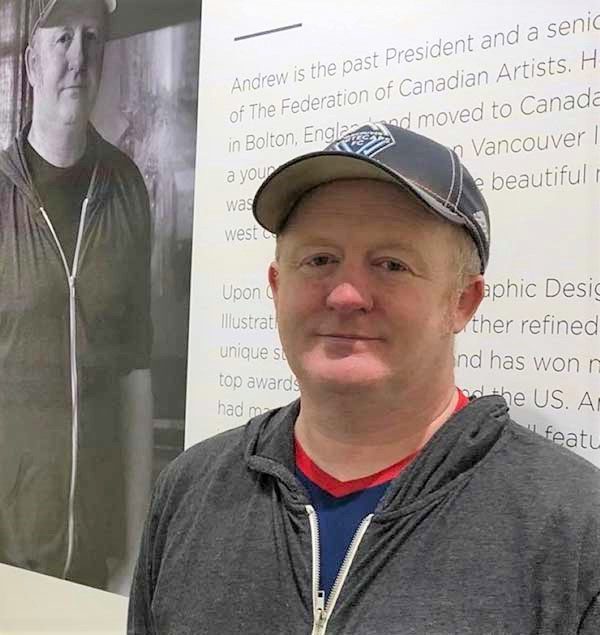 Mentoring Aspiring Artists
Not sure if you're an aspiring artist? Find your stage here.
MEDIUMS: Acrylic Paint | Mixed Media Art | Graphite Art | Pastel Art
SPECIALTY: ✔ Technical Skills
I have been drawing and painting now for many years. 
This is my passion and love that I have a desire to constantly try to reach the next level. 
Time and experience has helped me secure my future destiny of being a master painter. 
I will never give up this love of art, always being open to new ideas and challenges. 
Plien Air is one of these challenges, painting cherry blossoms in the spring can be a visual inspiration for many artists including myself.
I will strive to be a master artist, sharing what I know along the journey constantly pushing myself to learn, whether being an Instructor or a student.
"It is better to paint for one minute a day than to think about it for 24 hours a day; one learns more in that one minute of painting than in thinking about it for 24 hours."
Andrew's EXPERTISE
Listed below are this Mentor's specialty skills. Join this group if you want to grow in these areas.
Specialty: ✔ Technical Skills
Supplies and Tools – what to use, where to save, and where to spend
Studio Setup for Art Production
"Mastrius has done wonders for my confidence. I have managed to step way outside of my comfort zone which has in turn given rise to so many more opportunities to further my art career."
~ Deb, Emerging Artist
JOIN NOW
select your mentorship group
If the group you're interested in has a waitlist, you have the option to join another group to get started. When your group opens we can transfer you over.
Aspiring
Mentorship Membership
$ CAD
107
/

Monthly Membership
Next session: April 07, 2023
On the 1st Friday of every month
This global group meets at:
5:00 PM - 7:00 PM MDT

Fri


7:00 PM - 9:00 PM EDT

Fri


12:00 AM - 2:00 AM BST

Sat


9:00 AM - 11:00 AM AEST

Sat



...and your timezone too!
Contact us if you need help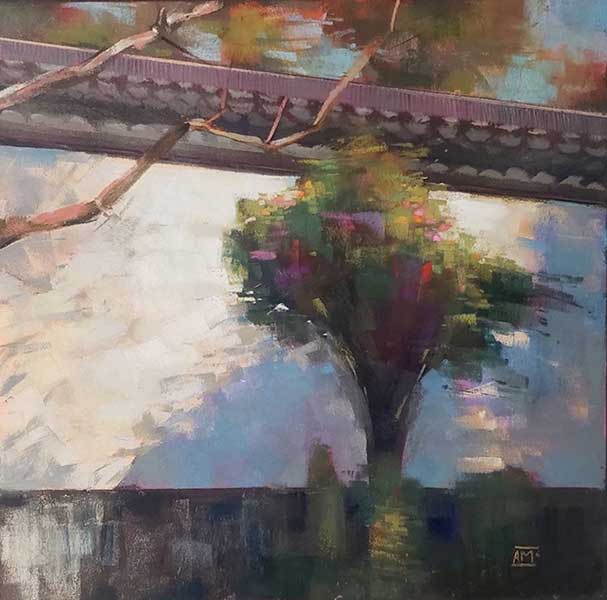 Upon College graduation in Graphic Design and Illustration, Andrew studied and further refined his own unique style, winning top awards including the Master Circle Medallion from IAPS. 
Having many published articles, included The Artist magazine 25 under 40. 
Andrew has also had full feature articles in top art magazines such as International Artist, The Artist UK, Magazin'art, and the Pastel Journal. 
Andrew is a popular workshop Instructor and is also a life drawing Instructor for the Illustration department at Langara College, Capilano University and for the Animation department at the Vancouver Film School.