Oil | Pastel
I often say I am a painter rather than an artist.  I love to create pictures that reflect the beauty I see in anything from a lovely pose to a beautiful landscape.  I do not feel I am breaking new ground or creating something never before seen.  But I can get lost in the stroke of a paintbrush or the feel of a pastel on paper.
Art has become for me a synthesis of teaching and painting.  I learn more about painting as I teach and they are equal passions for me. I am drawn to light…that flicker on the shoulder as a figure enters a sunlit space or the way light enters between the trees and then diffuses its color to the surrounding leaves.  Creating a safe space for students to succeed or fail and learn to love the process of creating a painting is as important for me as creating a successful painting.  
Teaching How to Self Critique
Supplies and Tools – what to use, where to save, and where to spend
Am I An Emerging Artist?
As an emerging artist, you have been painting regularly and feel fairly confident in your one unique style. 
You've taken workshops/courses and have already been selling your work to friends, family, and in community shows, markets and beyond.
Now you're ready to take it to the next level!
YOU'RE INTERESTED IN:
art critiques - getting expert feedback on your artwork
selling - learn how to sell your artwork

pricing
building your brand and marketing, leveraging social media well
earning a steady income in an unsteady economy
how to approach galleries and/or go solo successfully

business skills - learn the mechanics of creating and sustaining a business as an artist
production - studio set-up and time management to maximize production
art licensing - what products to create, how to find a reputable producer
More than an Art Workshop
WHAT TO EXPECT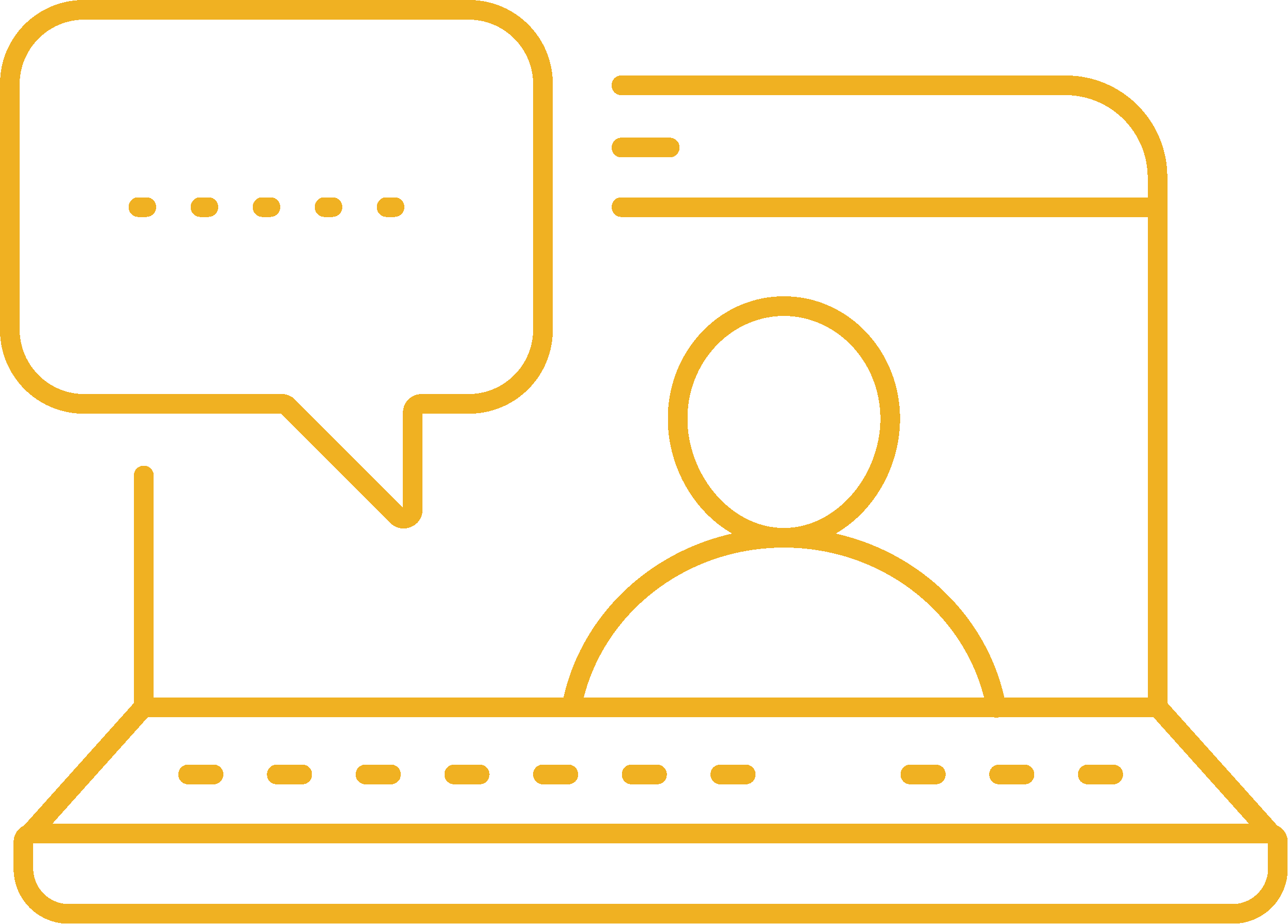 2-hr monthly
videoconference session with MASTER ARTIST, NAVIGATOR and small group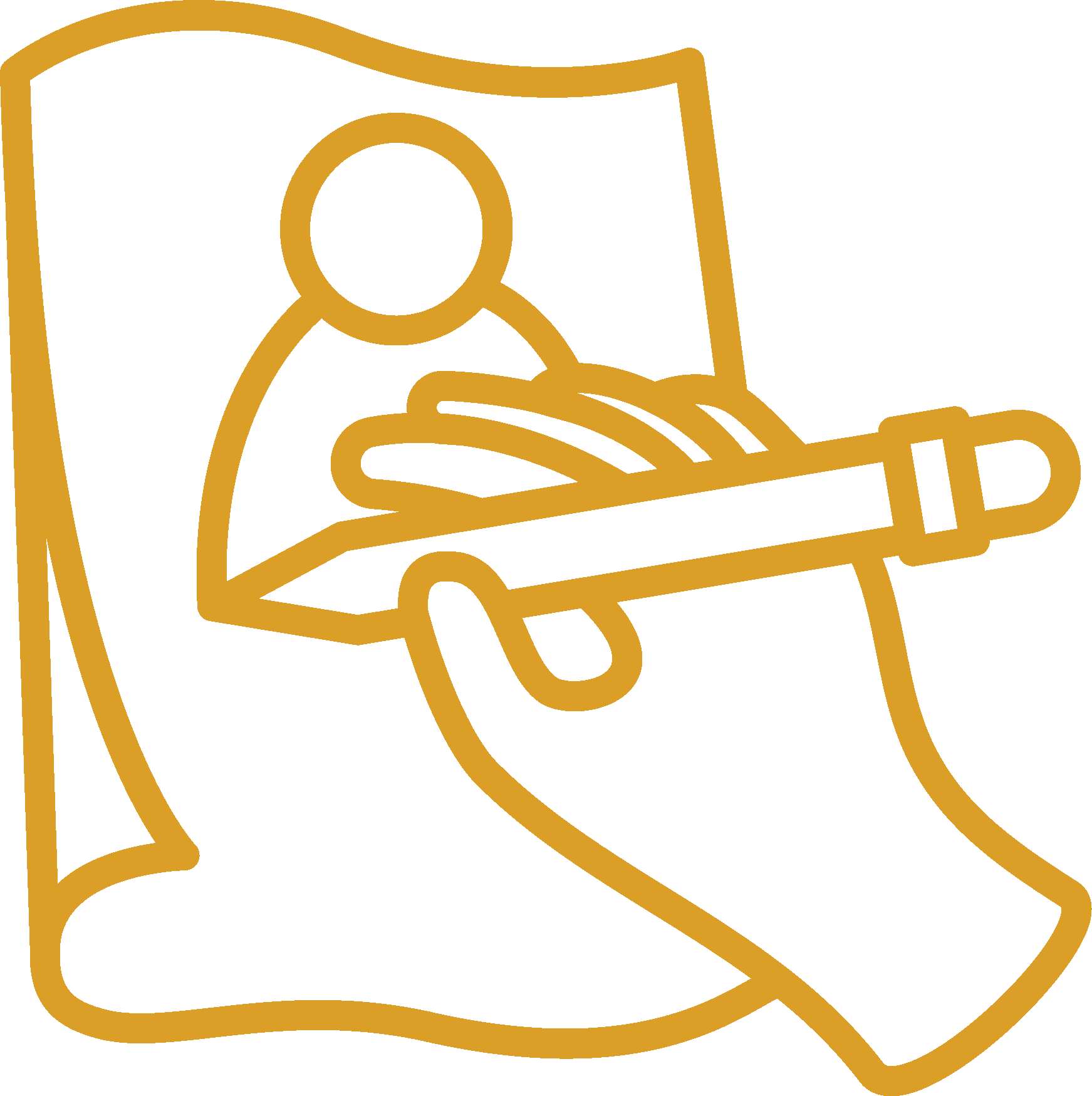 Practice-based HOMEWORK
and ACCOUNTABILITY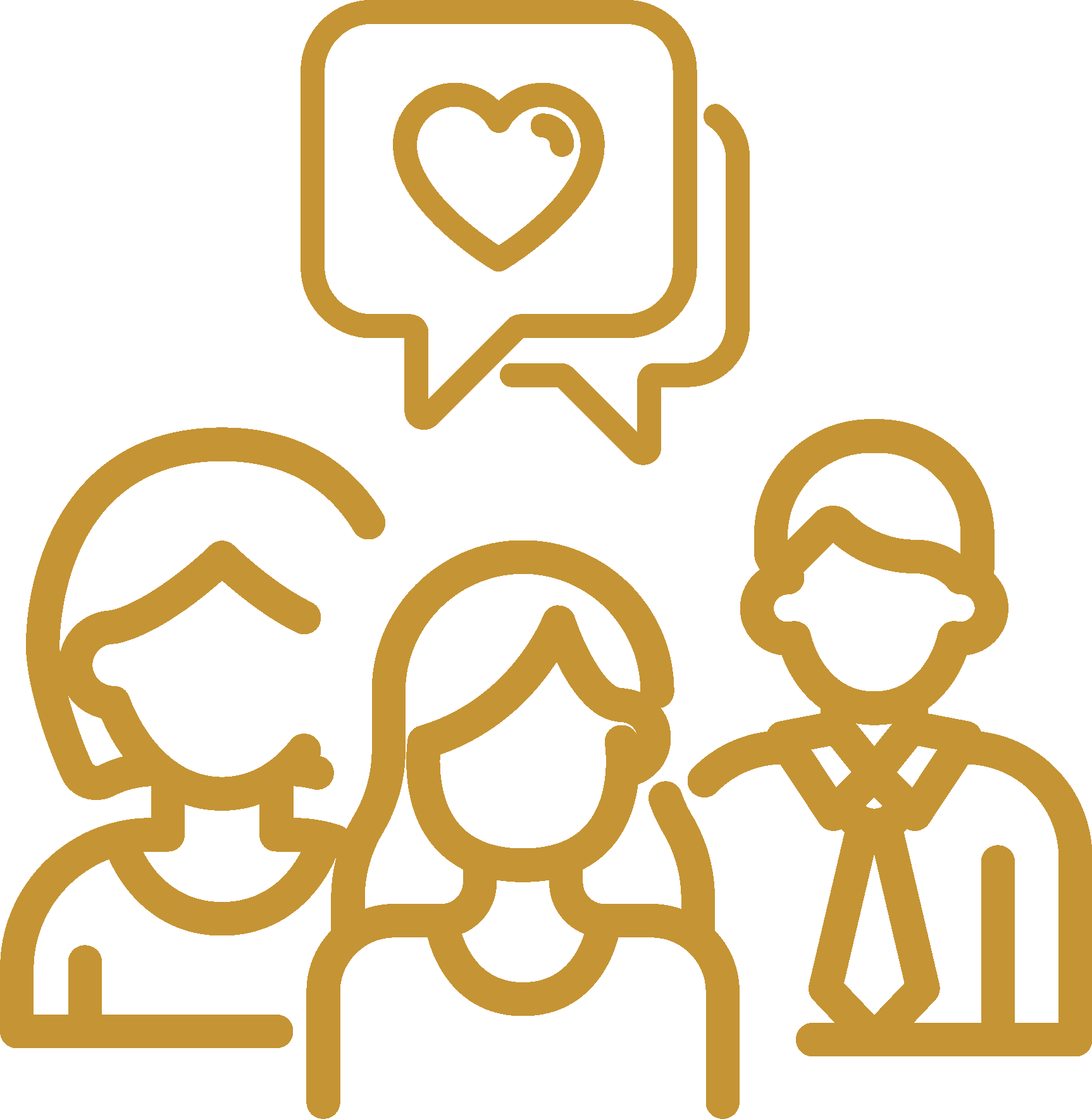 INFORMATIVE INTERACTIVE and HONEST conversations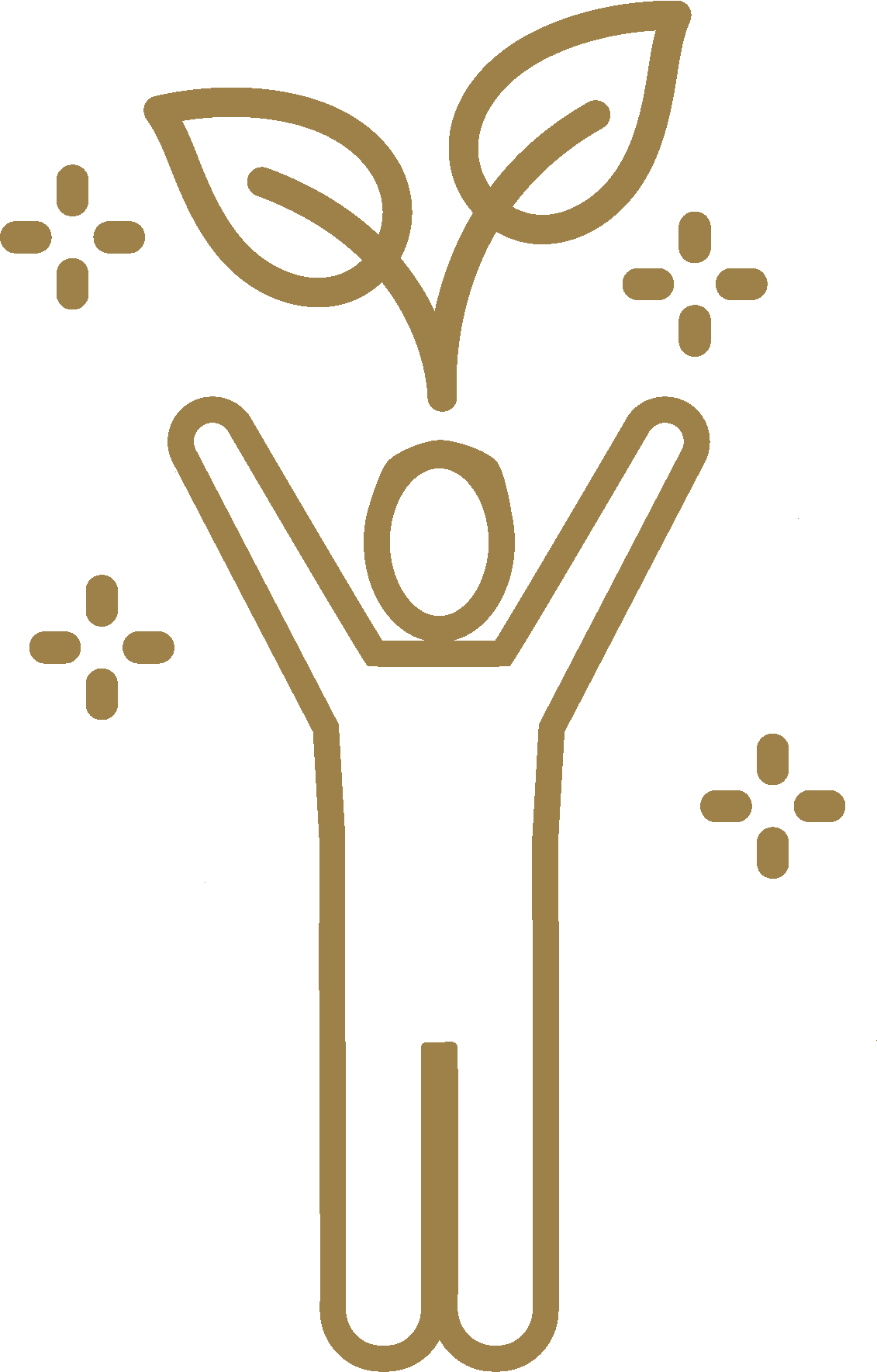 Additional 1-hr session mid-month with NAVIGATOR and GROUP. Navigator permanently assigned to your group, accountable for your growth trajectory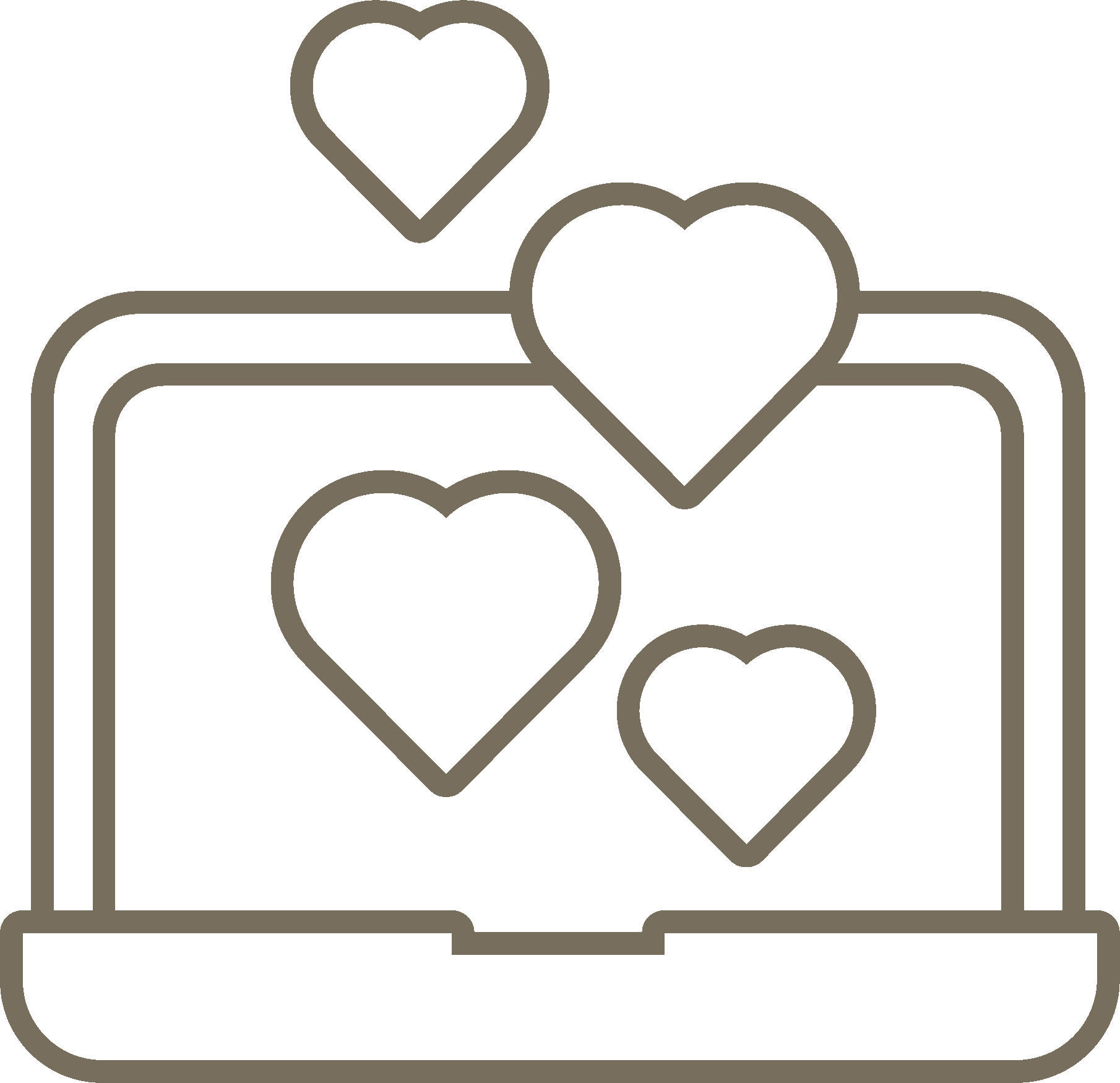 CONFIDENTIAL discussion board for you and your group, with 24hr access to session RECORDINGS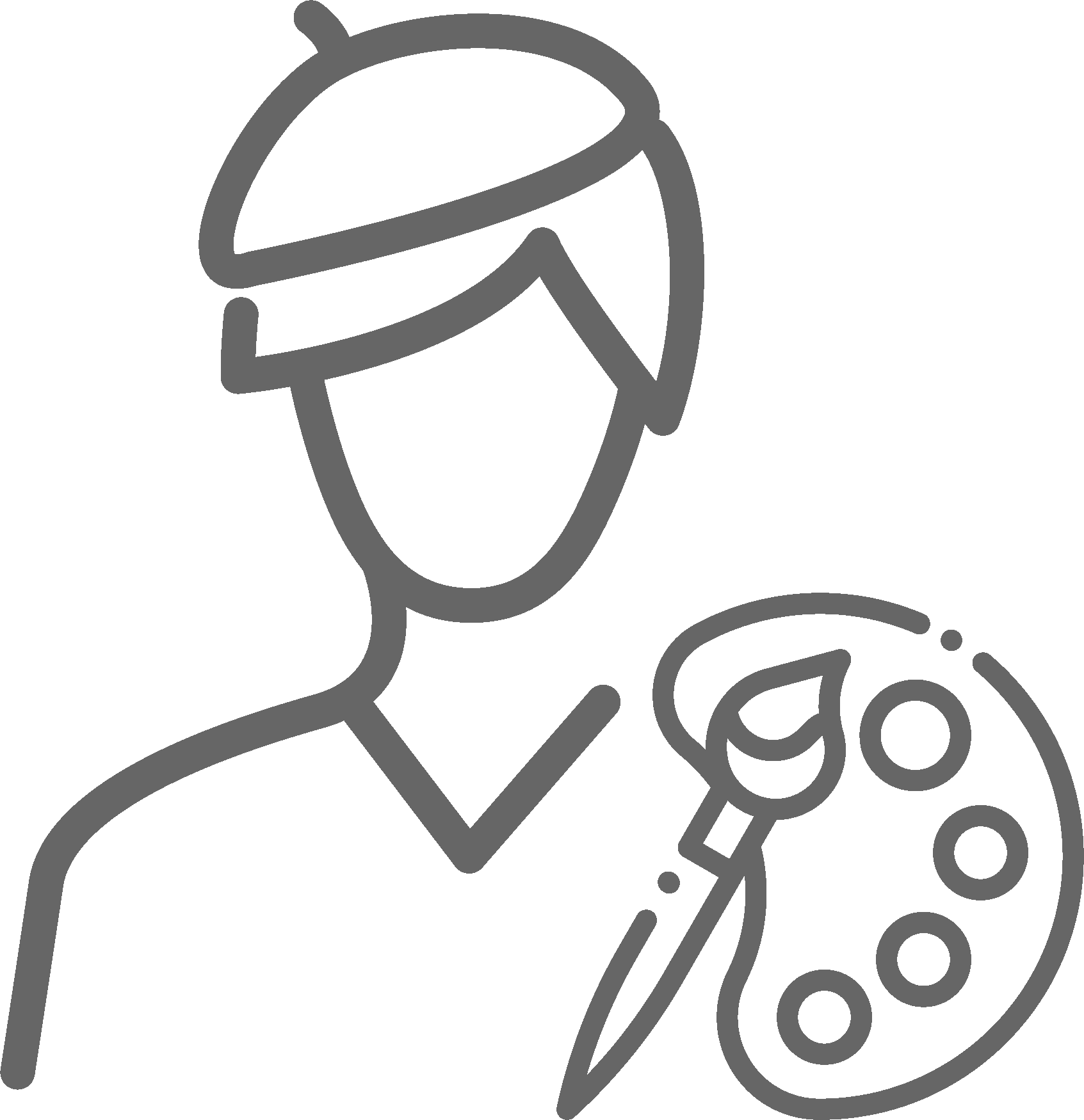 CHOOSE a new Master Artist every 6 to 8 months to bring NEW EXPERTISE and SKILL TRAINING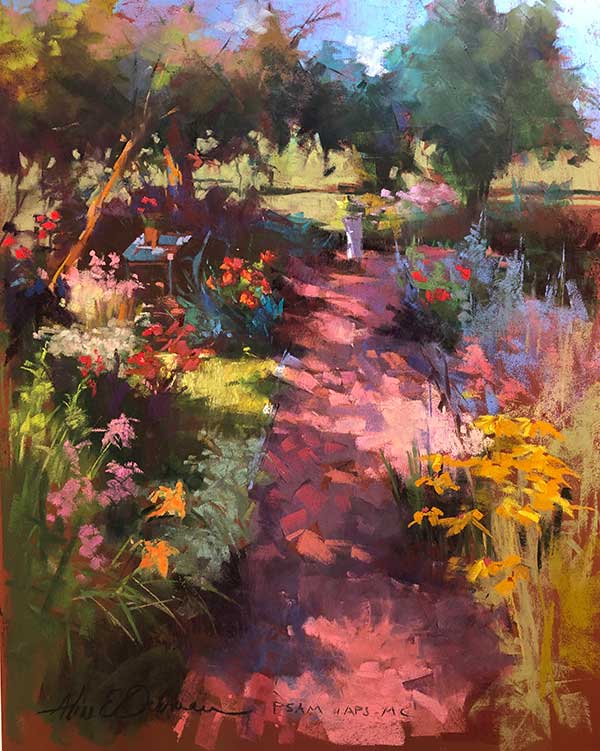 Aline received her BFA at Cornell University, and continued her training at the Academy of Art College in San Francisco, earning a degree in Illustration.
"My goal as an artist is to find those times and places where beauty is not only evident, but startling and suddenly present."
Aline is a Master Pastelist with the Pastel Society of America, a Signature Member of the American Impressionist Society, a signature member of the Oil Painters of America and a Master Circle Pastelist with the International Association of Pastel Societies (IAPS). She has juried  the Pastel Society of America's National Juried show; The Pastel Journal's Top 100 Animal and Wildlife Competition, the Pastel Society of New Mexico's Annual Juried Show and the Adirondack Plein Air Festival Awards.
She was featured in an article in the February issue of the Pastel Journal and she has been honored with awards at the 33rd and 34thand 38th Annual Juried Shows of the Pastel Society of America in New York City.  Aline has won awards several times in the  Top 100 Pastels issues  of the Pastel Journal.   Her work has been accepted innational juried shows of the American Impressionist Society, The Pastel Society of Americaand the Oil Painters of America.  Aline teaches workshops throughout the country and in Europe. She is represented by Camden Falls Gallery in Camden, Maine; Blue Heron Gallery in Wellfleet, MA; Brickhouse Gallery, VT ; Little Gallery in Mackinac, MI .
Stay in the Know!
Join our Mailing List to receive information about new Masters, Events and Mentorship Groups.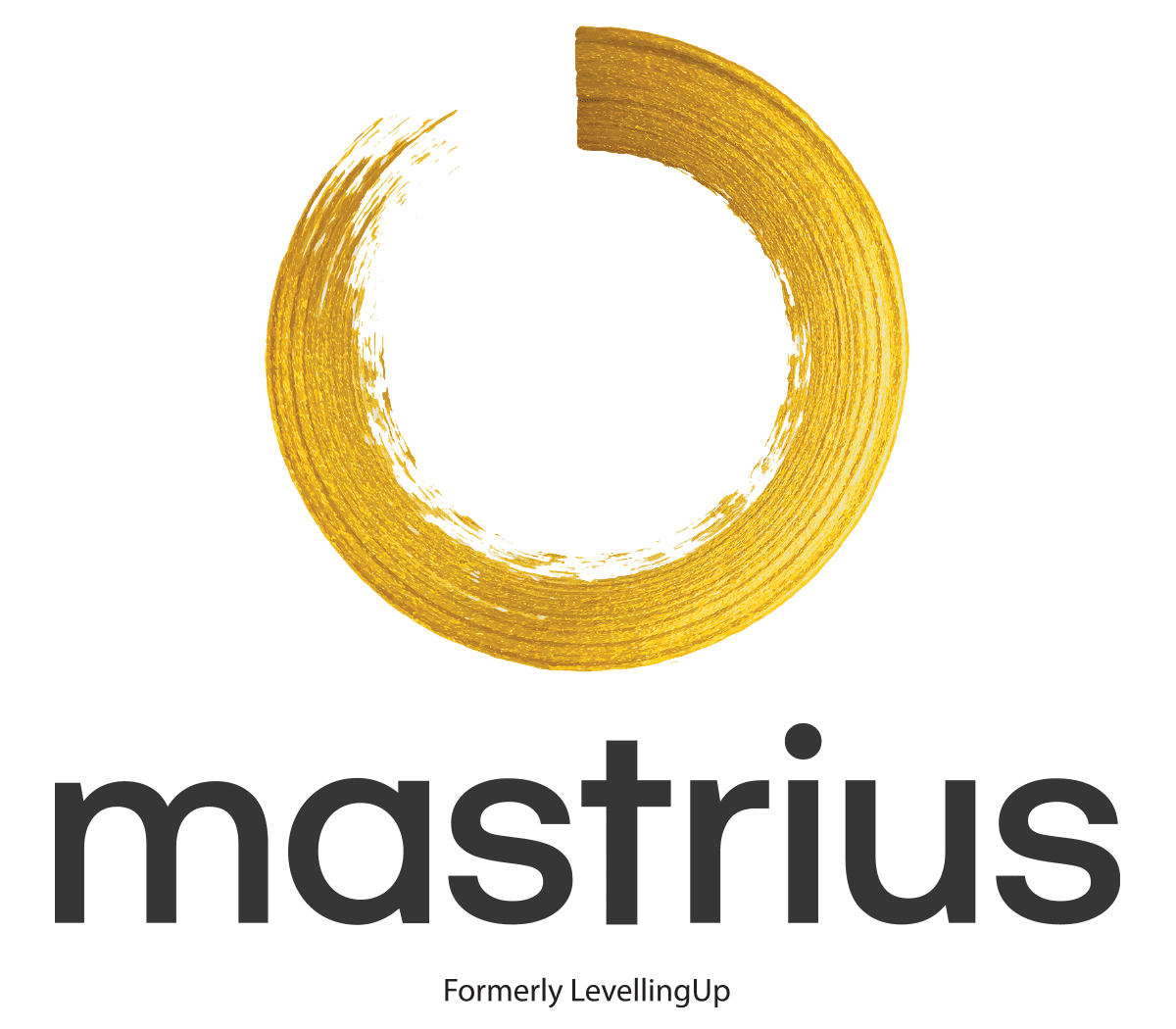 OUR "WHY"
Many of us feel "abandoned" or alone in our artistic pursuits, and we're looking for people to join us on our journey.
By combining interactive mentorship and trusted community, Mastrius offers a unique, powerful and affordable opportunity for growing artists like you to secure success and experience joy.