WORK WITH
Alexandra Manukyan
Emerging
Mentorship Membership
$ CAD
107
/

Monthly Membership
Next session: December 06, 2022
On the 1st Tuesday of every month
Find Your Timezone:
5:00 PM - 7:00 PM MST

Tue


7:00 PM - 9:00 PM EST

Tue


12:00 AM - 2:00 AM GMT

Wed


11:00 AM - 1:00 PM AEDT

Wed



Probably what I learned the most is how to be brutally strict with myself and know the big gap between me and a master. Once I saw the gap i was able to ask the master how to advance. It's refreshing to have a personal guide.
~ Sergio, Emerging Artist
Listed below are this Master's specialty skills. Join this Master's group if you want to grow your skills in these areas.
Supplies and Tools – what to use, where to save, and where to spend
Studio Setup for Art Production
Teaching How to Self Critique
Running your art business the day-to-day
Products, Prints, & Reproductions
Am I An Emerging Artist?
As an emerging artist, you have been painting regularly and feel fairly confident in your one unique style. 
You've taken workshops/courses and have already been selling your work to friends, family, and in community shows, markets and beyond.
Now you're ready to take it to the next level!
YOU'RE INTERESTED IN:
art critiques - getting expert feedback on your artwork
selling - learn how to sell your artwork

pricing
building your brand and marketing, leveraging social media well
earning a steady income in an unsteady economy
how to approach galleries and/or go solo successfully

business skills - learn the mechanics of creating and sustaining a business as an artist
production - studio set-up and time management to maximize production
art licensing - what products to create, how to find a reputable producer
More than an Art Workshop
WHAT TO EXPECT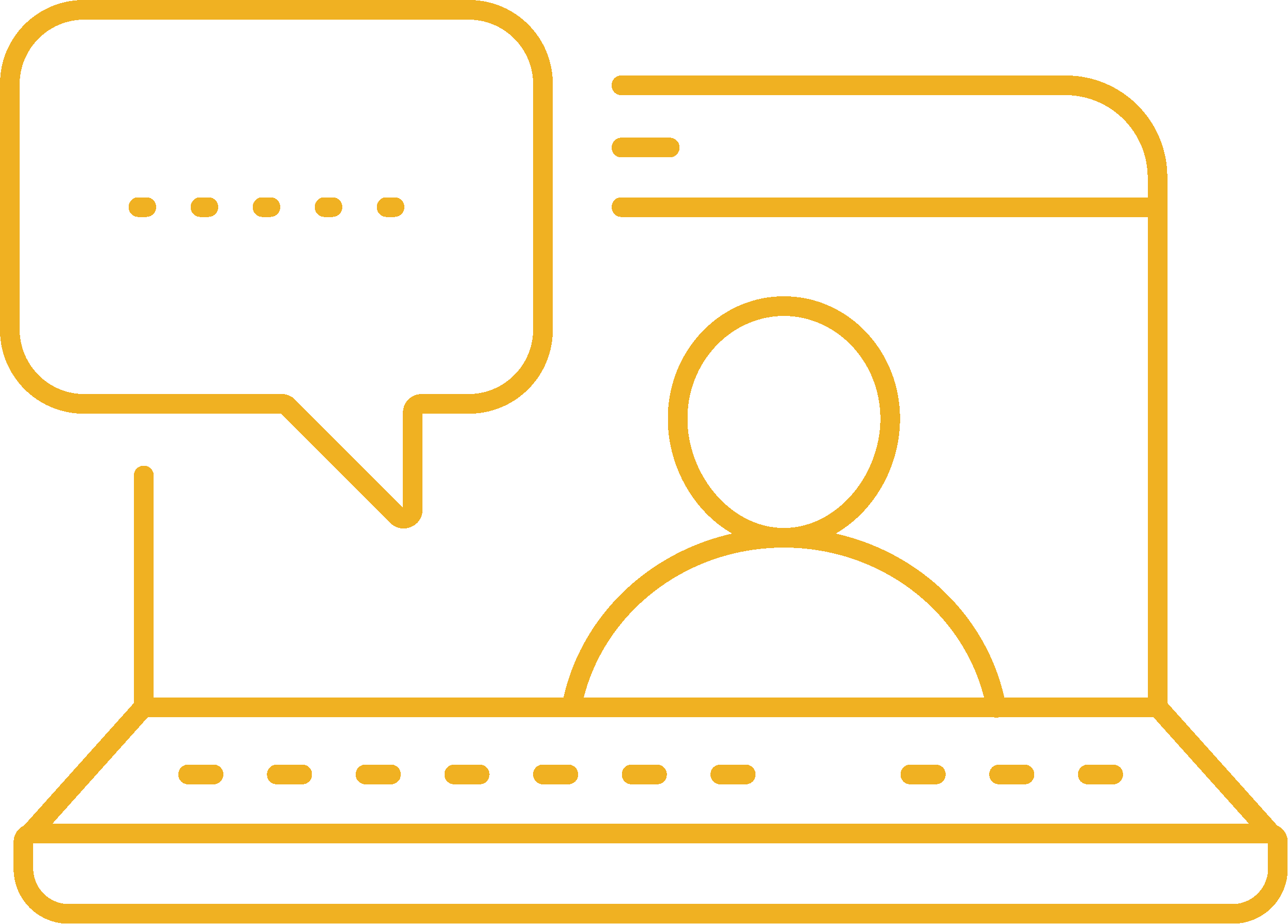 2-hr monthly
videoconference session with MASTER ARTIST, NAVIGATOR and small group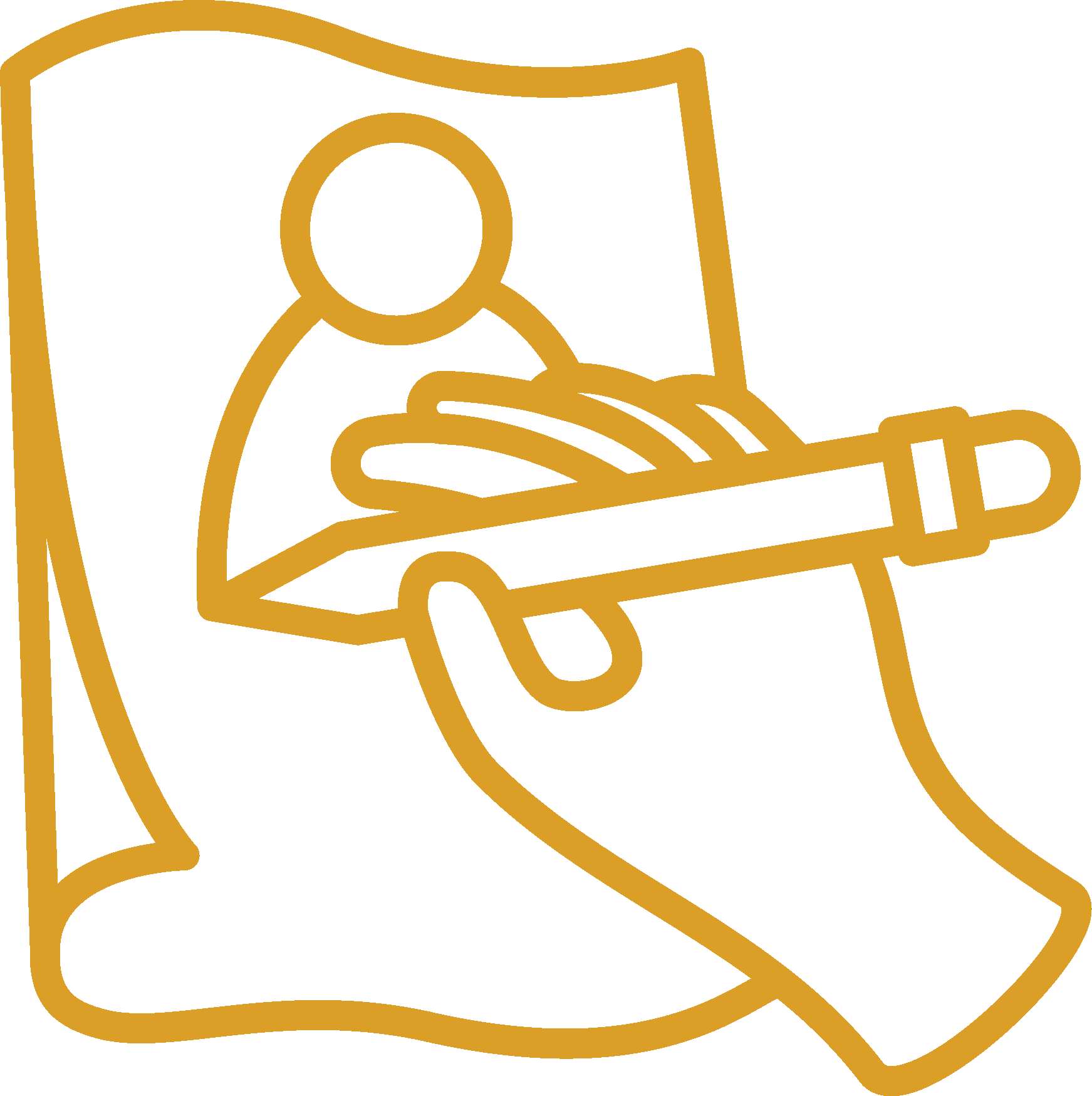 Practice-based HOMEWORK
and ACCOUNTABILITY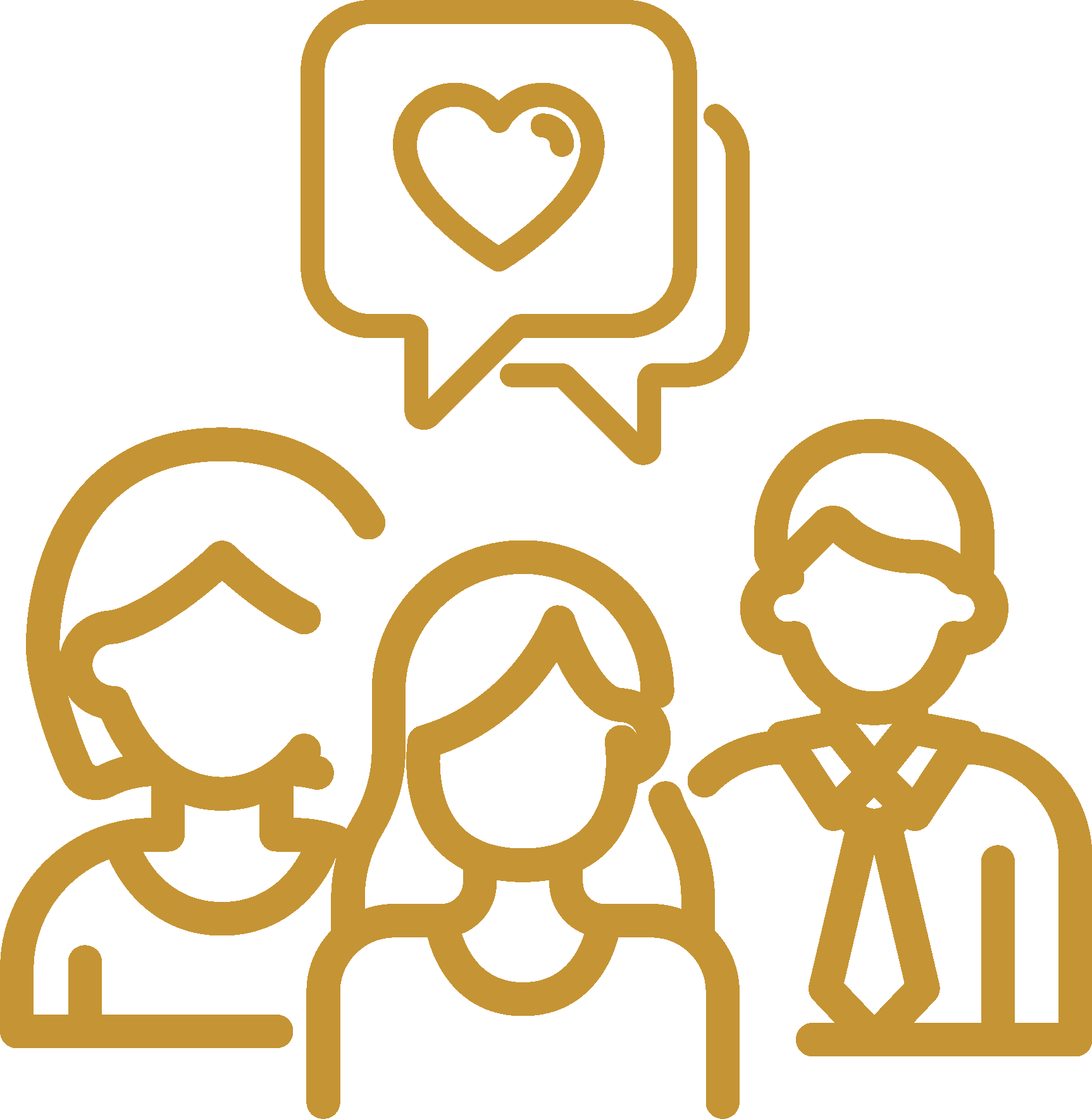 INFORMATIVE INTERACTIVE and HONEST conversations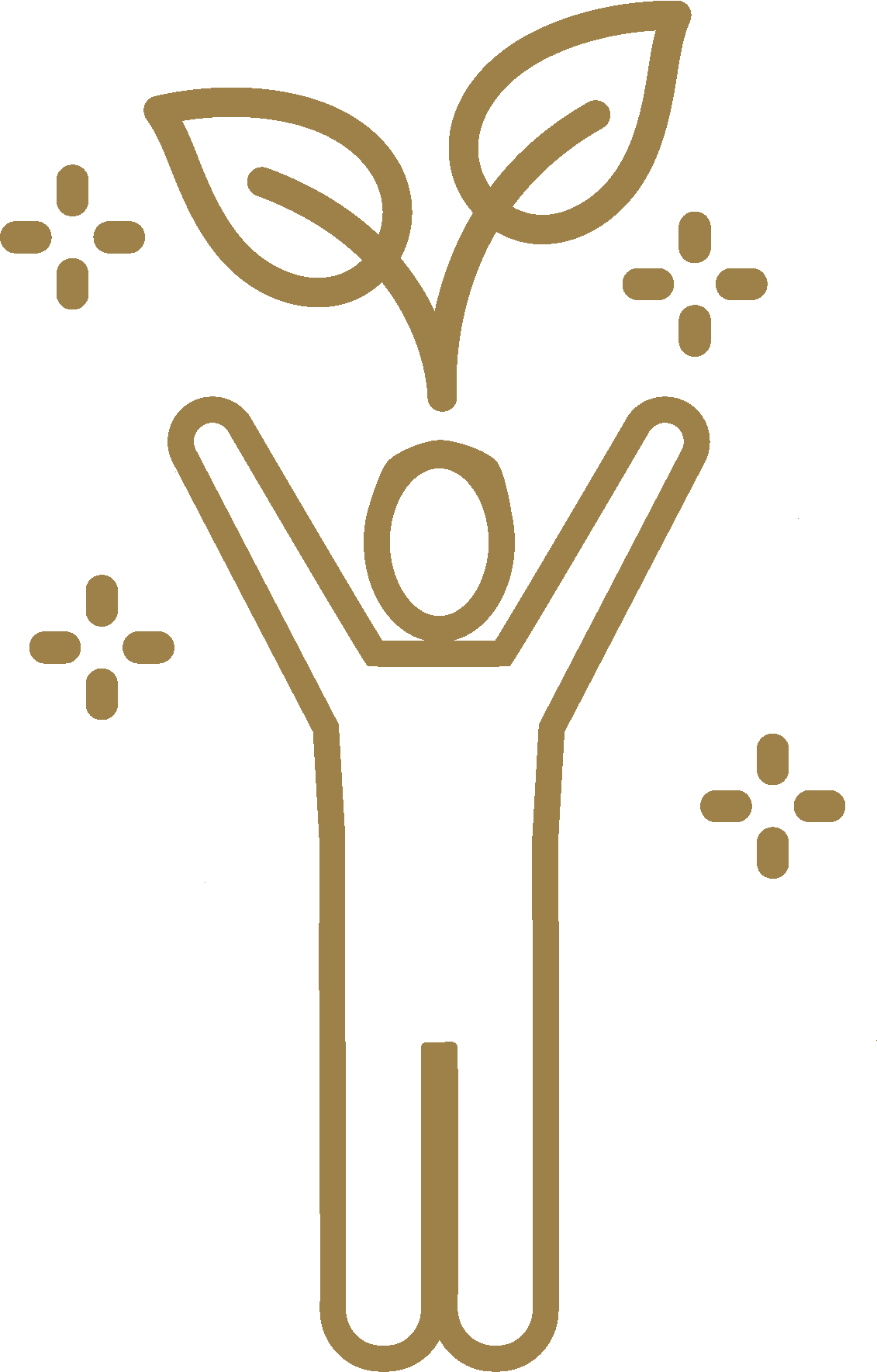 Additional 1-hr session mid-month with NAVIGATOR and GROUP. Navigator permanently assigned to your group, accountable for your growth trajectory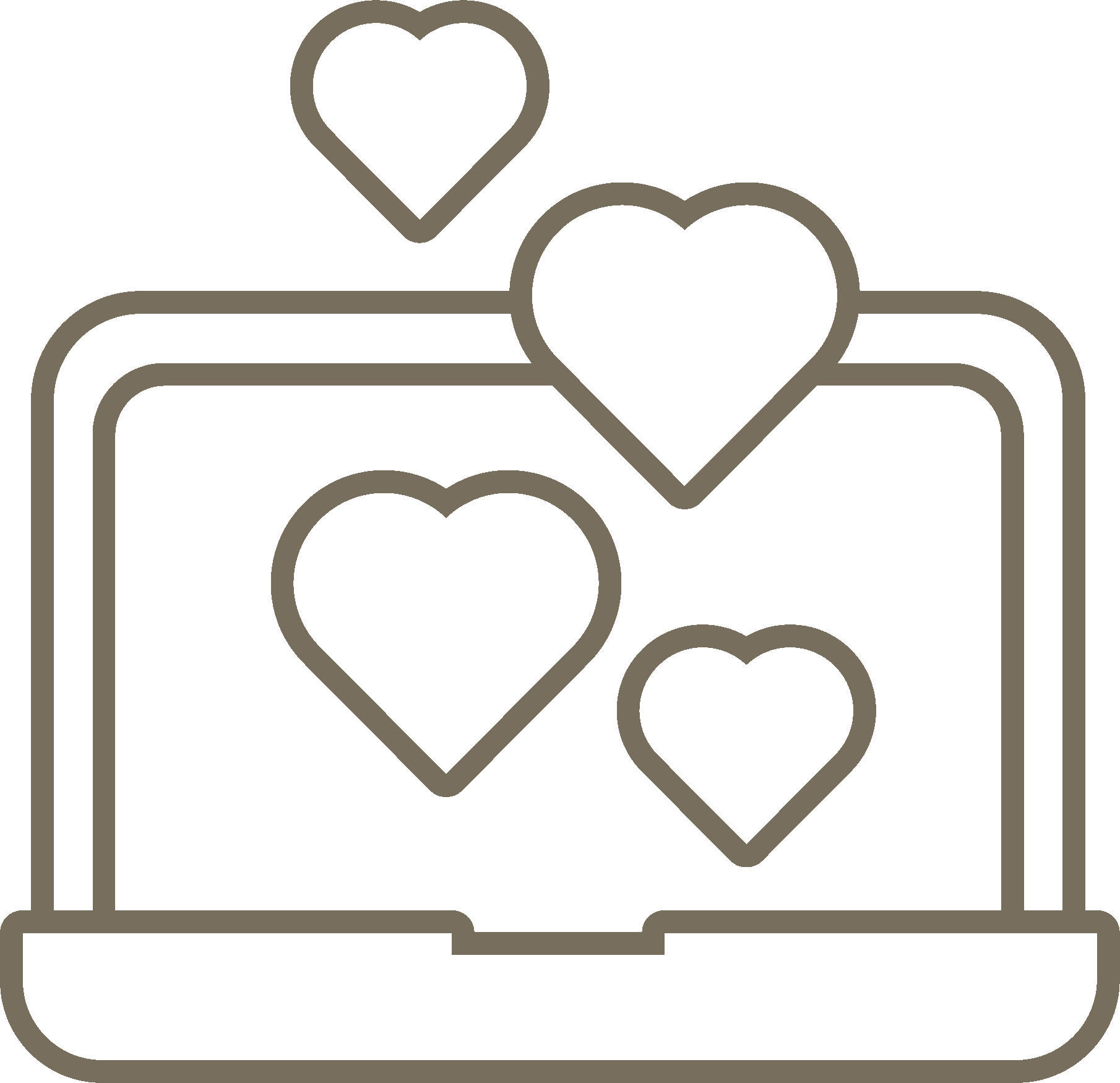 CONFIDENTIAL discussion board for you and your group, with 24hr access to session RECORDINGS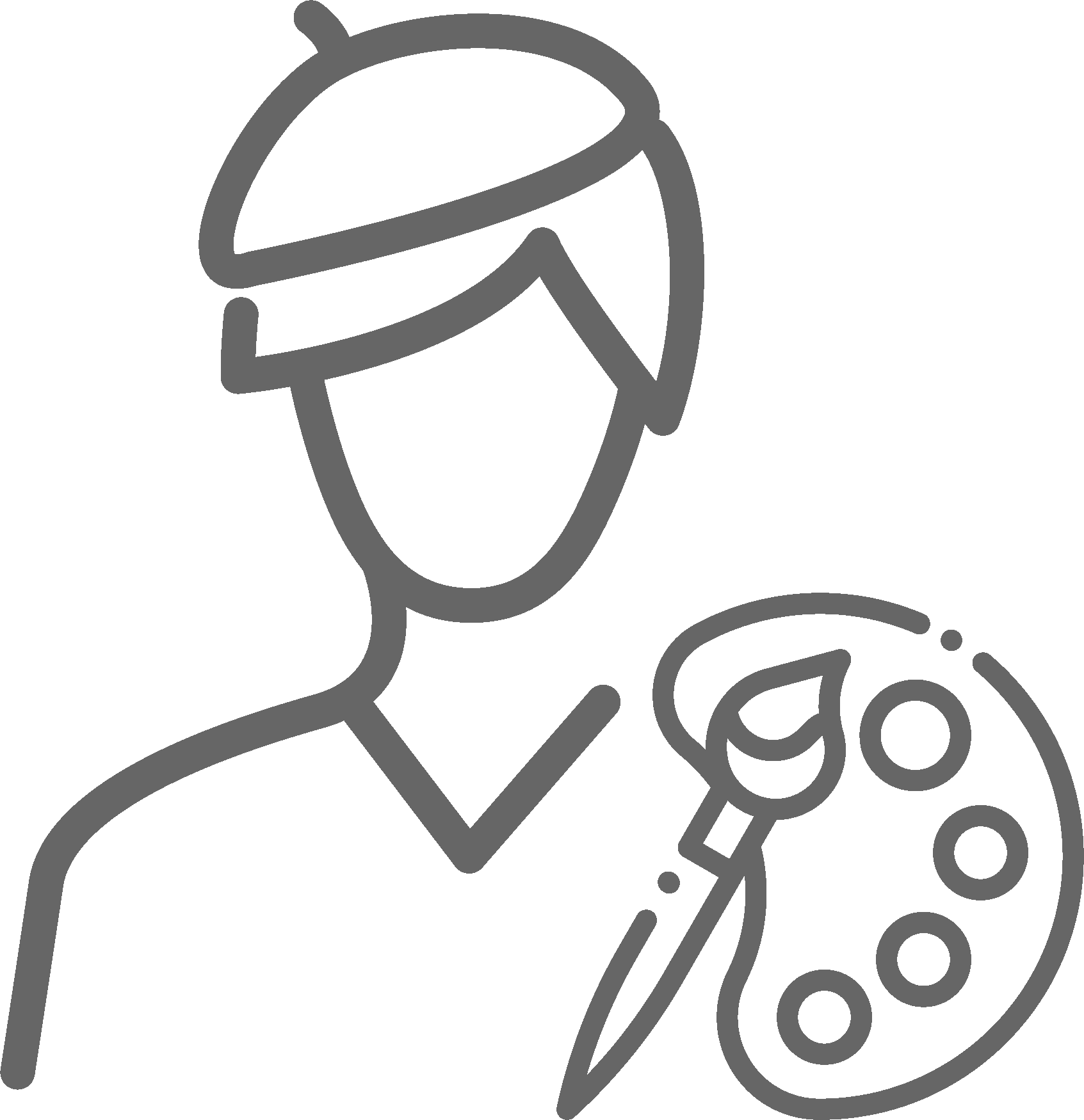 CHOOSE a new Master Artist every 6 to 8 months to bring NEW EXPERTISE and SKILL TRAINING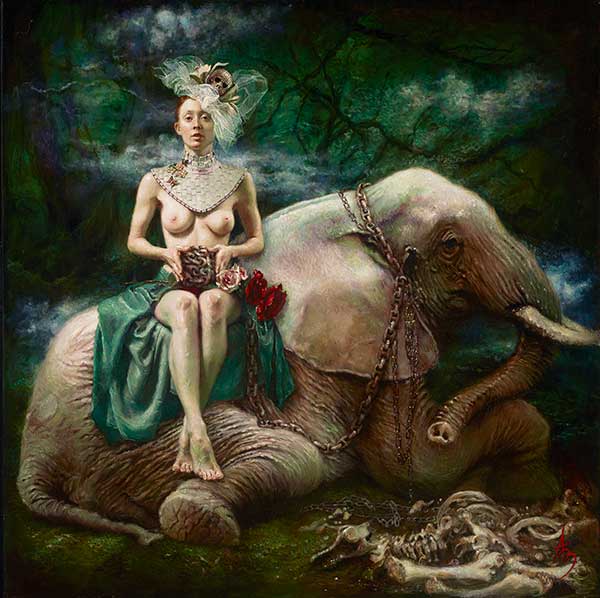 In all of my paintings, the viewer is rewarded with new worlds to explore. First, you are invited to learn the story of the figures. Their expressive postures are enhanced by beautifully draped garb and jewelry, most of which were also made by myself. I combine heavy with soft, rigid with fluid to create a dramatic union of contrasts that invoke a sense of compelling wonder. The women are strong and beautiful, depicting the balance of grace and power. Their striking sense of self lures you in just to push you away. Their environments are rich, deep, and mysterious. Subtle details encourage viewers to explore and find more meaning and depth the further they go. 
Though extensive thought, intention, and planning go into all of my pieces before I begin painting, I allow myself the flexibility to adapt while the brush touches the canvas. This is where I welcome you to explore the second world of my paintings. As you venture closer to the canvas, the figures melt away and become a landscape of expressive, emotional, and energetic brushstrokes. Thick impasto becomes heavy contours to explore in the light, delicate skin of the figures. Traditional oil painting techniques give way to moments of stark emotion. Look closely; truths and confessions are found in the brushstrokes. 
I encourage you to experience my paintings at all levels: the macro level that expresses my message and the micro level that expresses my emotions. The further you venture, the more you will find moments and messages that speak to you.
Stay in the Know!
Join our Mailing List to receive information about new Masters, Events and Mentorship Groups.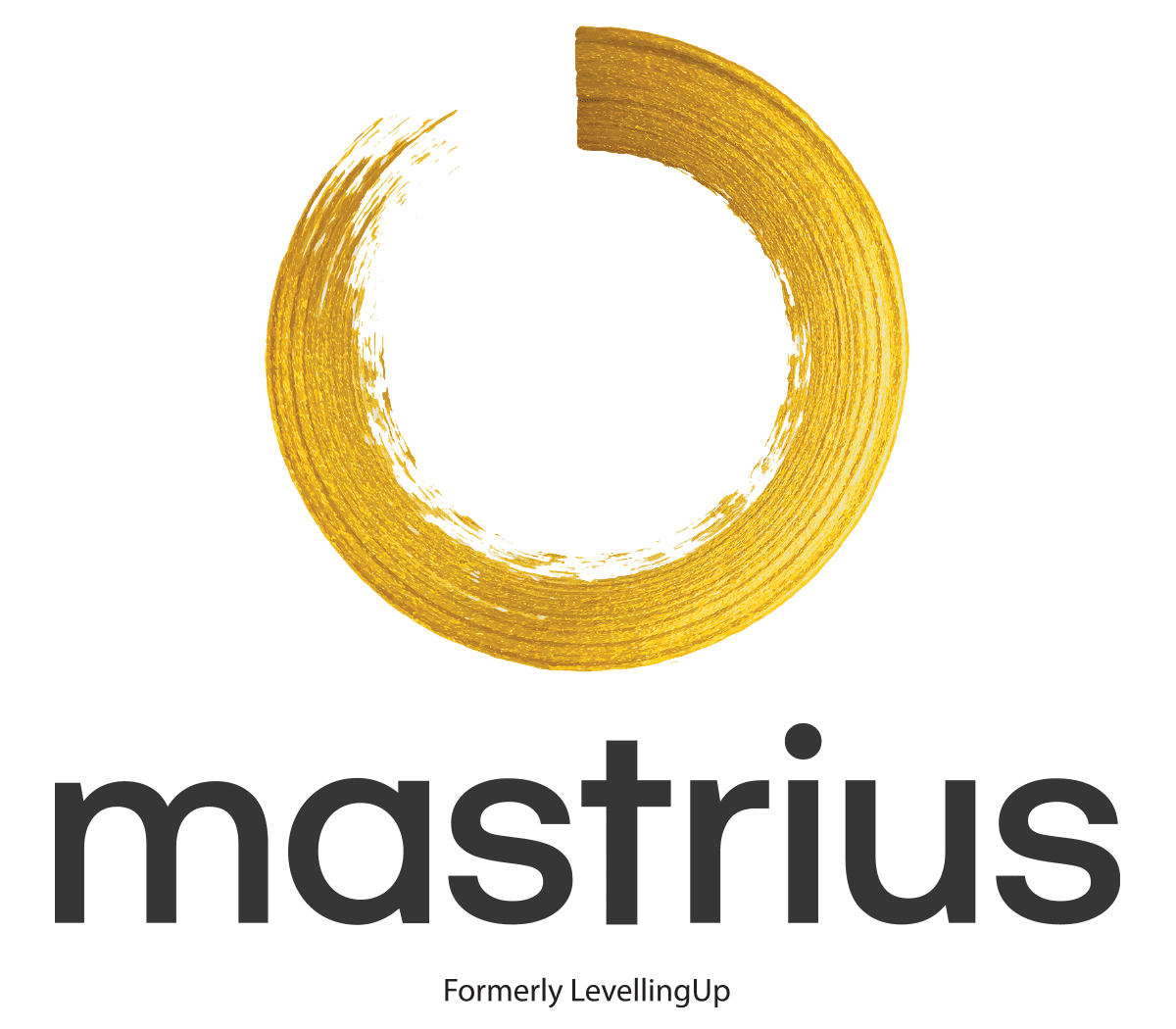 OUR "WHY"
Many of us feel "abandoned" or alone in our artistic pursuits, and we're looking for people to join us on our journey.
By combining interactive mentorship and trusted community, Mastrius offers a unique, powerful and affordable opportunity for growing artists like you to secure success and experience joy.