Oil Master
Internationally renown as the Queen of Double Eyes, Alex Garant studied visual arts at Notre-Dame–De-Foy College just outside Quebec City. After graduating in 2001, she ultimately settled in Toronto, Canada. She decided to truly commit to her passion for Arts after suffering from a heart attack in 2012, changing forever how she would see the world.
As a pioneer of Contemporary Figurative Op Art, her oil paintings offer a graphic quality combined with traditional portrait techniques. Garant establishes herself as one of the leaders of analogue Glitch Art by using patterns, duplication of elements,  symmetry and image superposition as key elements of her imagery. Her paintings are a reflection on human duality, the battle for self-definition between one's inner self and outer persona. 
Represented by galleries in Canada, United States and Australia, her works have also been shown in several museums including the Museum of Art and History (MOAH) in California, the Mesa Contemporary Arts Museum in Arizona, the Honolulu Museum of Art in Hawaii and the Fullerton Museum Center in California.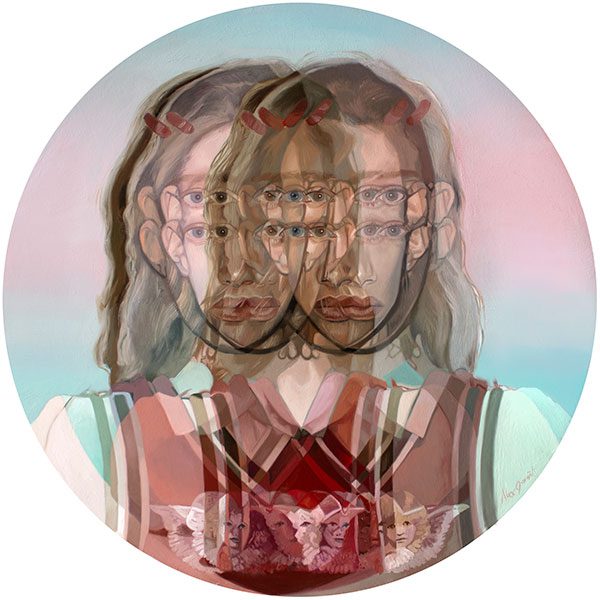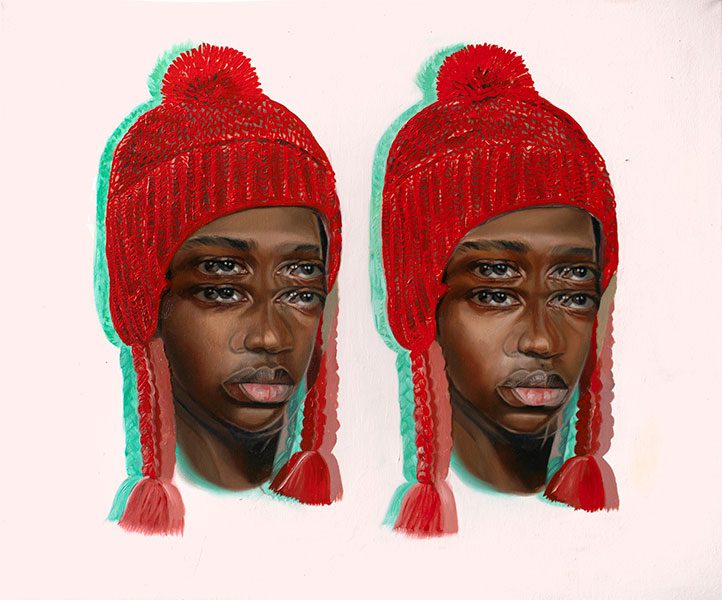 Emerging
Mentorship Membership
$ CAD
99
/

Monthly Membership
August Session Rescheduled to August 22. September session will occur as scheduled

Next session: October 17, 2022
On the 3rd Monday of every month
5:00 PM - 7:00 PM MDT
7:00 PM - 9:00 PM EDT
12:00 AM - 2:00 AM BST

Tue


9:00 AM - 11:00 AM AEST

Tue



Alex's EXPERTISE
Listed below are this Master's specialty skills. Join this Master's group if you want to grow your skills in these areas.
Supplies and Tools – what to use, where to save, and where to spend
Running your art business the day-to-day
Products, Prints, & Reproductions
Am I An Emerging Artist?
As an emerging artist, you have been painting regularly and feel fairly confident in your one unique style. 
You've taken workshops/courses and have already been selling your work to friends, family, and in community shows, markets and beyond.
Now you're ready to take it to the next level!
YOU'RE INTERESTED IN:
art critiques - getting expert feedback on your artwork
selling - learn how to sell your artwork

pricing
building your brand and marketing, leveraging social media well
earning a steady income in an unsteady economy
how to approach galleries and/or go solo successfully

business skills - learn the mechanics of creating and sustaining a business as an artist
production - studio set-up and time management to maximize production
art licensing - what products to create, how to find a reputable producer
More than an Art Workshop
WHAT TO EXPECT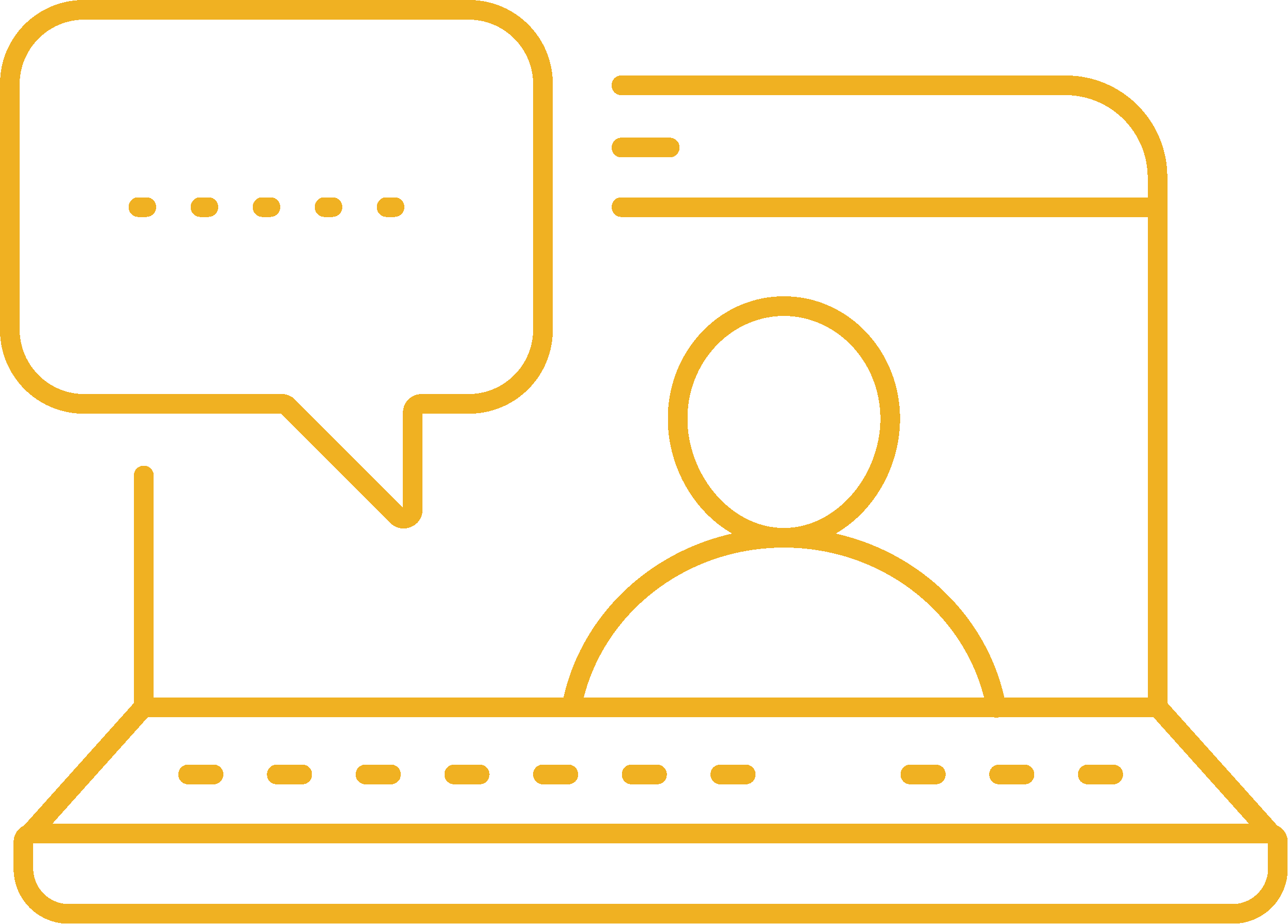 2-hr monthly
videoconference session with MASTER ARTIST, NAVIGATOR and small group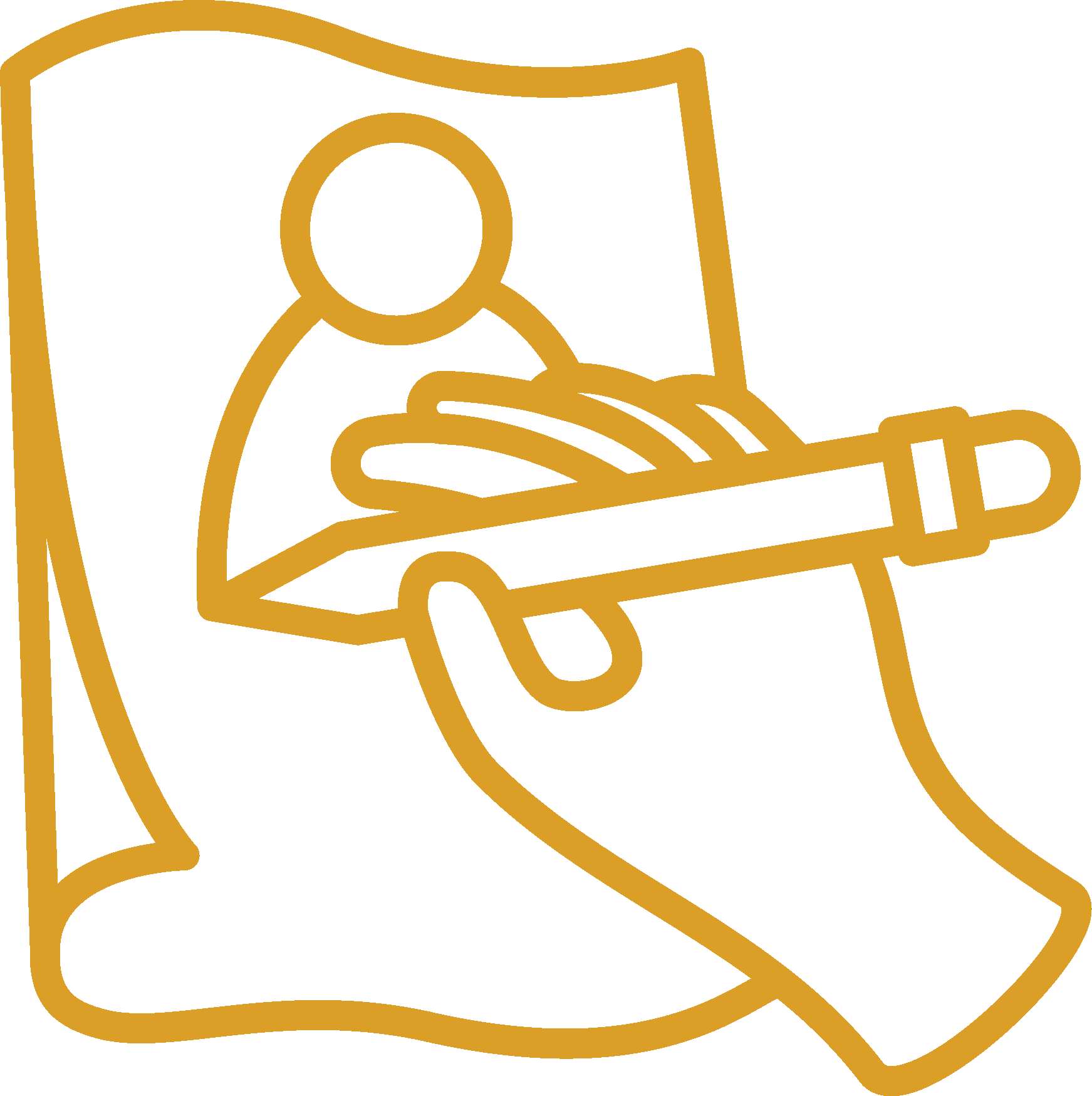 Practice-based HOMEWORK
and ACCOUNTABILITY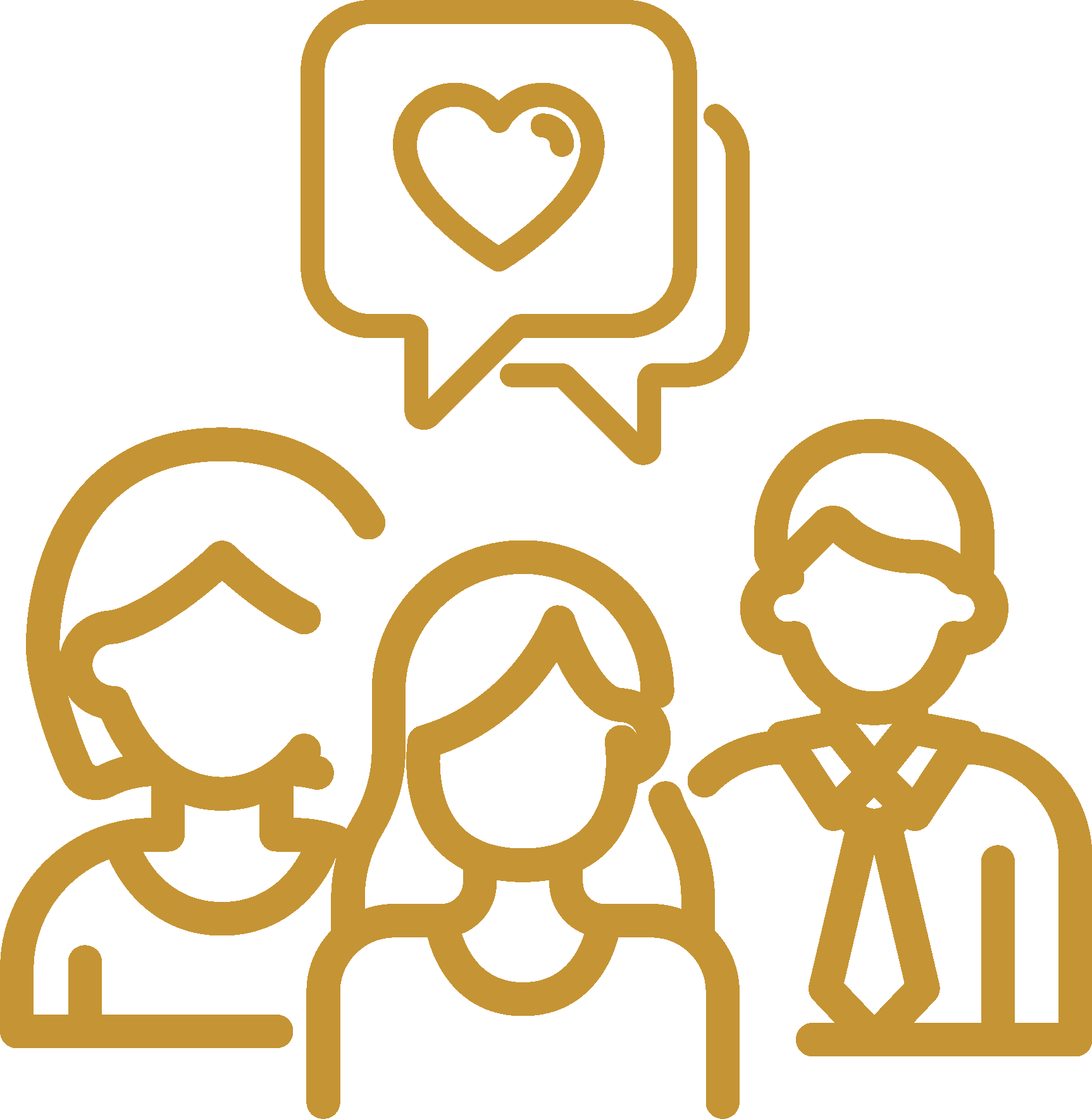 INFORMATIVE INTERACTIVE and HONEST conversations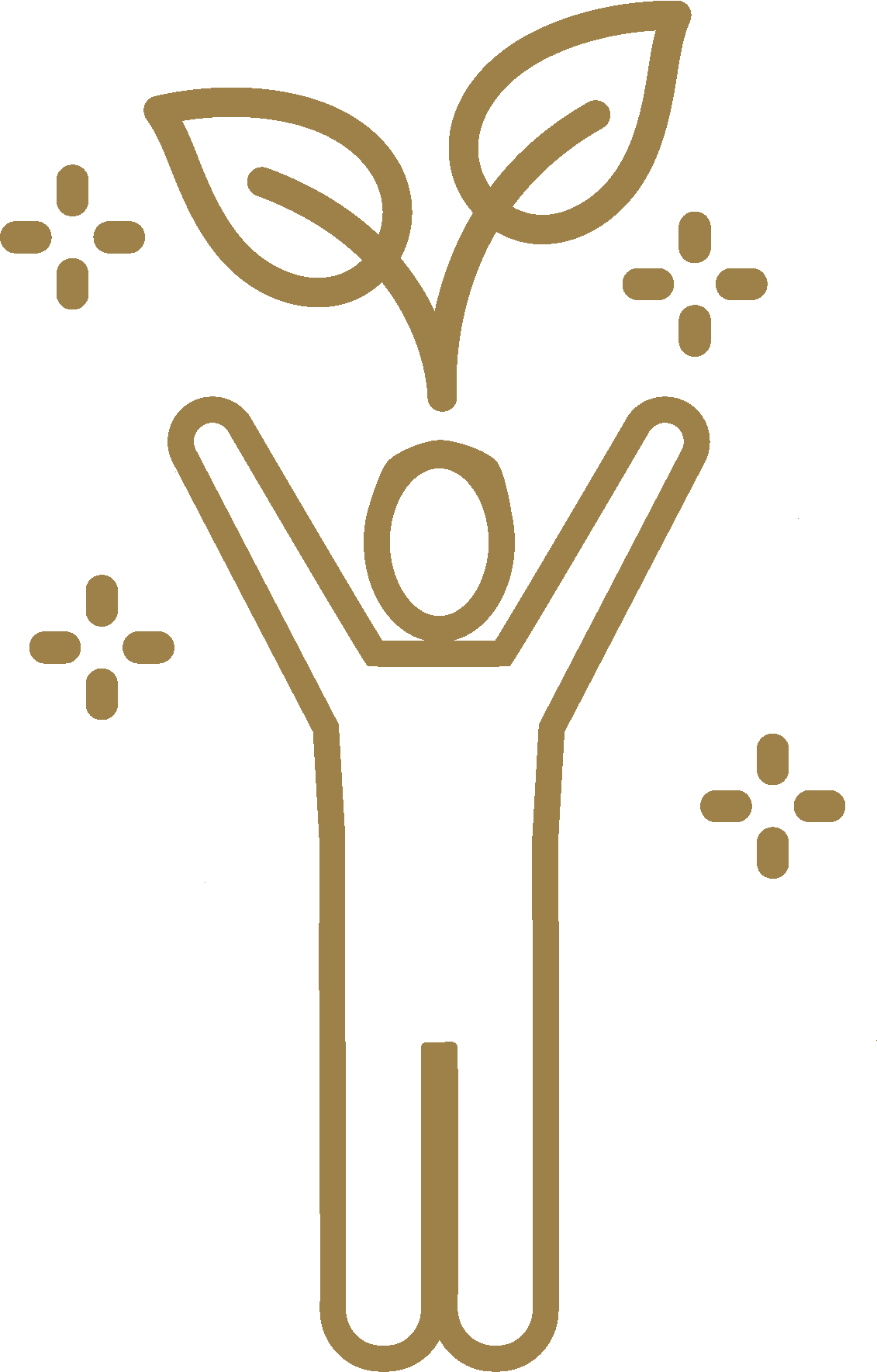 Additional 1-hr session mid-month with NAVIGATOR and GROUP. Navigator permanently assigned to your group, accountable for your growth trajectory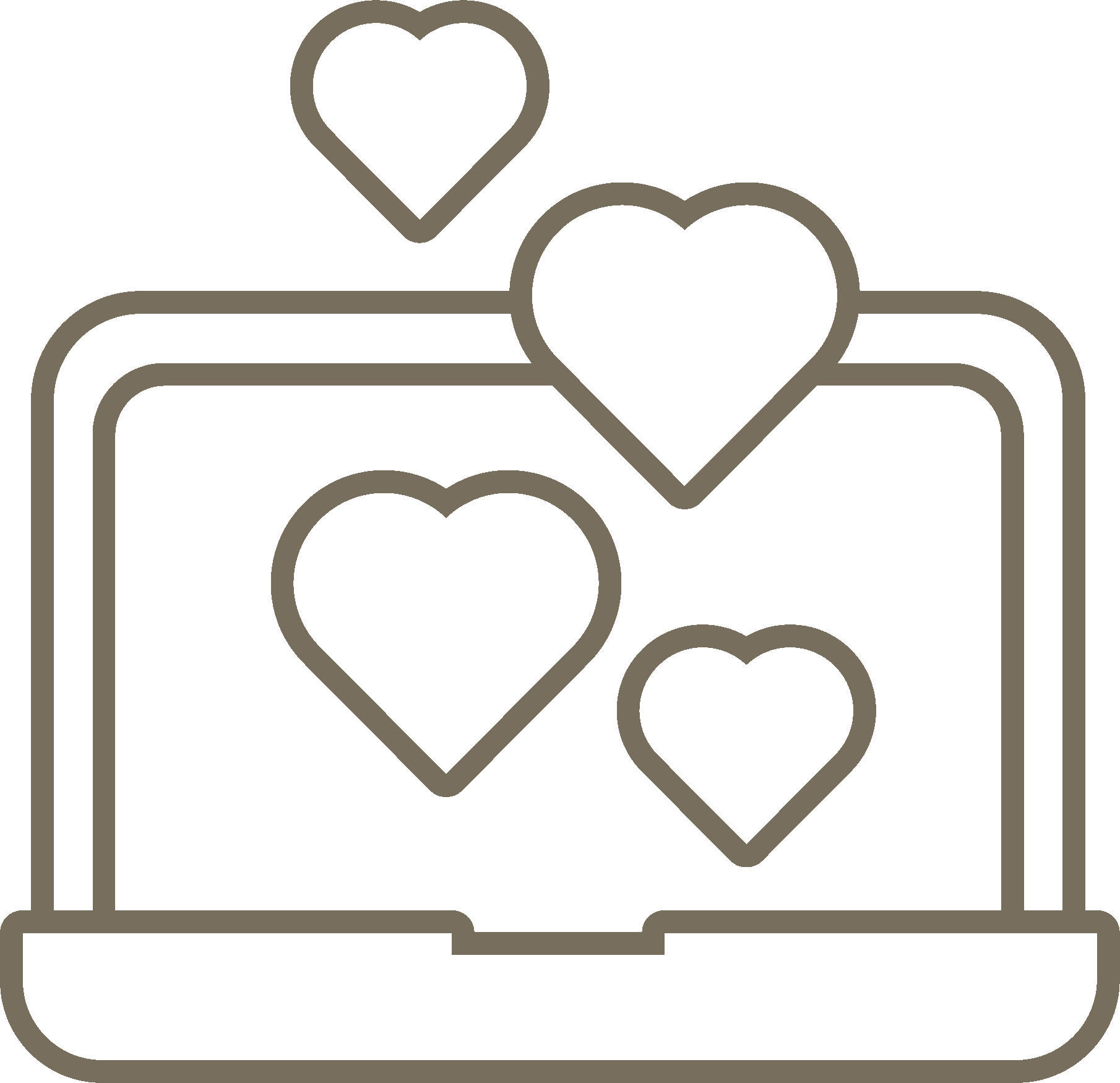 CONFIDENTIAL discussion board for you and your group, with 24hr access to session RECORDINGS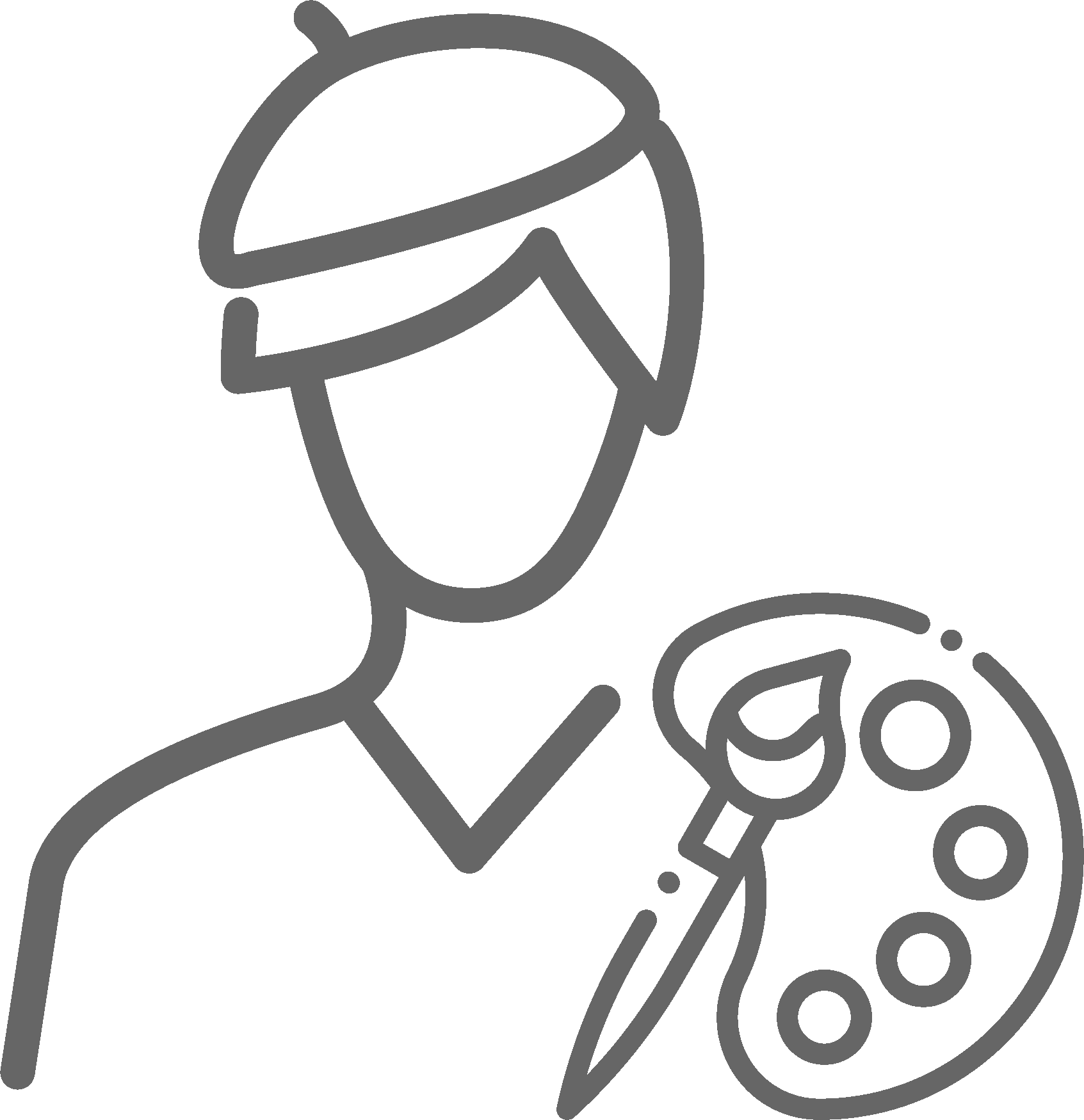 CHOOSE a new Master Artist every 6 to 8 months to bring NEW EXPERTISE and SKILL TRAINING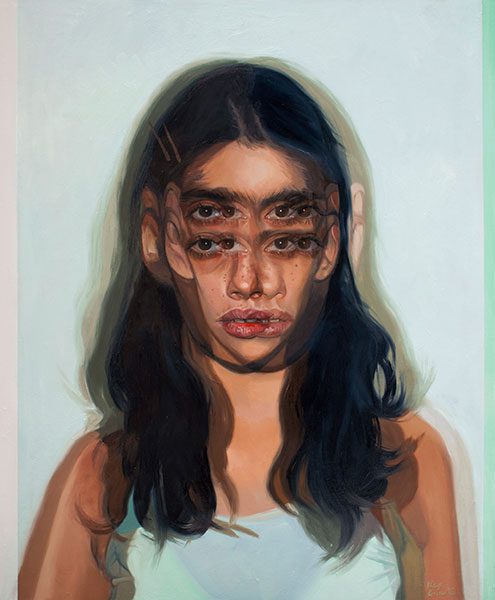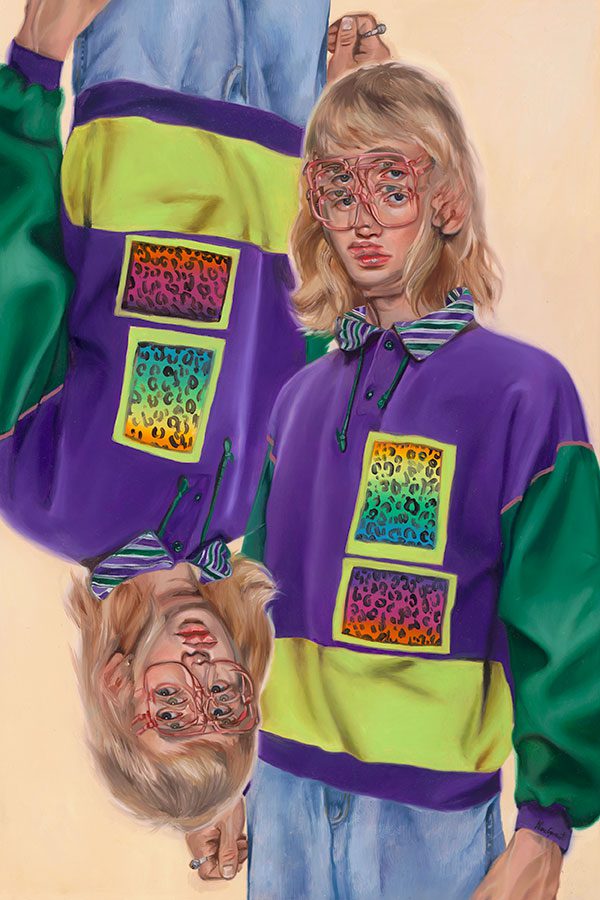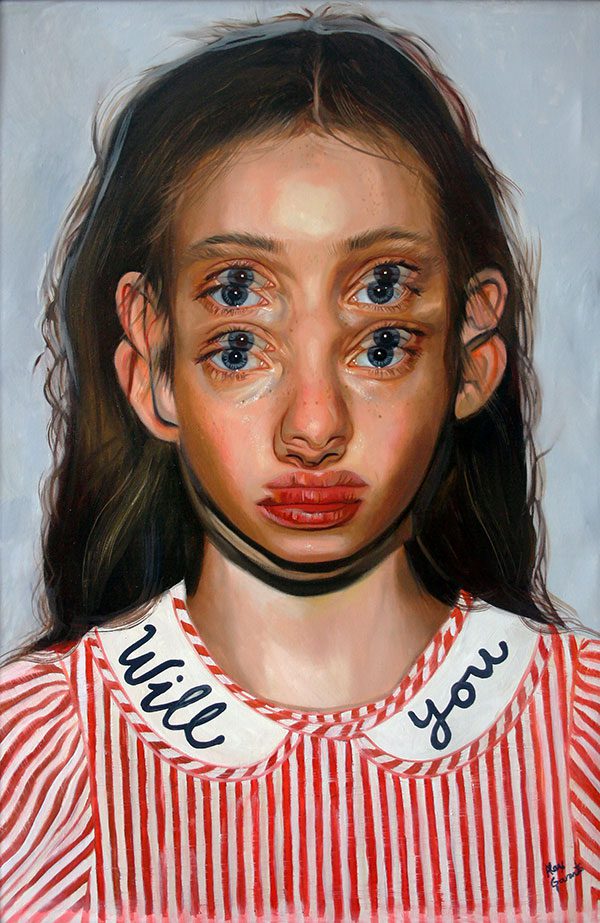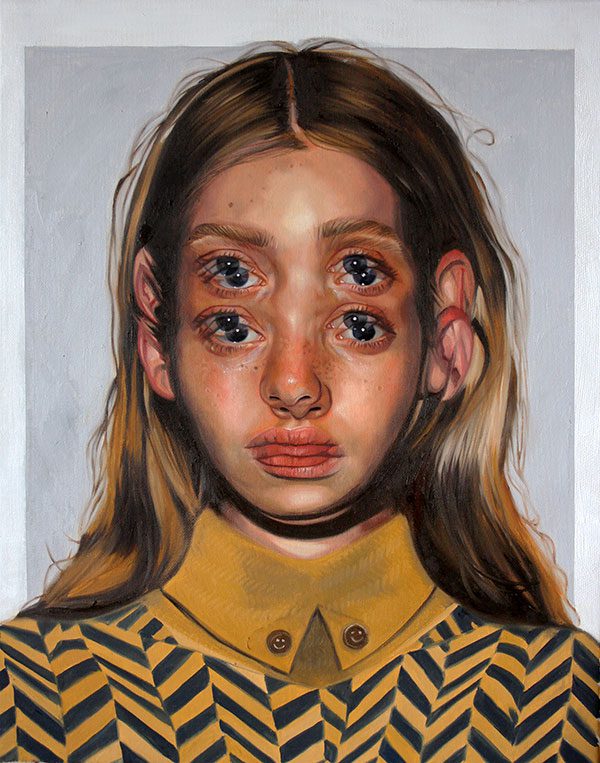 Stay in the Know!
Join our Mailing List to receive information about new Masters, Events and Mentorship Groups.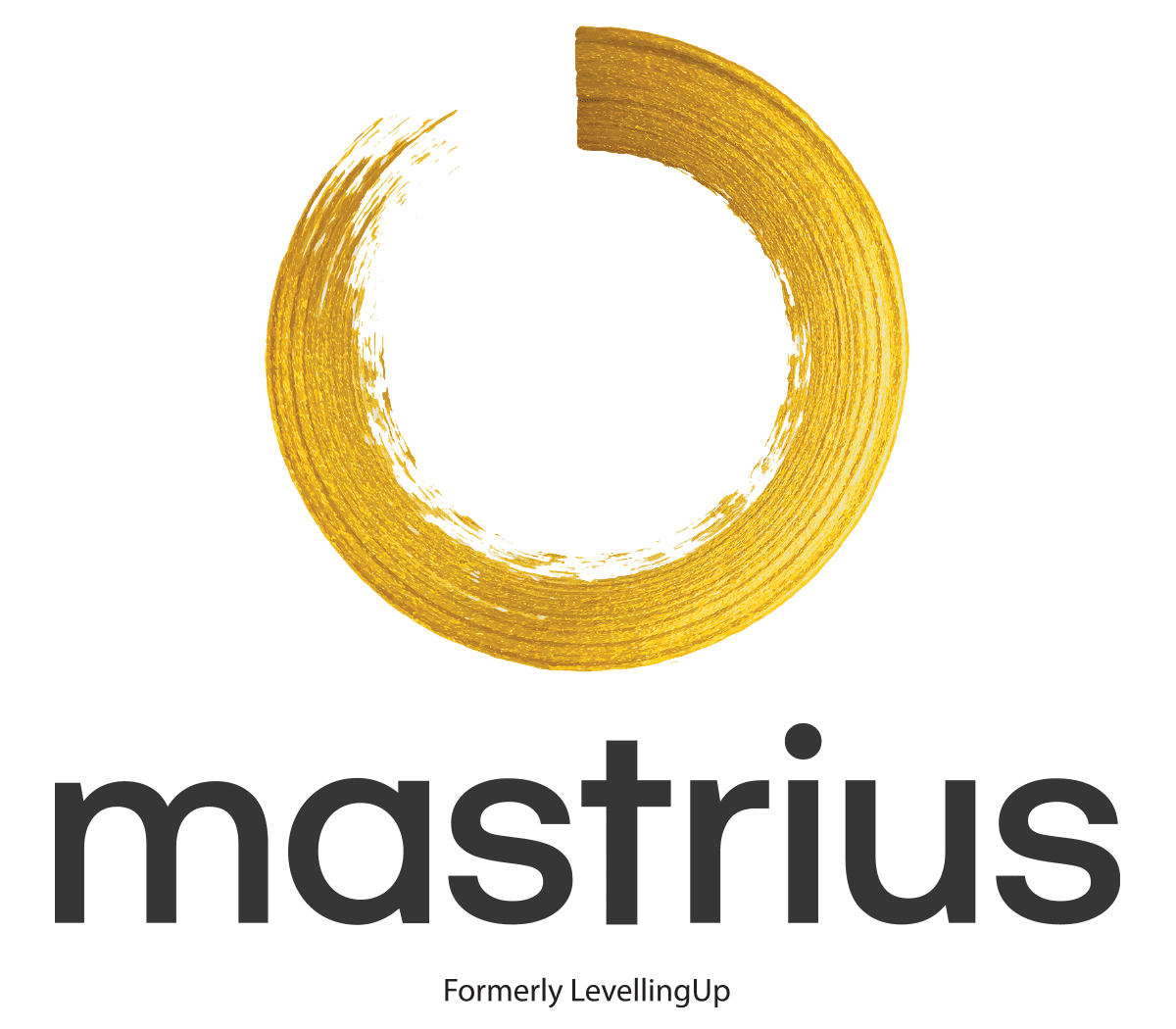 OUR "WHY"
Many of us feel "abandoned" or alone in our artistic pursuits, and we're looking for people to join us on our journey.
By combining interactive mentorship and trusted community, Mastrius offers a unique, powerful and affordable opportunity for growing artists like you to secure success and experience joy.