ABOUT Mastrius
Mastrius helps motivated artists accelerate their journey with accessible art mentorship.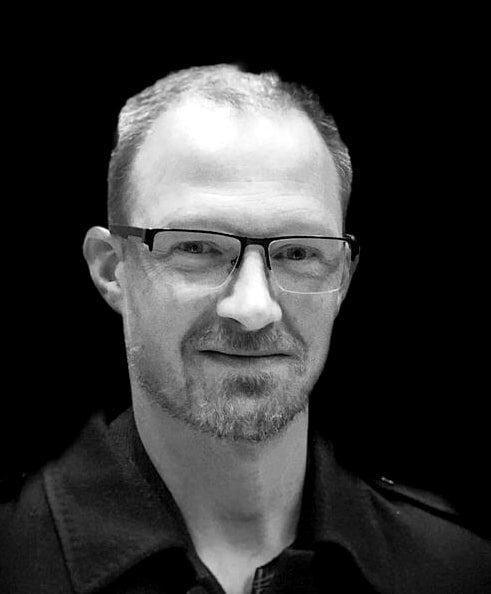 A Message from Our CEO
Mastrius is revolutionizing the creatives training industry by making it easy for motivated artists and craft masters to connect in personal & high-feedback relationships.
Much of the modern creatives training industry says: simply watch this video and you'll find success. This flawed learning model prioritizes the video-maker's profitability above the artist's growth. The truth is: most true experts credit their skills mastery to the personal advice and feedback they received from experts.
We're excited to use technology to connect people across the globe in face-to-face conversations – mastering the skills you need so you can create things you're passionate about.
~ Mike deBoer
So many of us have been travelling through our creative journey alone. We couldn't find a community of creatives that we could become a part of. Mastrius was born out of a common need for fellowship (community and accountability).
The solution: we developed a unique, powerful, and affordable opportunity for growing artists like you to secure success and experience joy.
​Since 2020, we​'ve​ ​been on a mission to connect growing creatives with Master creatives. Mastrius currently focuses on​ Fine​ Art, but that's not where it ends.
We're currently seeking investment to add new creative verticals including Photography, Tattooing, Gaming, Song writing​, Copywriting​ and more!
Our Mission is to Make the World a Better Place to Grow
The concept is simple. We match growing artists with master and professional artists for live online group mentorship.
The groups are small ensuring each member has a chance to be heard and interact.
Learn how it works.
If you've heard of MasterClass… It's like that BUT with LIVE Mentorship.
Mentorship sessions are never pre-recorded.
Diversity, Equity & Inclusion
The feedback we receive is that members come for the masters but stay for the community. Members also love our social platform!
The proof Is in the pudding… read our testimonials!
Our Vision is to be the Global Online Marketplace for the World​'s Creatives
If you're a professional or master artist looking to join the Mastrius team, apply here. We'd love to get to know you. Mentors are paid monthly per group. Mastrius promotes mentors to our global audience and provide you with done-for-you marketing material so you can introduce us to your audience. In addition, we offer further free mentorship training for our Mentors, too.
Check out our current roster of mentors.
Growth – Empower members to be all they can be.
Trust – Vulnerability is met with empathy and confidentiality.
Community – A safe space for members to be respected and validated.
Respect – All people have value, wisdom and experience than can help another.
Giving – People helping people.