When you join Mastrius, you'll be welcomed into a
Supportive, Goals Focused, Non-competitive Community
of artists, just like you!
HOW MENTORSHIP GROUPS WORK
Redefining the Creative Journey for Artists
Mentorship groups are MORE THAN A WORKSHOP!
They are more fluid and RELATIONAL than a course while addressing the full picture of what it means to be an artist on a heart level, career level, or both!
We help you get as far as you want to go in your art journey!
Please read through the information below BEFORE choosing your Master Artist.
More than an Art Workshop
What to Expect with Your Mentorship Group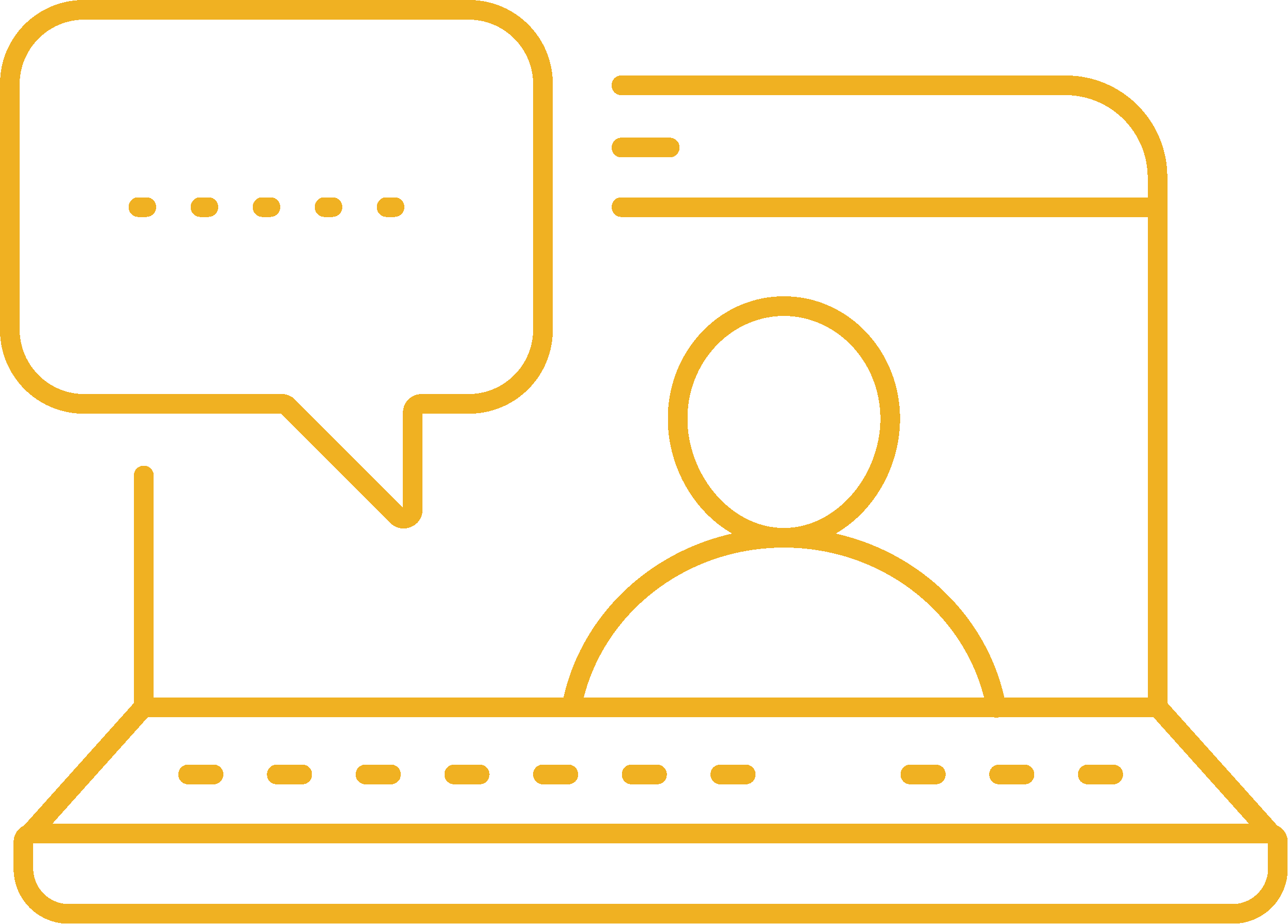 MONTHLY SESSIONS
Engage in a monthly video conference session with your Master, Navigator and a small group of artists just like you.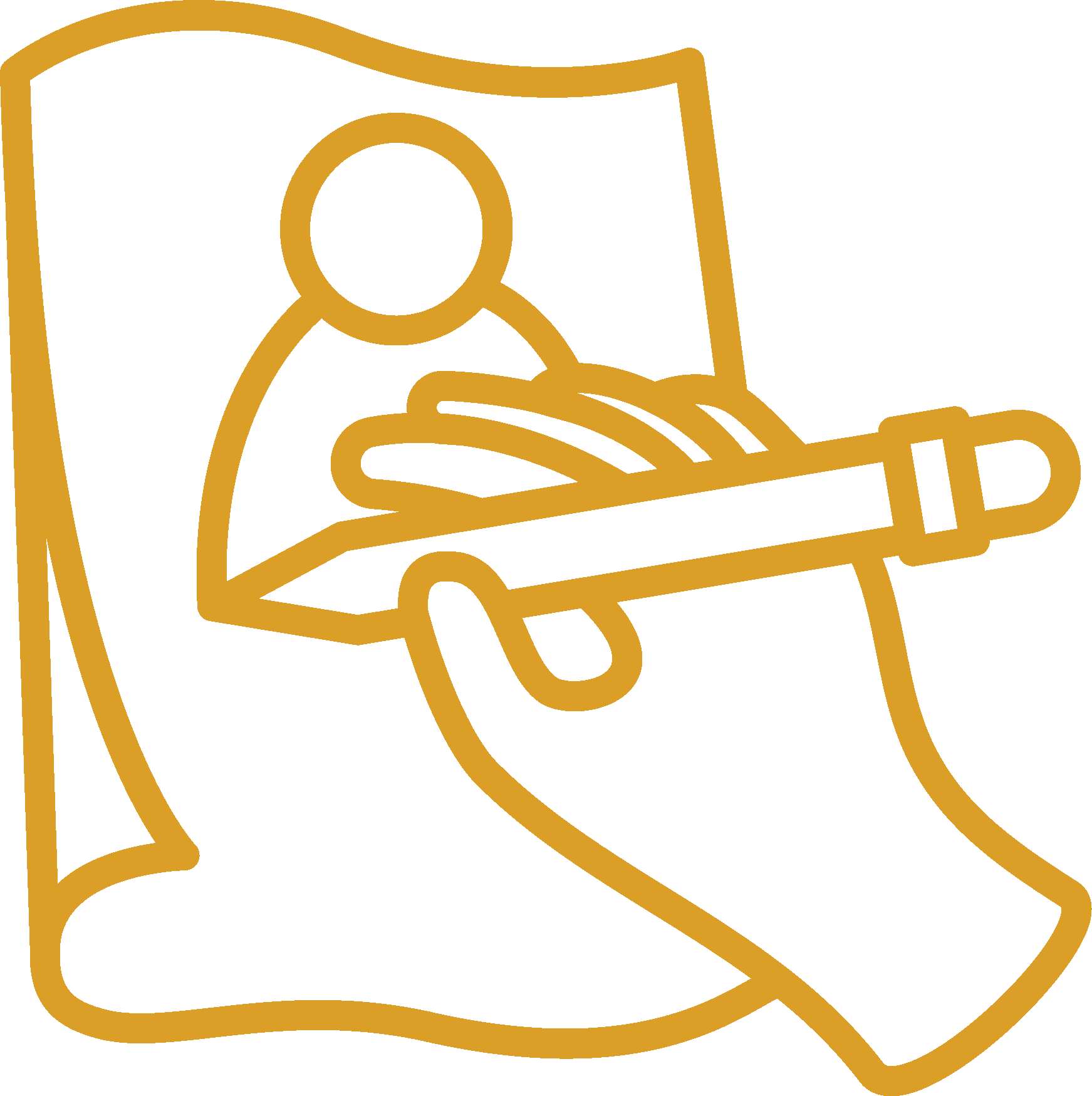 Homework
In each session you will be assigned practice based homework with support and accountability.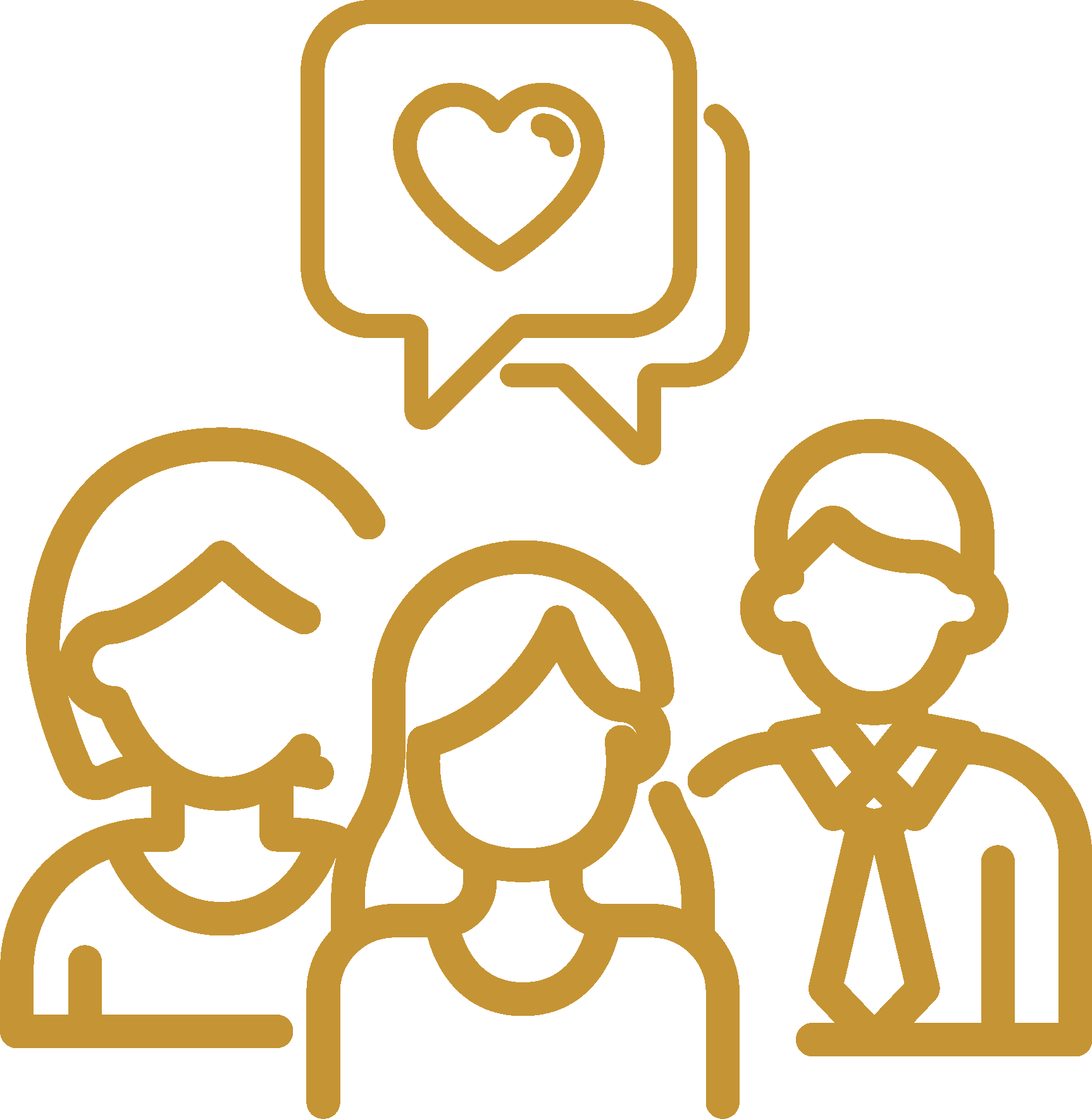 Small Groups
Informative, interactive and honest conversations. Groups are never more than 8 people, keeping it intimate.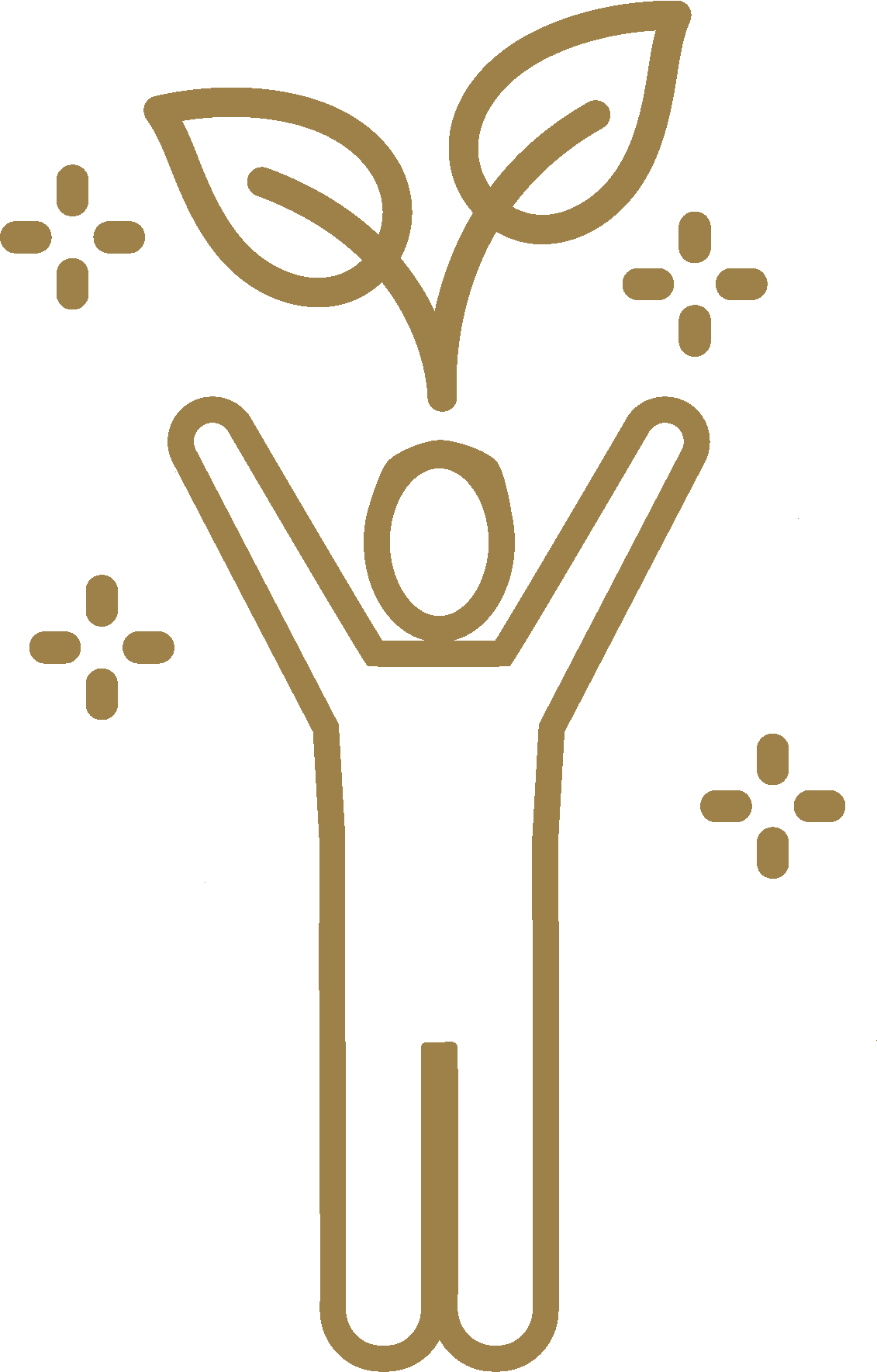 Permanent Navigator
A Navigator is permanently assigned to your group. They are accountable for your growth trajectory. You will receive a bonus 1-hour mid-month session with your Navigator and group.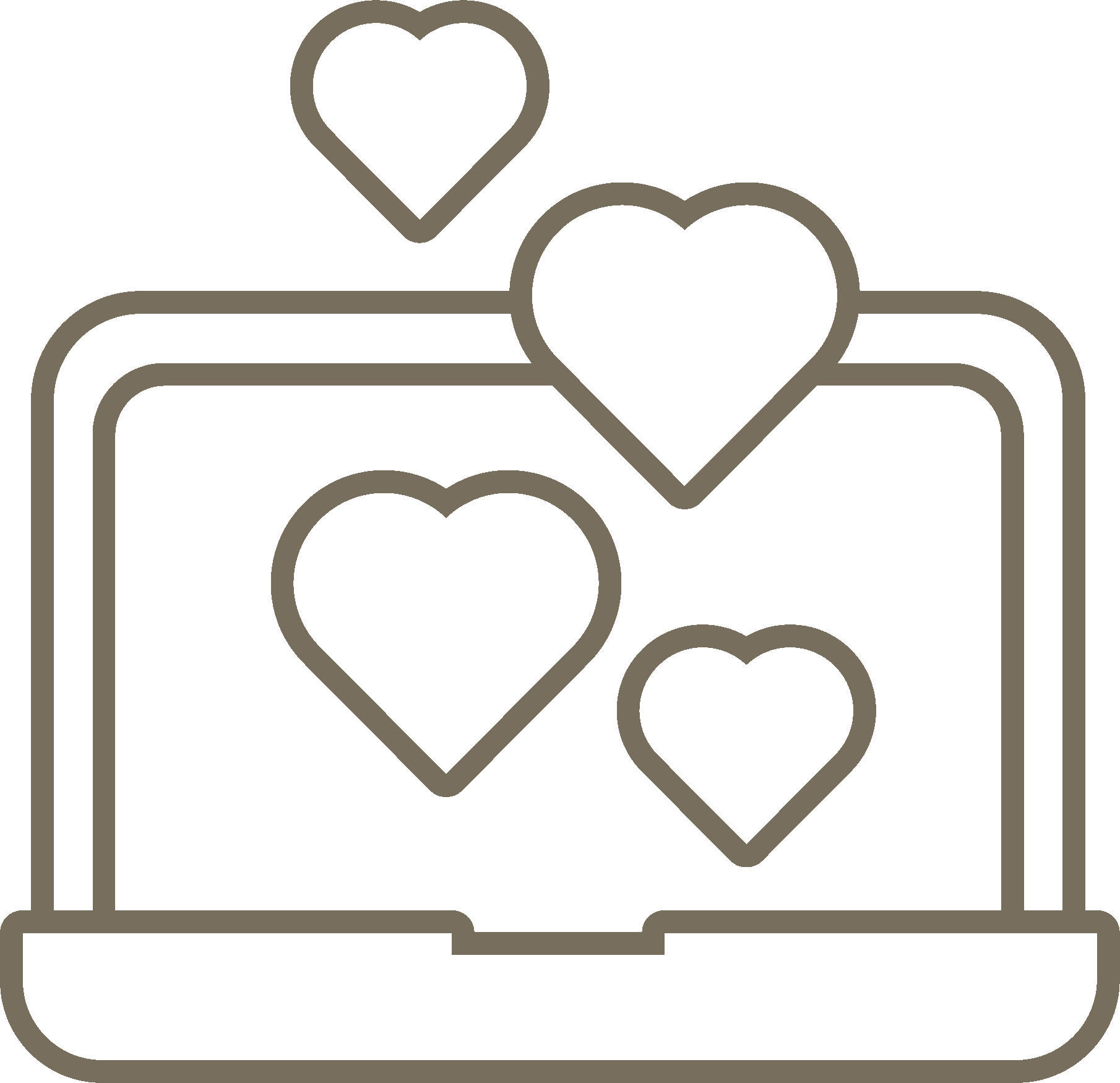 Mastrius Chat
This is a confidential and private discussion board for you and your group. Here, you will have 24-hour access to session recordings plus the ability to interact with members and your Navigator anytime you want.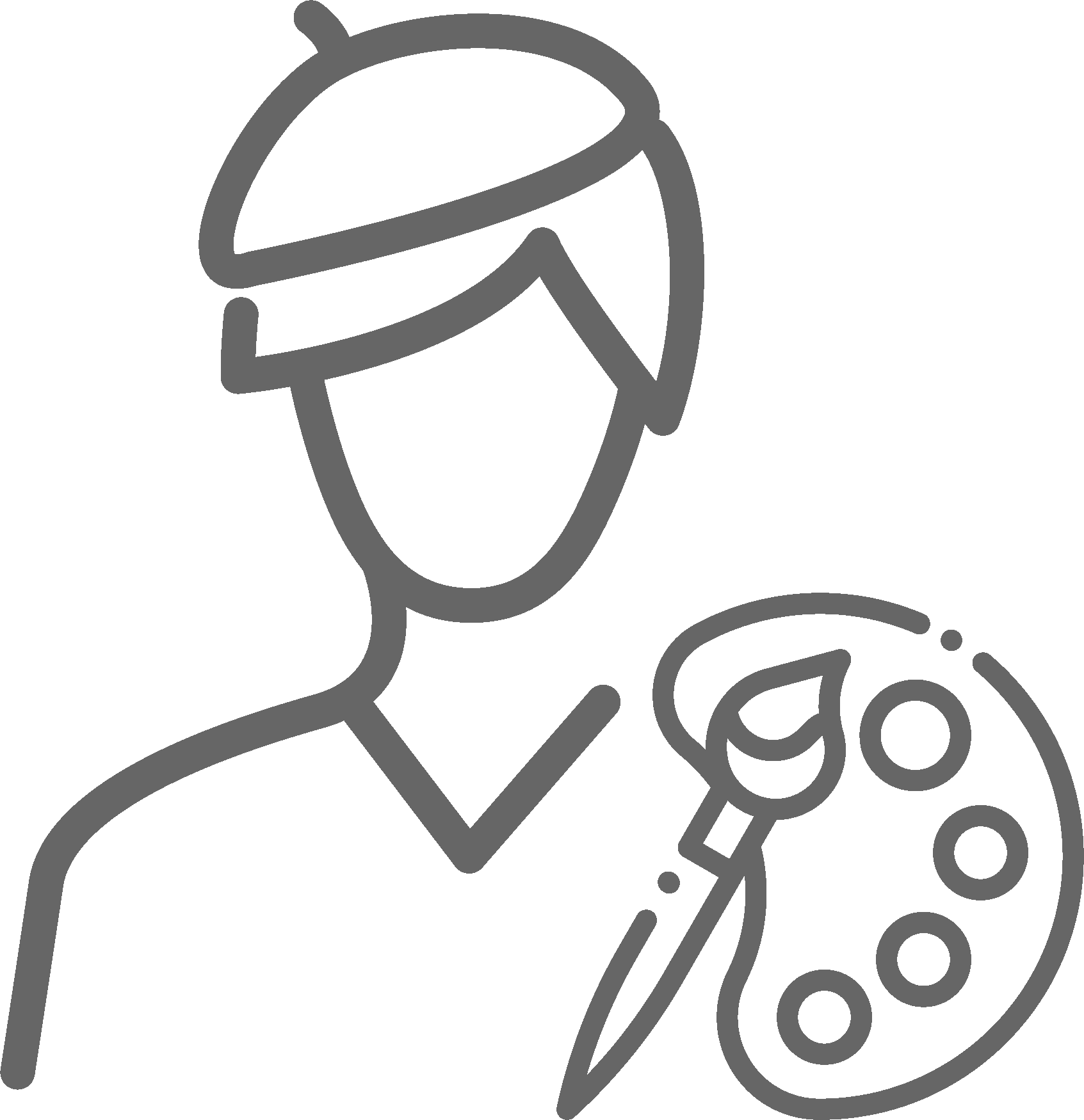 New Masters
We invite you to choose a new Master every 6 to 12 months to bring new expertise and skills training. This keeps it fresh for you with endless opportunity to network and grow.
WHAT STAGE ARE YOU?
ASPIRING, Emerging OR Accomplished
We serve artists at three different stages. Below details each stage and if you need help determining what stage you are at, click the button below to take our quick survey. We are here to make sure you find the best group for you!

AM I AN ASPIRING ARTIST?
As an aspiring artist, you have been creating on the side, as a hobby, and now you're ready to take it to the next level!
YOU'RE INTERESTED IN:
technique - color and composition
art critiques - get feedback on your artwork to help you narrow and hone your style
supplies and tools - where to save and where to spend
marketing - learn to write your artist statement and CV, build your brand, launch a website, maximize your social media
price artwork – because your time and talent have value
Am I An Emerging Artist?
As an emerging artist, you have been painting regularly and feel fairly confident in your one unique style. 
You've taken workshops/courses and have already been selling your work to friends, family, and in community shows, markets and beyond.
Now you're ready to take it to the next level!
YOU'RE INTERESTED IN:
art critiques - getting expert feedback on your artwork
selling - learn how to sell your artwork

pricing
building your brand and marketing, leveraging social media well
earning a steady income in an unsteady economy
how to approach galleries and/or go solo successfully

business skills - learn the mechanics of creating and sustaining a business as an artist
production - studio set-up and time management to maximize production
art licensing - what products to create, how to find a reputable producer
Am I An Accomplished Artist?
As an Accomplished artist, you have become established and successful as an artist – so now what? Mastery!
You have a well-defined style & display strong technical skills
You have approximately 10 years of dedication to your craft (CV/resume demonstrates approximately 10 years of shows, exhibitions, gallery representation)
You may have started teaching others technique skills
You worry about the risk of getting stagnant in your art growth by the distraction of commercial success
What do you learn?
Connecting your personal voice to your craft. Personal expression of how you feel about life, communicated in your own unique way. Challenging your motives: are you painting from a place of passion, or due to pressure?
Differentiate your work. Stand out from the crowd.
Never stop pursuing excellence in your work. Hone the subtle nuances of technique and work in your unique voice.
MENTORSHIP PRICING
Monthly Membership is activated when you register in a Mentorship Group.
Aspiring & Emerging
Mentorship Groups
Accomplished
Mentorship Groups
Still Have Questions?
Visit our FAQ page or contact us.
To speak with someone immediately, please call
1-833-967-1128 (North America Toll Free)
+1-587-744-1128 (International Direct Dial)
Attention Master Artists
Are you interested in joining Mastrius to mentor your own groups? Click here for details.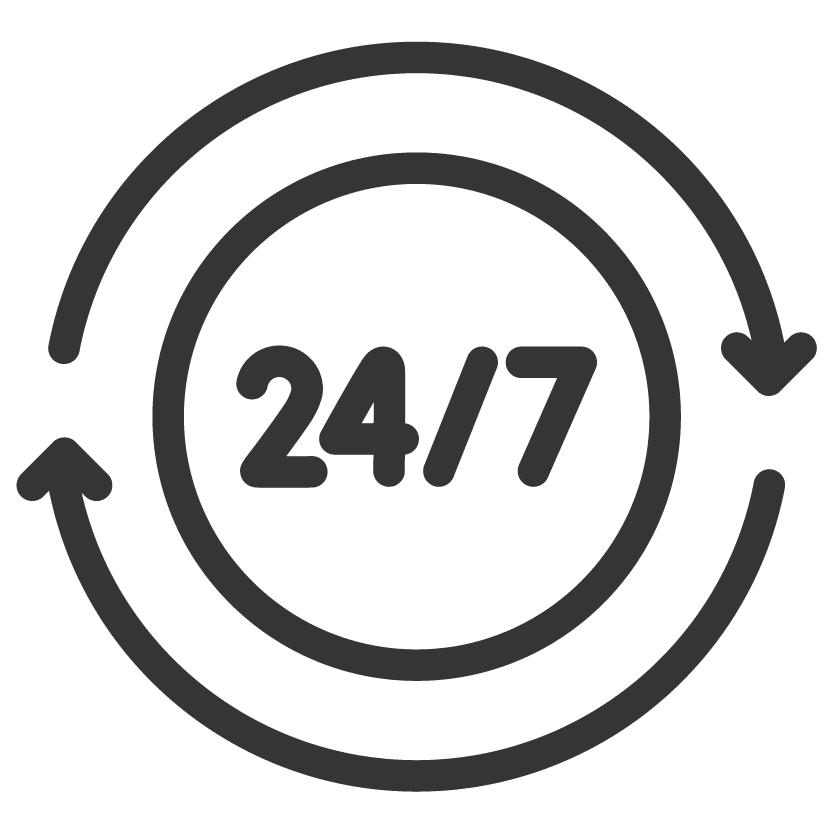 24/7 ACCESS
TO YOUR ACCOUNT VIA THE WEBSITE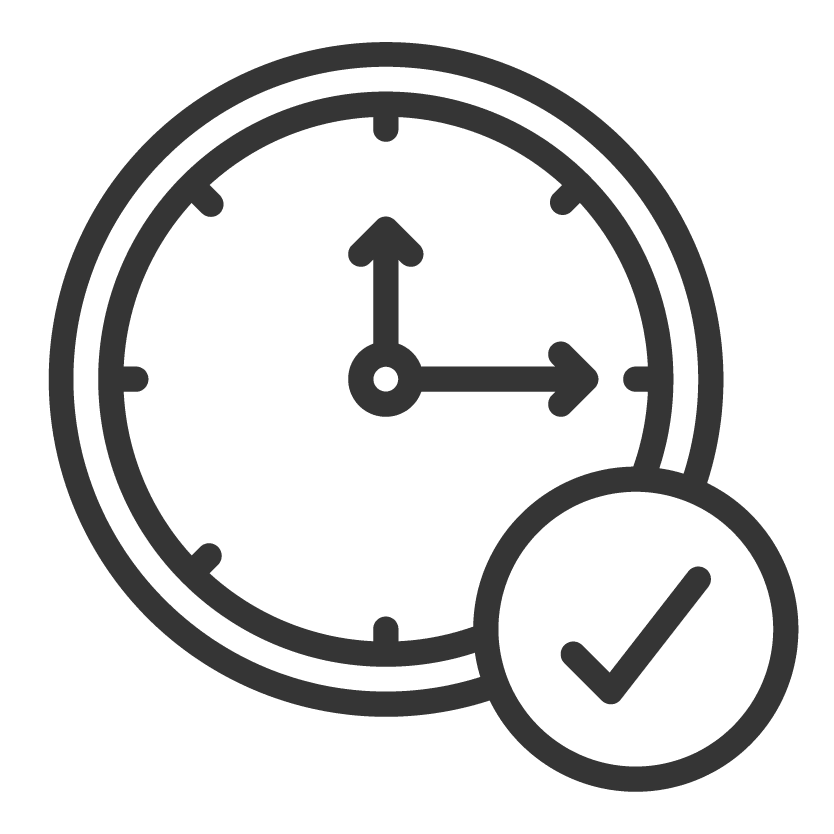 START OR CANCEL
YOUR MEMBERSHIP ANYTIME
NOT LOCKED IN
COME FOR A MONTH OR A YEAR… IT'S UP TO YOU
1 MONTH AT A TIME
NO MINIMUM SIGN-UP LENGTH
WHAT'S INCLUDED free with your membership:
All LIVE Ask the Master Panel Discussions, Art Critiques and Live Demos and more! We have events every week!
10% OFF your 2nd, 3rd, 4th, etc Mastermind Groups.
Mentorship Badges for your Artist CV.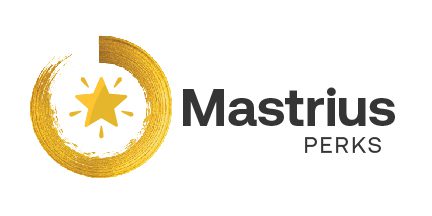 Mentorship Badges
For Your Artist CV
Master Mentorship has proven to be incredibly valuable for our members and also to be more effective than traditional workshops and formal art education. We want to celebrate this value and the achievements of our Mastrius artists by providing these Mastrius-certified badges for our Artist's CVs.
For Aspiring, Emerging, and Accomplished Stage Mentorship Groups:
For the completion of 1 year of Master Mentorship for the Aspiring and Emerging Stage
For the completion of 6 months of Master Mentorship for the Accomplished Stage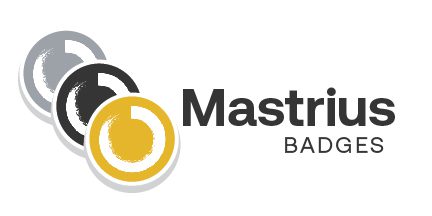 Not Ready for a Mentorship Group?
Join the community with an Events Membership for ONLY $19 per month!