Oil | Egg Tempura
Zory McGrath is a Melbourne based contemporary artist.
She holds major in Oils and Traditional Icon painting, with both BA and MA Fine art.
The journey of her art involves fictional imaginary, representational scenes from local areas and surroundings, emotive figurative depictions as well as various urban perspectives.
McGrath is well known for her authentic style, timeless motifs and simplicity in her painterly depictions.
Never having subscribed to a single art genre; each of her series of works captures a single moment in time and depicts a chapter in the creative journey of the artist.
Zory's EXPERTISE
Listed below are this Master's specialty skills. Join this Master's group if you want to grow your skills in these areas.
Supplies and Tools – what to use, where to save, and where to spend
Running your art business the day-to-day
ASPIRING
Mentorship Membership
$ CAD
107
/

Monthly Membership
Next session: December 09, 2022
On the 2nd Friday of every month
Find Your Timezone:
4:00 PM - 6:00 PM MST

Fri


6:00 PM - 8:00 PM EST

Fri


11:00 PM - 1:00 AM GMT

Fri


10:00 AM - 12:00 PM AEDT

Sat



AM I AN ASPIRING ARTIST?
As an aspiring artist, you have been creating on the side, as a hobby, and now you're ready to take it to the next level!
YOU'RE INTERESTED IN:
technique - color and composition
art critiques - get feedback on your artwork to help you narrow and hone your style
supplies and tools - where to save and where to spend
marketing - learn to write your artist statement and CV, build your brand, launch a website, maximize your social media
price artwork – because your time and talent have value
More than an Art Workshop
WHAT TO EXPECT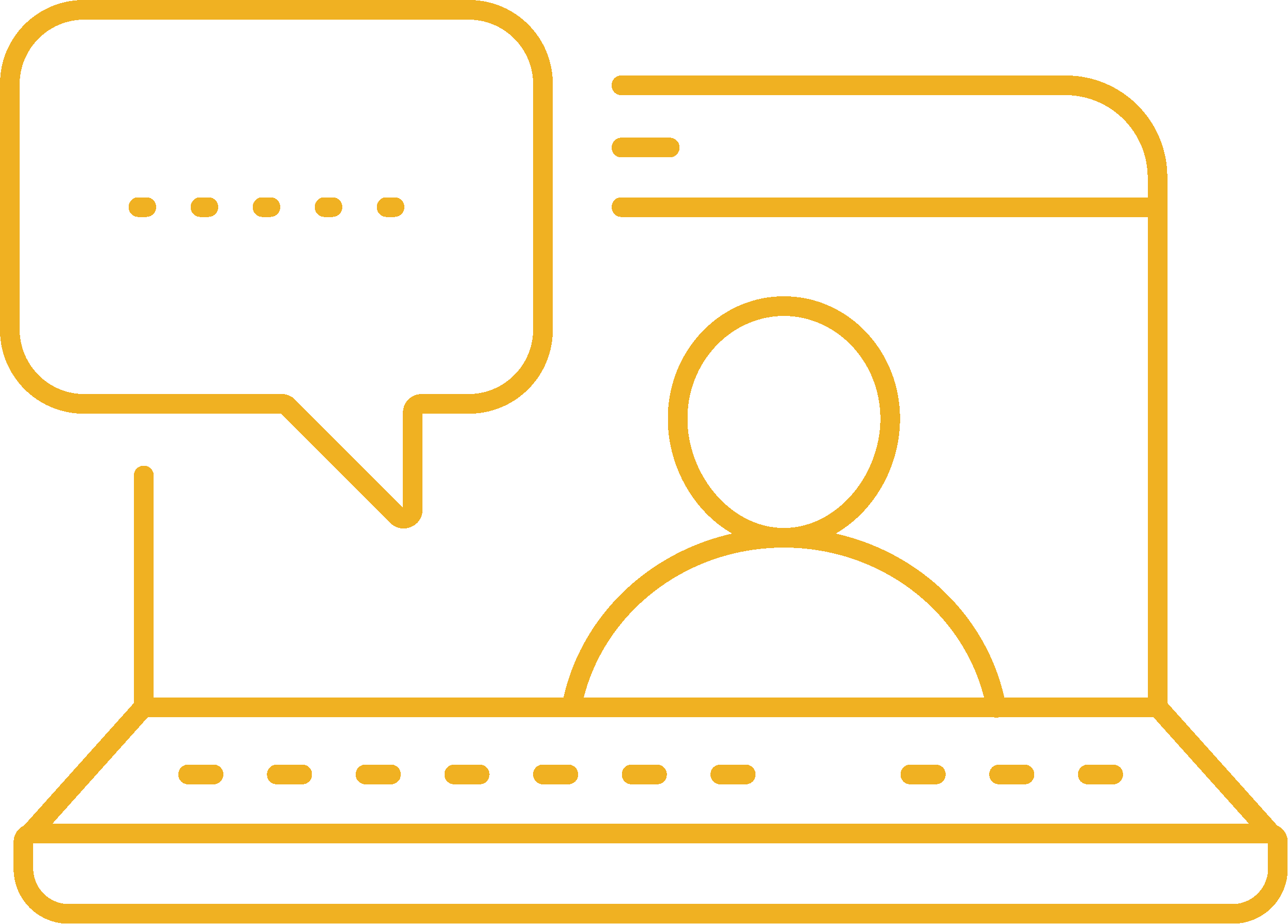 2-hr monthly
videoconference session with MASTER ARTIST, NAVIGATOR and small group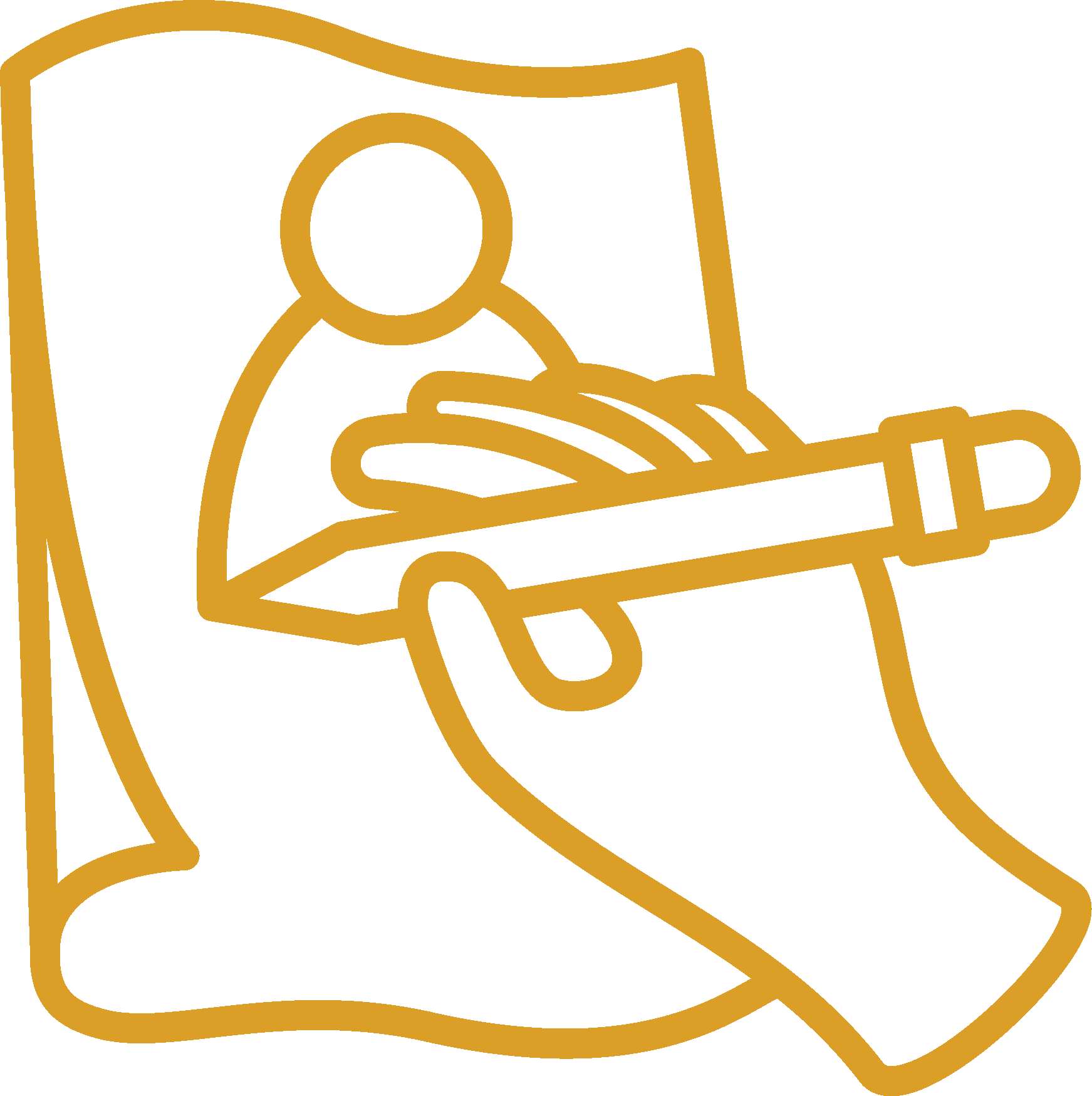 Practice-based HOMEWORK
and ACCOUNTABILITY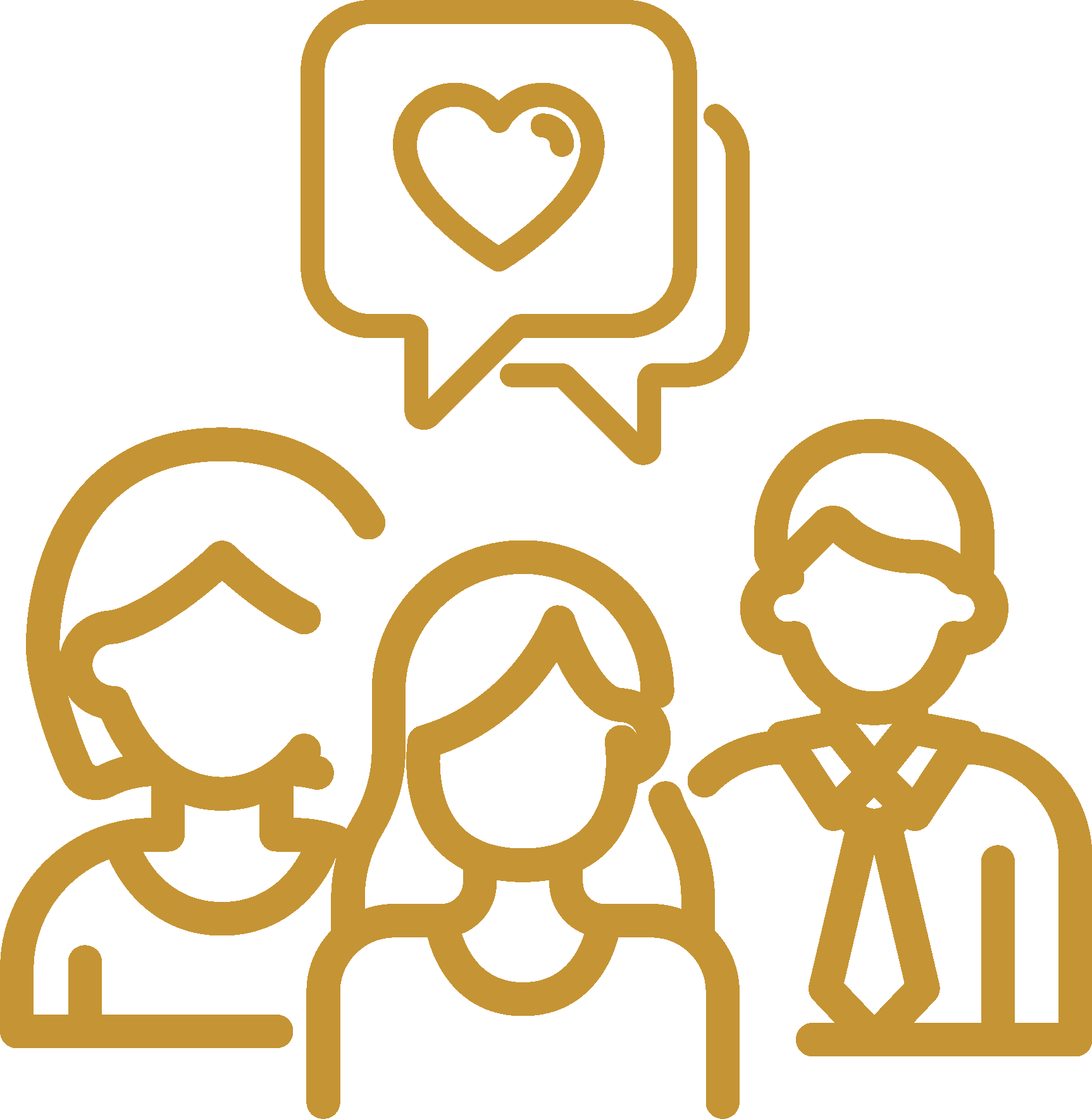 INFORMATIVE INTERACTIVE and HONEST conversations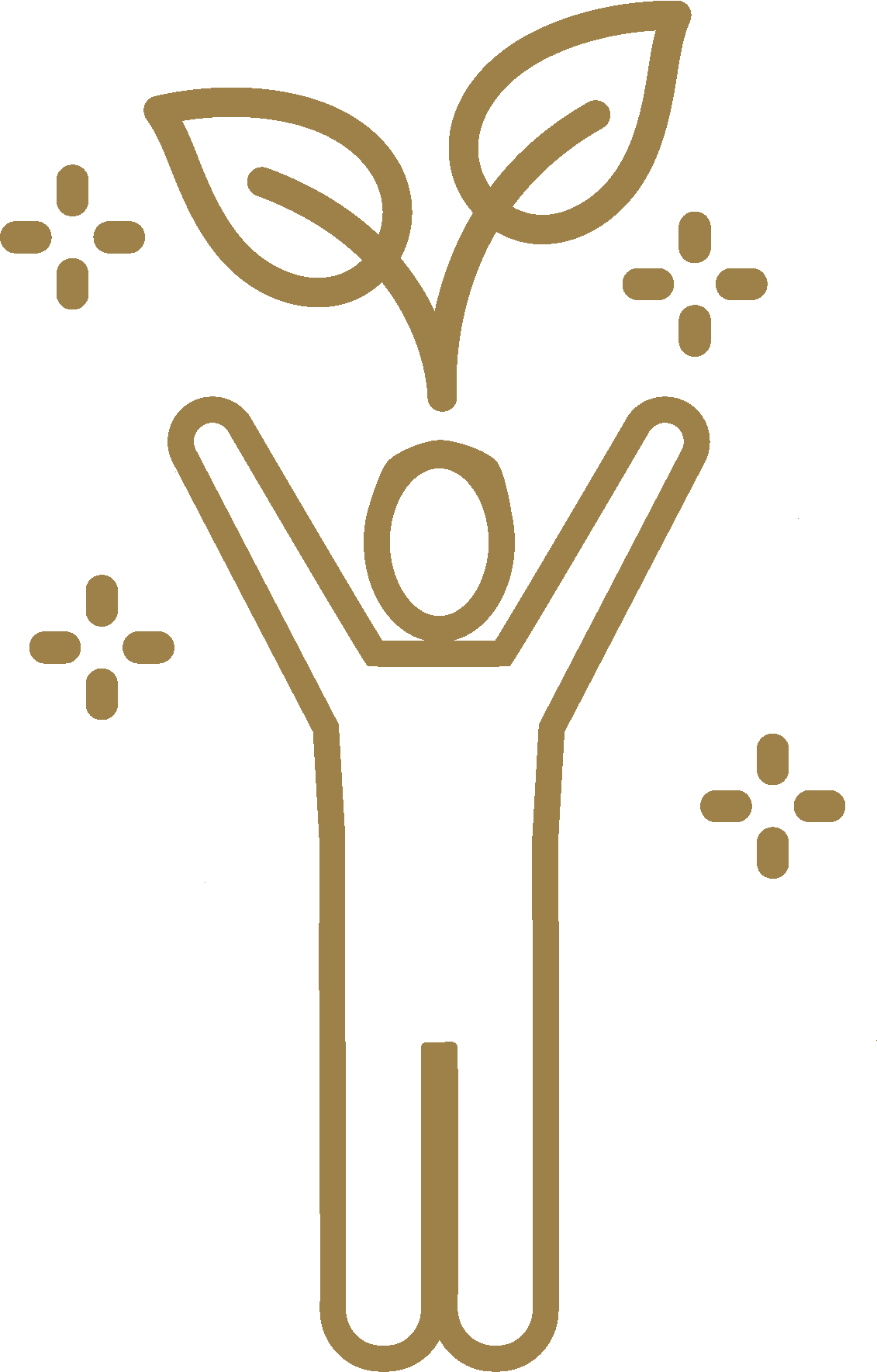 Additional 1-hr session mid-month with NAVIGATOR and GROUP. Navigator permanently assigned to your group, accountable for your growth trajectory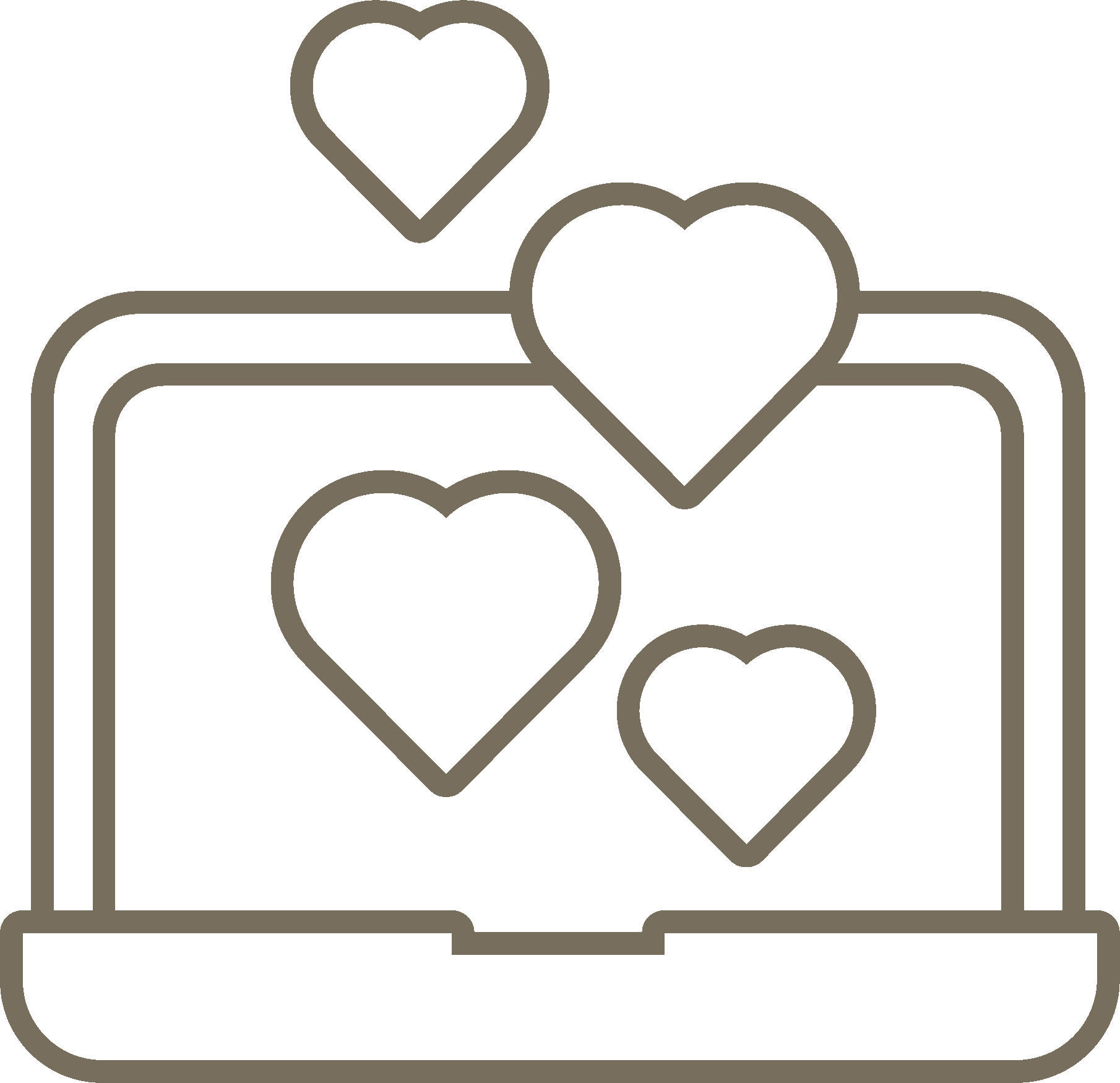 CONFIDENTIAL discussion board for you and your group, with 24hr access to session RECORDINGS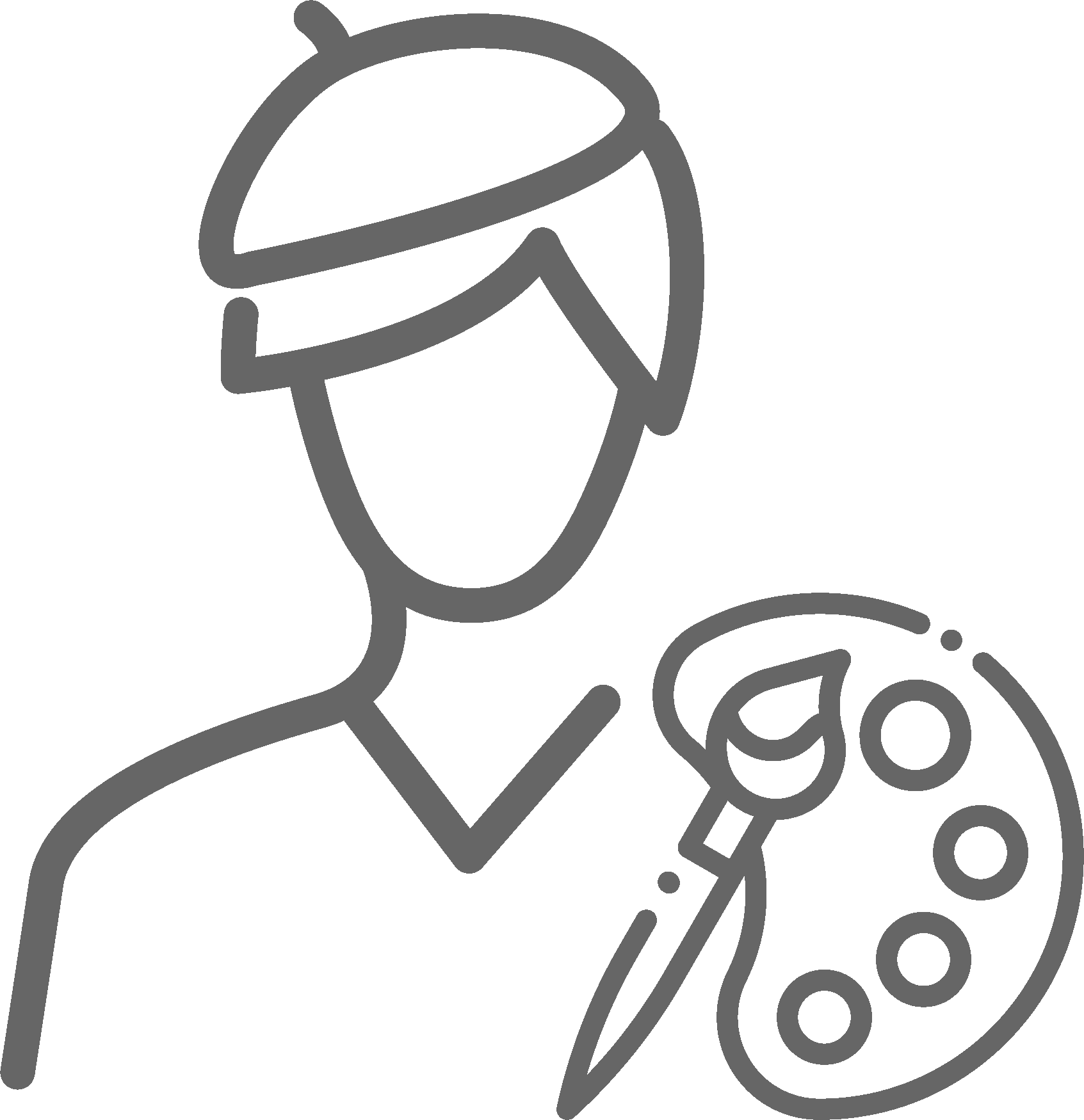 CHOOSE a new Master Artist every 6 to 8 months to bring NEW EXPERTISE and SKILL TRAINING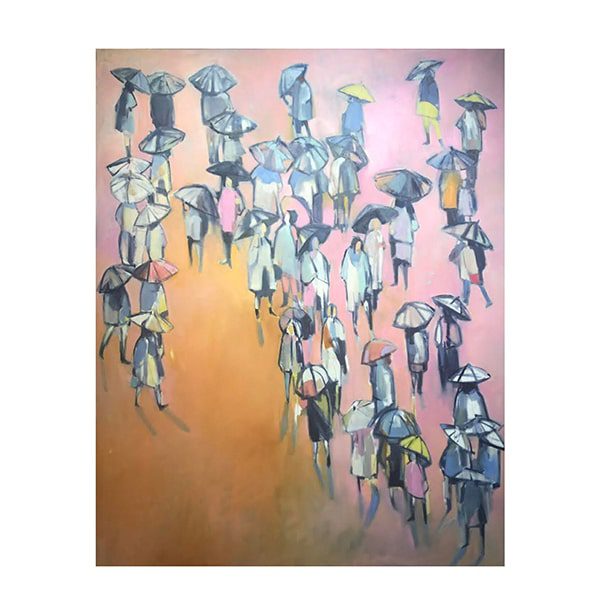 Zory deploys a naive painting style often using block colours, minimalistic forms and simplified perspectives.
She sees painting to be the source of reflection and communication, between the transcendence and immediate environment.
Her painting practices continuously evolve, as part of the ever changing world around us.
She feels moved to create images that, "Seize the eye, intrigues the imagination and strive to fill one with wonder".
Zory's work can be found in galleries both locally and internationally.
Stay in the Know!
Join our Mailing List to receive information about new Masters, Events and Mentorship Groups.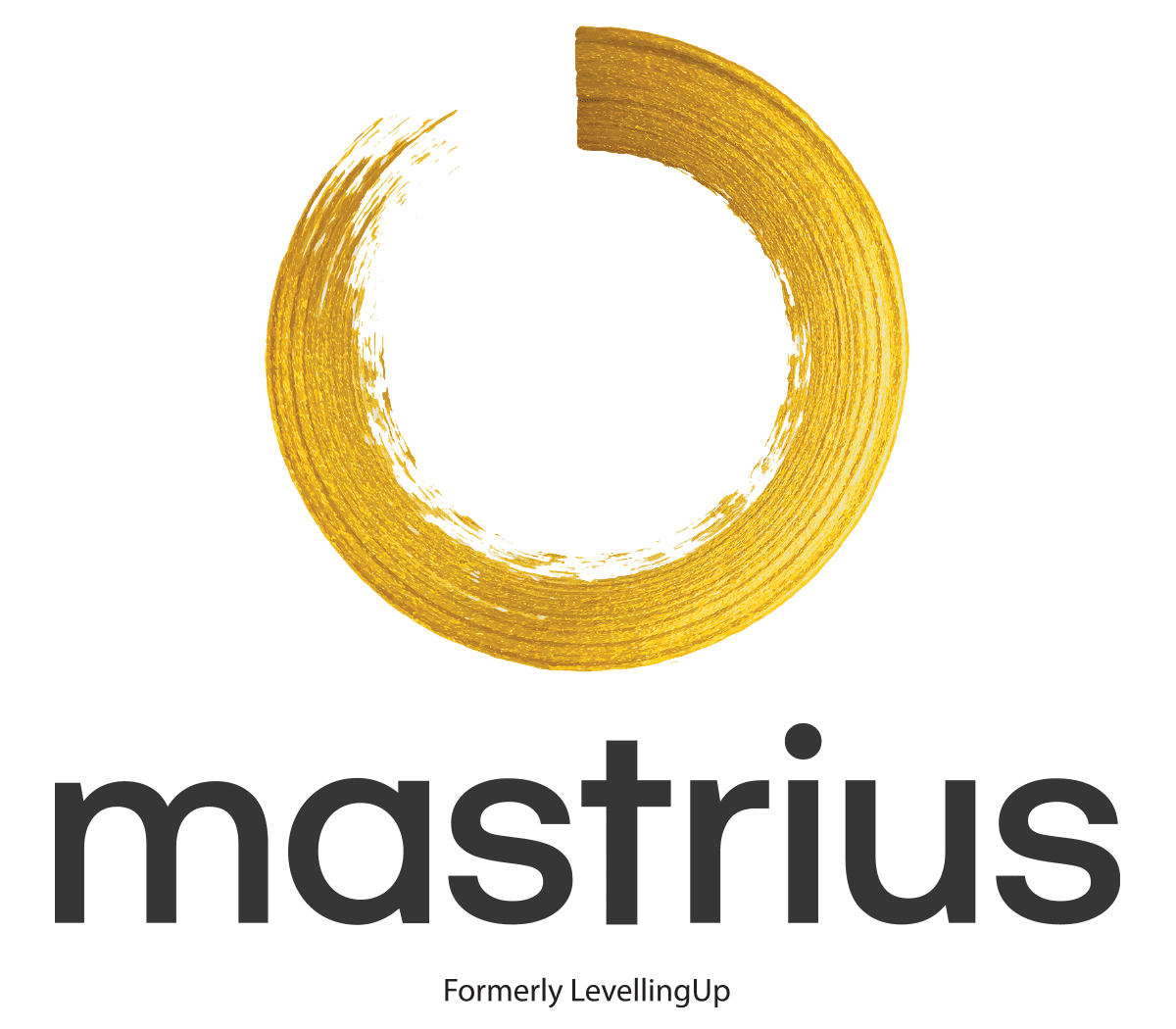 OUR "WHY"
Many of us feel "abandoned" or alone in our artistic pursuits, and we're looking for people to join us on our journey.
By combining interactive mentorship and trusted community, Mastrius offers a unique, powerful and affordable opportunity for growing artists like you to secure success and experience joy.