ZHAOMING WU
Mastrius Master Artist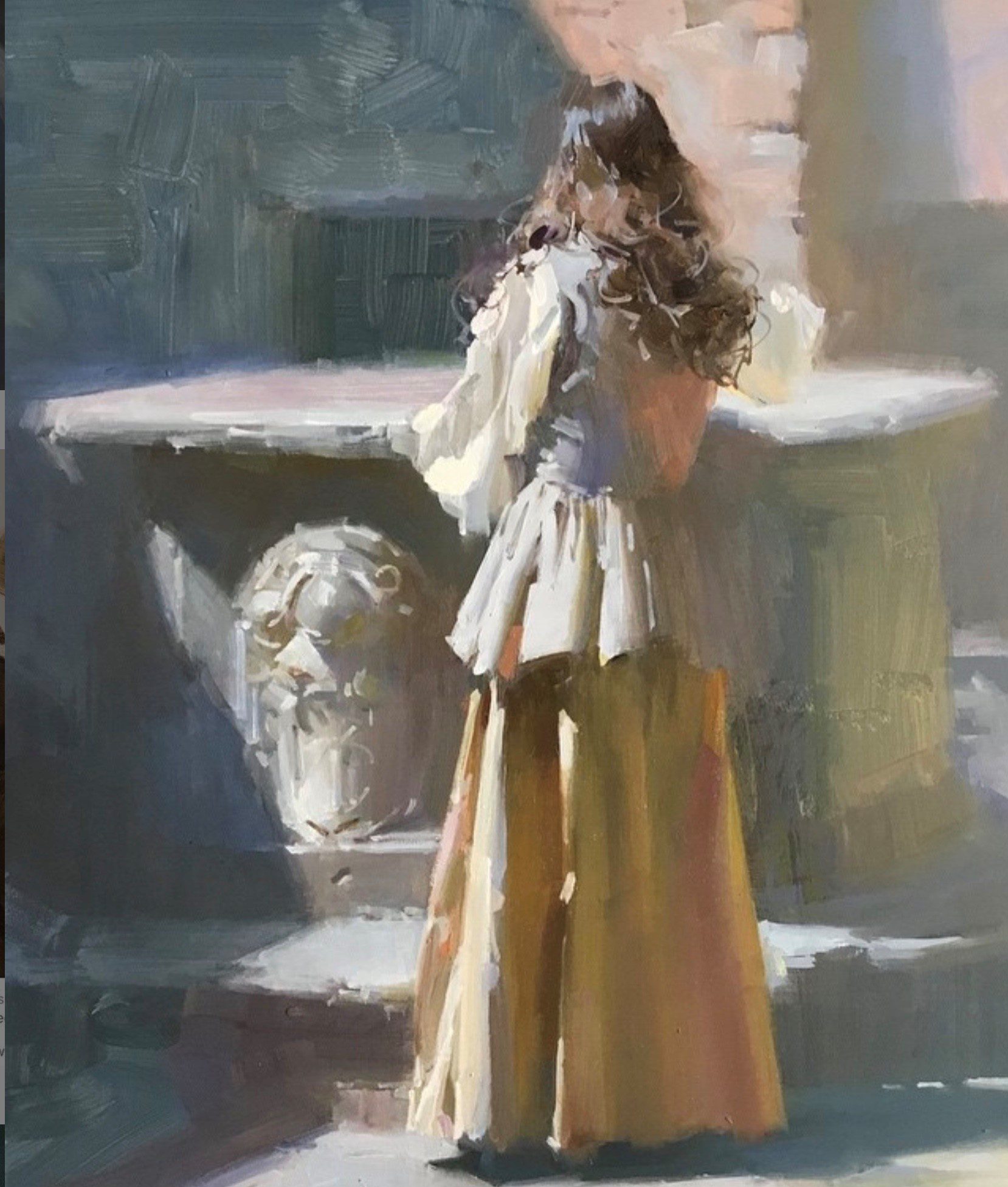 Zhaoming grew up in Guangzhou City, China, and studied with the university's western painting professor from the age of 11. He was later accepted into the prestigious Guangzhou Academy of Fine Arts and taught there as a professor after graduation.

After moving to the US to earn his Master's degree from San Francisco's Academy of Art, the Academy hired Zhaoming as an instructor before he finished his degree. He still teaches art to Master's students there today.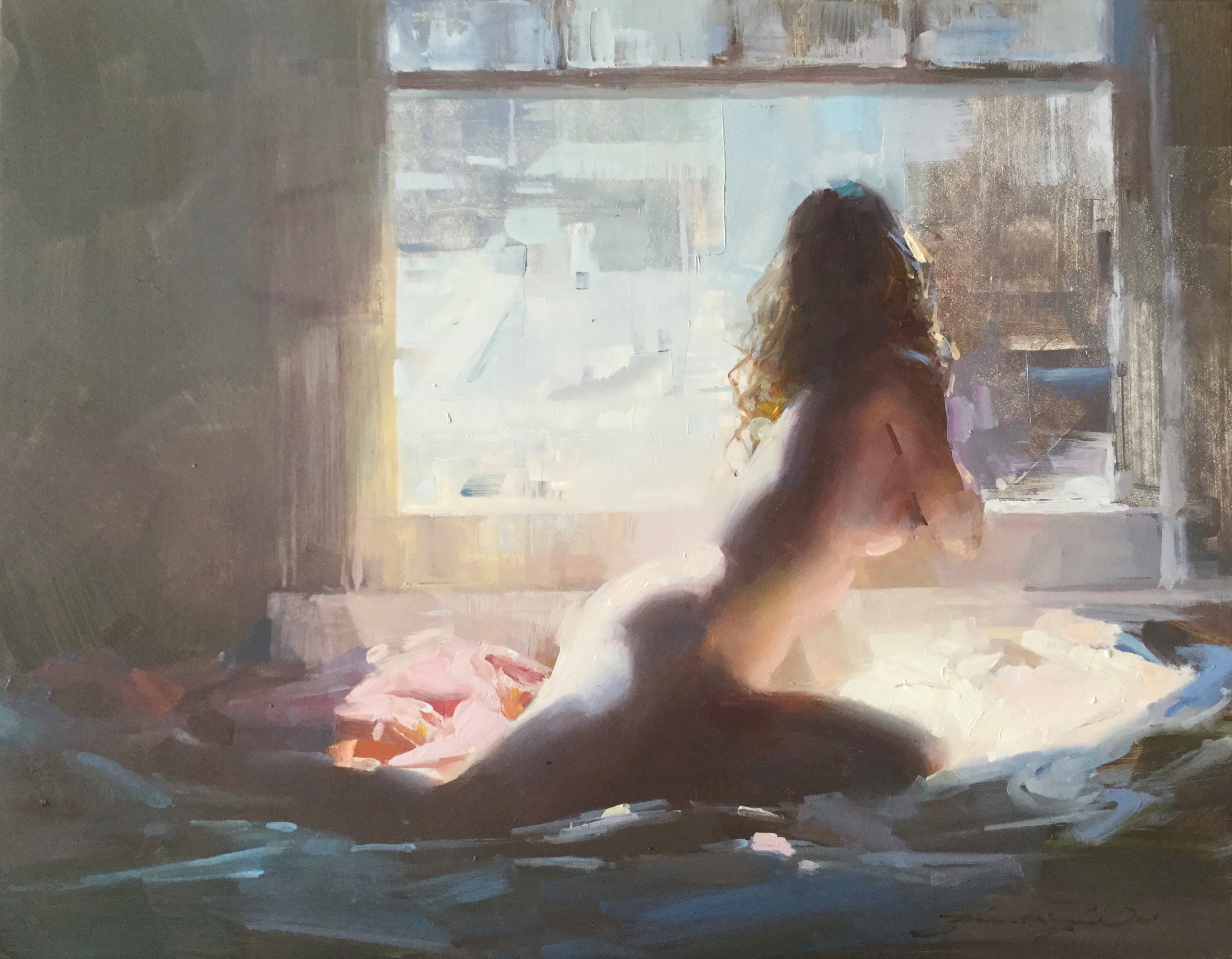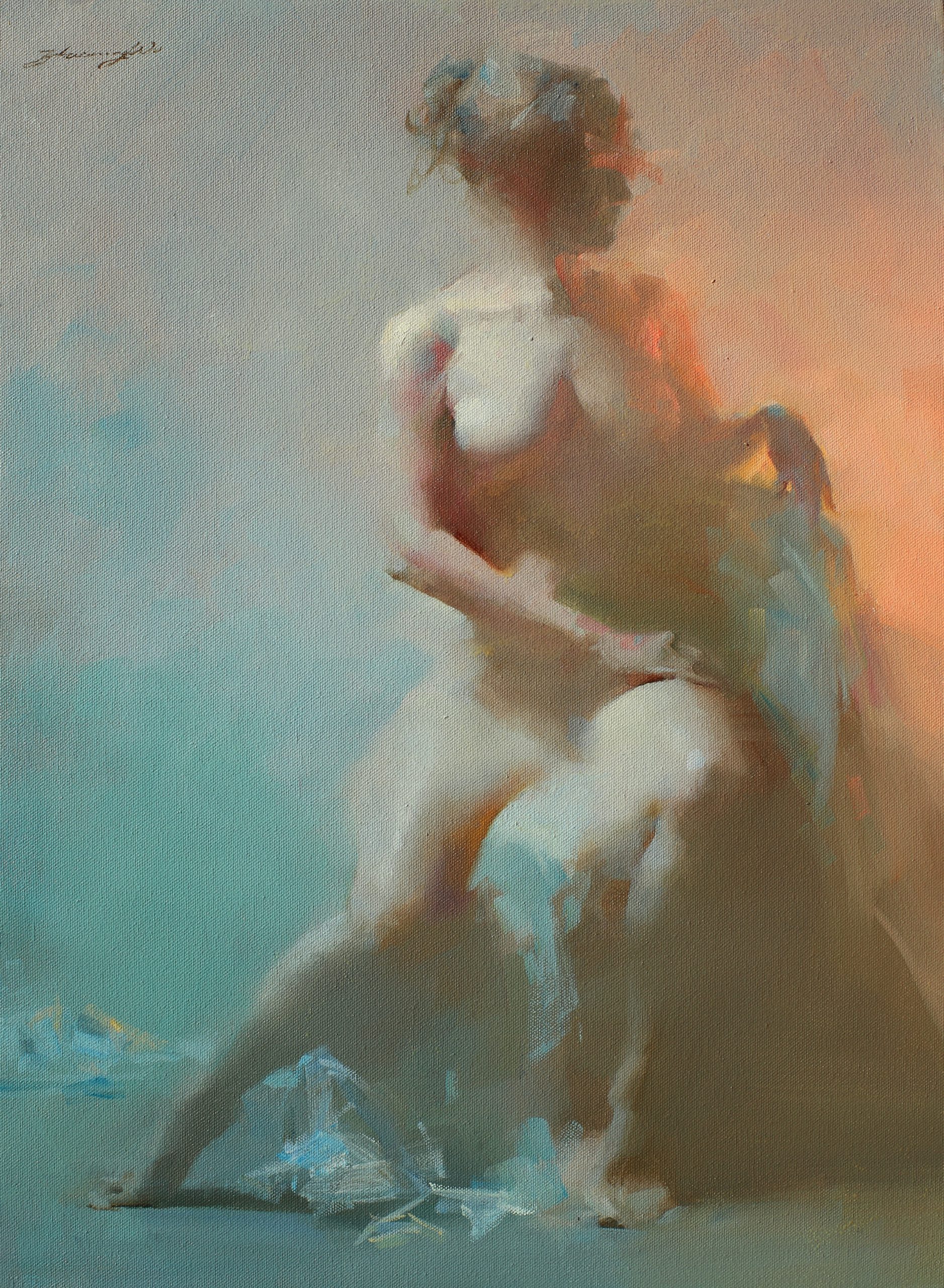 While Zhaoming is known across the world for his figurative work captured alla prima, a portion of his work also includes landscapes and skies—inspired by experiences around his home in California.
Landscapes are Zhaoming's playground, where he feels liberated to experiment with composition and colour.
Zhaoming loves working with growing and established painters, relishing his opportunity to share the great painting traditions with artists coming up in a world he knows so well.
Professional artists, this is your chance to work closely with a painting master who has helped shape the art world over the last four decades!
Author: Mastrius
Date: March 1, 2022
Find Your
Master Artist GROUP!
Connect with the worlds best!