It was Picasso who once said, "I am always doing that which I cannot do, in order that I may learn how to do it." Following in the footsteps of the cubist master, #mastriusartist ZACH KRASNER takes the very same approach.
L.A.-based portrait and figurative artist, Zach largely learned his craft by repetitively replicating pieces by the masters. "By the 10th copy, no brushstroke is not on purpose, in my mind. And after that, there's something embedded; I take a little piece of that into my own style."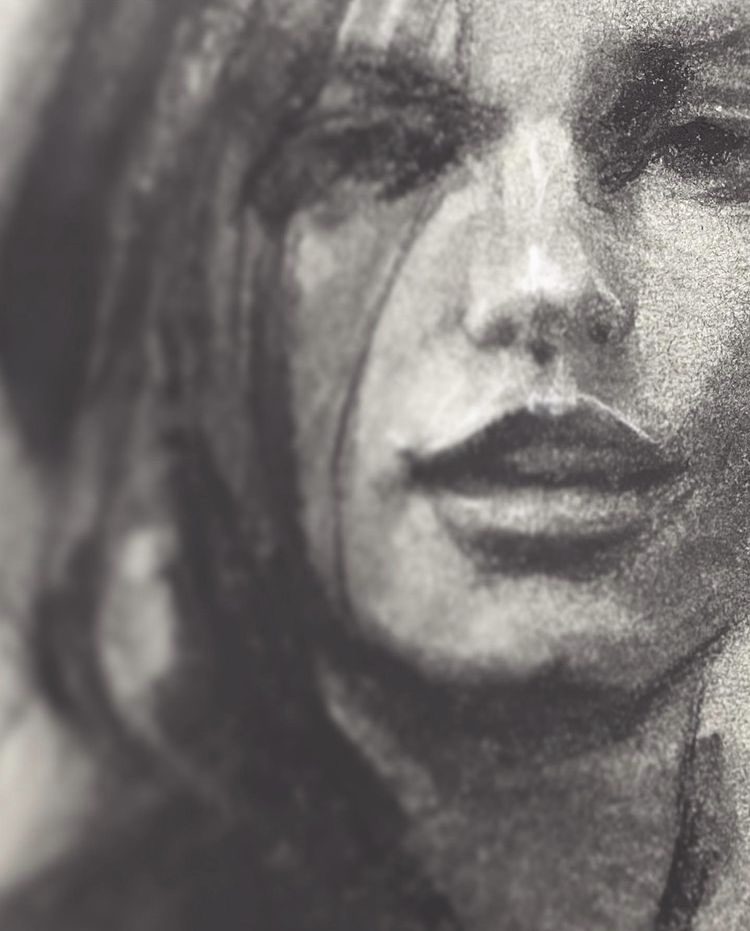 That dream came into focus last year when one of his charcoal drawings, "Tired," (see last image) was selected for the de Young Museum's show "On the Edge"—a show that honored both the museum's 125th anniversary and art that emerged during the COVID-19 pandemic. Perfectly capturing the quiet and loneliness of the lockdowns, Zach's piece adorned the walls of his favorite museum this past November.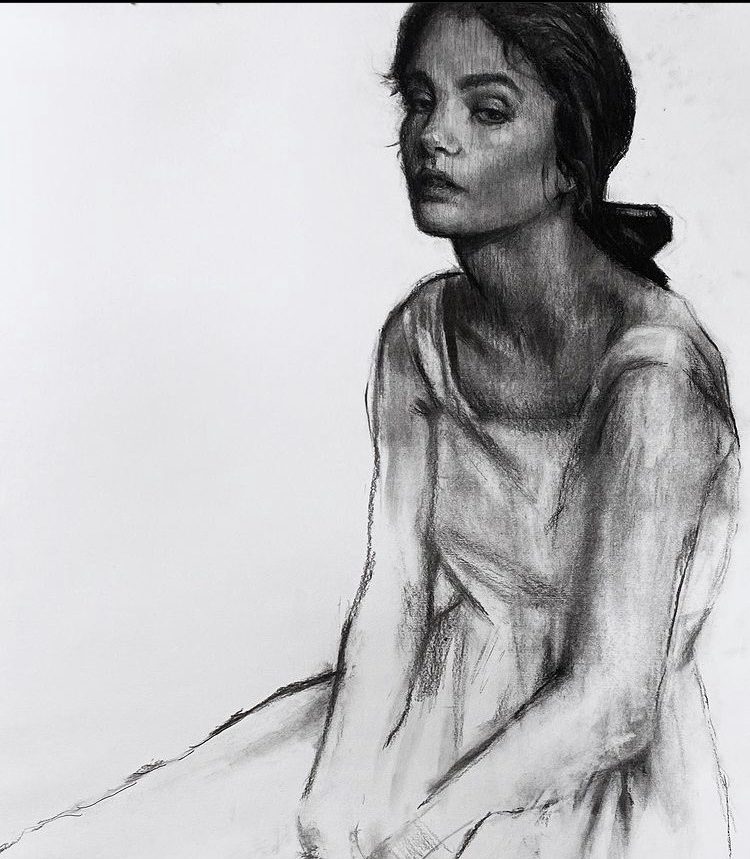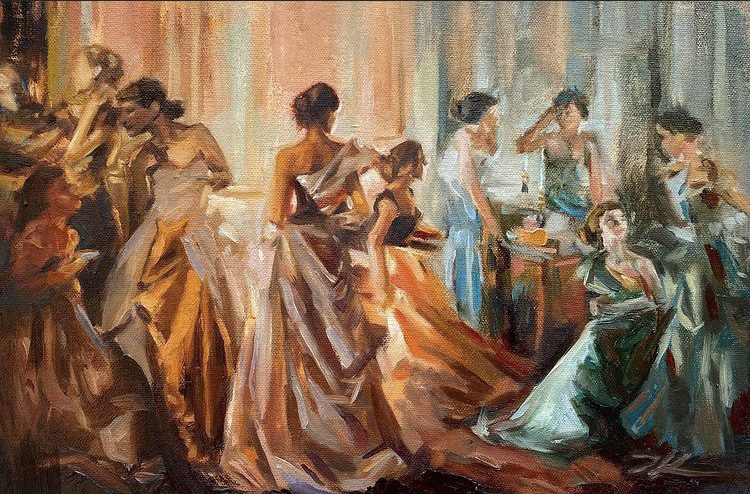 Along with a fast-paced career in the startup world of design and tech, Zach consistently walks the line of investing time in doing what he loves. "There's never a good time for it, which is what I realized. It's not an excuse to not do it. You really have to make time for it."
After studying art in France, Zach began the balancing act by renting a bunk bed in San Francisco near his day job and attending art classes at night. He eventually worked his way to renting his own studio space, keeping the dream alive.
Now studying with Mastrius Master Zhaoming Wu, Zach continues to step into the unknown to see what he can do. "I want to paint. I want to use more color. I want to give myself a safe time to try this and see how far I can push."
FOLLOW @zachkrasner to be wowed by the beauty he captures in just a few strokes and inspired to keep investing in your OWN craft!
Author: Mastrius
Date: June 6, 2022
Find Your
Master Artist GROUP!
Connect with the worlds best!