Vladimir Zlotskiy
By Mastrius
Feodosia was pastel artist and #mastriusartist VLADIMIR ZLOTSKIY's happy place. Perched on the Black Sea in Crimea, it's a gorgeous coastal town with a rich 2500-year-old history of nurturing great European artists. Vlad grew up painting its mountains, sea, and citizens walking the cobbled streets.

He doesn't go back to visit. 
"It's a complicated situation there with Russia and everything. I want to go; I want to take my kids there and show them where I grew up and I can't."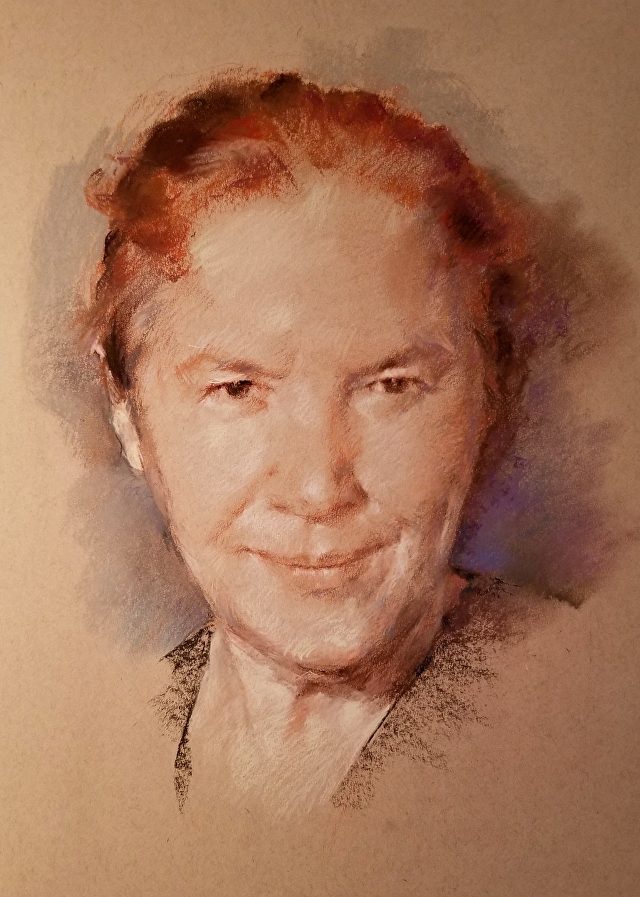 Vladimir started studying at the Art Students League of New York after work, just a short walk from his office, and now mentors with Mastrius Master Garin Baker, one of his instructors from the school. He's received invitations to be part of the Salmagundi Club and a signature member of the Pastel Society of America, and has won awards of excellence for his work. 
Recently, Vladimir used his talent to highlight the war in Ukraine, painting a portrait from a photograph of a wounded Ukrainian soldier from the Mariupol steel plant (first image).
"You see this person just shining from the darkness. This is a real person and later on he was taken captive by Russians, so hopefully he's still alive. The whole country is suffering now." Vladimir named the painting in Ukrainian, Все буде добре, which translates in English to, "It's going to be okay."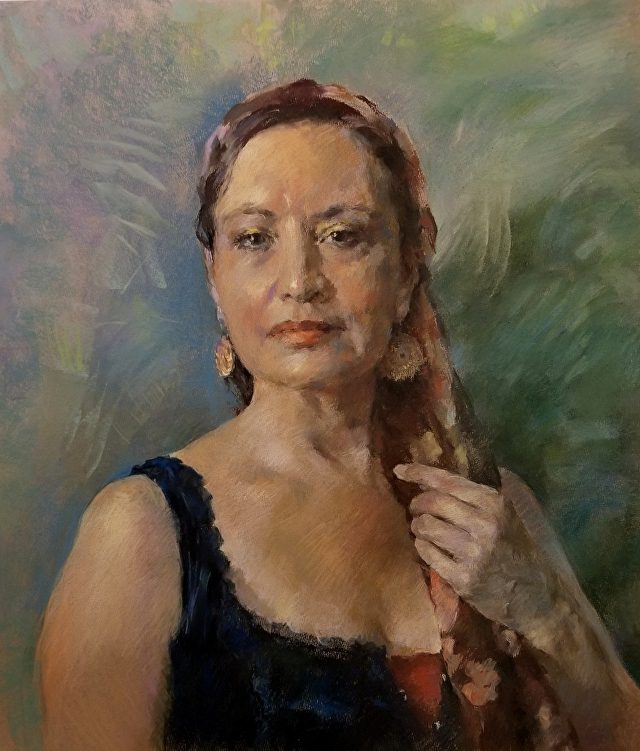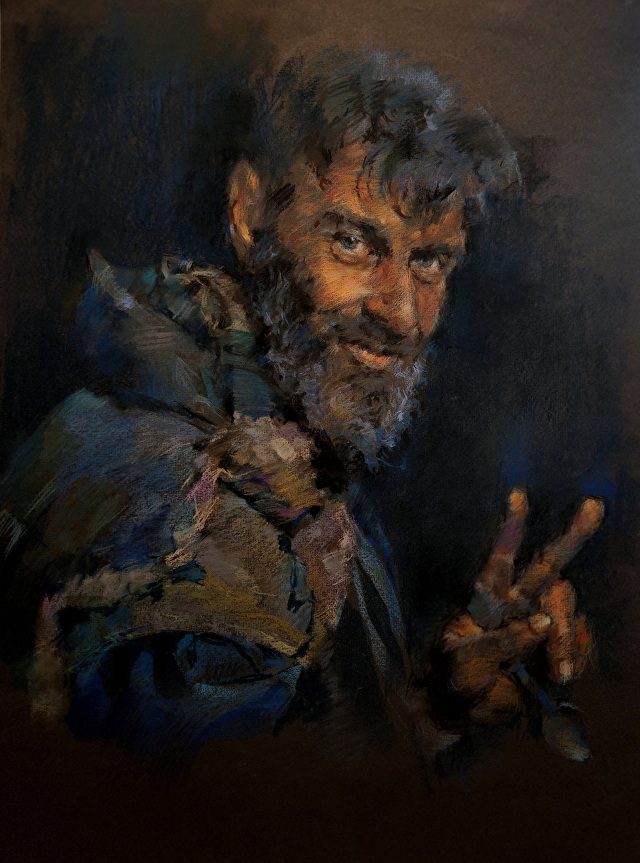 After college, Vladimir emigrated to the U.S. and responsibilities took the lead. He brought his family over after him and worked as a software engineer in New York while raising his own family. Painting became an afterthought.
Decades later, his father was diagnosed with cancer. Vladimir spent several years looking after him until his passing six years ago. Those years took their toll, and life felt impossibly heavy. Vladimir desperately needed a bright spot.
"And then I remembered, wait a second—I was so happy back then, when I was a college student in Crimea. I was in the mountains painting with my easel, I was on the street painting people. Oh my God, I have to bring this back."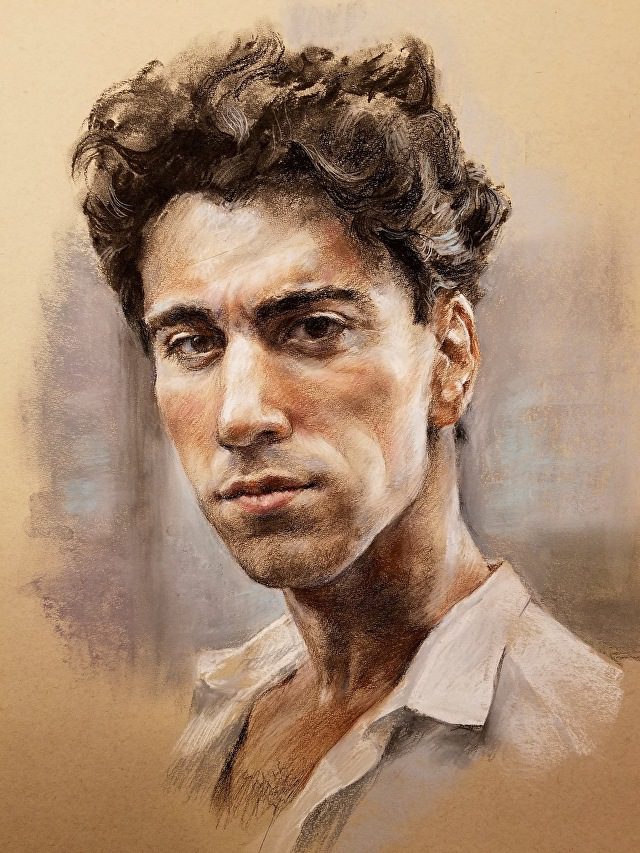 FOLLOW @vladimir.zlotskiy for more evocative, triumphant work—each piece with its own "spark." And join him on his journey later this year as he explores oil painting.
Incredible work, Vlad!
Author: Mastrius
Date: June 27, 2022
Find Your
Master Artist GROUP!
Connect with the worlds best!