VICTOR WANG
Mastrius Master Artist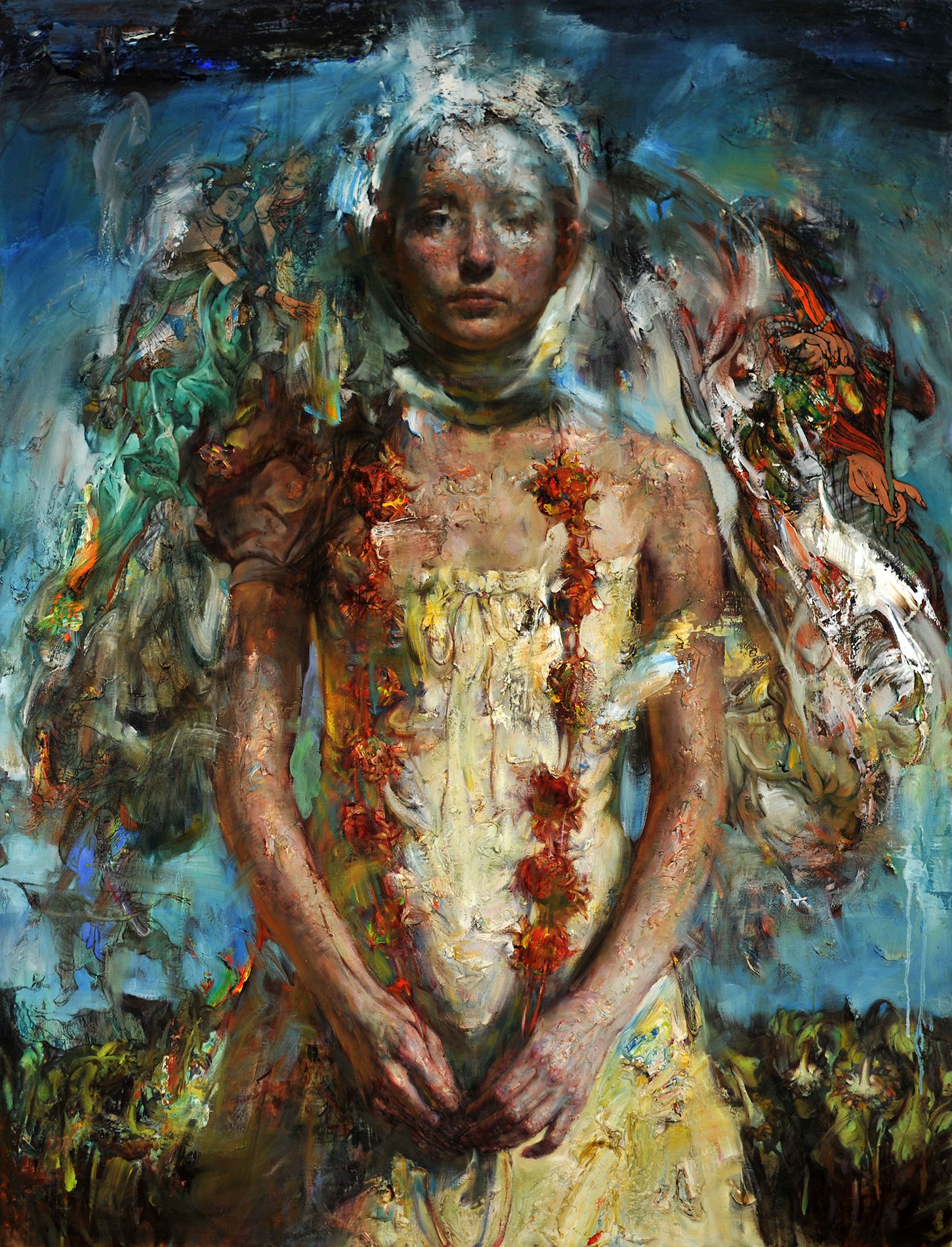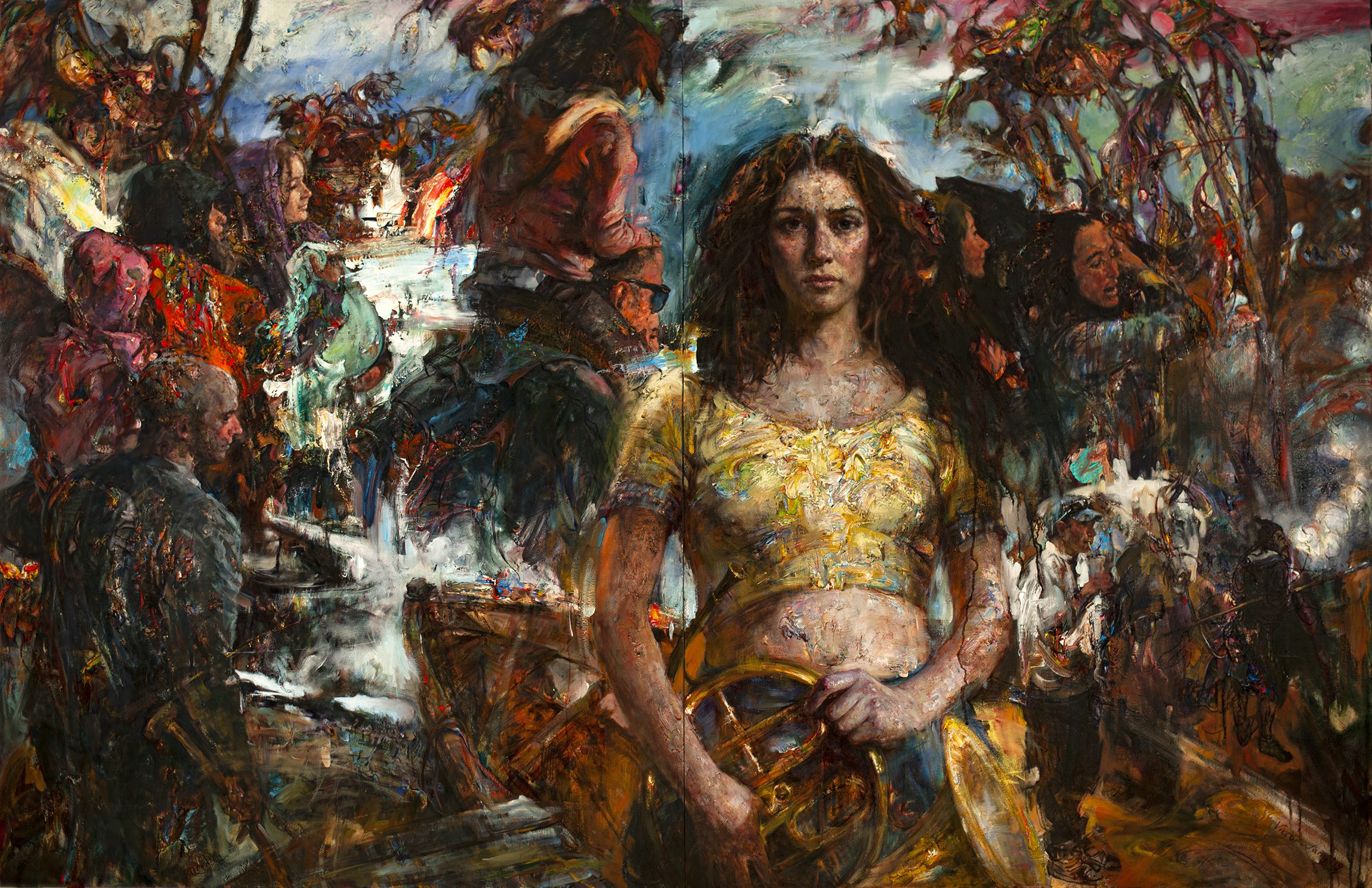 Elements of Victor's own experiences are always present in the works he creates. No stranger to complex emotion, he often pulls from his experience during China's Cultural Revolution: forced to do years of hard labour in the same sunflower fields he grew up happily playing in.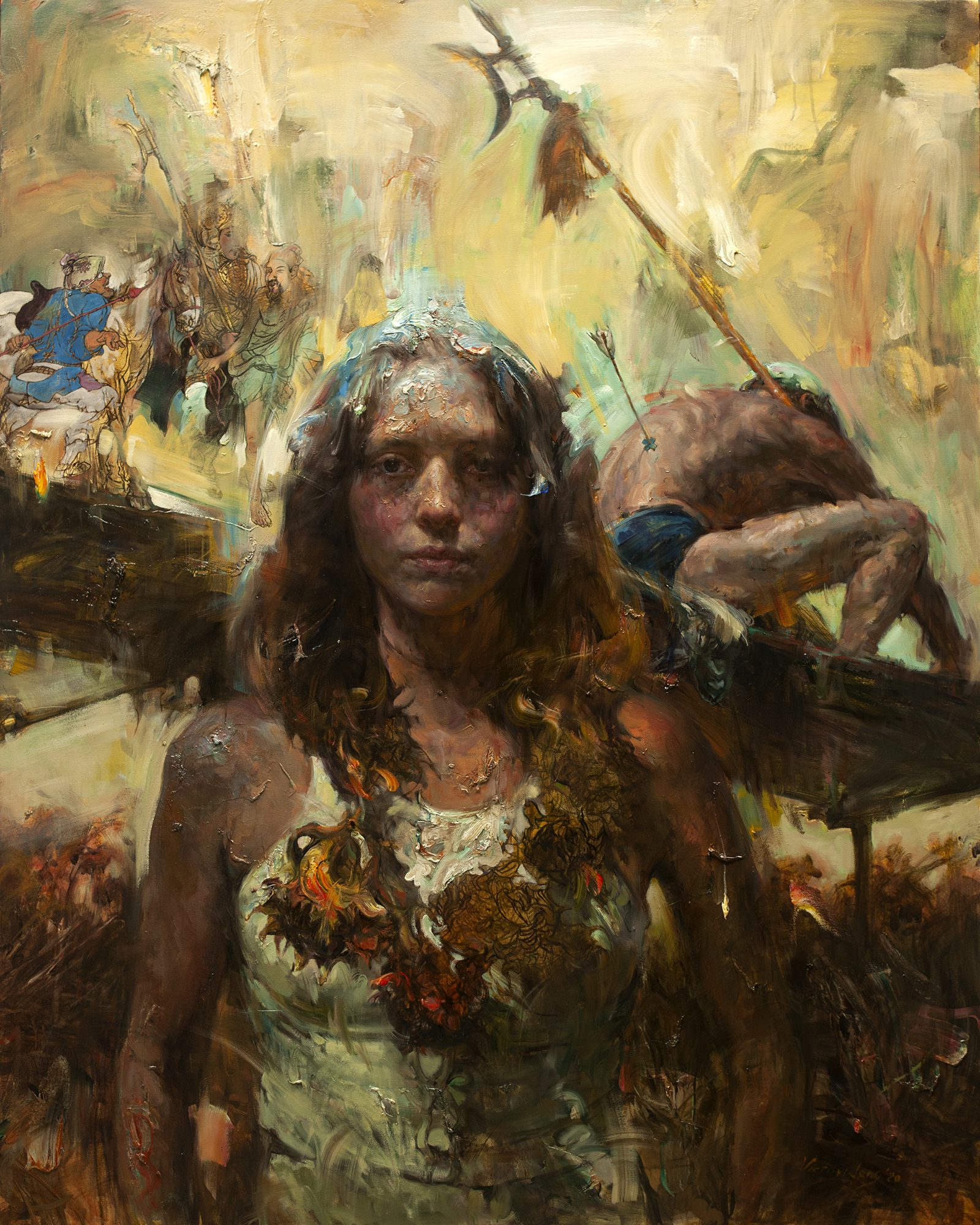 A deeply thoughtful, experienced, and talented mentor, Victor looks forward to connecting with and pouring into emerging artists!

Author: Mastrius
Date: March 12, 2022
Find Your
Master Artist GROUP!
Connect with the worlds best!