Architecture, graphic design, web design, singing, knitting, making jewellery, playing musical instruments, and gardening are all in a day's work for #mastriusartist VANESSA ALI. Now amidst ALL the things she creates, she is making her mark as an oil and acrylic painter.

Whatever the subject or medium, Vanessa's signature "glow" always emerges on her canvas, making each piece sparkle with life and possibility.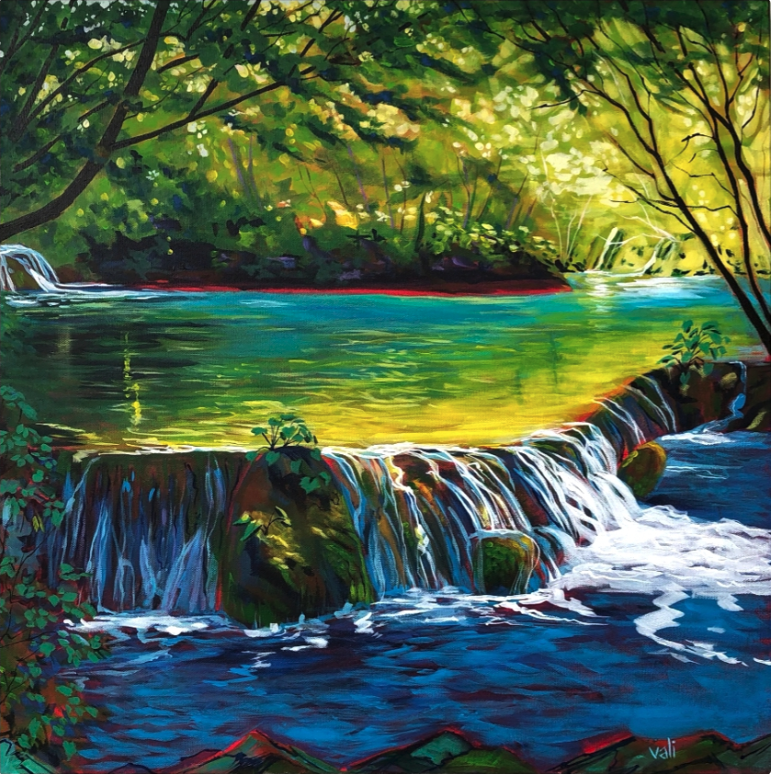 "It's the first time I've heard other artists, especially such an accomplished artist, express his frustration. I mean, he almost never became an artist because he went to art school but got so bogged down and disheartened because there was none of the mentoring and teaching of the tools and the process. And I kind of went through the same thing.
"It's so great for me to have a mentor that has had similar experiences, similar frustrations, and yet to see he came out the other end. There's hope for me."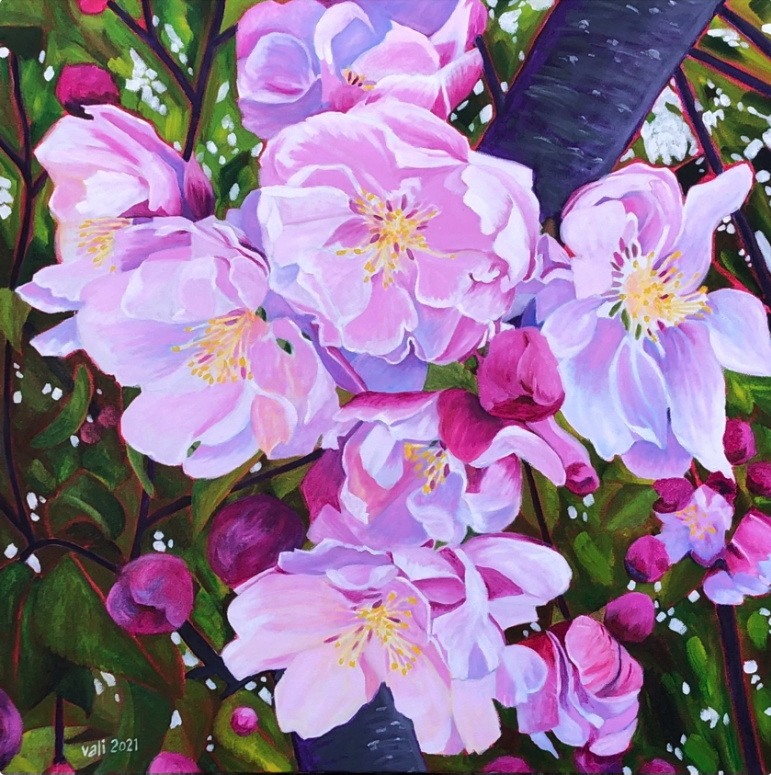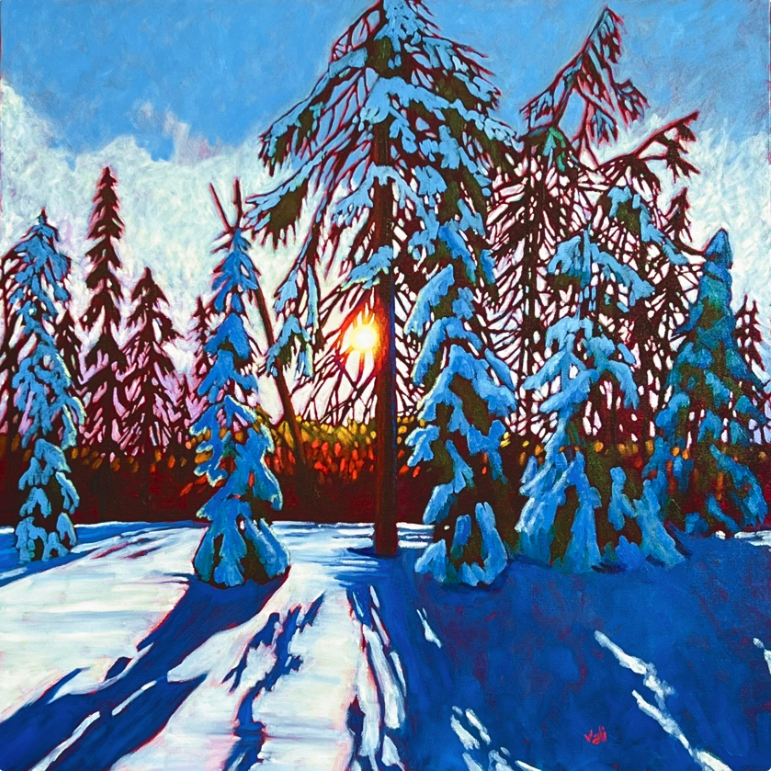 Working from her home studio in Edmonton, AB, Vanessa came to Mastrius to learn the 'why' and 'how' behind painters' techniques and tools, see how a painting is built from the ground up, and continue to refine and differentiate her style. She has found two amazing mentors in Heather Pant and her current mentor, David Langevin, whose mentorship has been invaluable. 
"I've been to art schools and I took studio art in university but it was like a light bulb going off when David started to talk."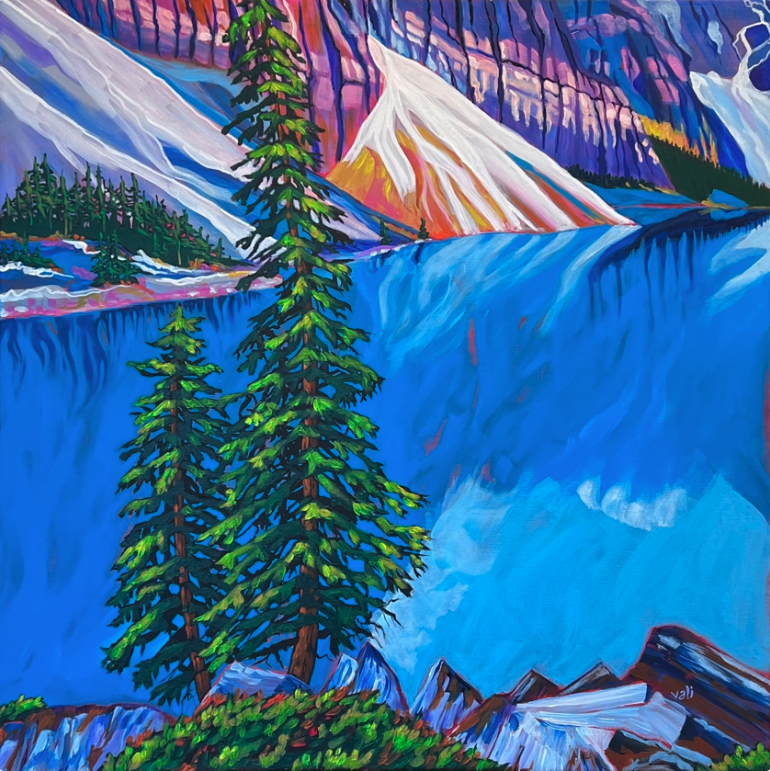 Applying all she's learning to each new piece, Vanessa has been successful in both showing and selling her work! Her growth is apparent in both the technique and the mentality it takes to share creativity with others. 
"I was having a hard time calling myself an artist. It just sounded very presumptuous to me and was such a huge barrier for me to get over. It took the encouraging words of a friend who basically said, 'Look, Vanessa, if you're creating art, you're an artist.'  It may seem very small, but when we can take ourselves seriously maybe other people will take us seriously too."

FOLLOW @vanessaaliart to add a splash of colour and inspiration to your daily feed! 
Author: Mastrius
Date: March 14, 2022
Find Your
Master Artist GROUP!
Connect with the worlds best!