Valerie Speer
By LevellingUp
We've heard the saying, "Bloom where you're planted," but that's not always simple to do!
This #LUnavigator is the only visual artist in her town actively pursuing an art career, but she's planting the seeds for a LUSH art community nonetheless. We're inspired by acrylic painter VALERIE SPEER!
Valerie paints simplified yet powerful prairie and wilderness landscapes, sometimes likened to the Group of Seven—fitting, as a member of the Seven captured her hometown of Rosebud's unique beauty.
The Albertan town has a rich creative history, though recently reliant on theatre and music. But if Valerie has her way, the visual arts community will bustle again.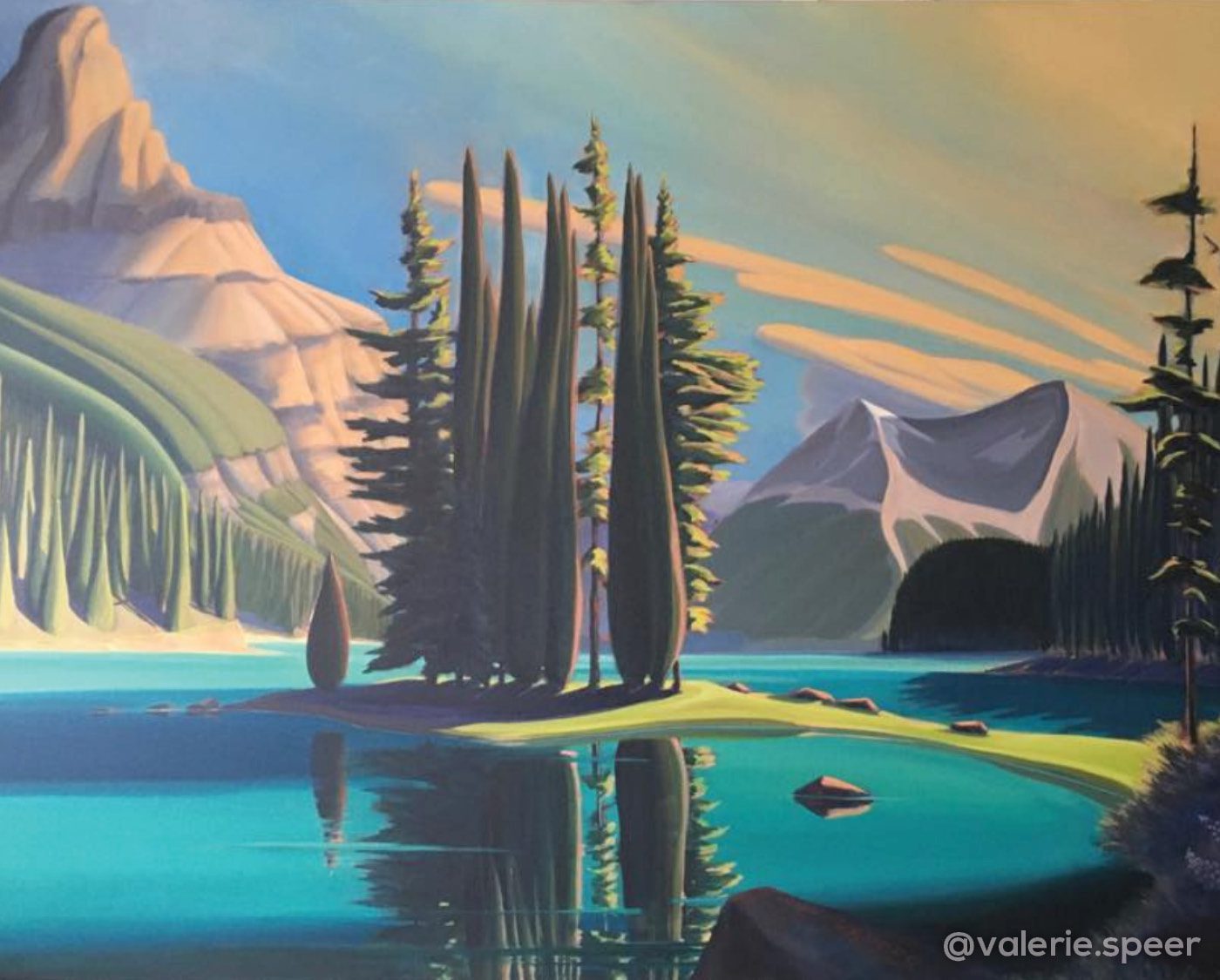 Her vision also propels Paint It Out weekends (coming this Sept!), an informal time for artists to paint together, share ideas, and be inspired & invigorated. Valerie knows that when artists get together we're often BUSY doing a market or a workshop. But simply creating together can be so beneficial for both creativity and the SOUL!
STAY TUNED for more info on the next Paint It Out weekend! LU will be there with prizes and we'd LOVE to meet you in person and PAINT TOGETHER!
In the meantime FOLLOW @valerie.speer and be encouraged to stop and remember your own experiences of feeling cared for and at peace. "For a long time I didn't think that was valid enough, but as I get older, I think it's probably more valid than we know."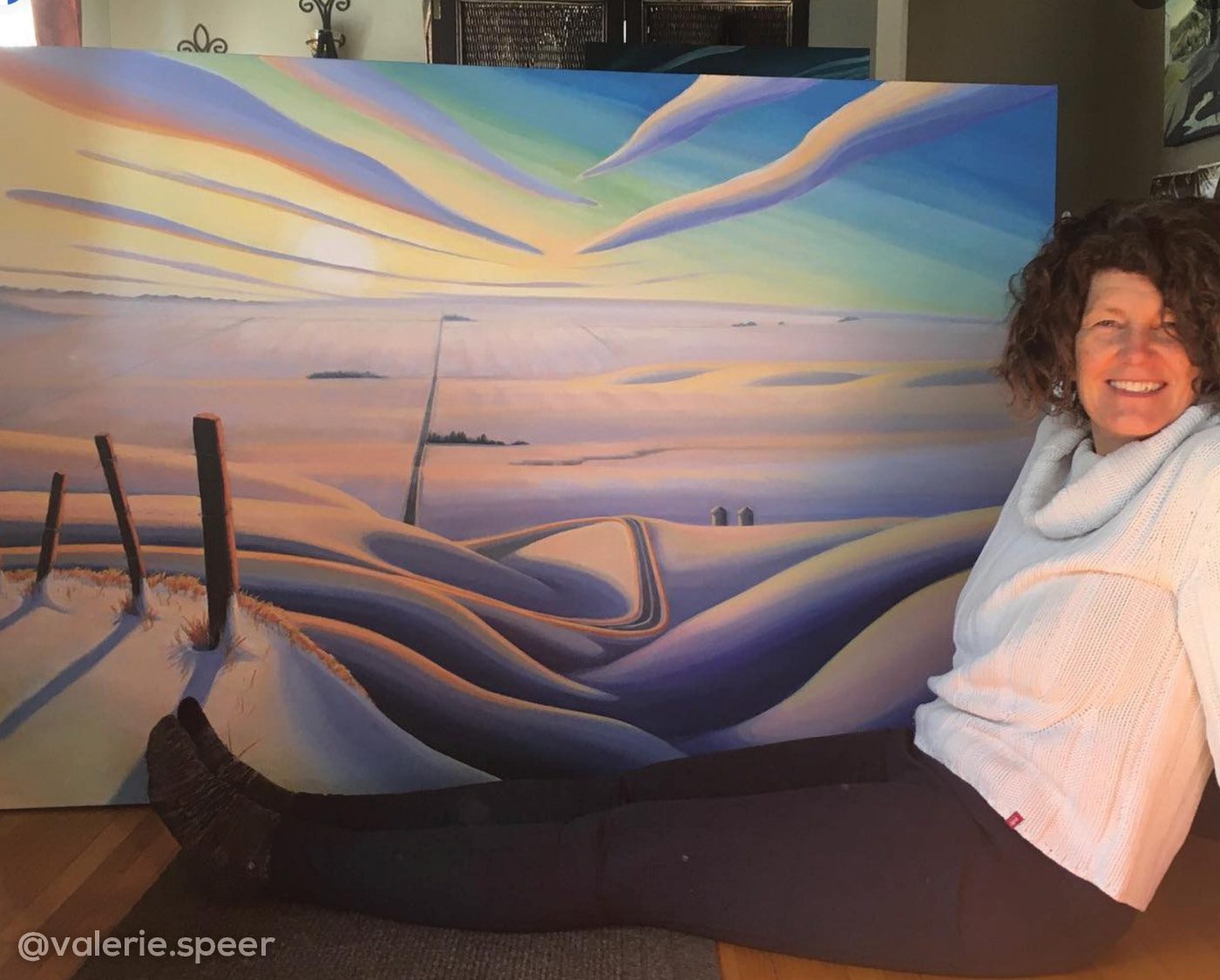 Valerie is the president of the @rosebudartcollective, an enterprising group of artists on a mission to revitalize Rosebud's dynamic painting community. The Collective plans and hosts artisan markets, workshops, and painting weekends.
Valerie herself is in the process of transforming an old quonset garage on her property into Speer and Brush Studios, a gallery/studio space for artists to work together. Visiting artists and art enthusiasts can stay onsite in her beautiful Arbour Guest House B&B.
Valerie's volunteer and art work all flow out of her vision to help people relax, breathe, be together, and just take in what IS. "We are sold this idea that we have to be so productive. And then we find ourselves so depleted we can't enter into enjoying things!"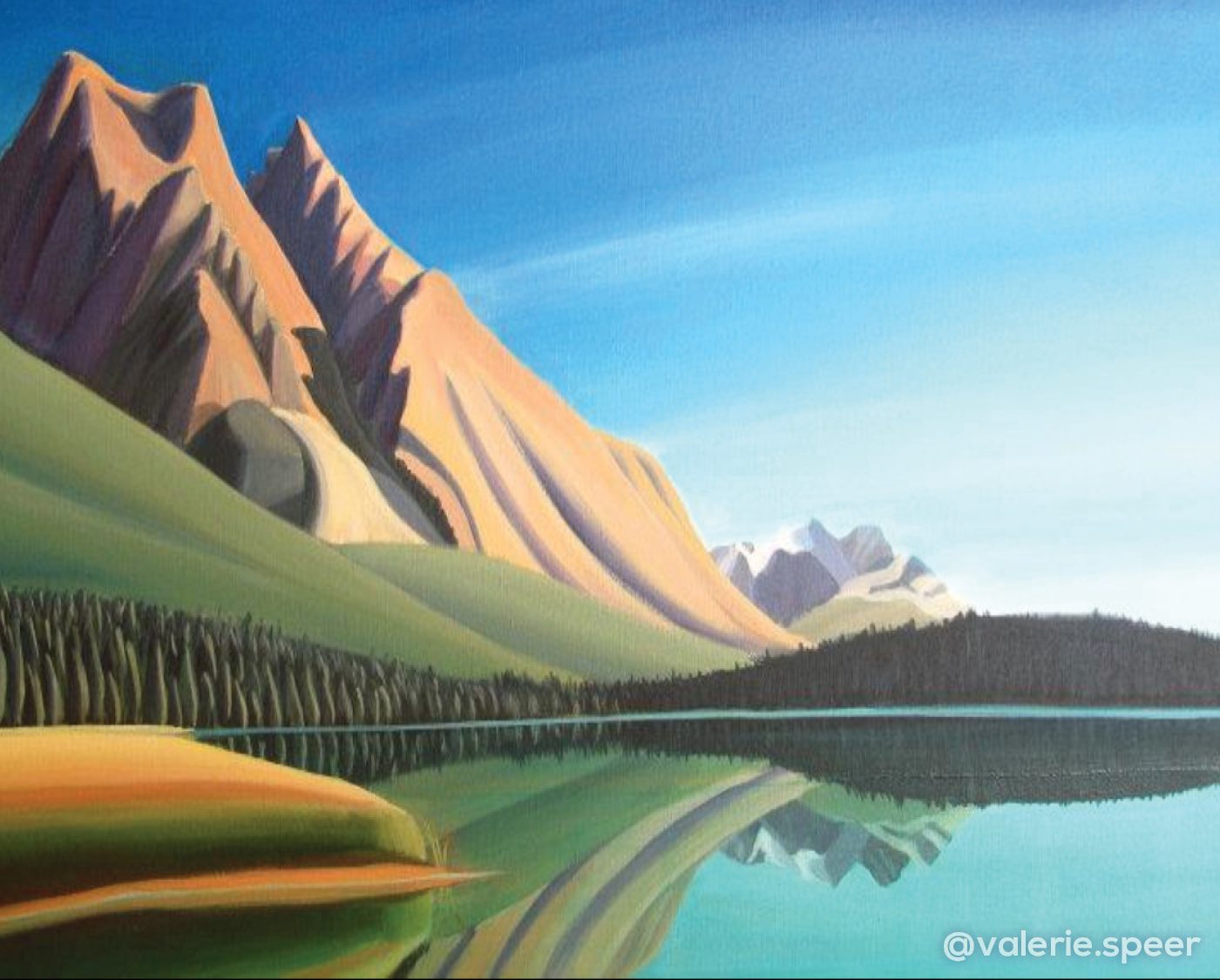 Author: LevellingUp
Date: December 9, 2021
Find Your
Master Artist GROUP!
Connect with the worlds best!