We talk a lot about "creative journeys" here at LU.
Today's #LUartist is someone who has walked the creative road for decades and, for all the twists and turns that have come and CONTINUE to come her way, she's staying the course. And making it her own! 😎
Please meet Saskatchewan-based artist VAL MOKER!
Oil painter, art educator, and recipient of a multitude of awards and accolades, @diverseartofvalmoker holds an incredible range of skills and abilities. She is perhaps best known internationally for her rich and detailed Western-style art.🐴
Which makes sense, as Val is somewhat of a MAVERICK herself. Drawing from her rich experience of life on the prairies, you'll see grit and resilience in each piece she paints—each one truly diverse and unique.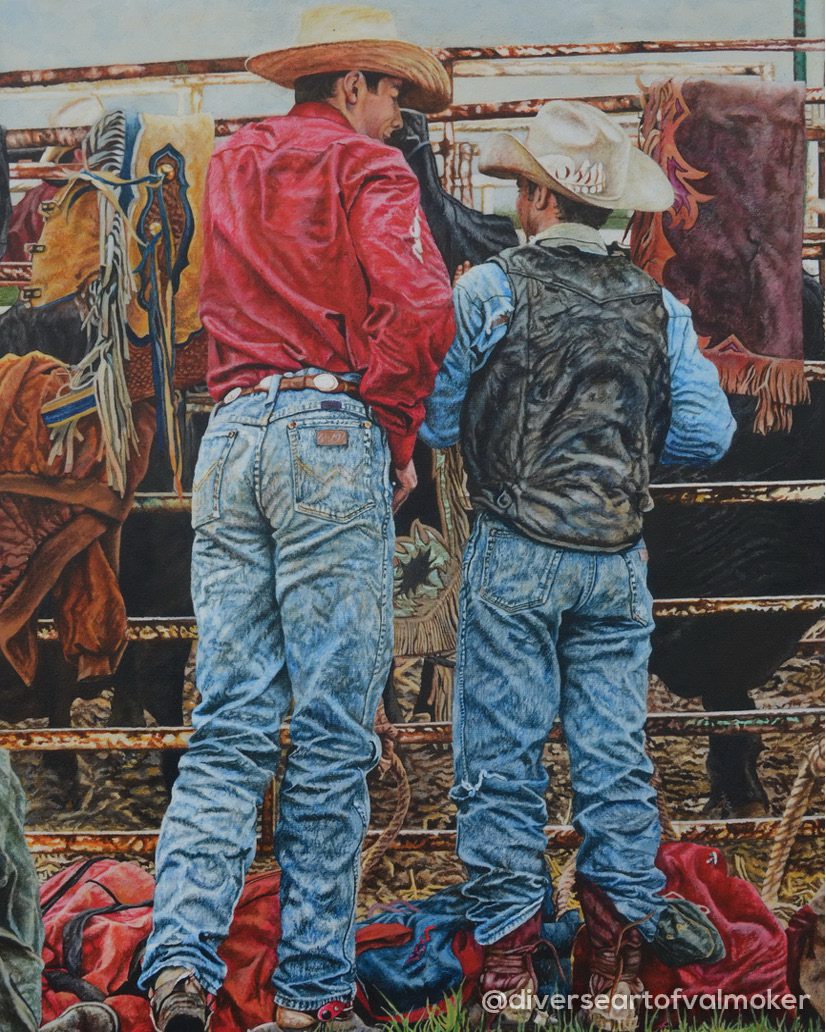 "If you look at my art, I do have a voice. I'm just changing my voice now. I'm looking at a different aspect of my voice, and that's OK."
She is constantly pushing herself to learn and explore new ideas and also to maintain her drive and love for the craft. "I'm proud to say I'm an artist. It's not a cake walk. You have to work really hard." 💪🏽
And work hard, she has. And is. And like the cowboys who poured their lives into the land, Val is determined to make something BEAUTIFUL out of what lies before and within her. 💎
FOLLOW @diverseartofvalmoker to be inspired to keep exploring, keep developing, keep CREATING! 🙌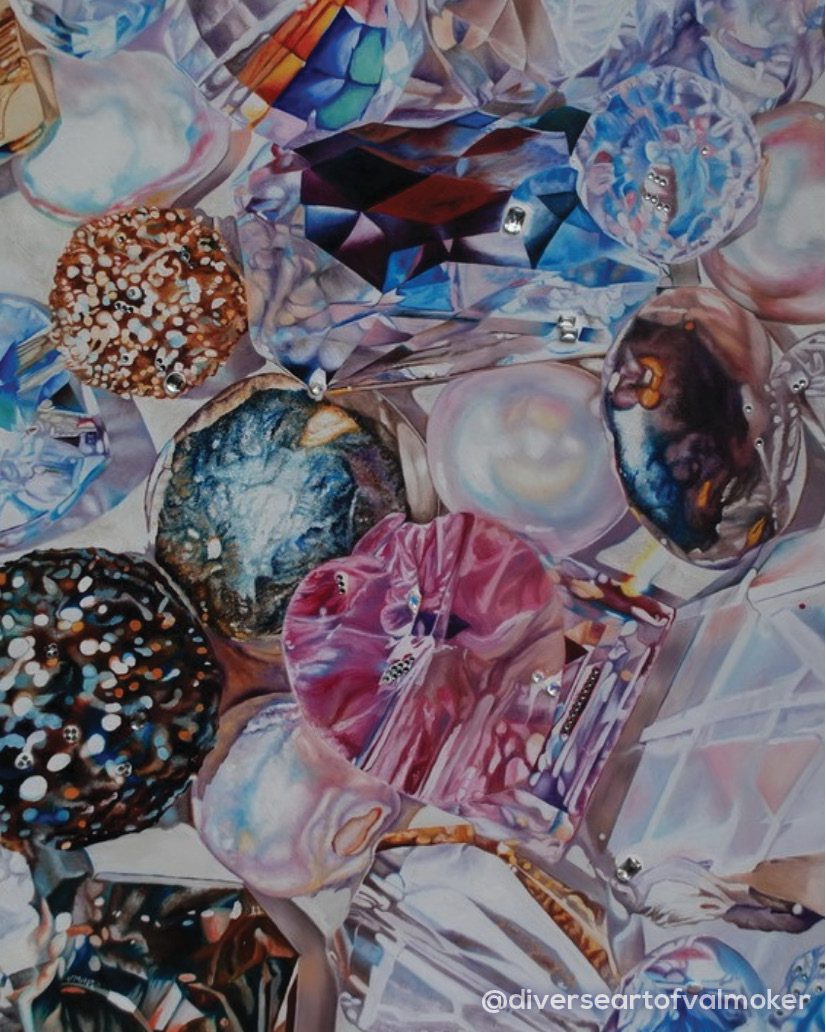 "I don't like to copy anybody. I paint to my own drumbeat."
Not one for gallery representation, she takes her paintings on the road to shows across North America. 🖼️ During Covid, she set up a successful show right in her backyard!
But pioneering your own path doesn't come easy. After painting for decades, Val came to LU seeking NEW WAYS to connect with her audience. She works with both #LUmaster @edwardpovey and @markdavidheine to explore what that could look like.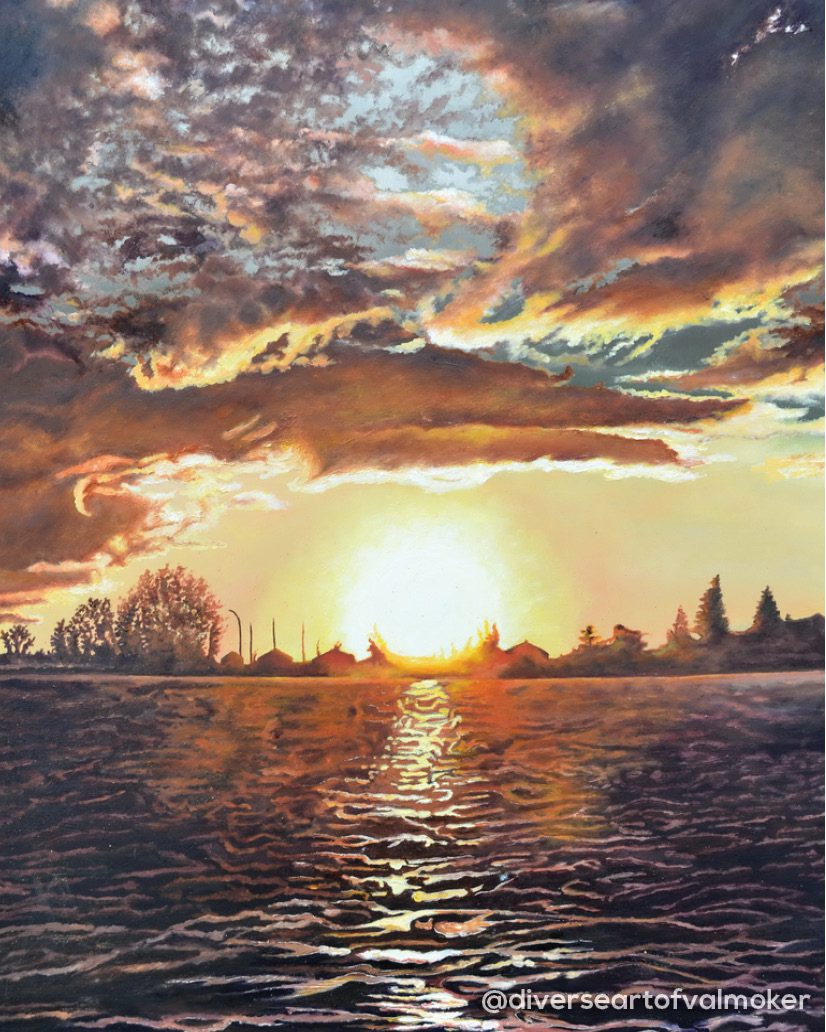 Author: LevellingUp
Date: July 13, 2021
Find Your
Master Artist GROUP!
Connect with the worlds best!