Glancing up at her wall of quotes, #mastriusartist TRACY EPLER chooses one she's newly committed to living out: "No matter what you do for a living, nurture your art."—Irwin Greenberg
Tracy recently picked up her life and moved 3000 miles—from California's central coast to Rhode Island, a whole ocean away. It's just one of many transitions she's navigated since losing her business during the pandemic and finding time to reconnect with a younger self who loved art.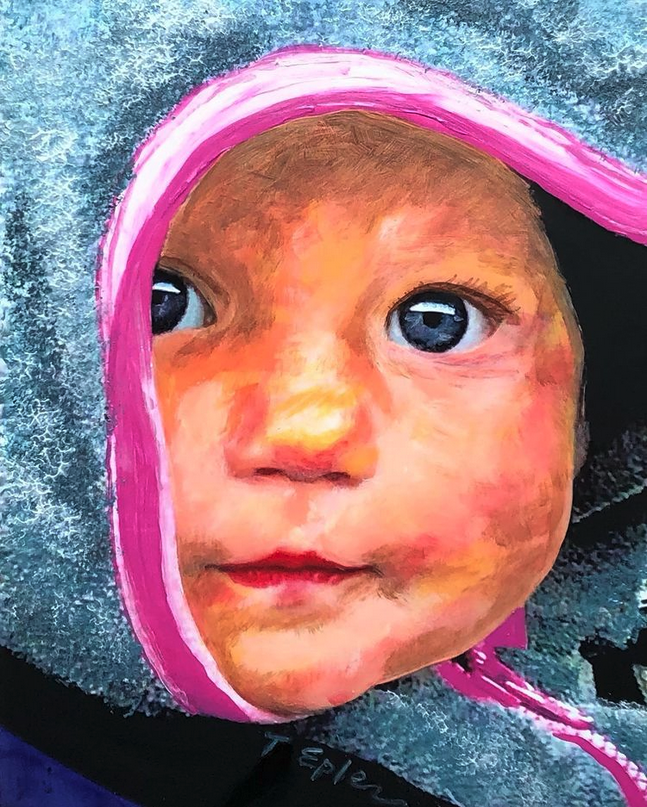 And as Tracy shows up, she explores and experiments with a range of mediums—collage, acrylic, watercolor, oil pastels—anything that minimizes fear, allows for expression, and keeps her forging ahead in the process of creation. "I love emotional art, I love melancholy art. And portraits. I think whether happy or torn by tragedy, we all have a story. And faces just capture some of that story."

Tracy's #mastriusmaster @ardithgoodwin is making a big difference in helping her advance. "I love Ardith's approach because she's really starting from the soul. It's challenging me more in a specific level of art, in how I want to grow and express myself."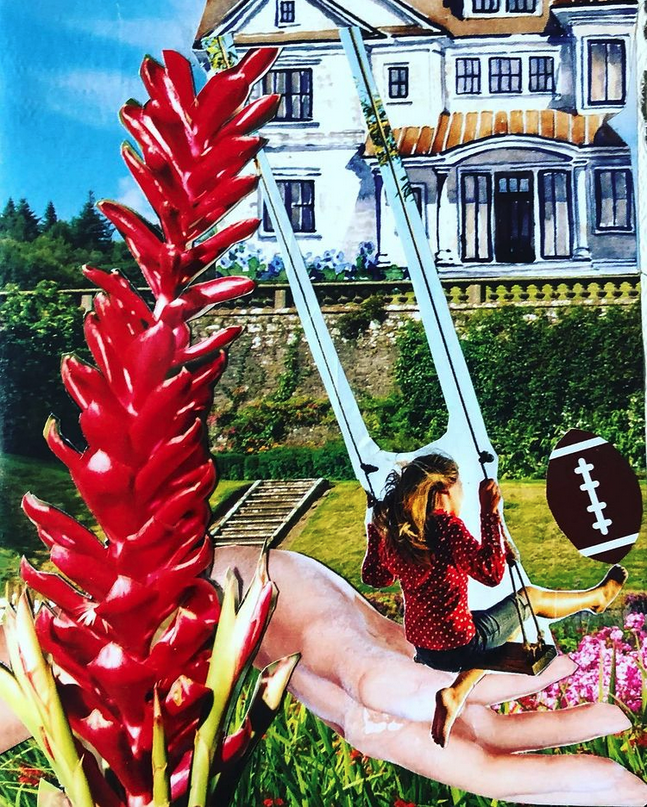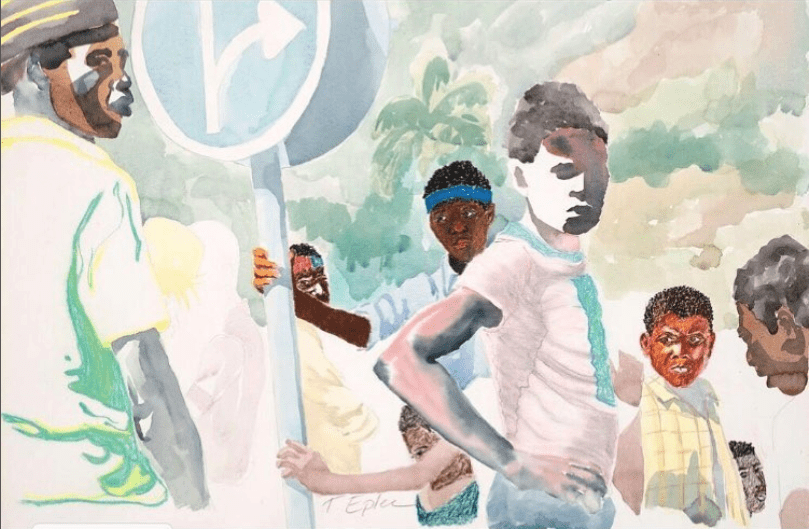 Tracy discovered drawing as a teenager while living for six months on the island of Haiti. "There was no electricity, so at night I would literally sit by the light of an oil lantern and sketch the faces of people in National Geographic. I loved doing that."
As an adult, however, Tracy went for long "dry spells" without creating. "I always thought I had to work hard at all the other things, whereas art was kind of frivolous. I'm just now finding my way back to that Tracy from her Haiti days, enjoying life in a more lighthearted way, and discovering that art is a necessity for me—but it's hard. I'm still learning to get back to it, to arrive, to show up at the table."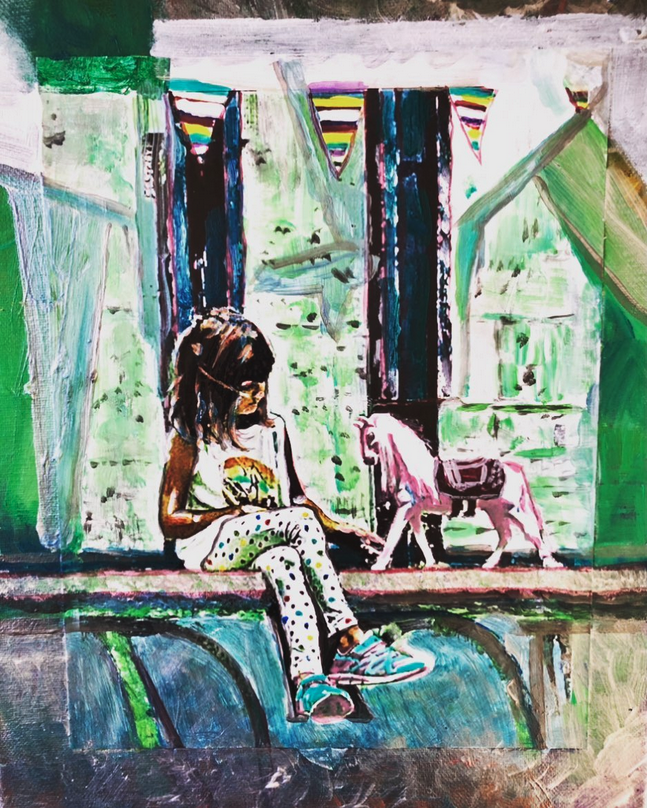 Head over to and FOLLOW @tracyepler where she exhibits not just art, but the courage to show up on the creative journey. 
"It's a fun, but scary, adventure. But I'm glad I'm on it."
Author: Mastrius
Date: April 4, 2022
Find Your
Master Artist GROUP!
Connect with the worlds best!