TOPHER STRAUS
LevellingUp Master Artist
"In everything that I try to do, I try to create a story."
A New York-trained fine artist known for his raw playfulness and imaginative concepts, #LUmaster TOPHER STRAUS is also an enthusiastic businessman. He uses creative techniques and personal vision to build a brand people love and pay attention to.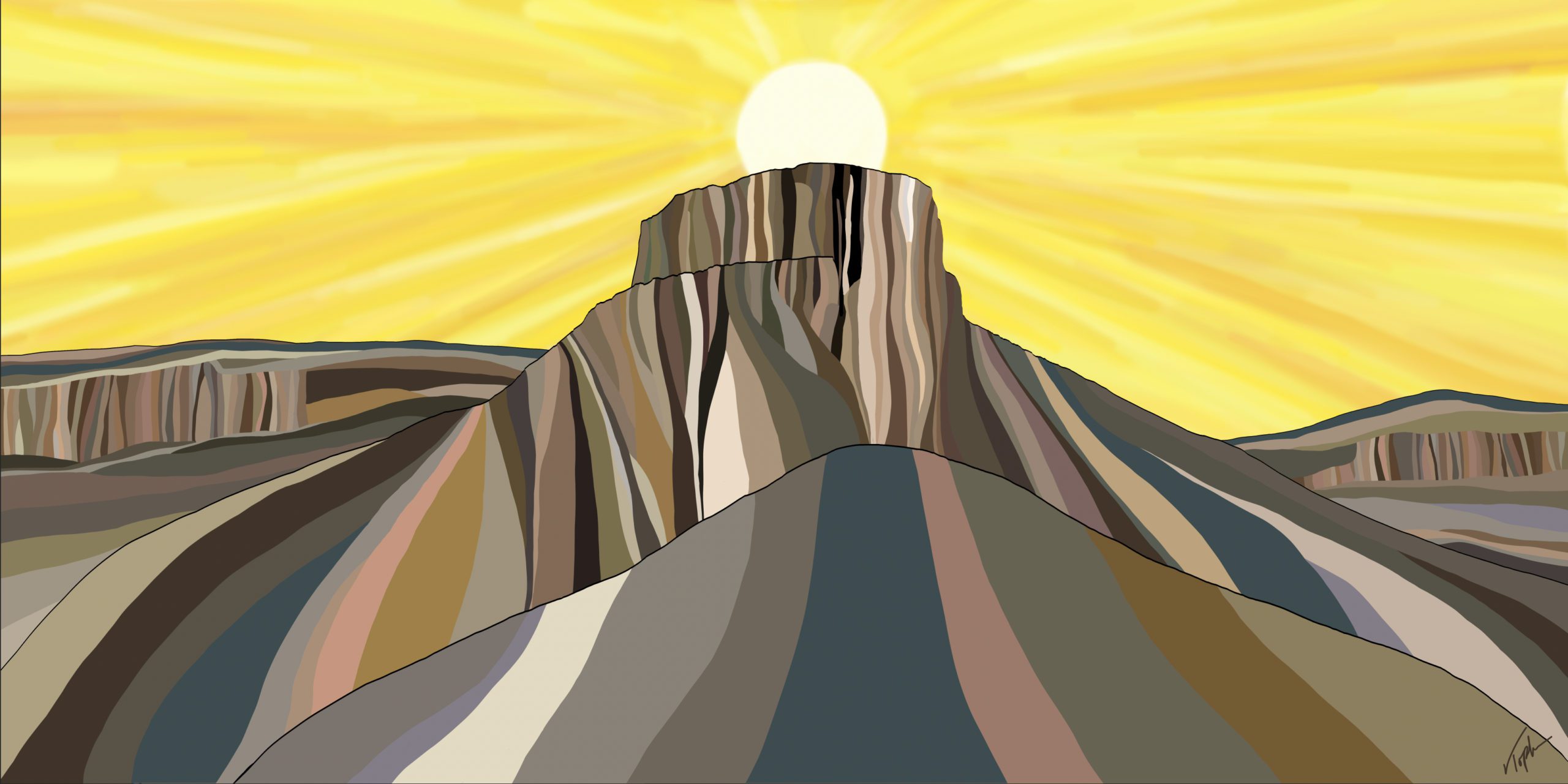 Topher lives and works in the foothills of Golden, Colorado surrounded by the wilderness that inspires him and is an active, enthusiastic promoter of his own work and the art community as a whole. 
"What differentiates me is the focus I put on my business. I'm in this industry to not only create beautiful works of art, but to use my art to do things that I'm passionate about and that I care about."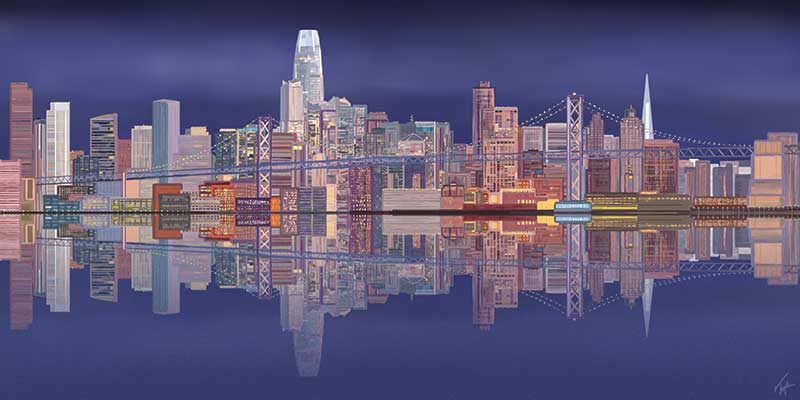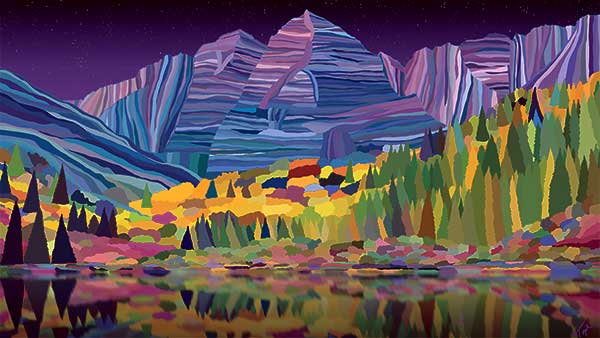 Topher creates stunning, large-scale digital paintings printed on aluminum using a combination of photography and digital painting. His unique and modern approach has garnered wide attention; his work is featured in art galleries across the US and is on permanent exhibit at Grand Tetons National Park in Wyoming.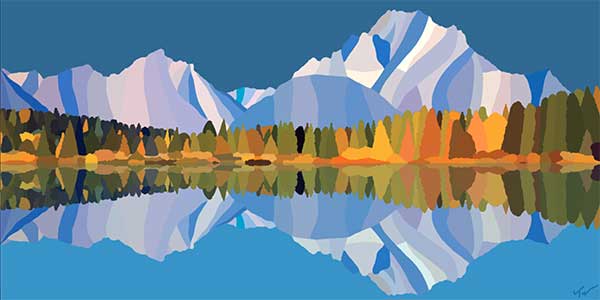 JOIN TOPHER to work on developing YOUR brand!
Author: LevellingUp
Date: February 12, 2022
Find Your
Master Artist GROUP!
Connect with the worlds best!