Theresa Eisenbarth
By LevellingUp
You might think community comes easy to Theresa Eisenbarth, a Canadian artist who lives and creates in the same small city in which she was raised. But this #LUnavigator pours her life into building that community—for her neighbours and for fellow artists.
For Theresa, art is inextricably linked to community. She models this by regularly donating paintings—raising almost $15K to date—for her city's cancer ward in honour of a dear friend.
She also teaches this as she leads walking tours in connection with her exhibited paintings of streets and landmarks in her city's River Flats district. Both the exhibit and the tour are a retrospective of the freedom of growing up in the 70s & 80s and brings people together through memory & collective experience.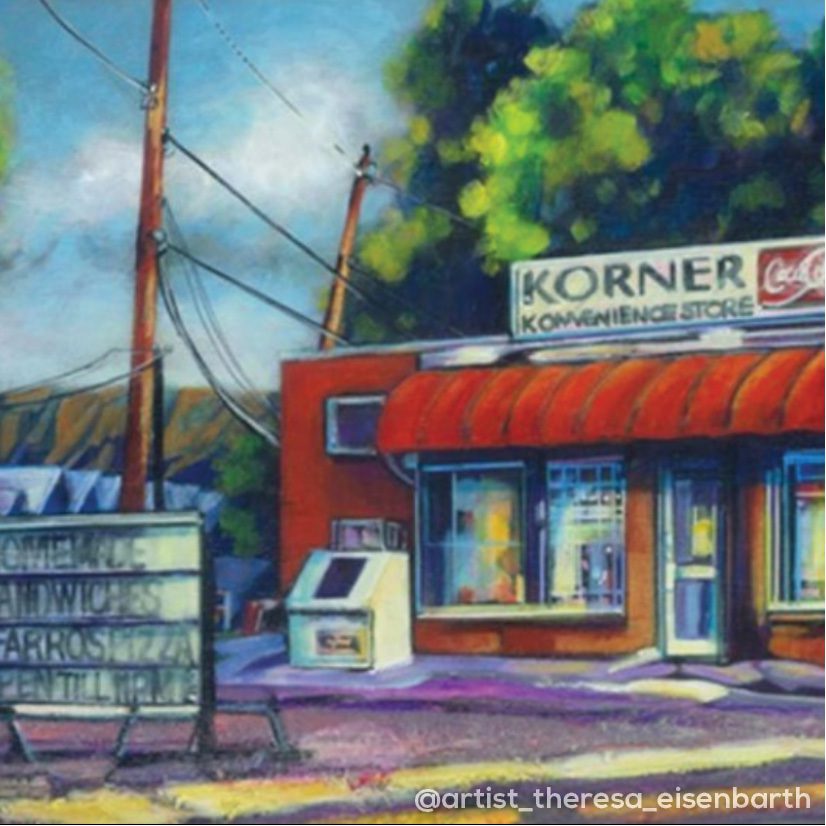 "Everybody struggles with something, and it's very important to be able to pick up a phone and say I need this, I need that. It's that one-on-one interaction we were missing."
And @artist_theresa_eisenbarth is now bringing her foundational acrylic classes, which she typically runs out of her studio in an old chocolate factory, to the LU small screen (our laptops) by teaching the FIRST #LUessentials course. (It starts next week!) Just another example of how she is using art to build connections and invest in a living network that lasts.
Go Theresa!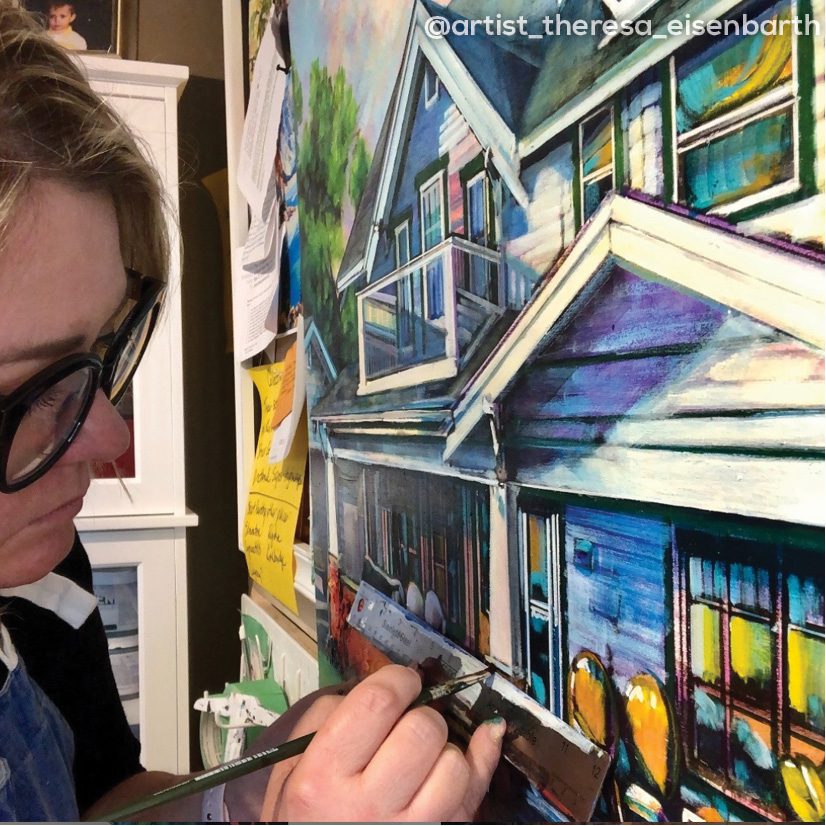 Theresa also develops the LU community network by running her own 'Inside the Studio' artist IG interviews, showing the inner workings of what it takes to create, and building real bonds between artists around the world. For artists who often need to work in isolation, this network has become an essential piece of a neighbour-like social network.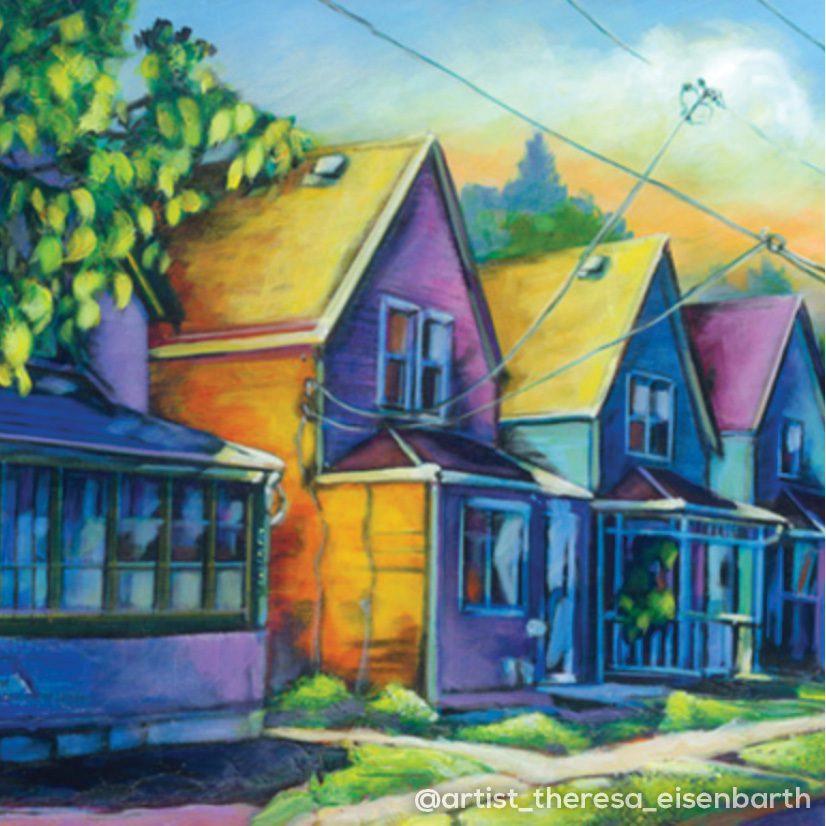 Author: LevellingUp
Date: August 2, 2021
Find Your
Master Artist GROUP!
Connect with the worlds best!