SUSAN HARRISON-TUSTAIN
LevellingUp Master Artist
LU artists consistently say that, in working with an LUmaster, they learn in weeks what may have taken years to learn on their own. Who doesn't like to shorten their learning curve?!

Decades ago, artists didn't have the luxury of learning from online master painters. When New Zealand-based #LUmaster SUSAN HARRISON-TUSTAIN couldn't find anyone teaching what she wanted to learn, she dedicated her life to learning it herself.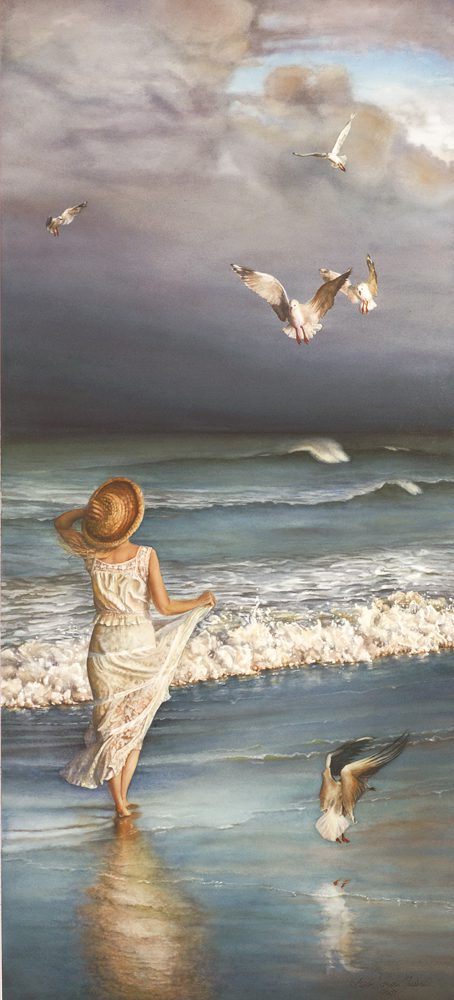 Susan Harrison-Tustain

's work always evokes a reaction and tells a story—creating a
connection with the viewer that sticks with them
long after they leave the painting. 
"The true magic of a painting lies in the ability to communicate a feeling, an emotion, a message, and a sense of 'being there'."—Susan Harrison-Tustain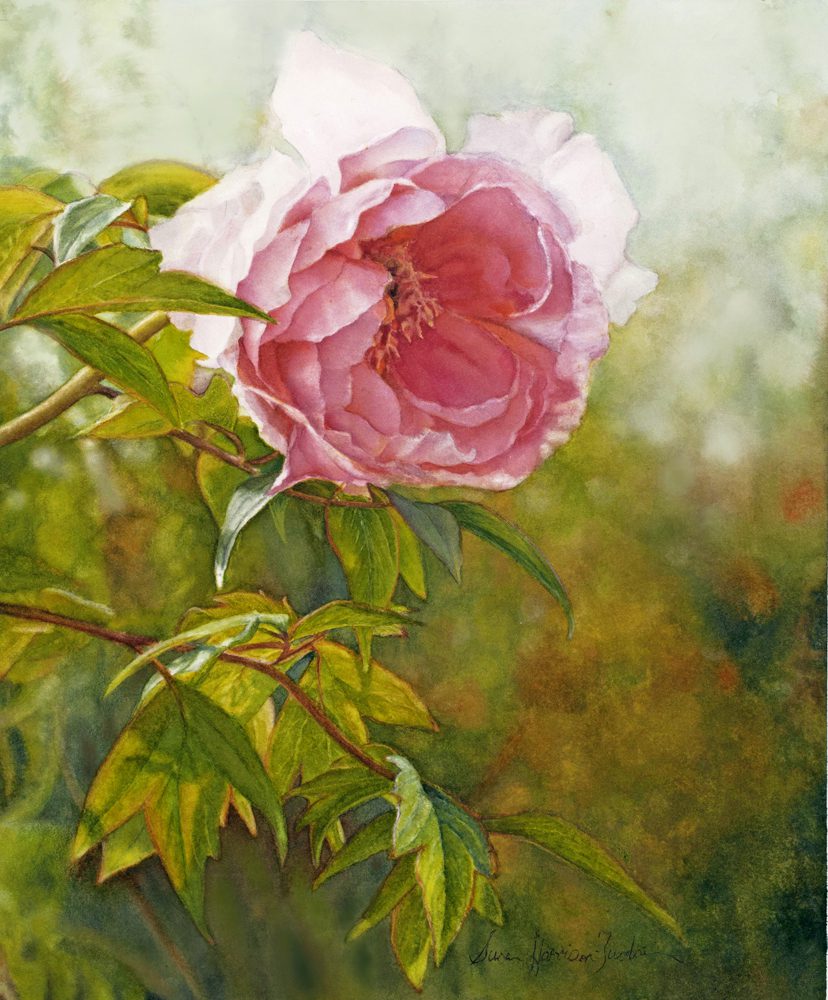 "It is a huge JOY to see artists grasp the breakthroughs it took me up to 25 years of trial and error to discover, analyze, and understand. I 'feel' their excitement because I have been there too; frustrated and aching to find the answers."—Susan Harrison-Tustain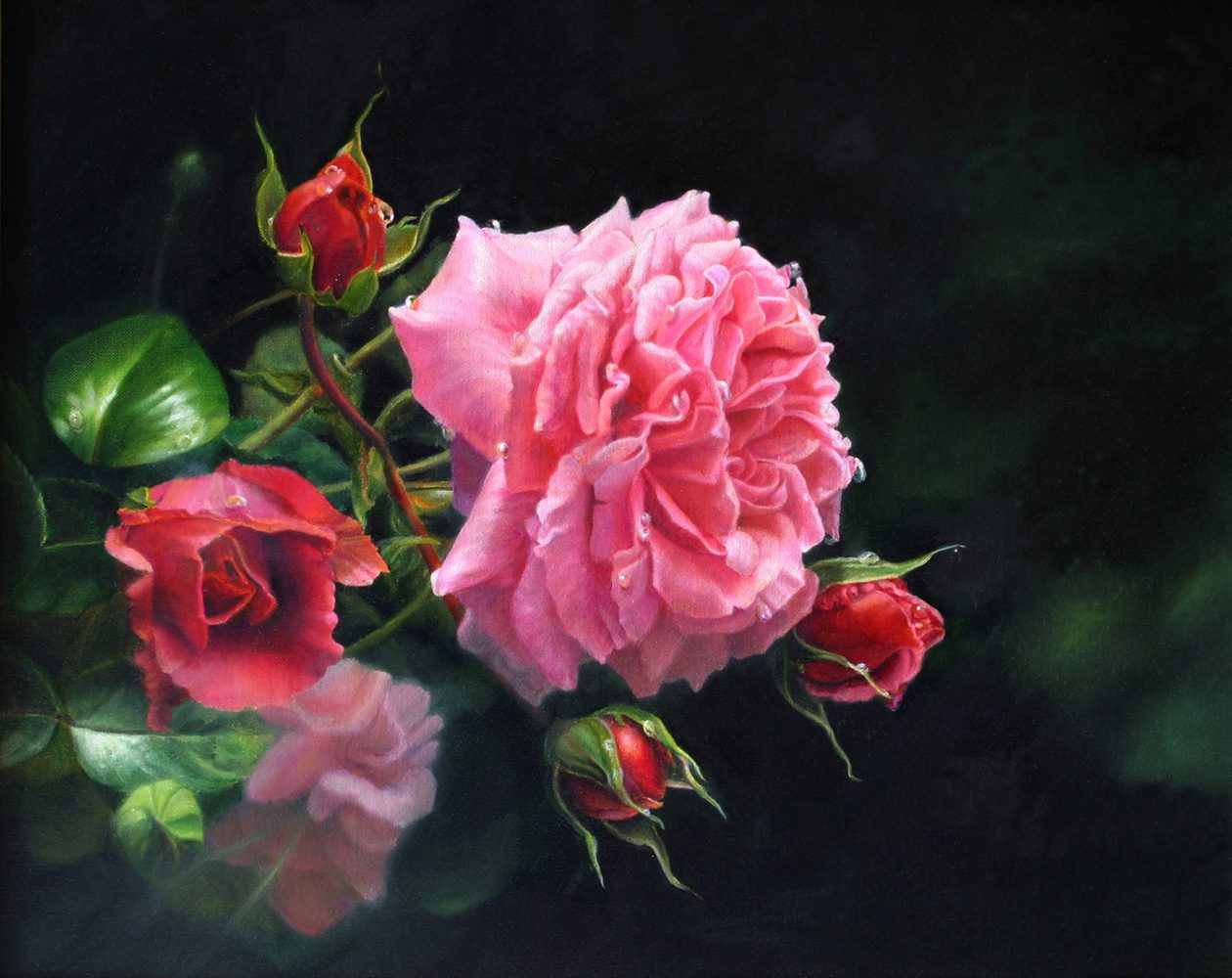 Susan has figured out how things work in painting and why they work. Her art is now known for its LUMINOSITY, DETAIL, and TIMELESSNESS, which she builds with layer upon layer of beautiful colour washes. 
"To be able to fly to the beat of your own wings, that's a really important thing." —Susan Harrison-Tustain
Susan's sold our exhibits are attended by collectors from all over the world, with viewers lining up to get a glimpse of her new work. Her instructional watercolour book is a bestseller in North America, Australia, Europe, and China. She was also recently featured in The Power of Us: New Zealanders Who Dare to Dream.
As an instructor, Susan is in high demand because her lessons easily cross over to other mediums, subjects, and surfaces. She leads workshops around the world, teaching artists how to analyze and critique their own work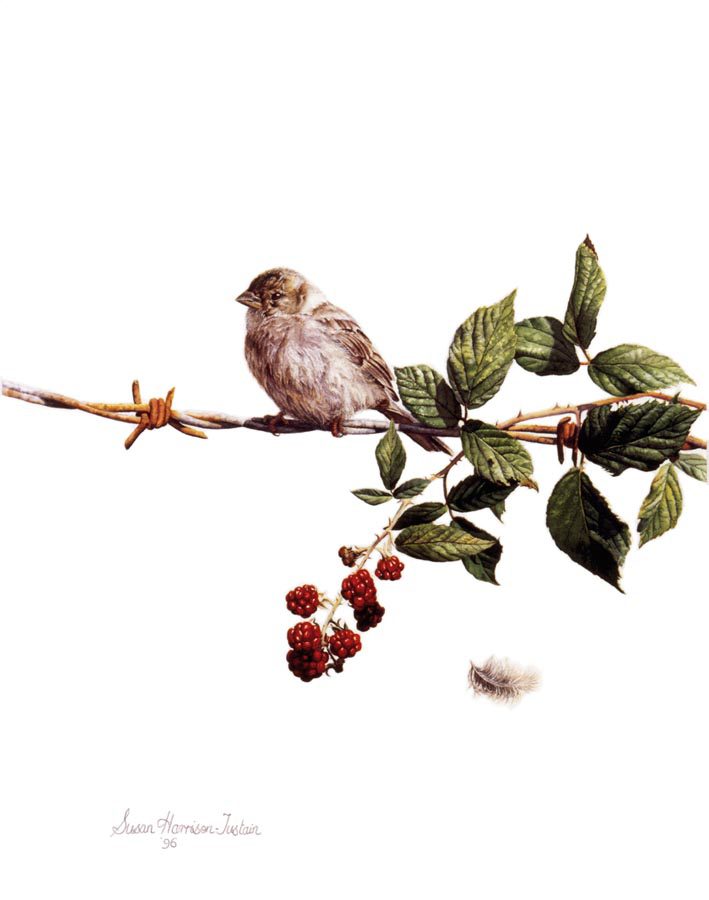 GRAB YOUR SEAT in Susan's studio and learn from an amazing artist, mentor, and friend! 
Author: LevellingUp
Date: January 27, 2022
Find Your
Master Artist GROUP!
Connect with the worlds best!