Stacey Walyuchow
By LevellingUp
Happy Friday, everybody! We couldn't be happier going into the weekend thinking about the amazing art of #LUartist STACEY WALYUCHOW.
A mixed-media artist, Stacey uses painting and collage to share her perspective and journey in an evocative and powerful way—encouraging others in their struggles to overcome challenges and work toward mental health. Her style and medium alone speak volumes as she embraces seams and wrinkles in her collages.
Stacey shares her passion in community art workshops and in her mastermind group with #LUmaster Amy Dryer. She's a woman with a voice, and it's a force for GOOD!
FOLLOW @staceyw_art to see all the mesmerizing work she is creating. If you're in Calgary, ogle her pieces in person at @MarketSpotYYC in Market Mall.
Stacey, your honesty, tenacity, and creativity had us paying attention from day one. Today we honour and celebrate YOU!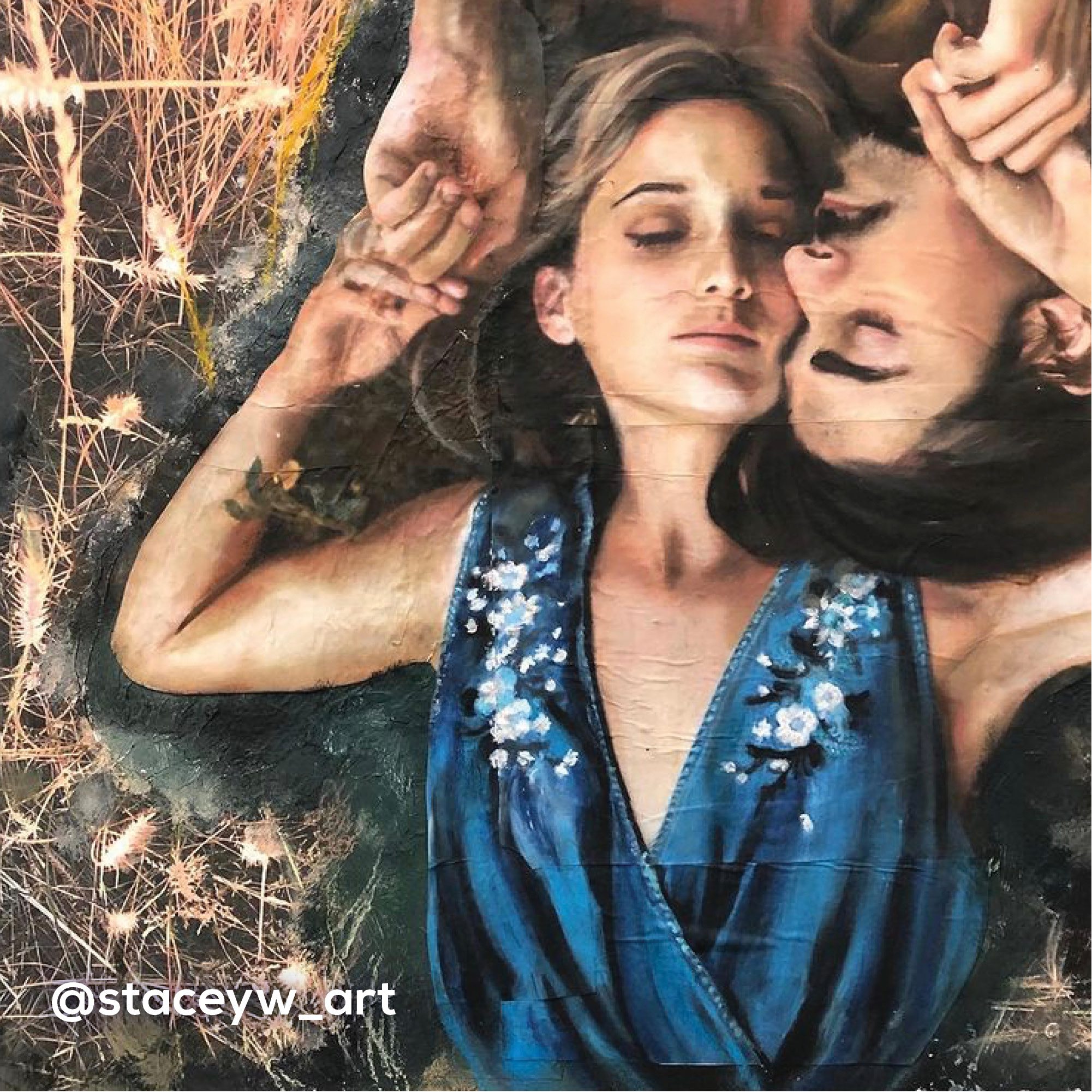 Author: LevellingUp
Date: June 1, 2021
Find Your
Master Artist GROUP!
Connect with the worlds best!