SHARON LYNN WILLAMS
Mastrius Master Artist
Life as a working artist is never stagnant or still. With a fine arts career spanning almost 40 years, #mastriusmaster SHARON LYNN WILLIAMS showcases how embracing variety keeps life interesting and us, as artists, at the top of our game. 
International award-winning artist and teacher, Sharon uses colour and design to express her freedom and joy in painting the landscape. One of Canada's premiere plein air painters, Sharon can take a scene that doesn't appear to hold any particular interest and create an exciting, colourful, and very personal interpretation.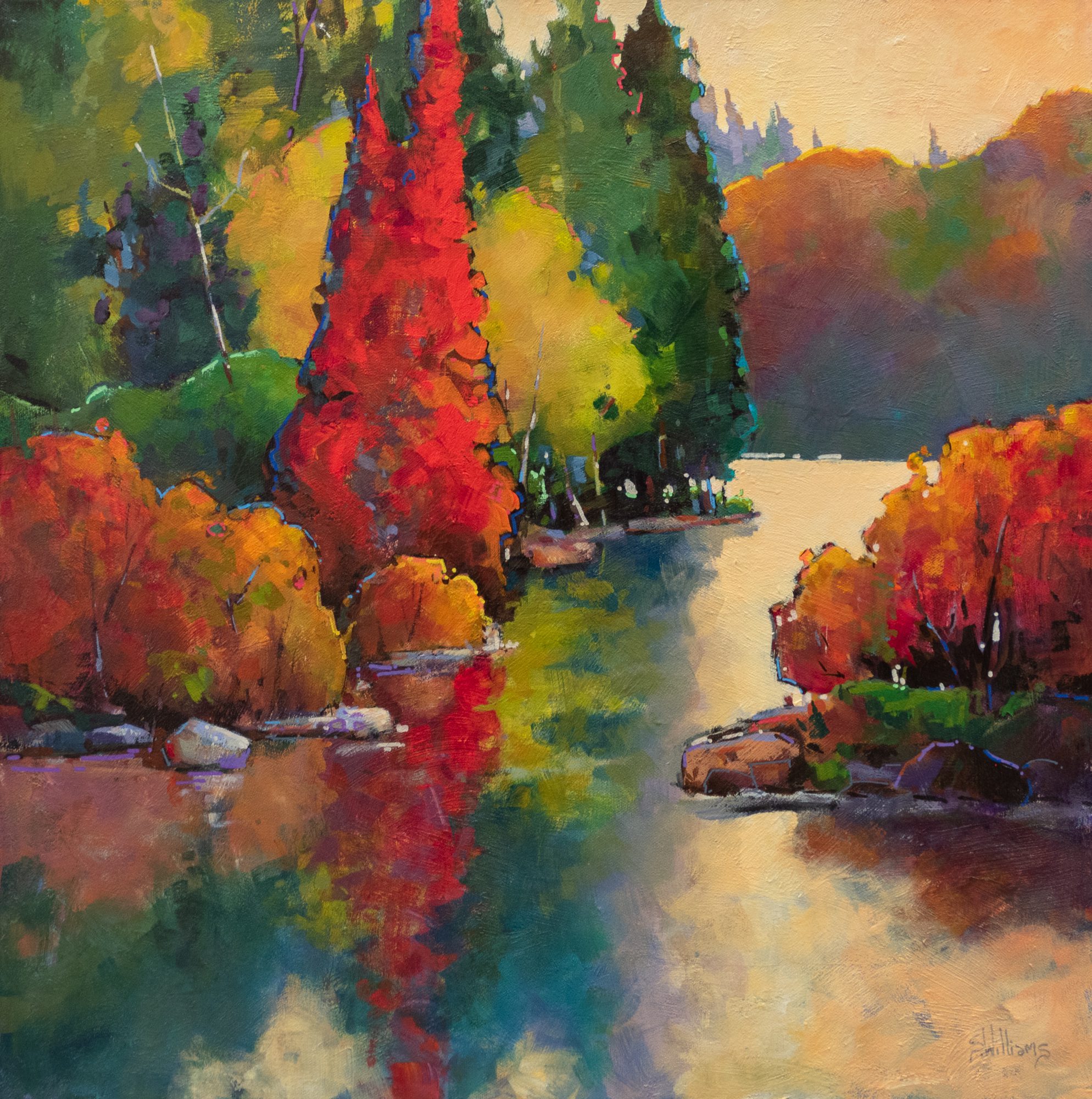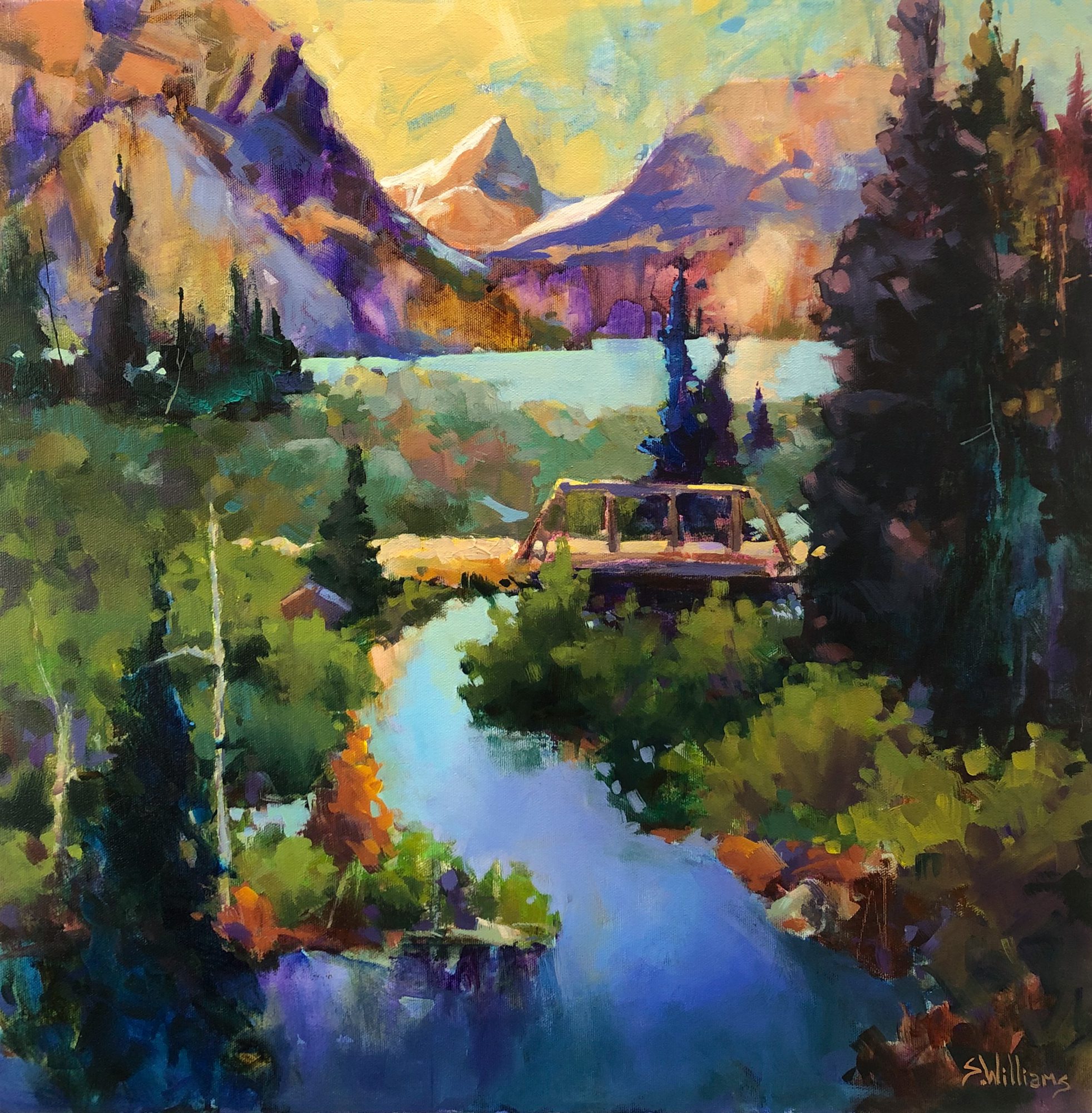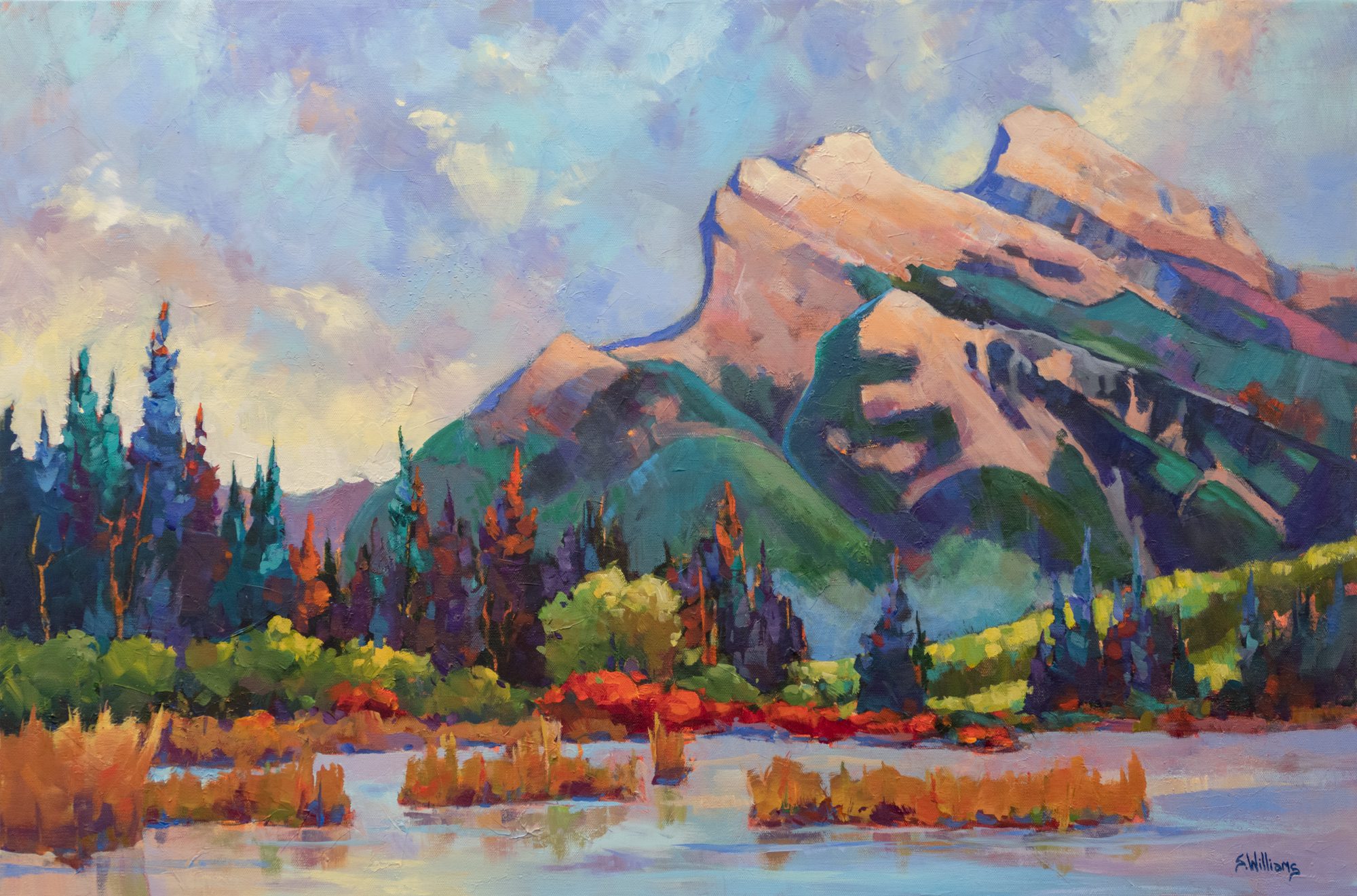 Sharon has happily explored the gamut of artistic mediums over her decades as a working artist, following her mantra: "What would happen if…?" She picked up painting plein air to expand the walls of her studio and reconnect with nature and found herself pleasantly surprised by a newfound sense of wonder and fresh spontaneity and honesty in her work.

After a decade of plein air work and finding that "my experience on the land was by now in my soul," Sharon again often works from her studio where she's finding freedom to express herself in less representational ways.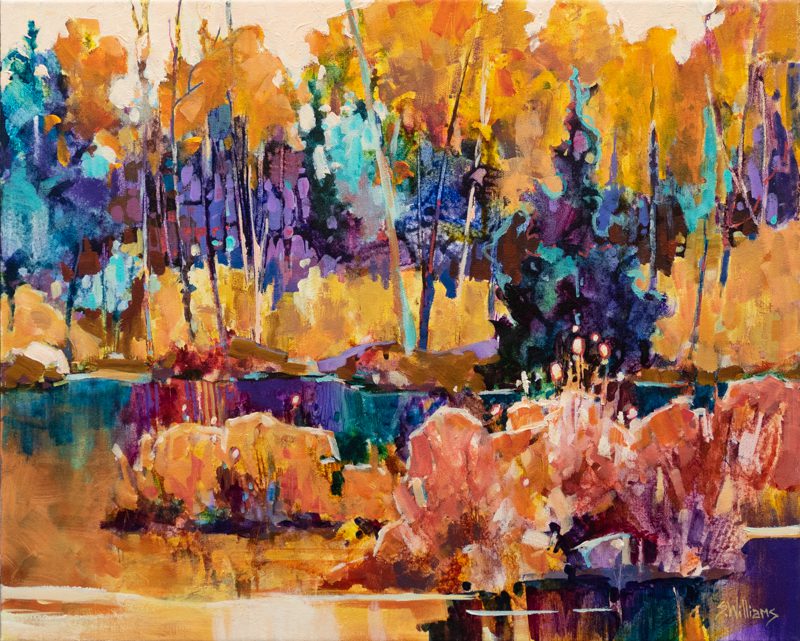 Sharon has earned signature status with the Federation of Canadian Artists and the International Plein Air Painters (IPAP). She was listed as one of six best Calgary artists by Avenue Magazine and featured in "Best of Artists Worldwide—Mixed Media". She has published both an instructional book, "En Plein Air: One Artist's View" and a DVD: "Watercolour on Location."
Want SHARON to be YOUR MENTOR?
Author: Mastrius
Date: March 5, 2022
Find Your
Master Artist GROUP!
Connect with the worlds best!