SERGIO MENDOZA
By Mastrius
#mastriusnavigator SERGIO MENDOZA just sent off a portrait of a past president to the Presidential Palace in Ecuador. An amazing feat for someone who once felt like "a zero as a member of society."
Excelling artistically rather than in academics or sports, Sergio describes himself as socially awkward in high school. He earned his BFA on scholarship but struggled because nothing seemed to come easy. 
"I'm 18, I'm really young, stupid, and, you know, blaming everything on my dad, like: 'Why is he not like their fathers, buying them a car, and he can't even buy me a bus ticket?'"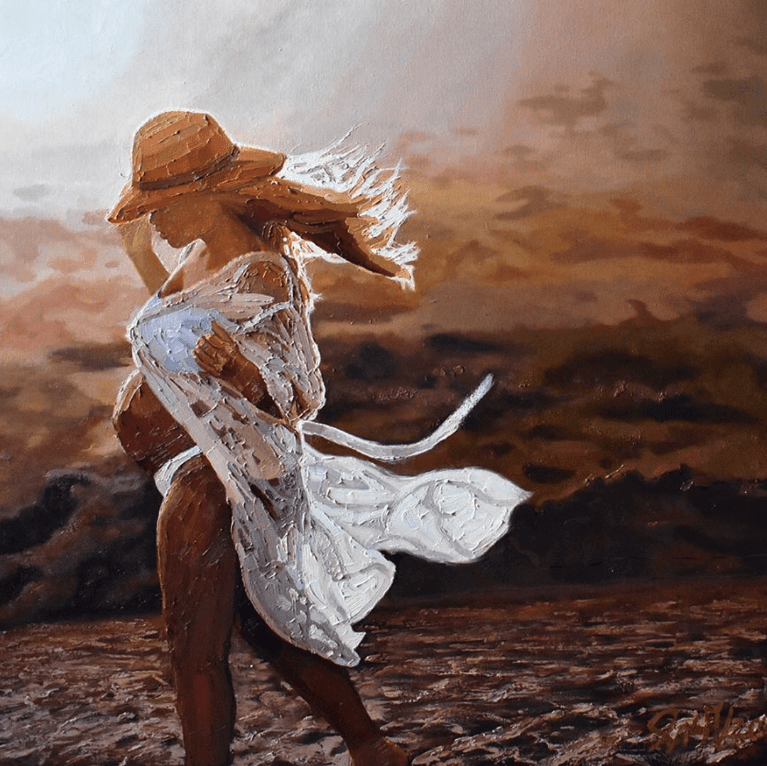 The pandemic and studying online with Mastrius Master Alexandra Manukyan transformed that difficult cycle—learning from the Masters from his bedroom studio! Sergio now navigates for Masters Mark Heine, Joseph Lorusso, and Victor Wang and wouldn't have it any other way.
"As weird as it sounds, it's way more intimate on the web. When I travel, the workshops are usually three to four days and if something comes up afterwards, that's it. If I come up with a question right now, I know I can ask any of the three of them."
Ten years after committing to his art, Sergio is still hustling. He recently joined Tik Tok to connect with young people in his area, and picked up the new medium of liquid charcoal so he can produce quick pieces in a price range young people might commission. But Sergio is also picking up some recognition, showing in museums and, not to mention, his recent commission for the palace.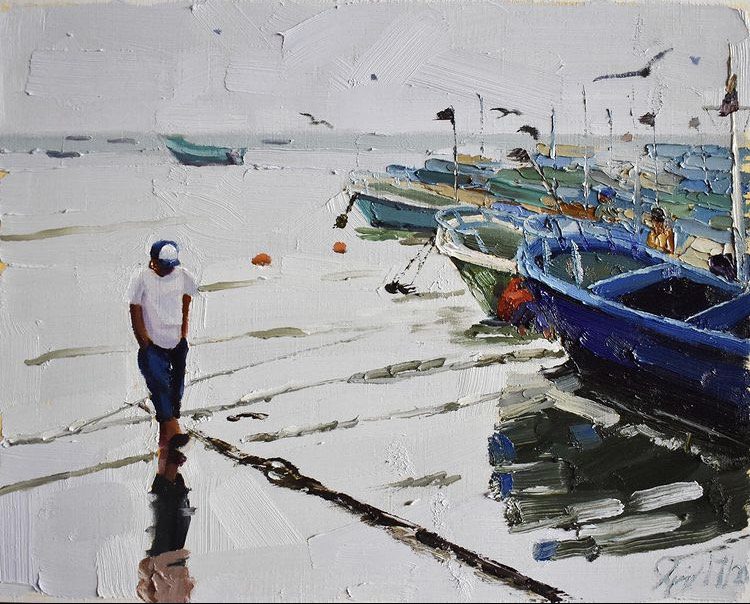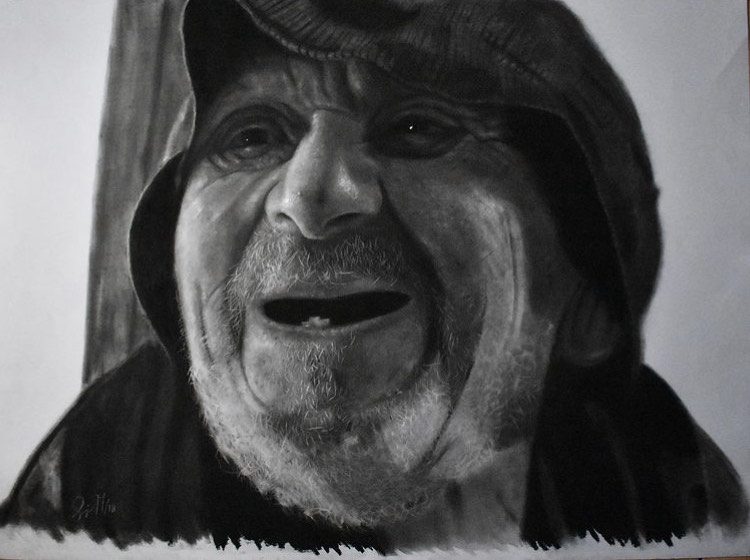 It wasn't until a cousin showed Sergio his very first motivational video that it clicked: "All these awesome people I admire had to really work for it, so you know what? I'm going to start doing the same."
Sergio began investing in his art, which bankrupted him again and again. He'd spend all his savings travelling to study with one of his art heroes across the world. After each trip, he began from scratch, working and hustling to save enough for the next pilgrimage.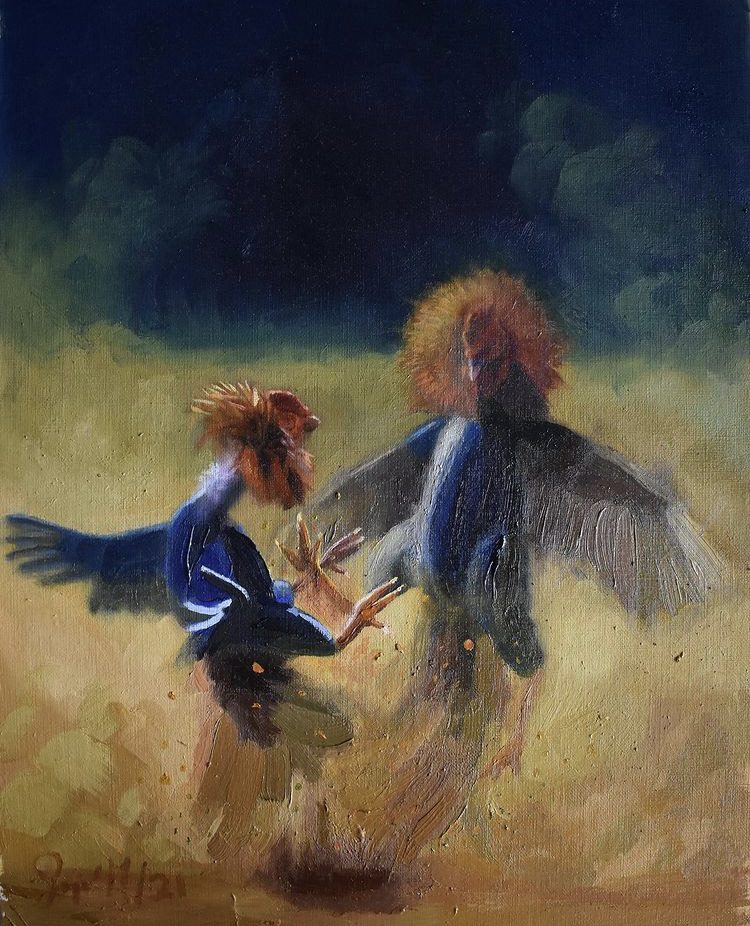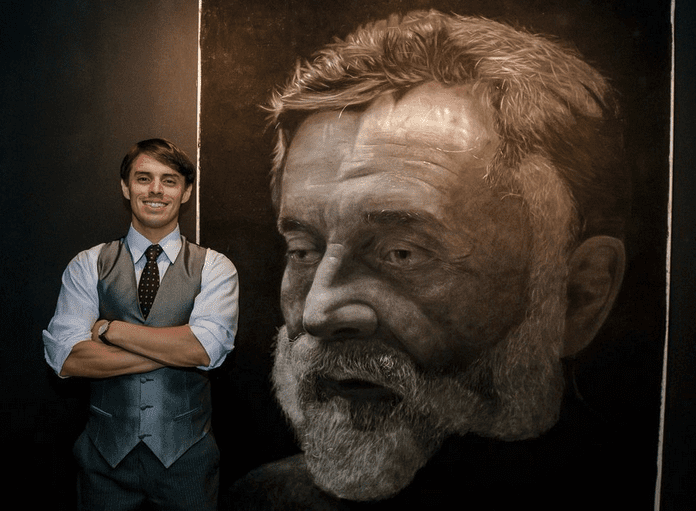 Sergio's quest to develop his art is all in service to becoming a person he can feel proud of. "And a person I can be proud of is somebody who can do what he loves, sustain himself doing what he loves, and sustain his family doing what he loves."
FOLLOW @sergiomendozaart to witness his incredible work in his two favourite mediums—charcoal and oil—and be inspired by where his hard work and talent are taking him.
Author: Mastrius
Date: April 13, 2022
Find Your
Master Artist GROUP!
Connect with the worlds best!