Roberta Hoiness
By Mastrius
Life is seldom quiet for former physical therapist and busy mother, #mastriusartist ROBERTA HOINESS. By picking up painting, she created moments of peace for both herself and her home.  But painting offered her even more.
"I get totally immersed in painting and I've never really experienced that before in life. I start painting and three hours goes by."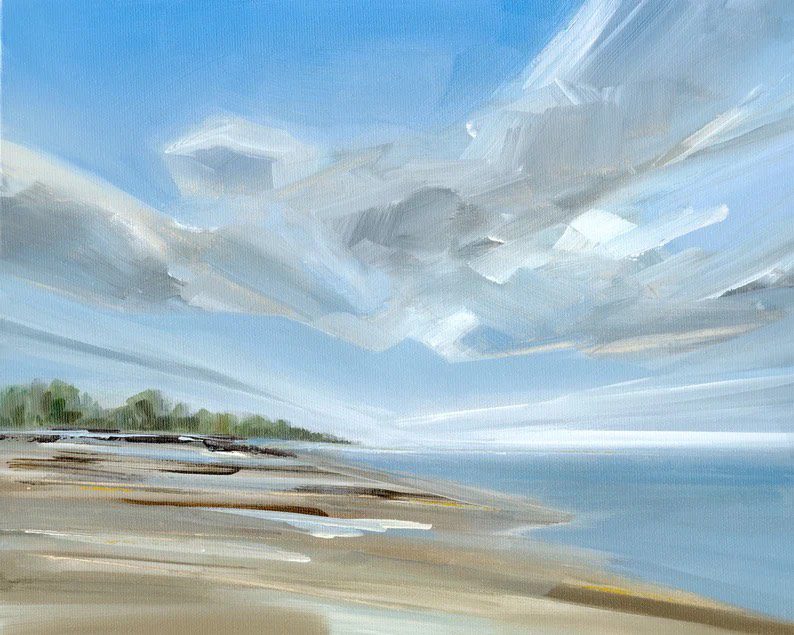 A portion of all Roberta's sold artwork is donated to

Saskatoon Interval House

, an emergency shelter for women and children in crisis. Her pieces also adorn the walls of the transition home, welcoming and offering peace for the inhabitants in transition.
Home is indeed a lovely place to be for this self-described "pathological introvert," so the connections with her Mastrius Master Mitchell Albala and fellow professional artists from her home studio offer amazing opportunities for both connection and learning.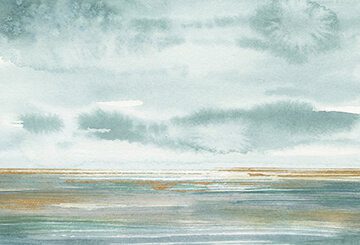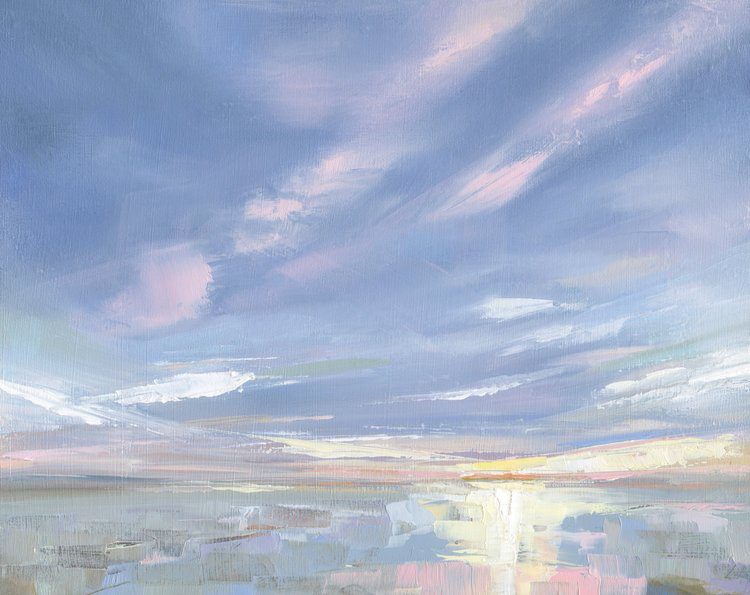 Painting from her Saskatchewan studio, Roberta's acrylic and watercolour atmospheric landscapes create a mood or small sanctuary in a collector's home. And for a little extra texture and soul, she will literally embed the feel of a place into her artwork—incorporating some actual soil from the special place she is recreating into her paint.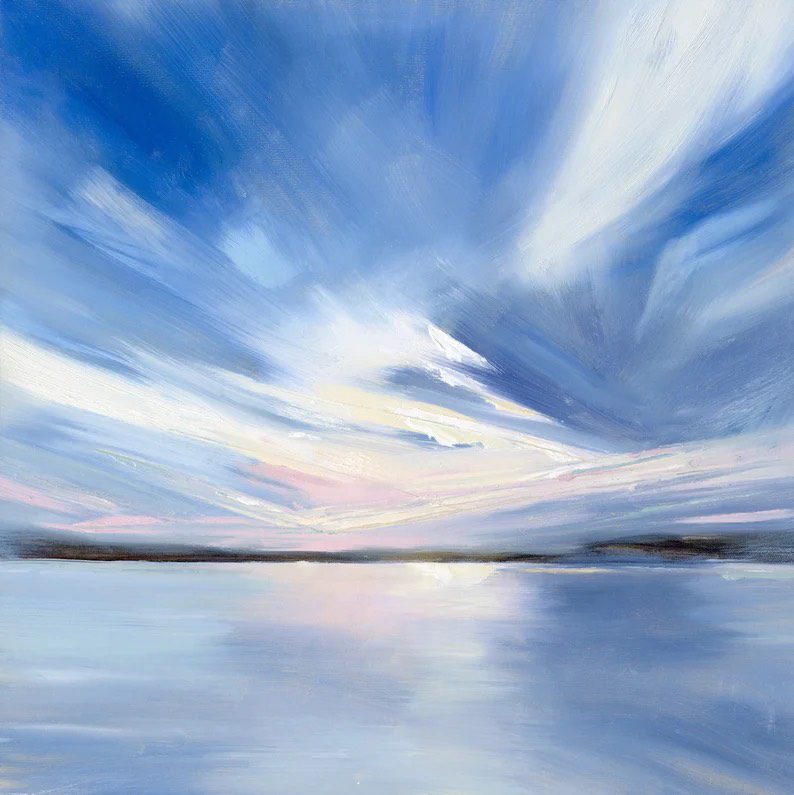 "They're such a warm, positive, encouraging group of people. I can't believe how many pages of notes I've taken just since I joined in December; it feels like an entire degree worth of material!"
FOLLOW @robertahoiness for incredible moments of centering and calm in YOUR day!
Author: Mastrius
Date: May 30, 2022
Find Your
Master Artist GROUP!
Connect with the worlds best!