Master | Instructor | Mentor
Mood, mystery, and movement are the three strands that weave my works together. I intend that each painting has a particular mood, which relates to the peace I feel when I am in God's presence.  As I paint, I make decisions regarding the level of abstraction, so that the viewer is able to consider the essence of the subject more than the facts of its outward appearance—its inherent mystery. Finally, I make subject selections and direct my process in such a way that the viewer might sense the movement, either of the subject itself, or my own energy as I work.
 God's creation is my subject. My intention is to convey His sovereignty and love for mankind in all of His works, and to express my belief that even though He cannot be seen, He most certainly may be felt.
This Mastermind+ is for
Emerging Artists
What Is An Emerging Artist?
As an emerging artist, you have been painting regularly and feel fairly confident in your one unique style. 
You've taken workshops/courses and have already been selling your work to friends, family, and in community shows, markets and beyond.
Now you're ready to take it to the next level!
YOU'RE INTERESTED IN:
art critiques – getting expert feedback on your artwork
selling – learn how to sell your artwork

pricing
building your brand and marketing, leveraging social media well
earning a steady income in an unsteady economy
how to approach galleries and/or go solo successfully

business skills – learn the mechanics of creating and sustaining a business as an artist
production – studio set-up and time management to maximize production
art licensing – what products to create, how to find a reputable producer
CHOOSE YOUR GROUP
TO BE THE FIRST TO KNOW WHEN A NEW GROUP LAUNCHES, JOIN THE ARTISTS' NETWORK BELOW!
Emerging Artist
Mastermind+ Membership
$ CAD
99
/

Monthly Membership
Starts Thursday, March 4th, 2021
6pm to 8pm MT (8pm to 10pm ET)
Then, every 1st Thursday of the month thereafter
2 HOUR videoconference session every month
TRUSTED small group of 8 Emerging Artists
MASTER ARTIST of your choice. Pick a new Master every 6 months!
NAVIGATOR permanently assigned to your group to facilitate, guide and support
CONNECT between sessions via private chat forum
ART CRITIQUES take your artwork from good to exceptional with direct feedback.
BUSINESS ADVICE on: creating and sustaining a business as an artist, building your brand and marketing, how to approach galleries and/or go solo successfully, studio set-up and time management to maximize production, art licensing, and more!
APPRENTICESHIP BADGE for your CV. Awarded upon completion of 1 year in any Emerging Artist Mastermind Group(s)!
A California native, Rick J. Delanty has been painting landscapes and seascape for over four decades.  He works in an impressionistic style both plein air and in the studio, using an exuberant calligraphy of color and brushstroke which conveys emotion and movement. His featured subject is the California landscape, and he focuses on compositions built around mood and a deep appreciation for life. Rick maintains a Home Studio & Art Gallery in San Clemente, California.
Delanty's work has been included in invitational plein air events across the West, and has been exhibited in museums and galleries across the nation. Delanty has received awards at regional, national and international levels, including Finalist in 15th Art Renewal Salon competition in January of 2021; Finalist "Best Acrylic"  in the September 2016 Plein Air Salon; Best of Show in 2014 from Plein Air Magazine editor Stephen Doherty in "The American Landscape" national exhibition; twice Outstanding Acrylic in the international "Boldbrush" painting competition;
Best of Show in the 2013 ISAP Online Exhibition; Best of Show at the Borrego Plein Air Invitational; two awards in the Sedona Invitational; the Peterson Award at the annual exhibition of the National Society of Painters in Casein and Acrylic; and both the Boseker and Surfrider awards at the Laguna Plein Air Invitational at the Laguna Art Museum. Rick served as curator for the "California Impressionism" show in 2015 at the Huntington Beach Art Center in California, as judge for the Art Muse international painting competition in 2019, and as faculty for the 2019 Plein Air Convention in San Francisco.
Delanty originals have also been selected for such national and international shows as the Art Renewal Center, Oil Painters of America, California Art Club, American Impressionist Society, Boldbrush International Painting Competition, National Art Muse Competition, National Oil and Acrylic Painters, and International Society of Acrylic Painters.
His work appears in Painting in Acrylics, the Indispensable Guide, by Lorena Kloosterboe. Editor-in-Chief Stephen Doherty wrote a 6-page feature article in December 2015, on Rick's work as an acrylic and oil painter, "Unifying Expressions in Oil and Acrylic Paintings". Rick's work is also part of a three-page feature in Southwest Art Magazine's "Three To Watch," November 2016. Additionally, paintings appear in Jean Stern and Molly Siple's book of 2017, Painting California, Seascapes and Beach Towns.
 More than an Art Workshop
What to Expect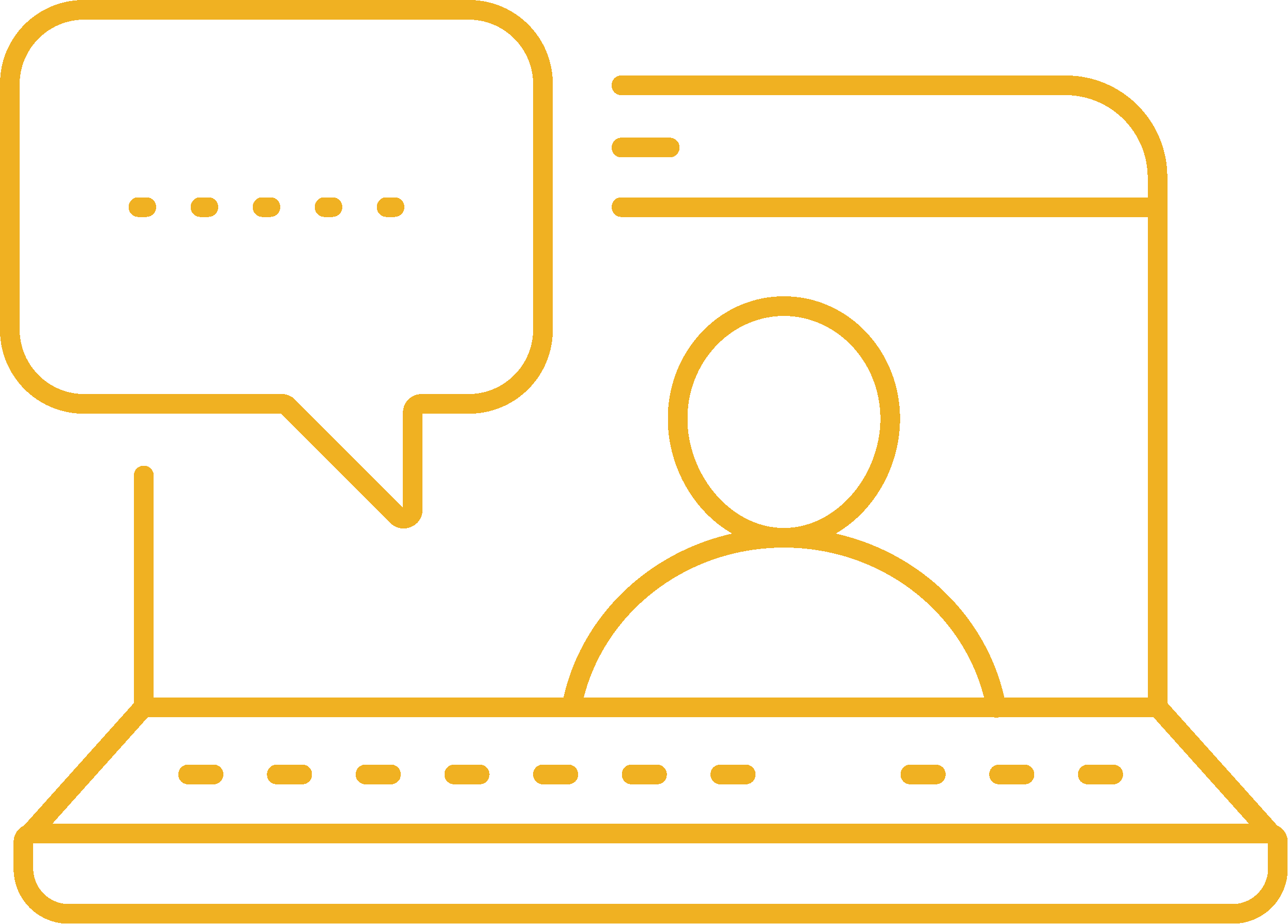 2-hr monthly
videoconference session with MASTER ARTIST, NAVIGATOR & small group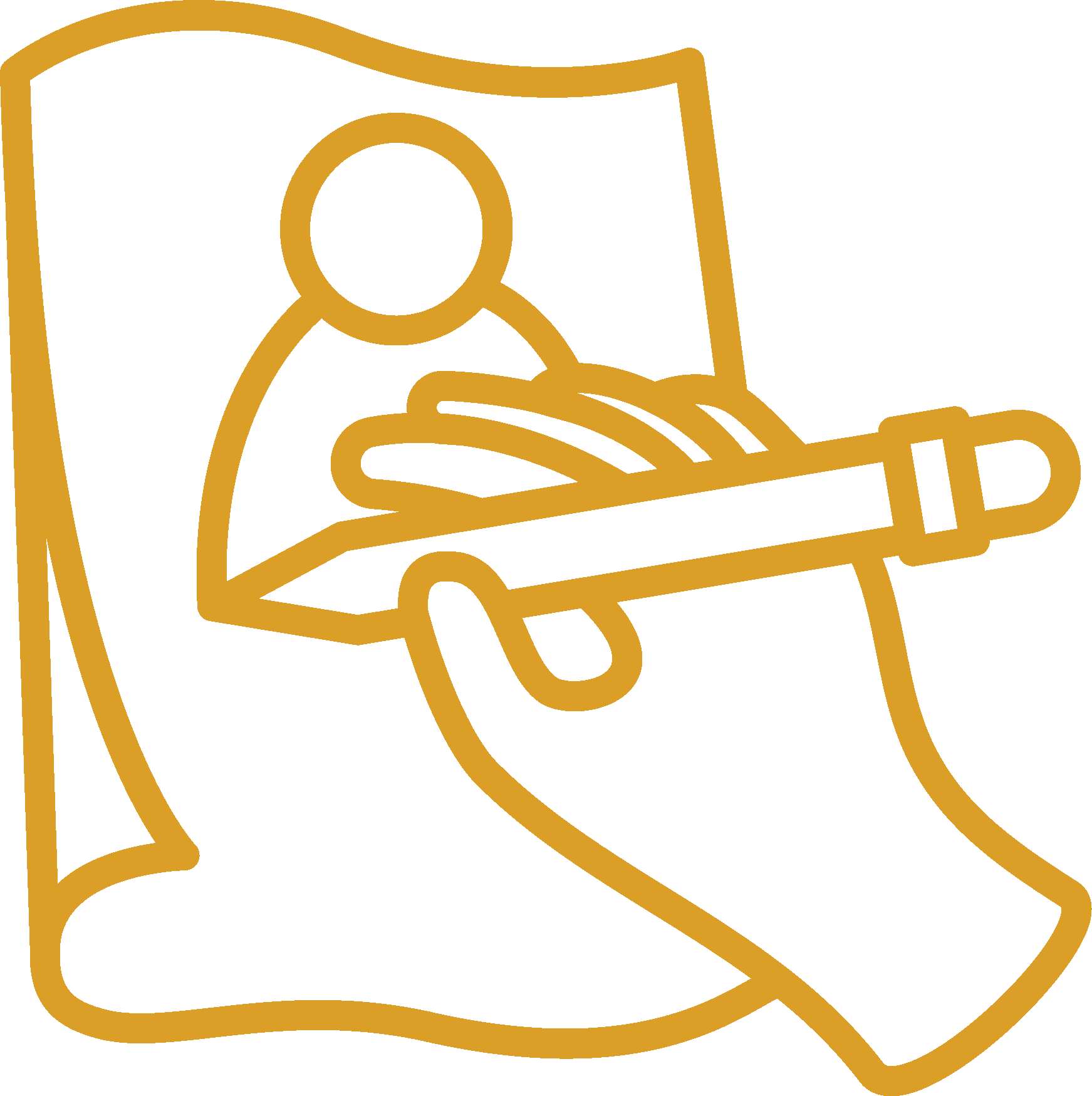 Practice-based HOMEWORK
& ACCOUNTABILITY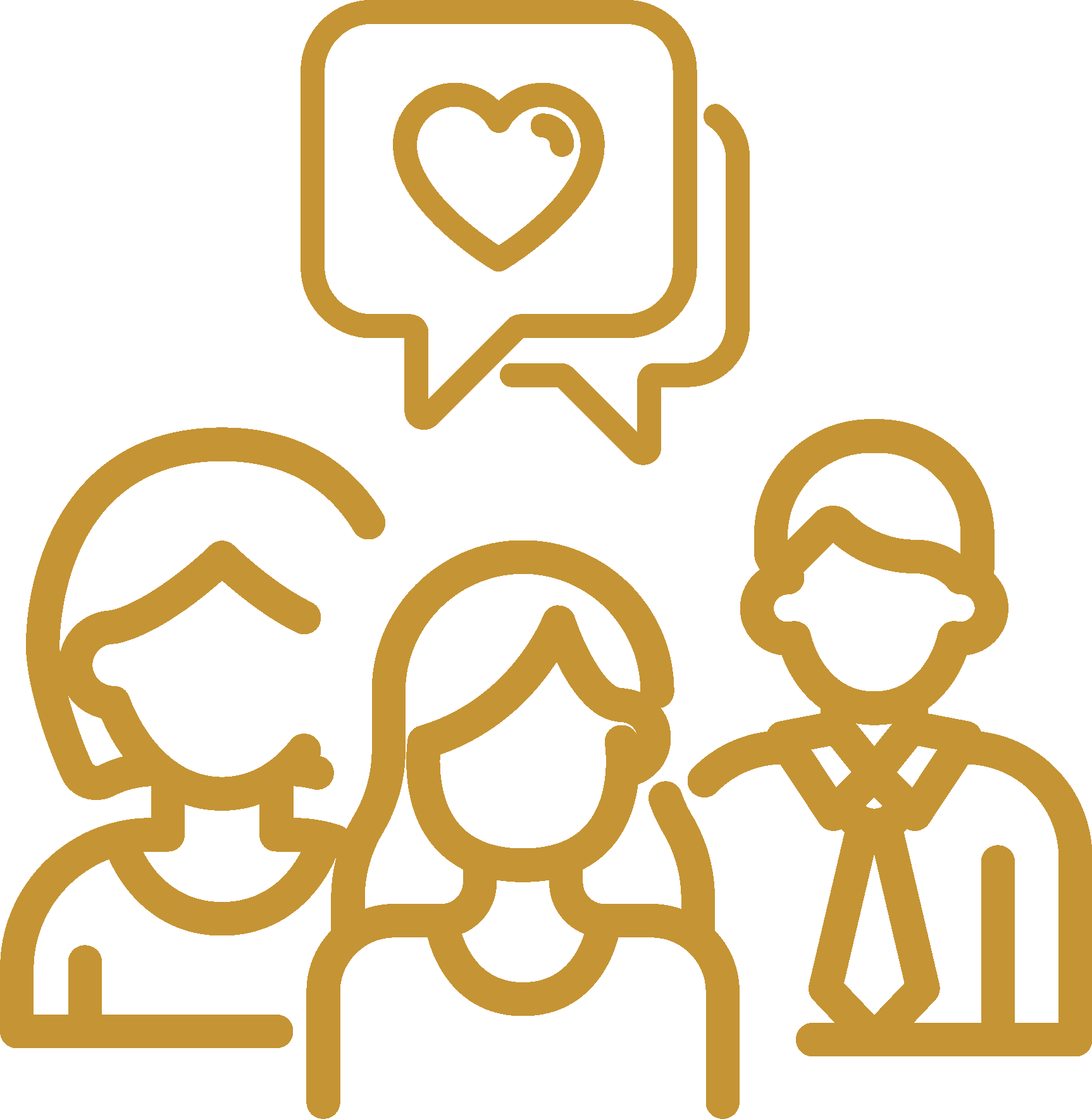 INFORMATIVE INTERACTIVE & HONEST conversation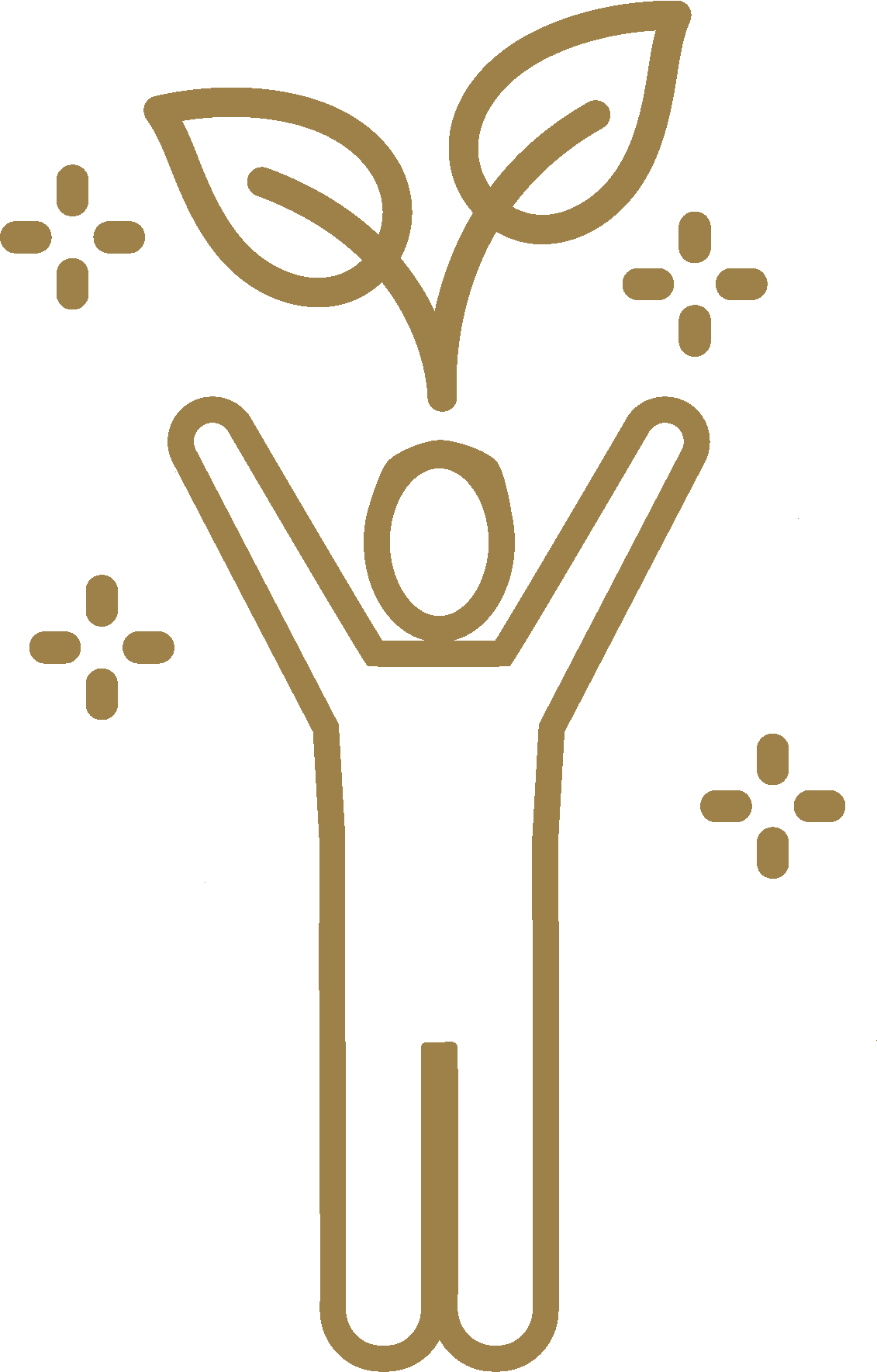 Additional 1-hr session mid-month with NAVIGATOR & GROUP. Navigator permanently assigned to your group, accountable for your growth trajectory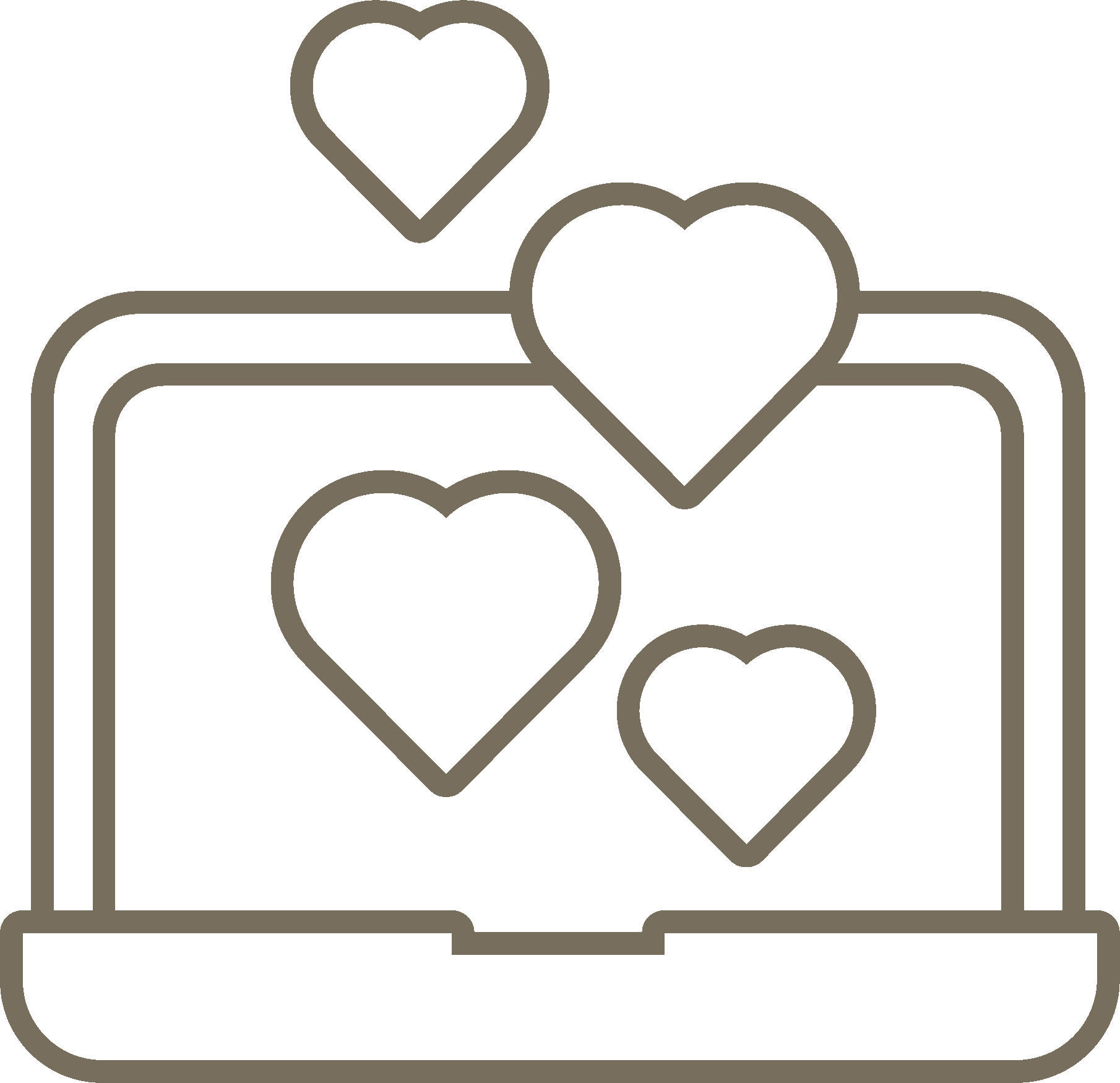 CONFIDENTIAL discussion board for you & your group, with 24hr access to session RECORDINGS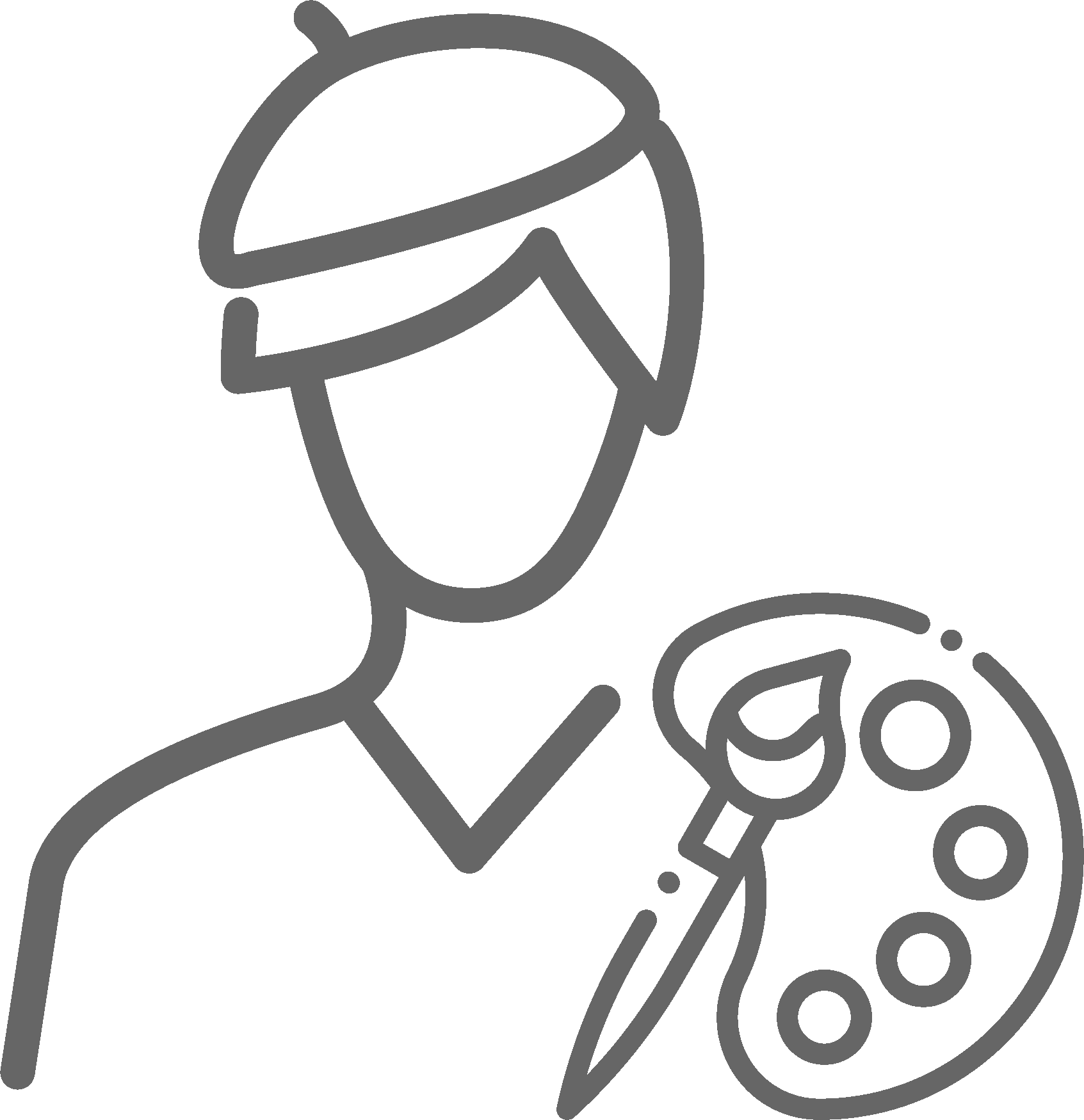 CHOOSE a new Master Artist every 6-8 months to bring NEW EXPERTISE & SKILL TRAINING
What is LevellingUp?
Many of us feel like we're "going it alone" in our relationships & careers, and we're looking for people to join us on our journey, for community and support.
By combining interactive coaching, mentorship and collaborative community, LevellingUp offers a unique, powerful and affordable opportunity for growing professionals like you to secure success and experience joy.