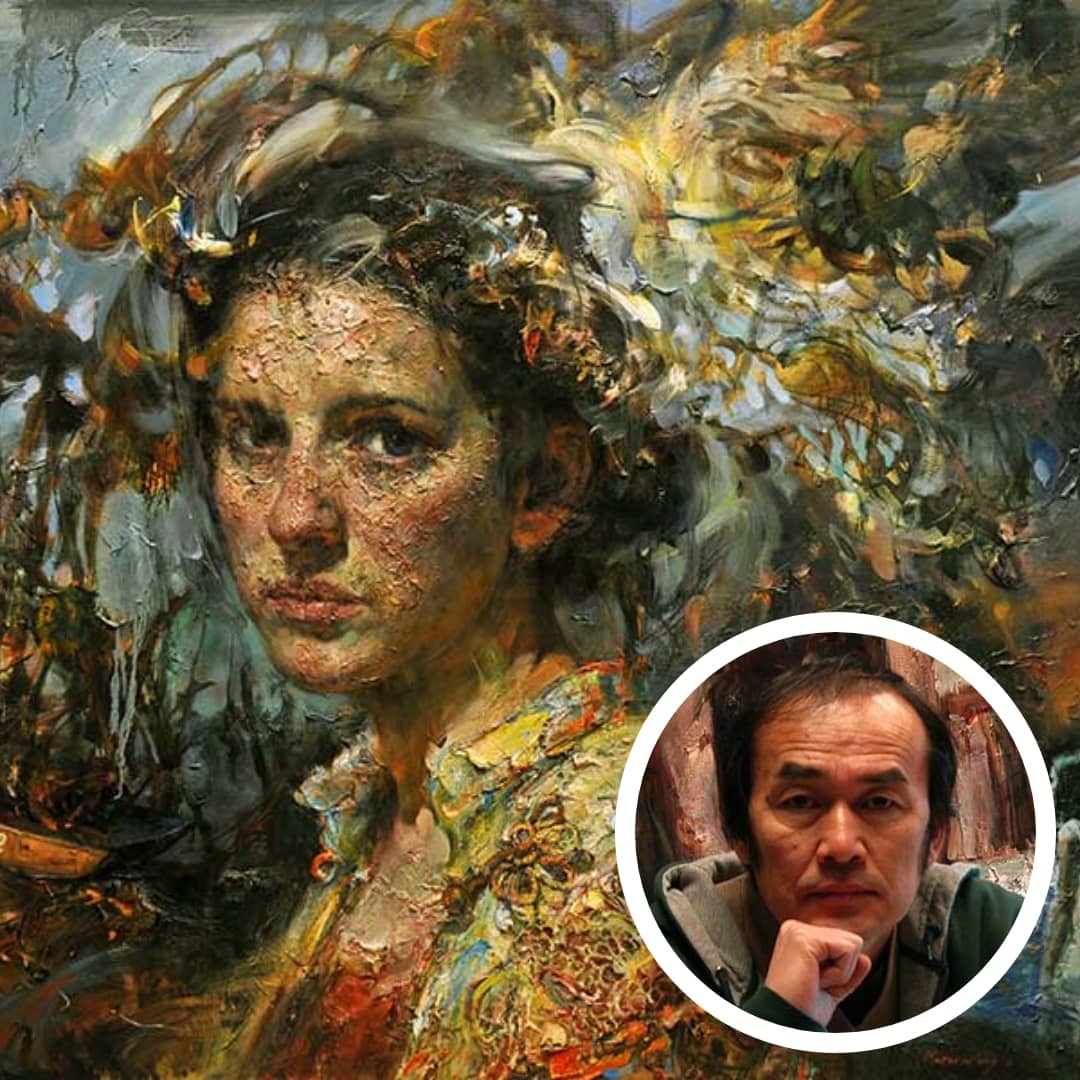 Titian's glazing technique
Titian's innovative painting techniques have inspired many great painters, including comtemporary artists of today. Learn his unique glazing and layering technique to animate any painting and become a better artist.
Instructor: Victor Wang
Audience: Fine Art Painters
For Stage(s): Aspiring, Emerging, Accomplished, Professional
Medium: Oil
Not sure what stage you are? Visit our How It Works page for details.
Starts on Friday, July 21, 2023
July 21 | Aug 4 | Aug 18 | Sept 1 | Sept 15 | Sept 29
6 sessions, 2 hrs each, every second week
6pm – 8pm MT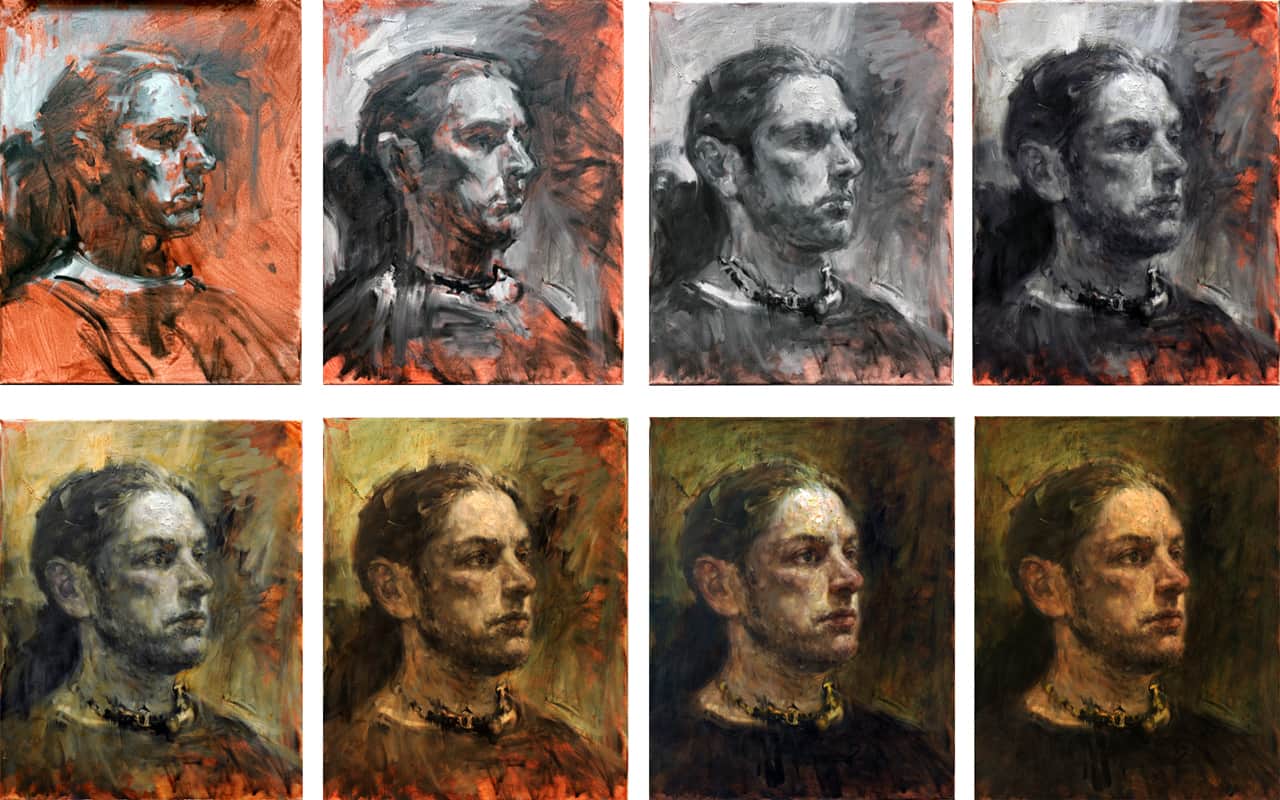 Course Description
Titian's breathtaking works of art portray a complex construction of oil paint. However, his layers were applied sparingly and in surprisingly thin washes. His method of loose, colorful brushwork and the blurring of paint across the canvas created lively, nuanced effects that bring to life the emotion in any scene.
This course is designed to teach any artist Titian's Old Master technique and enable you to apply or adapt it for yourself. You will gain skill in both mark-making and transparent luminosity from this course.
Supply List
Oil Paints:
Flake white
Indian yellow
Yellow ocher
Burnt sienna
Burnt umber
Cadmium red light
Alizarin crimson
Phthalo green
Ultramarine blue
Ivory black
Neo Megilp soft gel medium
Cold wax
Canvas
Instructor Bio
The human figures in my paintings represent the emotional tension and psychological drama of life's turning points. The blend of luminous color and buttery texture evoke the enigmatic environment where these moments of meditation originate. I have interwoven the sunflower – a symbol throughout my life embodying both sorrow and joy and collaged images from China's Tang Dynasty – a signature of my heritage into my paintings.
I am influenced recently by the way Auguste Rodin used clay to model figures, In his Sculpture contains expression and dramatic body language and through his marvelous clay marks making we could sense of inner emotions and feelings. So I have tried to treat my color paints as clay to build up the form on canvas.  The thickness of the paint evokes a sculptural physicality and multi-level quality.