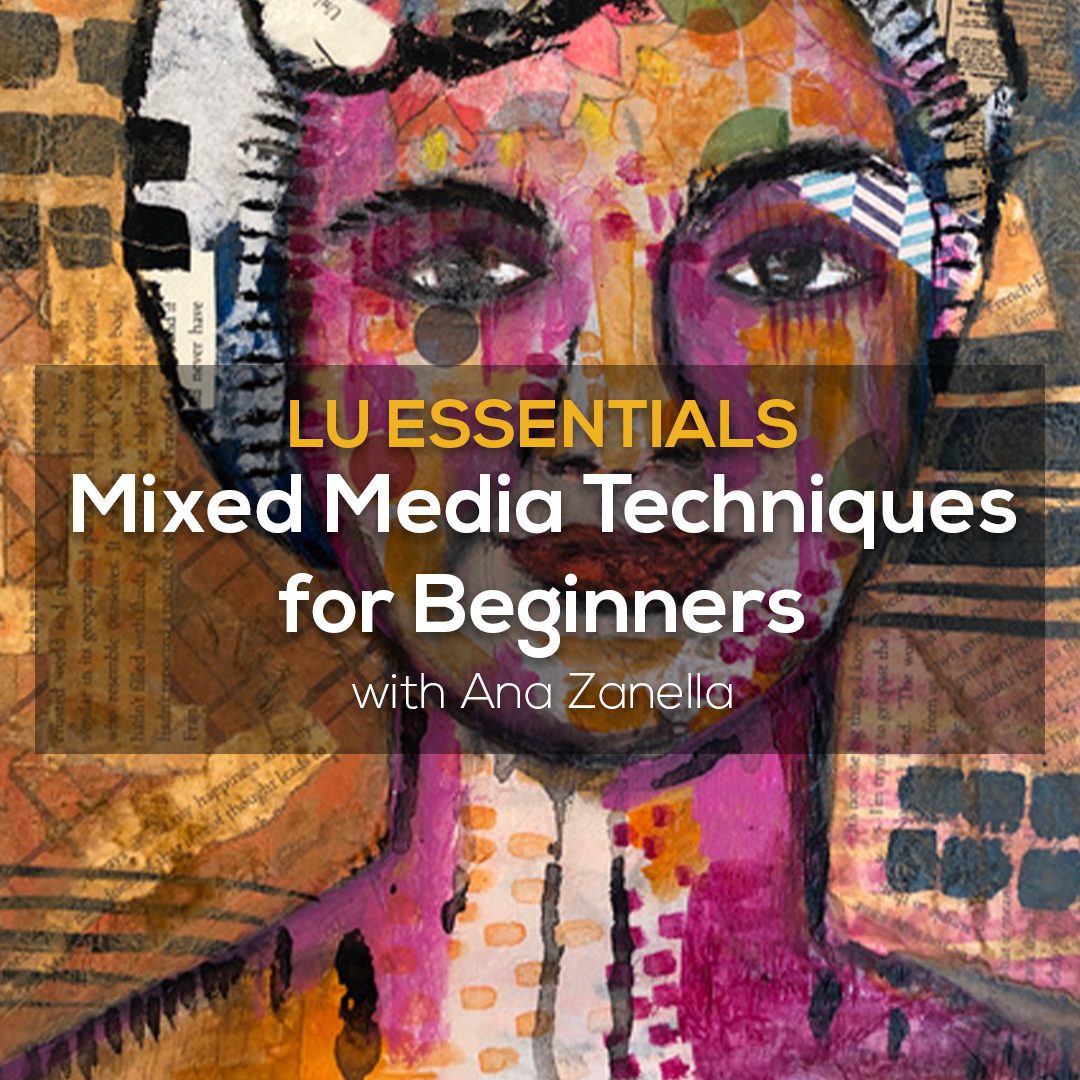 Weekly online classes for 1 month with a Professional Artist
Max 20 seats available
Automatic 15% OFF for LUmembers
Mondays @ 6pm – 7pm MDT / 8pm – 9pm ET
By the end of this course, YOU will be able to…
At the end of this class, students will have learned a variety of techniques in acrylic painting and mixed media and will be able to develop their own process for creating mixed media paintings.
Students will be guided through the process of creating textures and patterns, doing collage, creating layers of different media, using stencils, stamps, water-soluble pencils, charcoal, pastels more.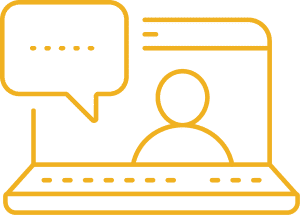 Meet online for 1-hr every week
for 4 weeks via video conference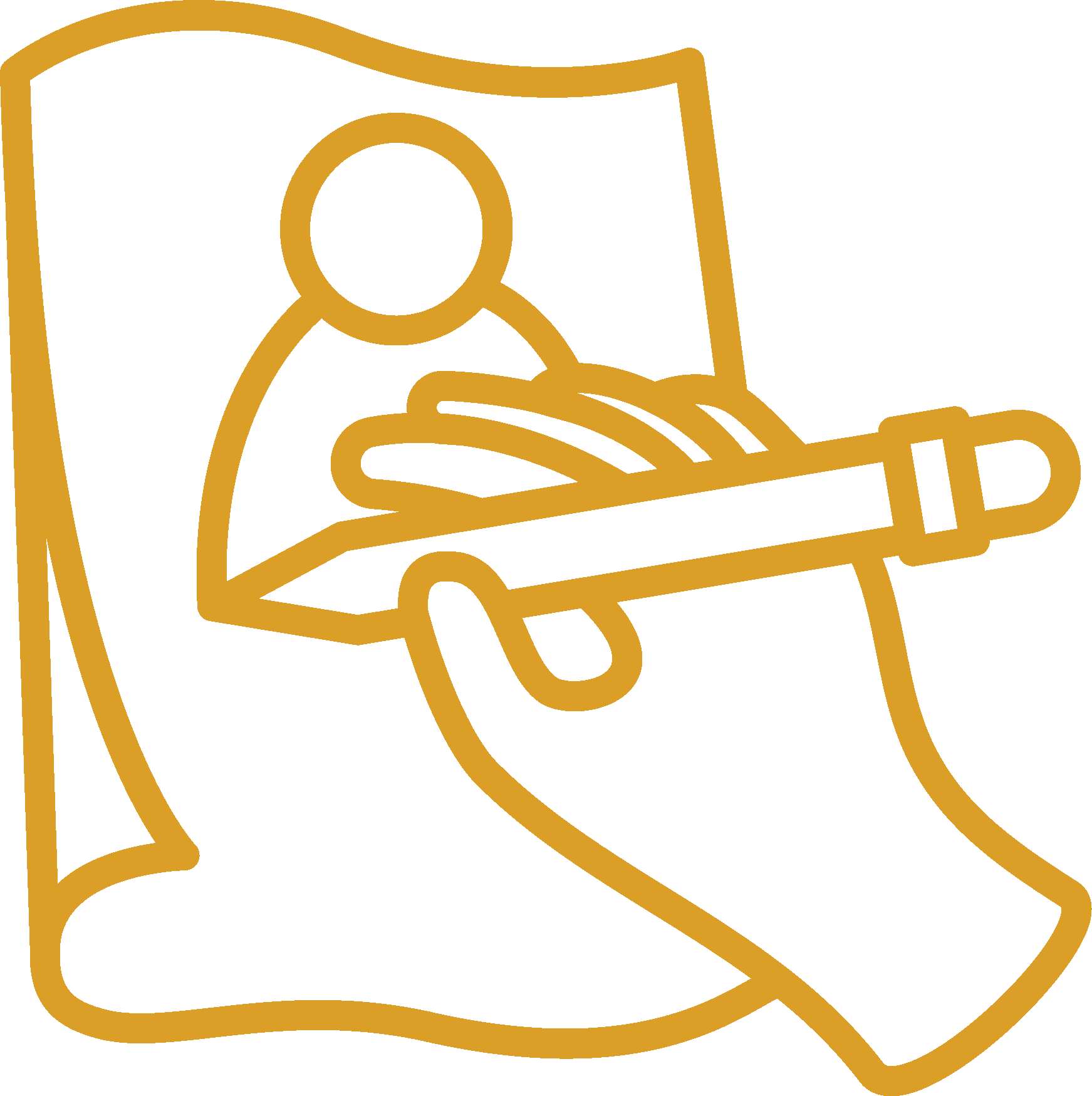 Practice-based homework
and accountability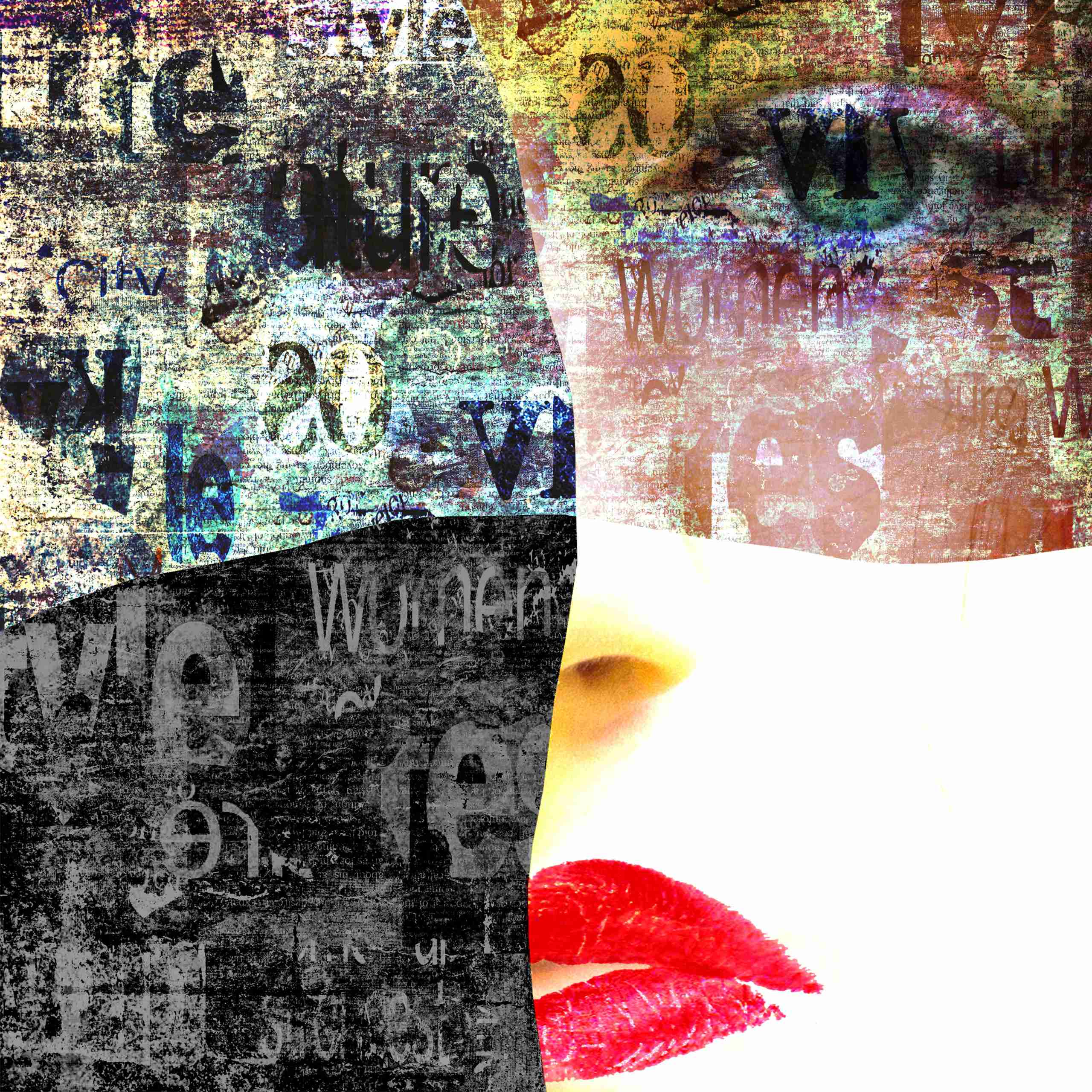 Week 1– collage and paint
Paper – different kinds
Collage background
Collage as the main element of the painting
Creating your own papers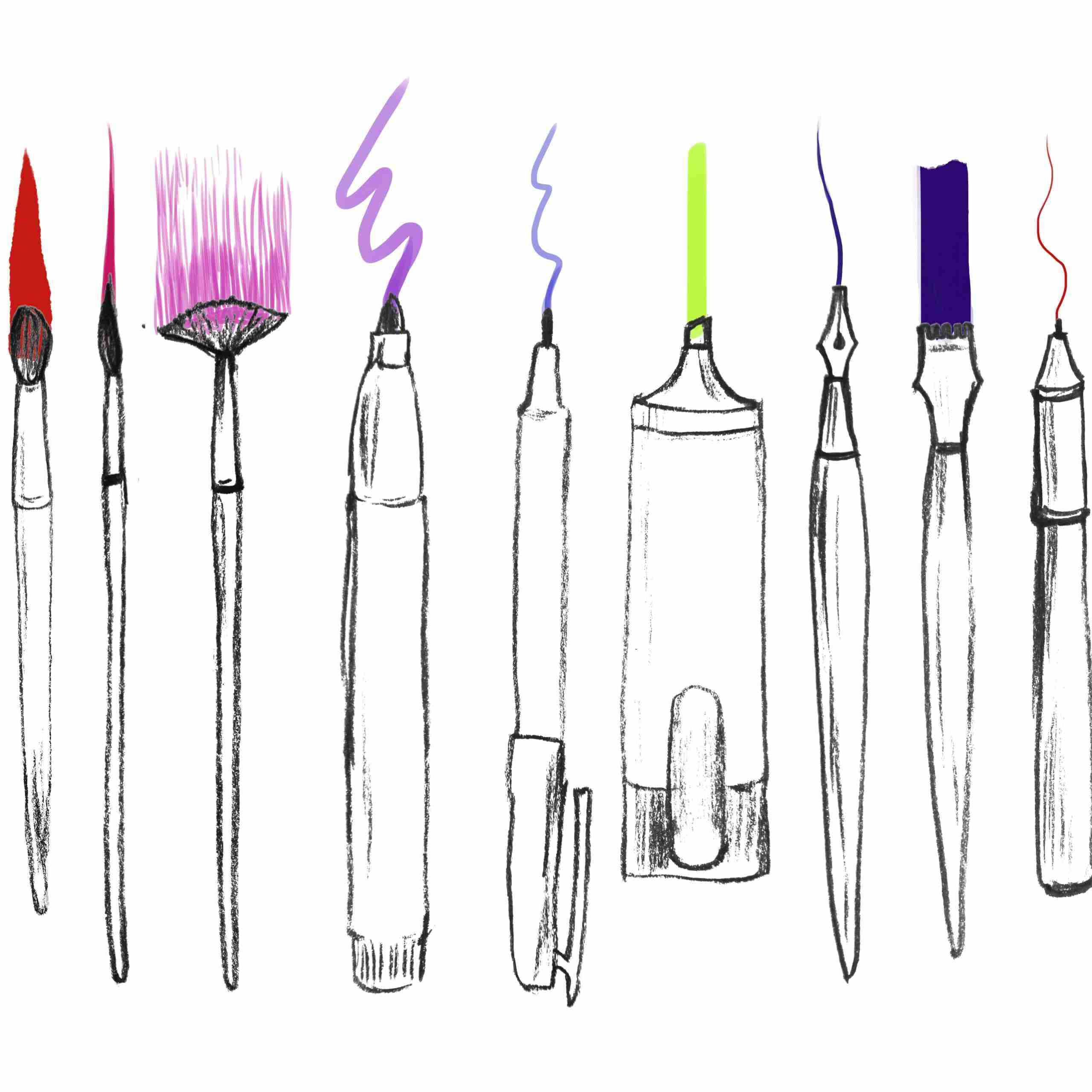 Week 2 – incorporating mixed media
Spray painting
Alcohol
Crackling medium
Charcoal / pastels
Water-soluble pencils
Sealing between layers
Week 3 – adding texture
Modeling paste, gel medium
Pallet knife vs brush
Stamping
Stencils
Removing paint – wet and dry
Using sponges
Week 4 – intro to printing
Gelli prints
Styrofoam – scratched
Plants and leaves
Plastic wrap – paper and plastic
Other materials: string, cardboard, doilies, etc.
Starts September 9, 2021
Mondays @ 6pm – 7pm MT
Runs for 4 weeks
Nov. 1, Nov. 8, Nov. 15, Nov. 22
Ana Zanella
I am Ana, a painter and mixed media artist in Calgary. I have been making art and pursuing creative endeavours most of my life. Beautiful and powerful art has always been my passion.
I work mostly with acrylic paints on canvas, but I love exploring how different mediums can be incorporated into my work: inks, watercolours, printing, image transfers, drawing, sewing and crocheted pieces. I focus on abstraction in art and love colours, patterns and texture. I paint abstract expressive portraits that show or obscure the duality of life – sadness and joy, soft and rough, loud and quiet, calm and angry.
My art has been displayed on several group shows throughout Calgary.
I believe that with art we can express our feelings and help people discover theirs. Art should be accessible to all people. Art is a way to bring people together.
Frequently Asked Questions
What is an LUessentials Class?
LUessentials Classes help artists learn fundamental skills. They are focused classes each led by a Professional Artist.
Classes take place weekly for 4 weeks. Each session is 1 hour long, live and in-person over Zoom videoconference.
Who are Luessentials for?
LUessentials are for artists at all levels who want to learn the foundations of the craft.
What is the format of the LUessentials Classes?
LUessentials Classes are:
1 hour long
Meet at the same time, weekly, for 4 weeks in a row
Meet over Zoom
Are the LUessentials Classes recorded?
To ensure the safety of our community, we record all videocalls. However, these recordings are NOT available to participants in LUessentials Classes.
We believe that interacting with other artists is essential to an artist's growth, and so we've made LU incredibly accessible via videocall. We want you to attend each of your classes in-person.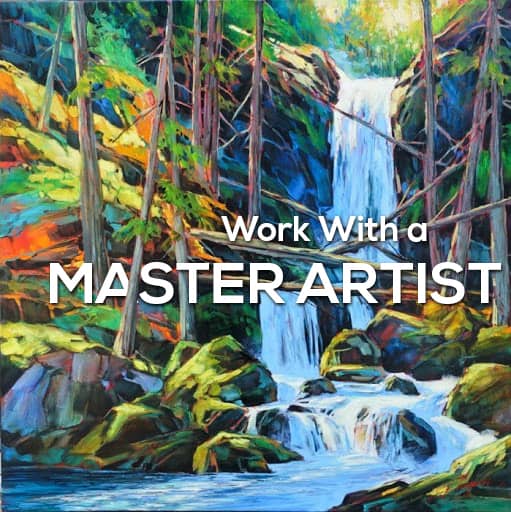 ARTIST MASTERMIND COMMUNITY
Get the very best advice, training, support, & positive pressure from a Master Artist alongside a small group of artists, just like you! 
Be the First to Know!
When you join the Artists' Network you'll get FIRST DIBS on all NEW Mastermind Groups.
You'll also, receive helpful advice, articles and book suggestions to help you level-up your talent.