Sheila Davis
SCA, OSA, SFCA
My interest is the landscape, emphasizing the energy of the space as a whole. I paint it as I feel it – not as a physical likeness, but as an entire presence, involving the space of emotion, spirituality, temperature and the senses.
I find I am inspired by the friction and play of textures where surface planes meet. The tangled under growth competing for light and space. A play of forces, where colour and temperature meld or clash for dominance – a battle of the elements, Earth, Sky, Water and all they encompass. I believe an Artist interprets best what they know intimately…what surrounds them personally and they touch daily… what influences on a deep emotional level either conscious or unconscious. For me this is the untouched Ontario landscape… tangled, unfettered and unfinished…a work in progress, constantly growing and striving towards light, strength and freedom from constraint.
Using traditional oils, I work quickly and vigorously, laying in several layers of transparent colour and value using large dynamic brushstrokes combined with splatter and drip , these layers are each reworked with opaque brushwork and calligraphy as I attempt to portray what first excited me about the subject, the flash causing the rush of Adrenalin and the urge to 'get it down' before the feeling dissipates.I prefer to work in large format where I can apply movement and gesture to express the intense vitality and power I experience in the landscape.
I want the viewer to experience the moment as if they are standing there with me.
READ SHEILA'S BOOK TODAY!
Give your profile the edge with a professional biography, artist statement, cv and more.
Learn step by step tricks of preparing your images for gallery submission and your website.
Learn about marketing, exhibition preparation and approaching galleries as well as legal, insurance and financial issues.
What Is An Emerging Artist?
As an emerging artist, you have been painting regularly and feel fairly confident in your one unique style. 
You've taken workshops/courses and have already been selling your work to friends, family, and in community shows, markets and beyond.
Now you're ready to take it to the next level!
YOU'RE INTERESTED IN:
art critiques – getting expert feedback on your artwork
selling – learn how to sell your artwork

pricing
building your brand and marketing, leveraging social media well
earning a steady income in an unsteady economy
how to approach galleries and/or go solo successfully

business skills – learn the mechanics of creating and sustaining a business as an artist
production – studio set-up and time management to maximize production
art licensing – what products to create, how to find a reputable producer
STARTS Monday January 18th at 5:00-7:00pm MT (7:00-9:00pm ET) and repeats on the 3rd Monday of every month thereafter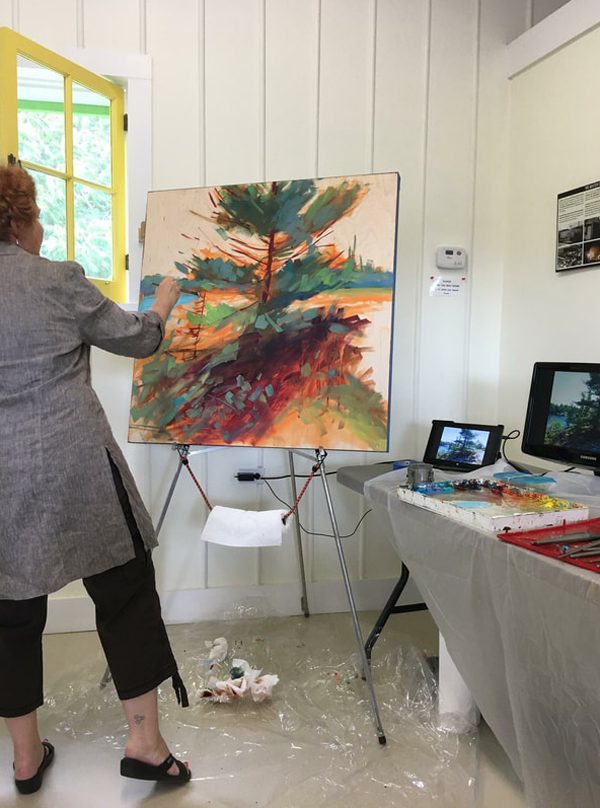 Primarily self taught, Sheila has been a professional artist for over 23 years. Her interest lies in obscure areas of the environment as seen on the periphery of daily vision.
Sheila works in oil, painting both Plein Air and in the studio, preferring large panels. Using dynamic brushstrokes and saturated colour, she captures the friction and play of texture and temperature where surface planes meet, challenging the eye to look deeper, to see beyond the obvious, to become aware of those areas of nature necessary to existence, to see beauty in the mundane. 
Her work has a strong organic feel to it, indicative of the natural landscape she paints. Foremost she is known for the energy she pours into each work to capture the chaotic vibrancy of mother earth.
She's an elected member of the Society of Canadian Artists and the Ontario Society of Artists. Sheila's work has been featured in magazines, on television and is included in private and corporate collections around the world.
 More than an Art Workshop
What to Expect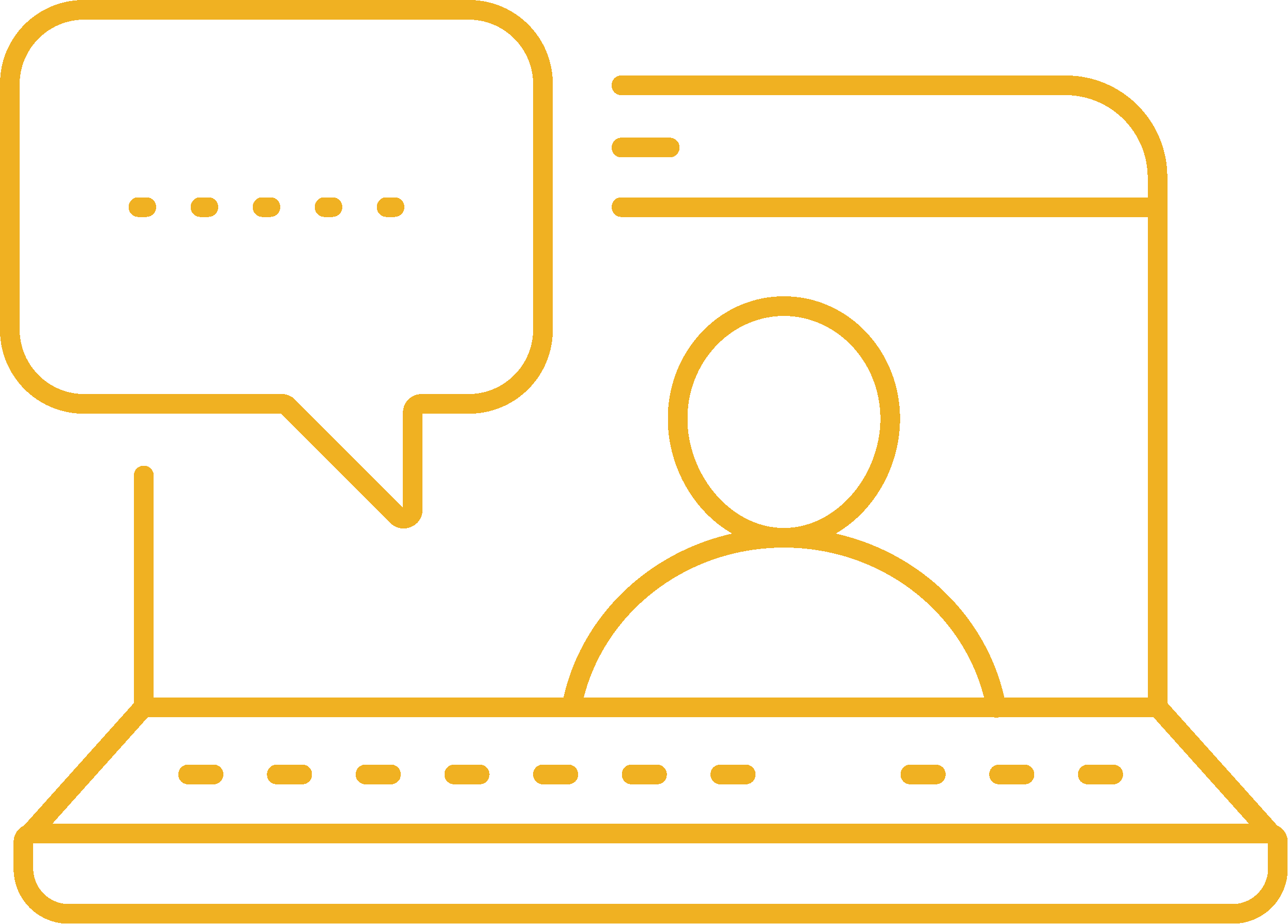 2-hr monthly
videoconference session with MASTER ARTIST, NAVIGATOR & small group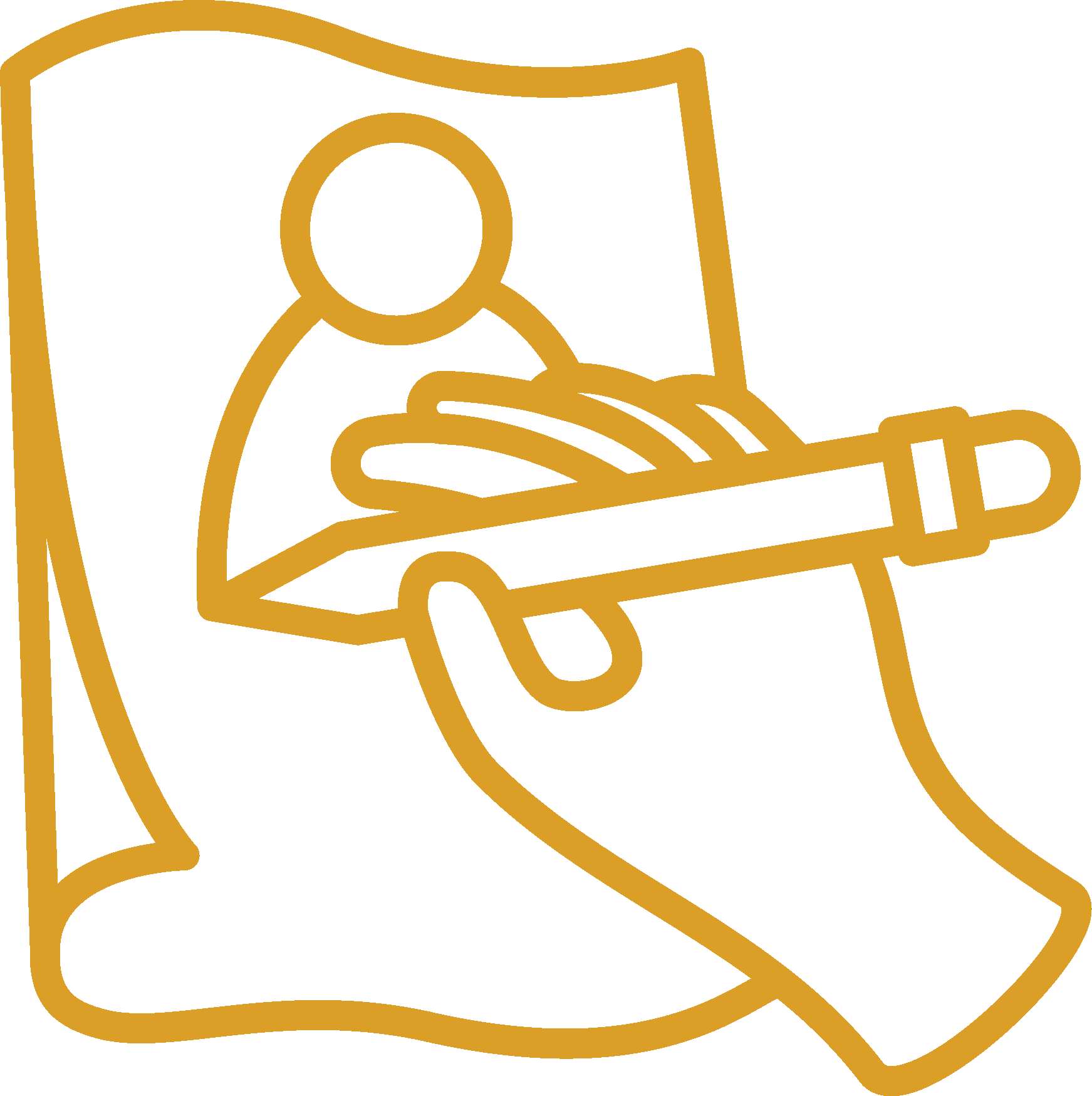 Practice-based HOMEWORK
& ACCOUNTABILITY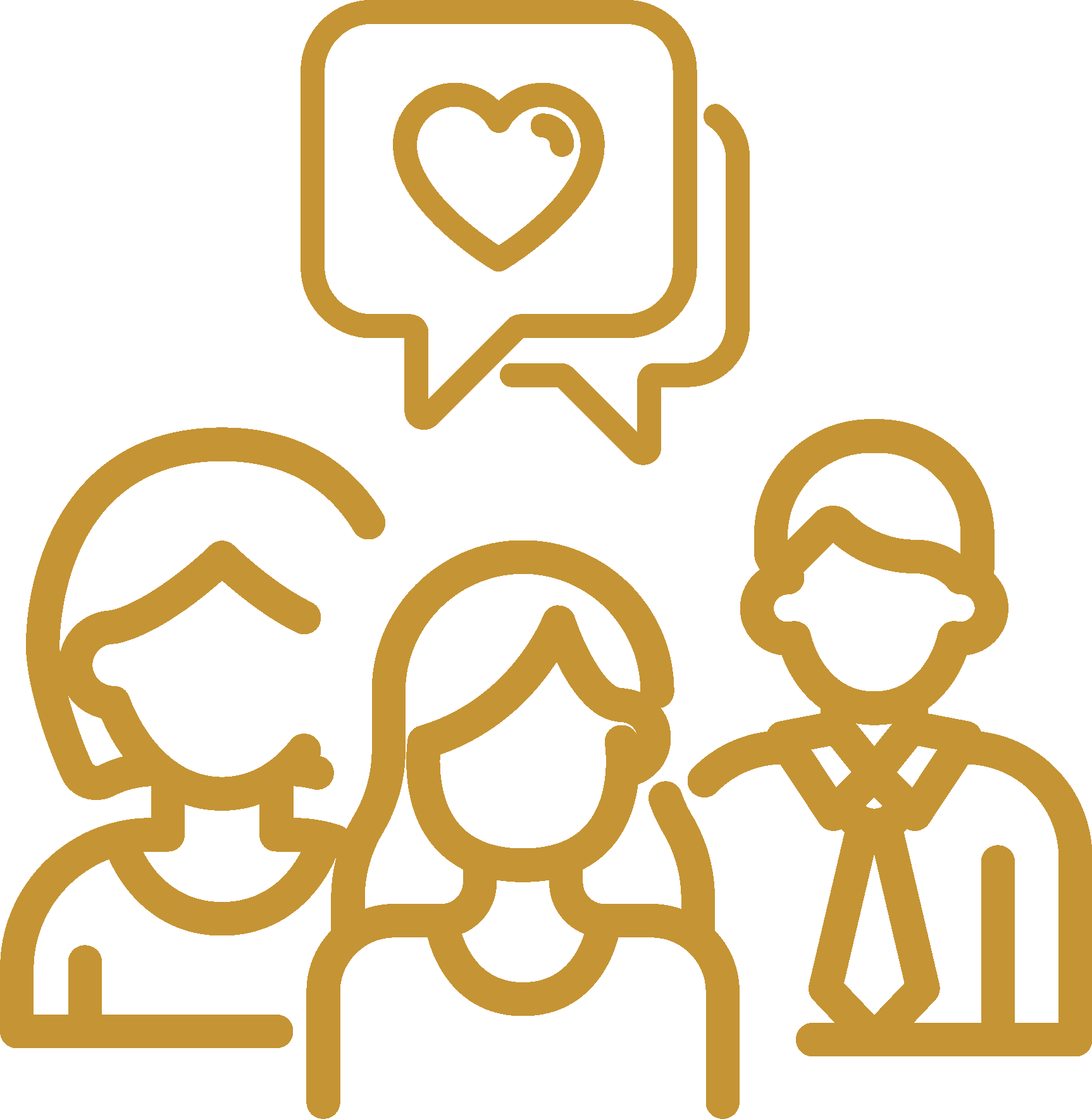 INFORMATIVE INTERACTIVE & HONEST conversation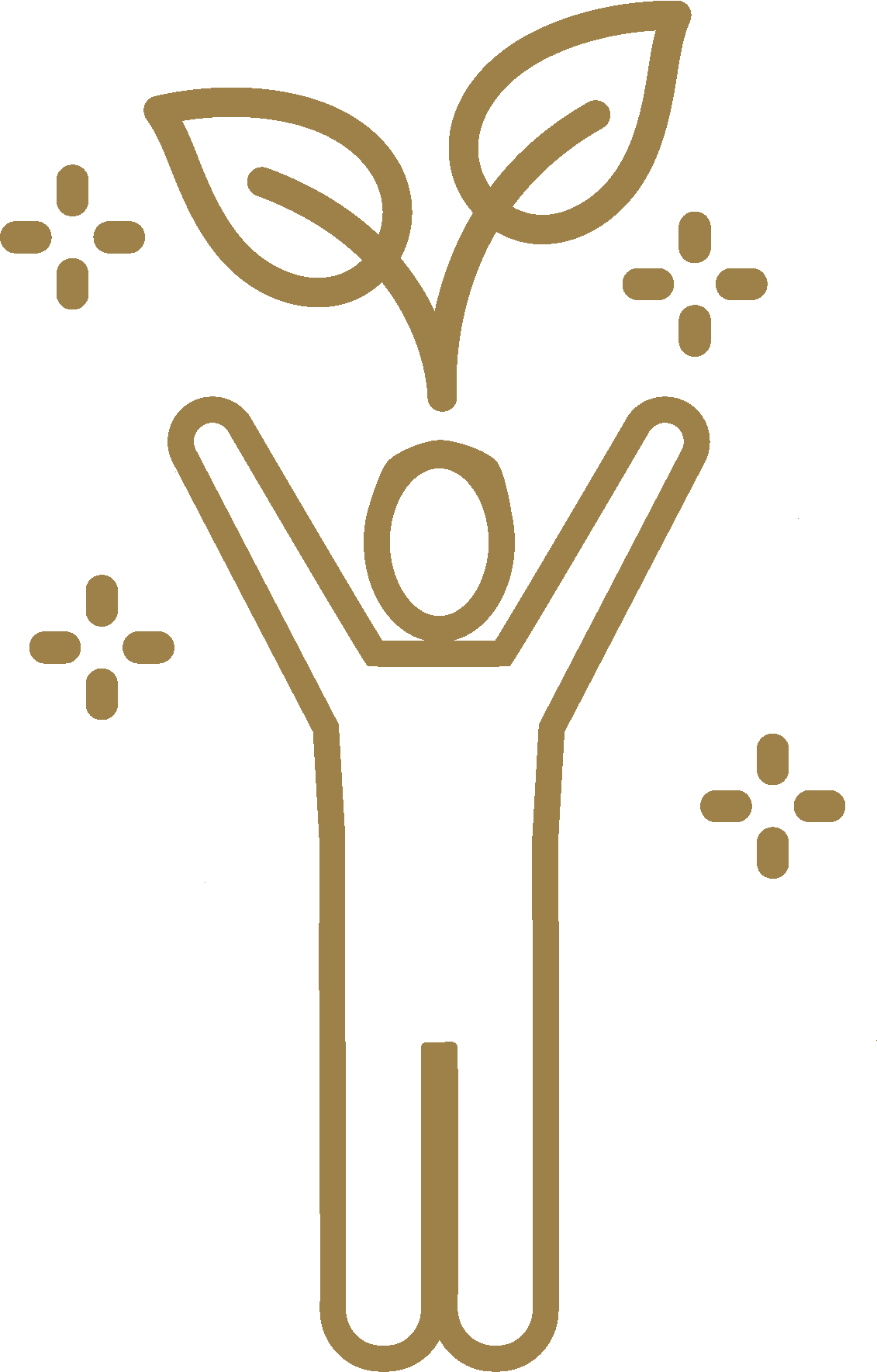 Additional 1-hr session mid-month with NAVIGATOR & GROUP. Navigator permanently assigned to your group, accountable for your growth trajectory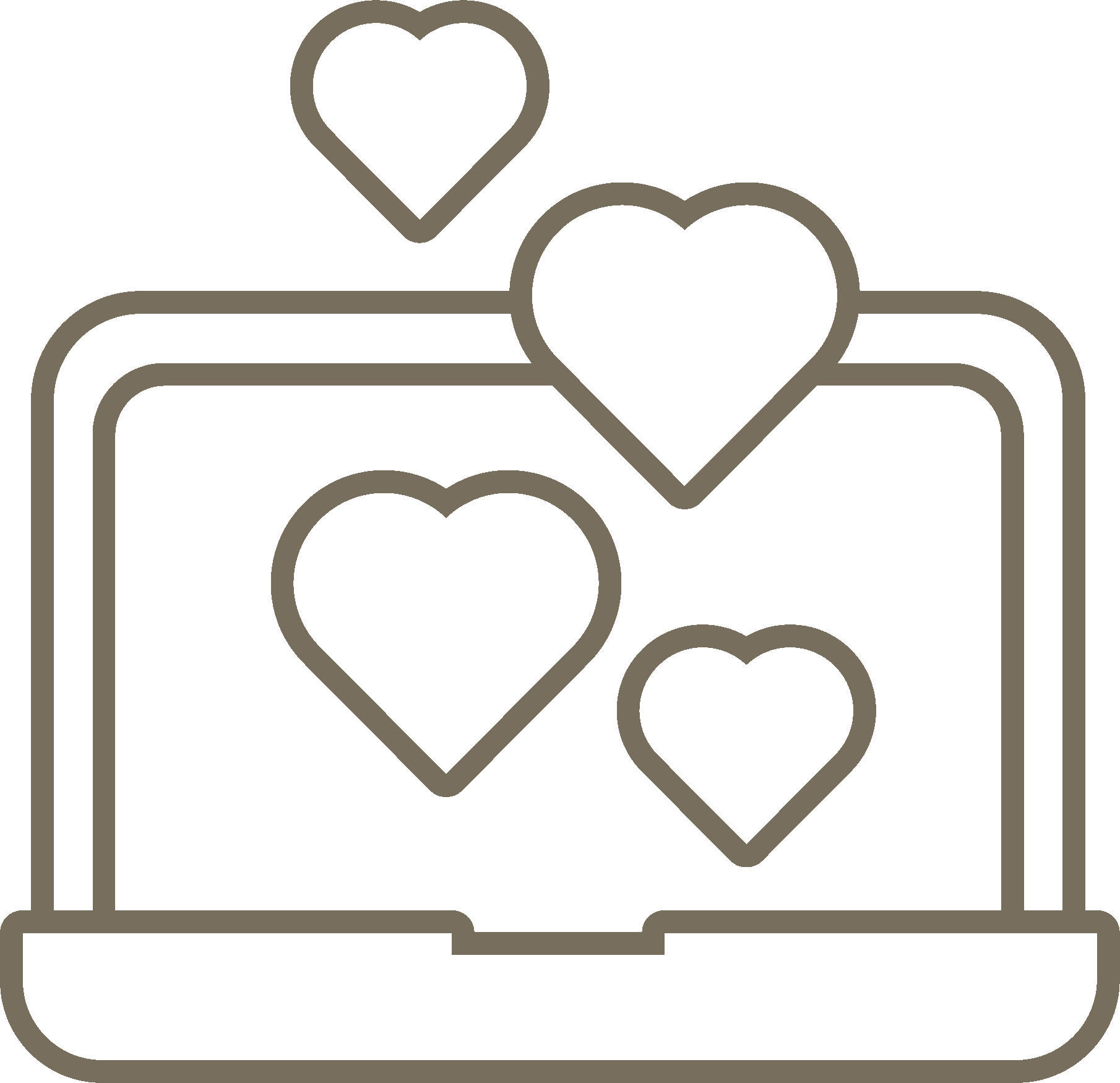 CONFIDENTIAL discussion board for you & your group, with 24hr access to session RECORDINGS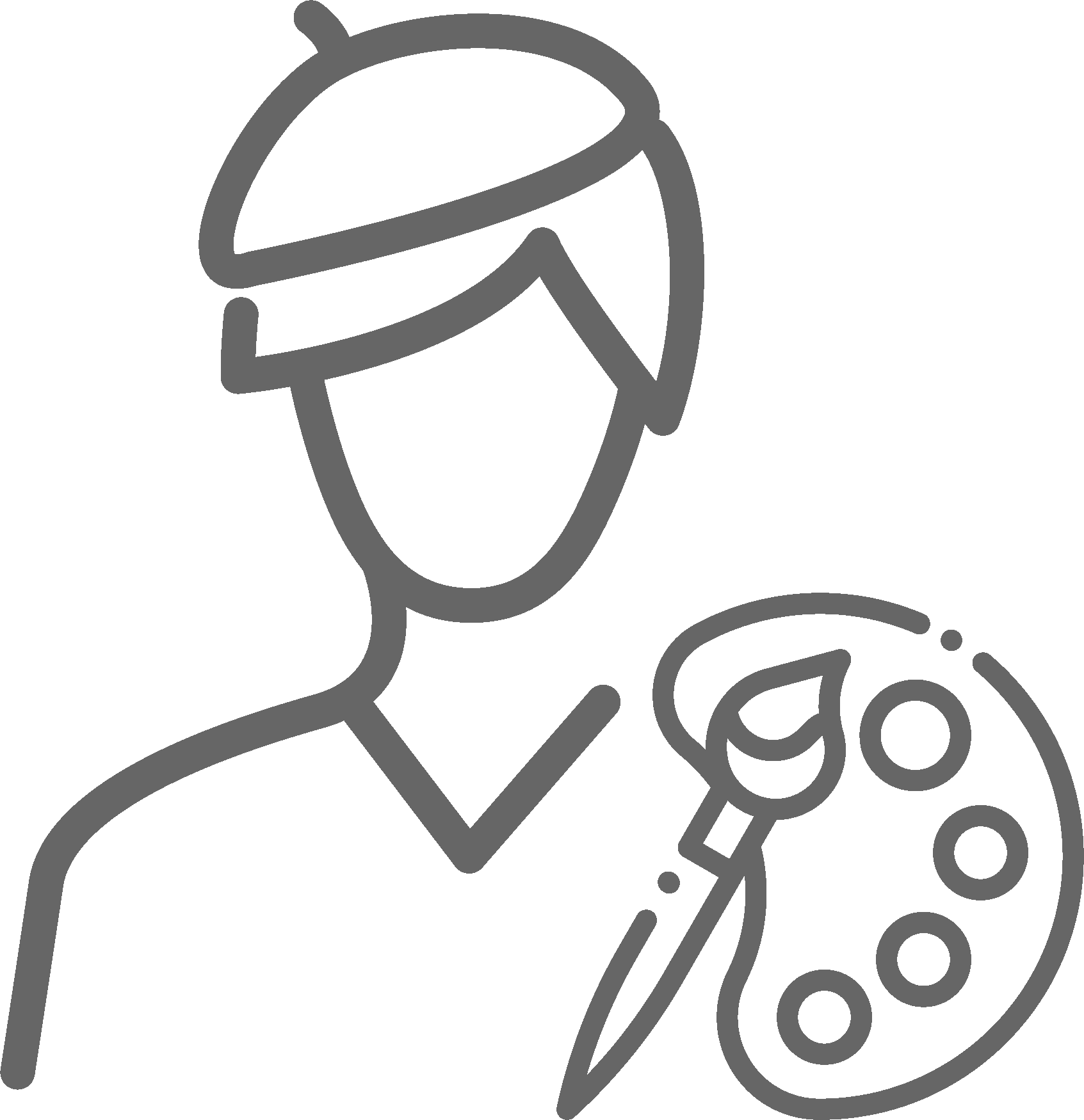 CHOOSE a new Master Artist every 6-8 months to bring NEW EXPERTISE & SKILL TRAINING
What is LevellingUp?
Many of us feel like we're "going it alone" in our relationships & careers, and we're looking for people to join us on our journey, for community and support.
By combining interactive coaching, mentorship and collaborative community, LevellingUp offers a unique, powerful and affordable opportunity for growing professionals like you to secure success and experience joy.