Mastermind with Julia Veenstra
Join the Artists Network (at bottom of page) to be the first to hear about new groups!
Julia Veenstra
Master | Instructor | Mentor
There is a moment in time that when remembered gives comfort or reassurance. A smell can transport one back into a deep memory and stir up emotions of all kinds.
I am attracted to those moments that create comfort, those scents that cause a rush of deep memories. As a child (a creative one) who was raised by a single mom on welfare, there were so many dreams of home and a longing for security. On walks through other neighbourhoods I would be dreaming of the whole families that must live inside. These walks are some of my first memories of observing the world around me.  Over time, this defined the moments that held rich and satisfying experiences  real or imagined.
As an artist I love to translate those special moments. Moments that will transport me to an understanding of wholeness and peace.   
Whether it is how the light hits the trees and the shapes of the shadows stretching long on the fields or the manmade shapes of homes erected for a purpose of housing loved ones.  My work reflects, consciously or not, a connection with ones past or a time of security.  Wholeness is explored not by tradition but by what fulfills. 
I work with vibrant colour and expressive strokes, exploring shape and form as well as the constant desire to portray light.  The works often develop their own life and the paint creates shapes and detail that I had not planned on but complete and round out the experience.  The canvases I paint can be quite large and the result is the ability to experiment with a range of tools that create variety of texture and interest in the pieces and can pull from me an energy and joy.  Negative shape plays a role as important as the positive and develops from the layering technique that I employ.
Home is different to every person.  But we all have connecting experiences that cause us to collectively remember and feel safe.  We reflect a creation of beauty and of seasons that continuously march on.  I hope to reflect in my work moments that cause a stirring in a person's heart. Moments that were noticed and stored.
~ Julia
What Is An Emerging Artist?
As an emerging artist, you have been painting regularly and feel fairly confident in your one unique style. 
You've taken workshops/courses and have already been selling your work to friends, family, and in community shows, markets and beyond.
Now you're ready to take it to the next level!
YOU'RE INTERESTED IN:
art critiques – getting expert feedback on your artwork
selling – learn how to sell your artwork

pricing
building your brand and marketing, leveraging social media well
earning a steady income in an unsteady economy
how to approach galleries and/or go solo successfully

business skills – learn the mechanics of creating and sustaining a business as an artist
production – studio set-up and time management to maximize production
art licensing – what products to create, how to find a reputable producer
STARTS Thursday October 15th at 7-9pm ET (5-7pm MT) and repeats on the 2nd Thursday of every month thereafter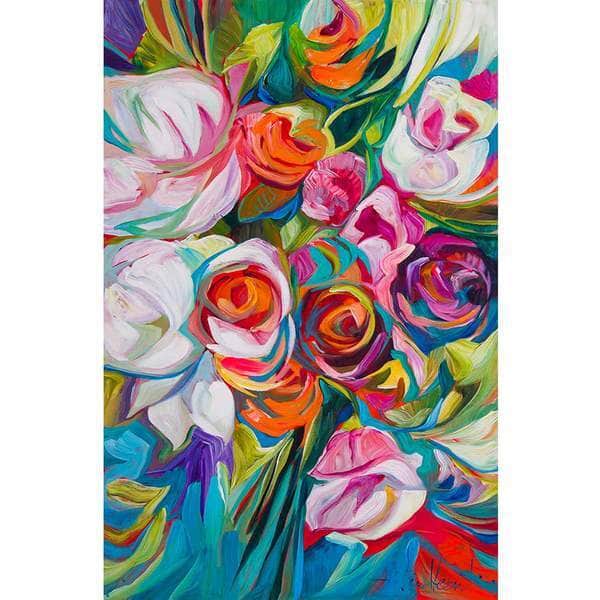 Julia Veenstra is a Canadian artist whose work is found in collections around the world. Julia has lived in four different countries, and brings the influences of each to her impressionistic representational, and lively style. Her work reflects the joy she sees in her surroundings, and so her medium of choice is acrylic as she enjoys the immediacy and the bright colours.
In the past few years, Julia's work has highlighted here native Canada's vivid landscapes, leading to nationwide recognition and a feature as the cover on the Royal Winter Fair. Most days you can find Julia in her studio, a converted garage, at her home on Beach Boulevard in Hamilton.
 More than an Art Workshop
What to Expect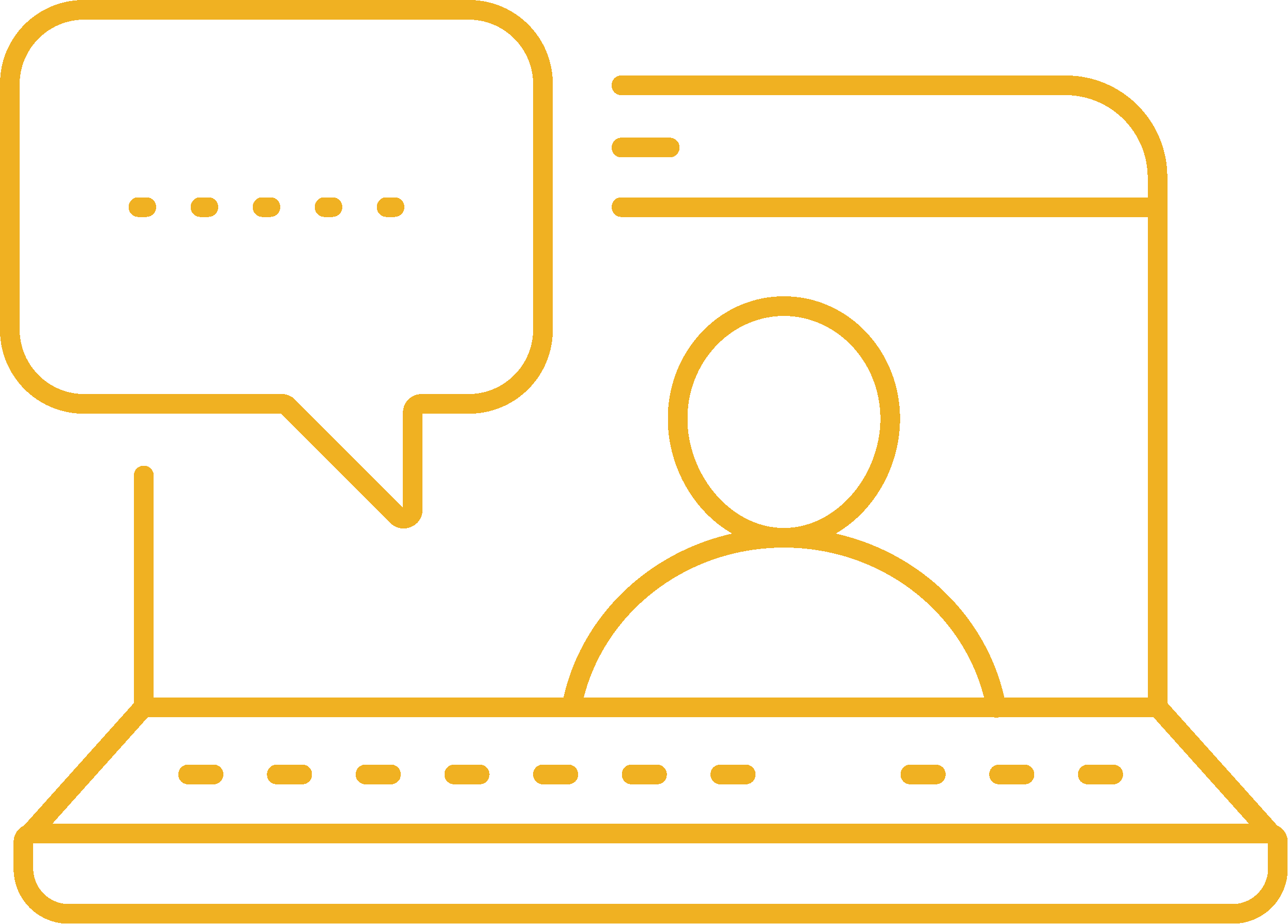 2-hr monthly
videoconference session with MASTER ARTIST, NAVIGATOR & small group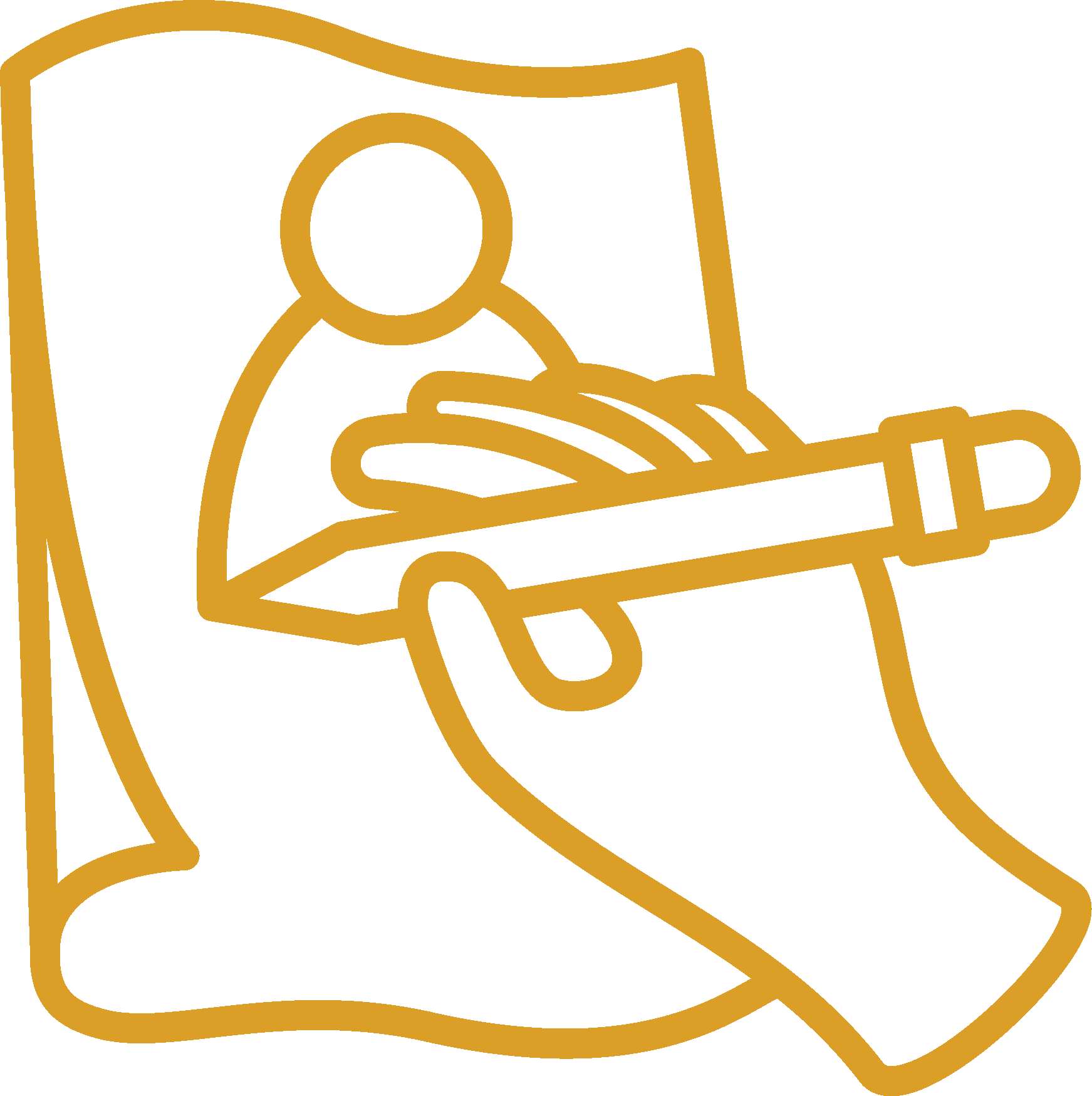 Practice-based HOMEWORK
& ACCOUNTABILITY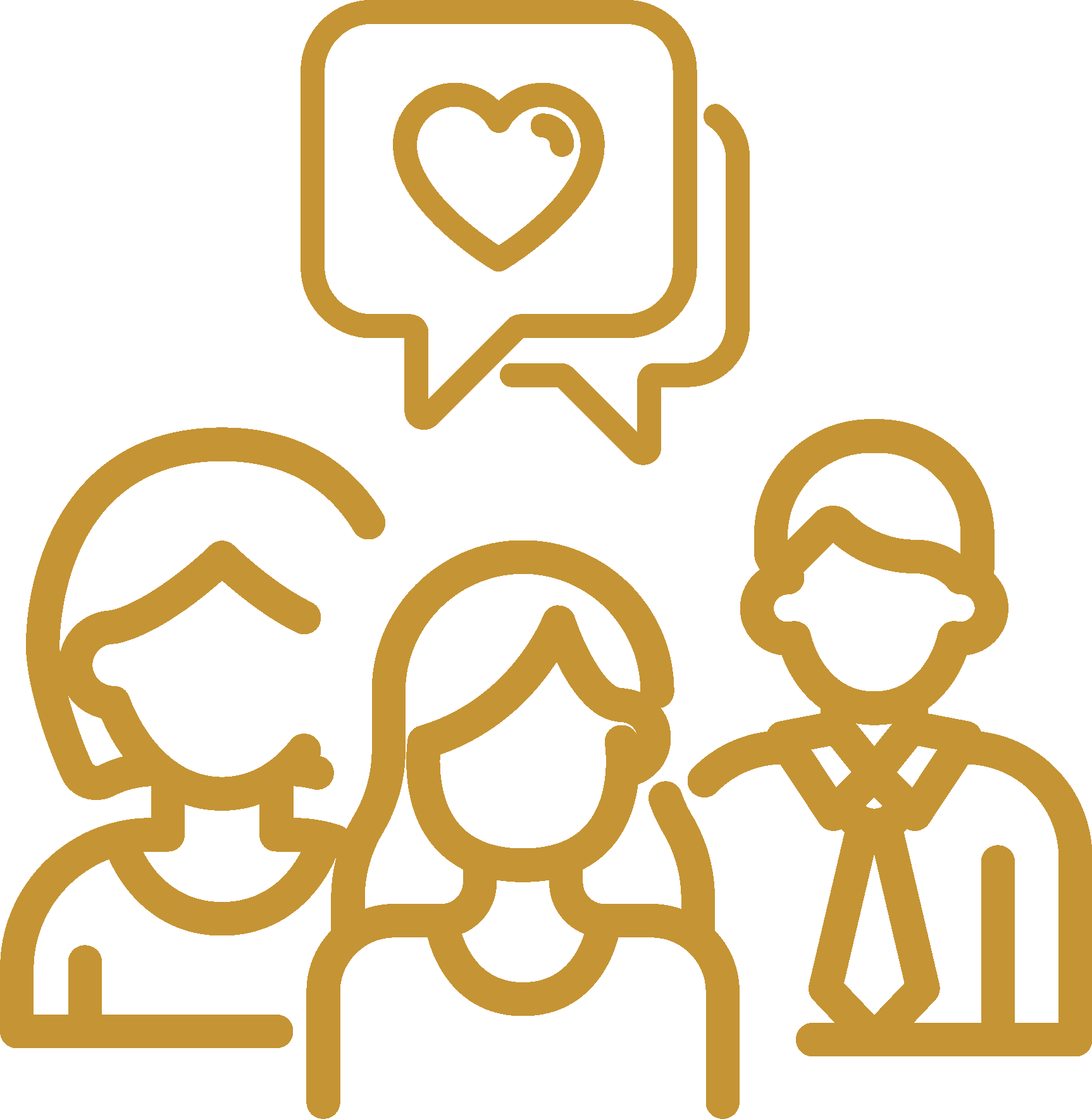 INFORMATIVE INTERACTIVE & HONEST conversation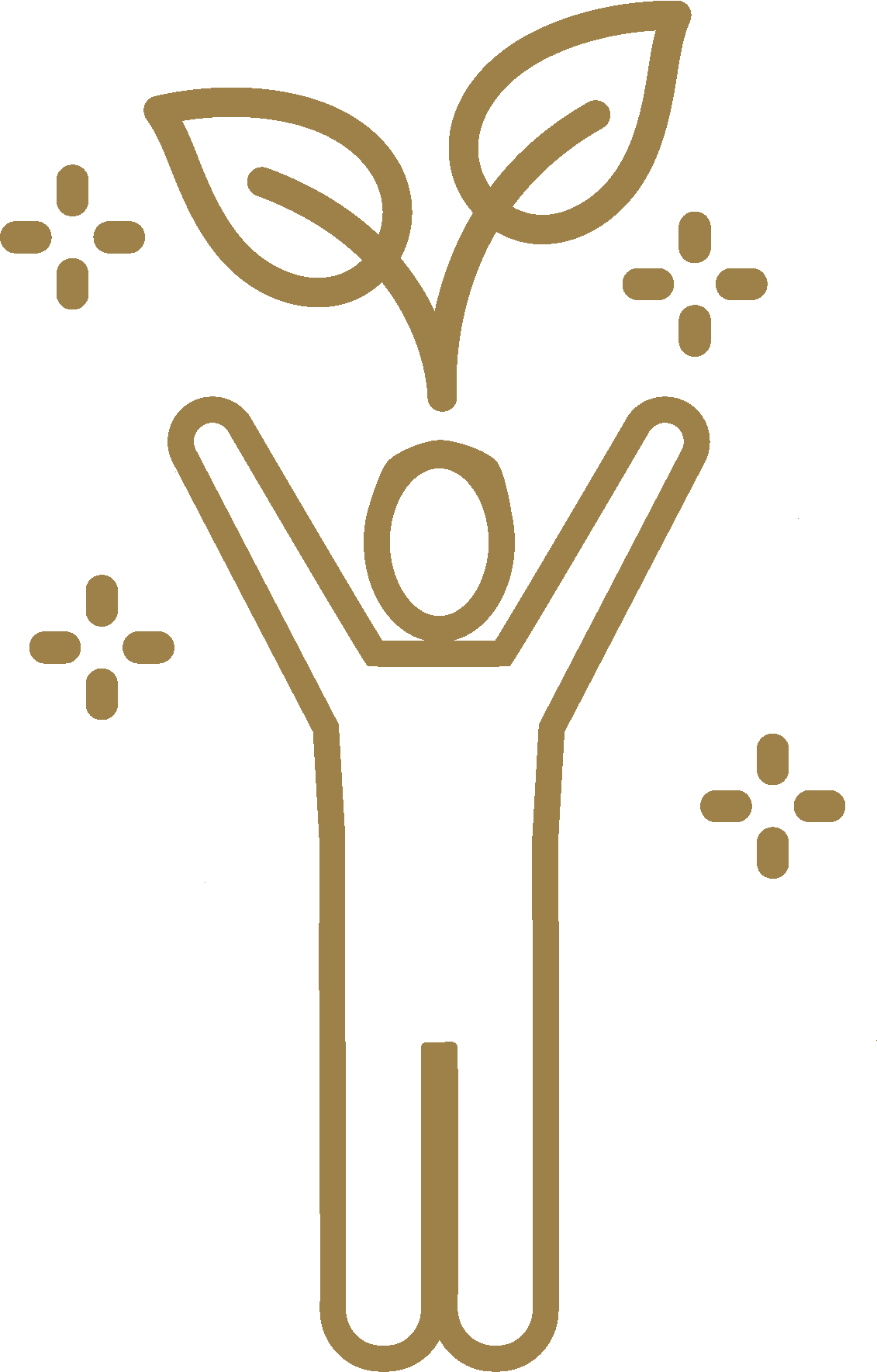 Additional 1-hr session mid-month with NAVIGATOR & GROUP. Navigator permanently assigned to your group, accountable for your growth trajectory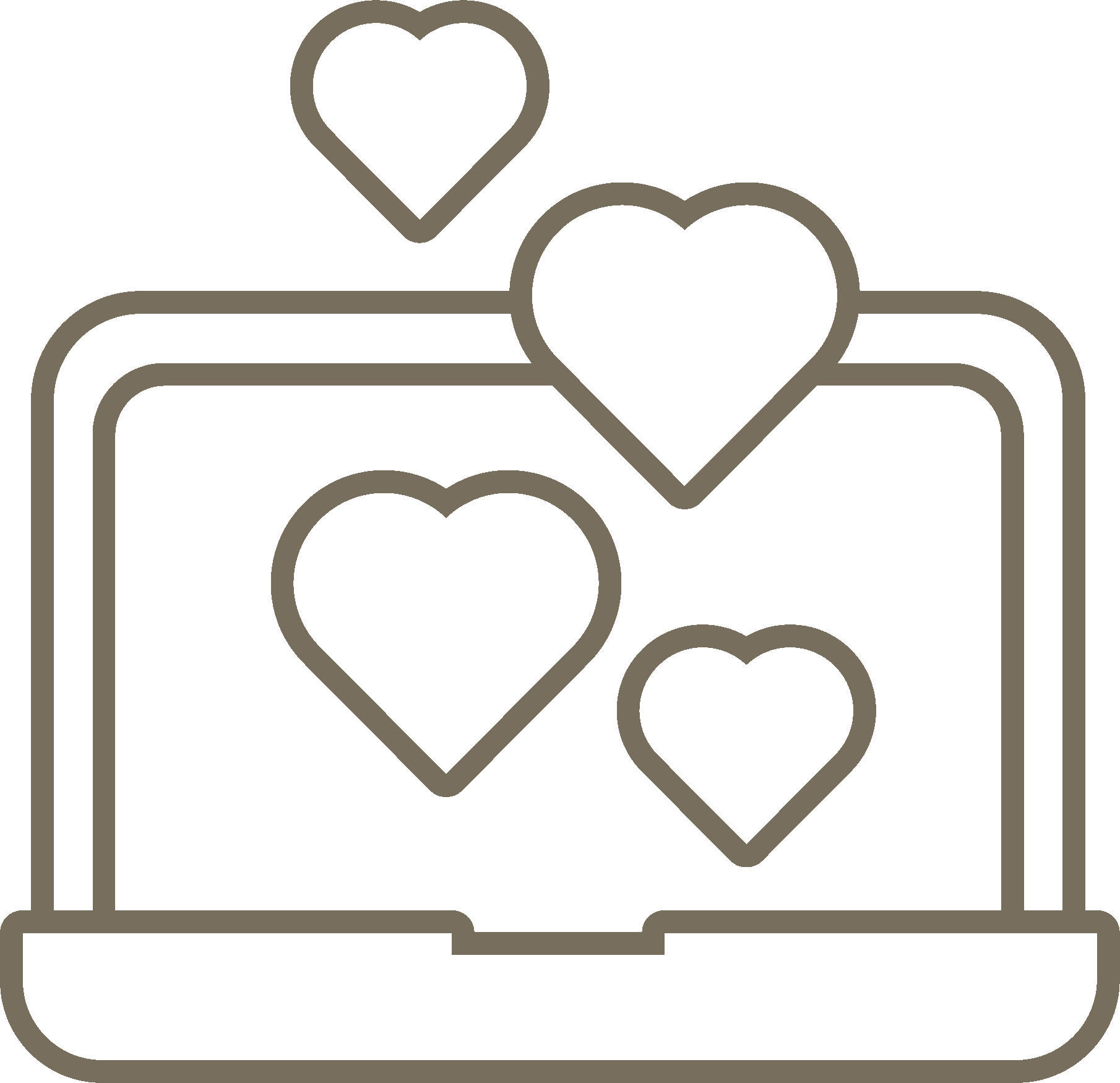 CONFIDENTIAL discussion board for you & your group, with 24hr access to session RECORDINGS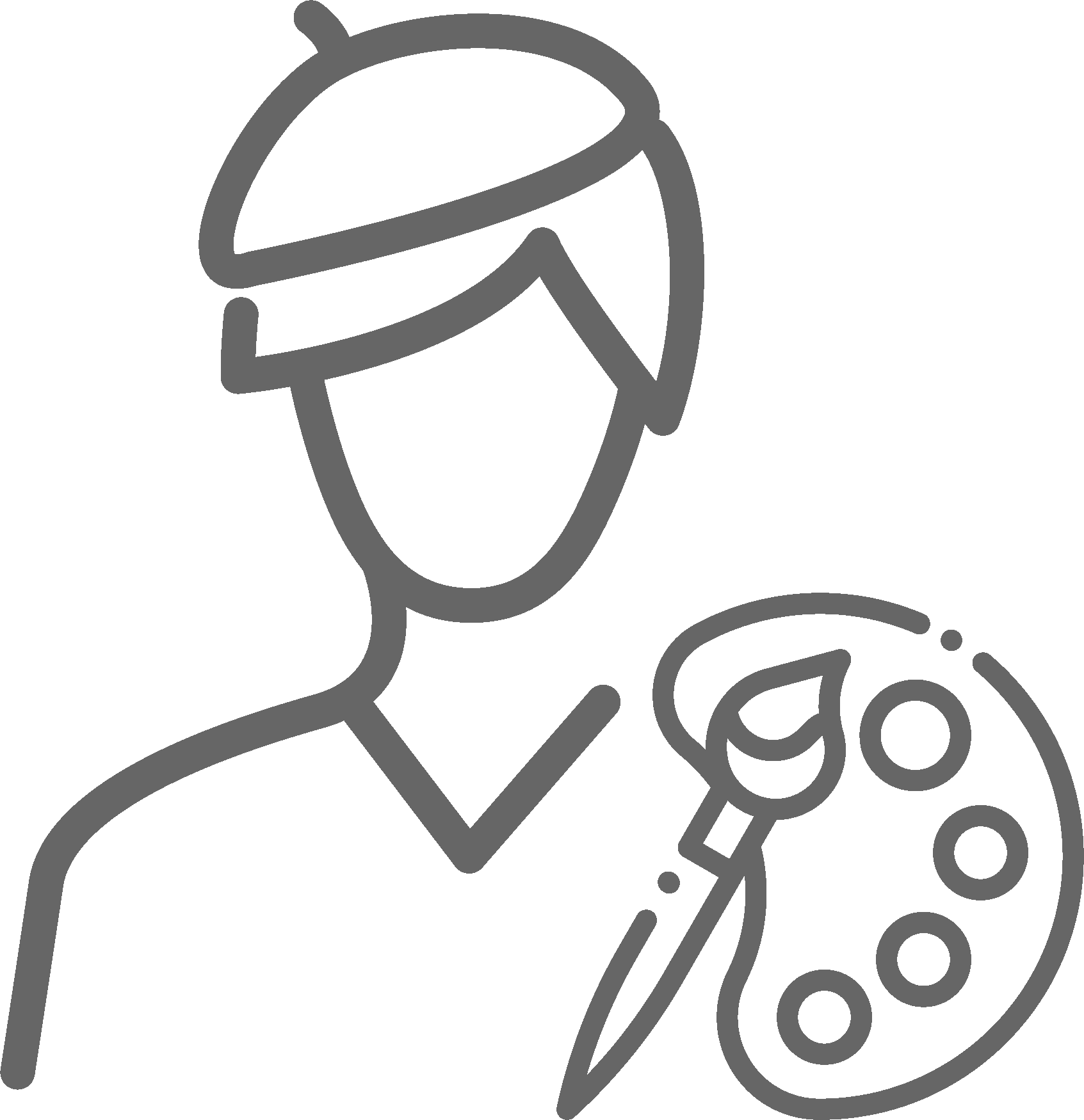 CHOOSE a new Master Artist every 6-8 months to bring NEW EXPERTISE & SKILL TRAINING
What is LevellingUp?
Many of us feel like we're "going it alone" in our relationships & careers, and we're looking for people to join us on our journey, for community and support.
By combining interactive coaching, mentorship and collaborative community, LevellingUp offers a unique, powerful and affordable opportunity for growing professionals like you to secure success and experience joy.