Jeff deBoer
RCA, ASA
While in art college, I learned that there is an entire spectrum of what we call art, from the very kitsch to the avant-garde. I was also taught that success was measured by critical recognition from academic institutions, receiving grants, being represented by important dealers and seeing your art on the cover of art magazines.
There is an assumption that this is all there is and that's how it's done in the art world. For sure, this system works for many artists and institutions, but it also has its limits. For the past thirty years, I have been exploring the notion of making a living outside of the institutions as an independent visual artist. My journey has been one of seeking out mentors in business, marketing, project management, manufacturing and finance. From this I have developed a list of twenty-four critical skills one needs to have in order to make a name and a living as an artist. It has been my observation that universities teach very few of them.
It is not enough to be an artist! You have to be much more than that!  To make a living, you have to be organized, set standards, defend your value, self-promote, hit deadlines, deliver value, manage a studio, attract patrons, do the books, network and so on.
In the end, being able to make a living as an artist comes down to a very simple set of rules. One, is your art authentic and original? Two, are the materials and execution high quality? Three, is the price of value to both you and the patron? Four, does anyone know that you are doing this?
These four things are simple but very hard to get right. It takes decades to do this well and it requires real world projects that develop relationships with mentors, patrons and other artists.
The reasons as to why any one artist will succeed or fail vary greatly. For sure talent, hard work and a bit of luck play a big role in this, but even that may not be enough. Success in the art world can also happen by executing very carefully worked-out strategic plans. The same methodologies that a rising executive might use to get themselves into key positions in a corporation also work for artists in the art world.
The secret to this is attracting the right mentors and being able to actualize on their advice.
What Is An Emerging Artist?
As an emerging artist, you have been sculpting regularly and feel fairly confident in your one unique style. 
You've taken workshops/courses and have already been selling your work to friends, family, and in community shows, markets and beyond.
Now you're ready to take it to the next level!
YOU'RE INTERESTED IN:
critiques – getting expert feedback on your work
selling – learn how to sell your work

pricing
building your brand and marketing, leveraging social media well
earning a steady income in an unsteady economy
how to approach galleries and/or go solo successfully

business skills – learn the mechanics of creating and sustaining a business as an artist
production – studio set-up and time management to maximize production
art licensing – what products to create, how to find a reputable producer
STARTS Tuesday December 8th at 6:00-8:00pm MT (8:00pm-10:00pm ET) and repeats on the 2nd Tuesday of every month thereafter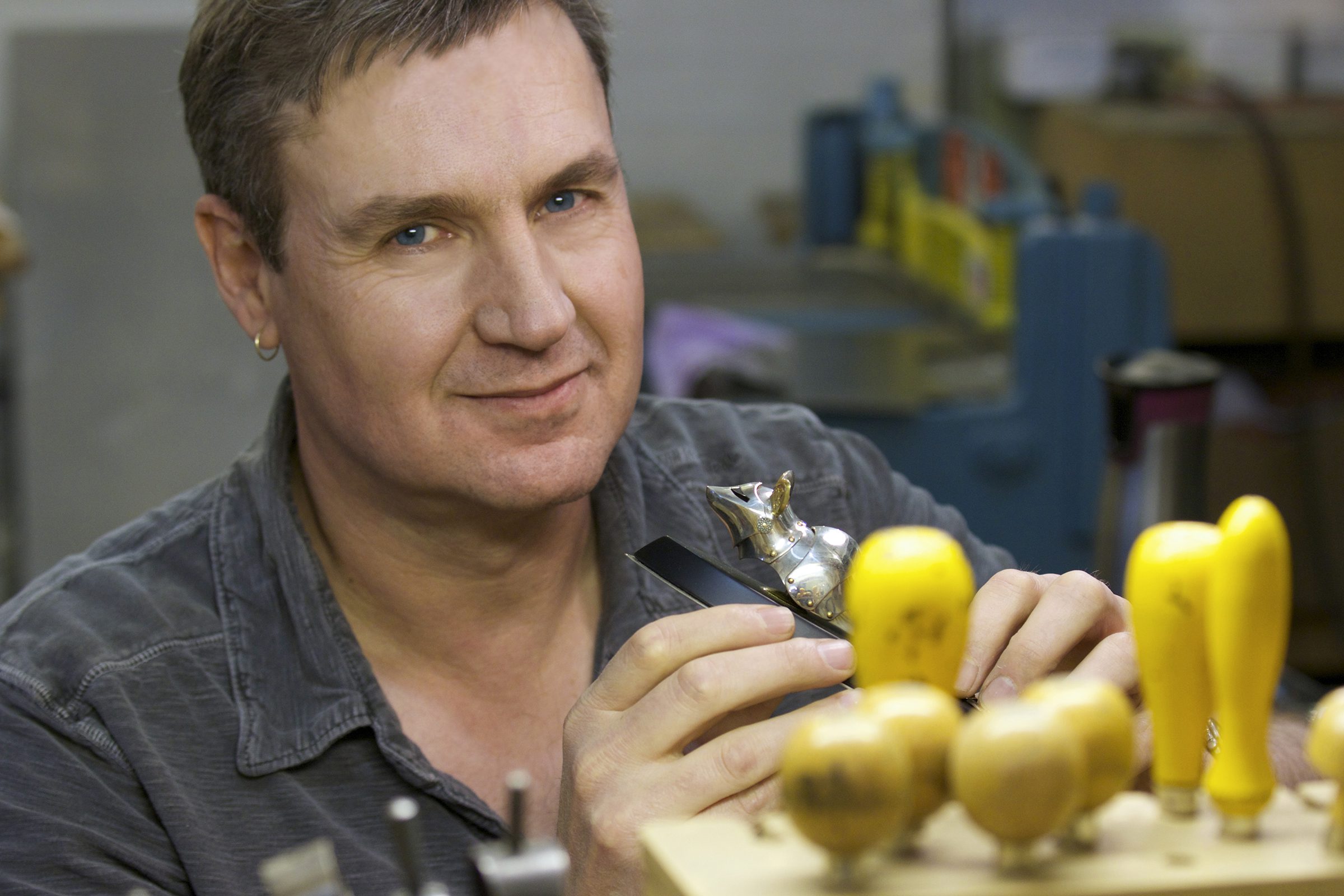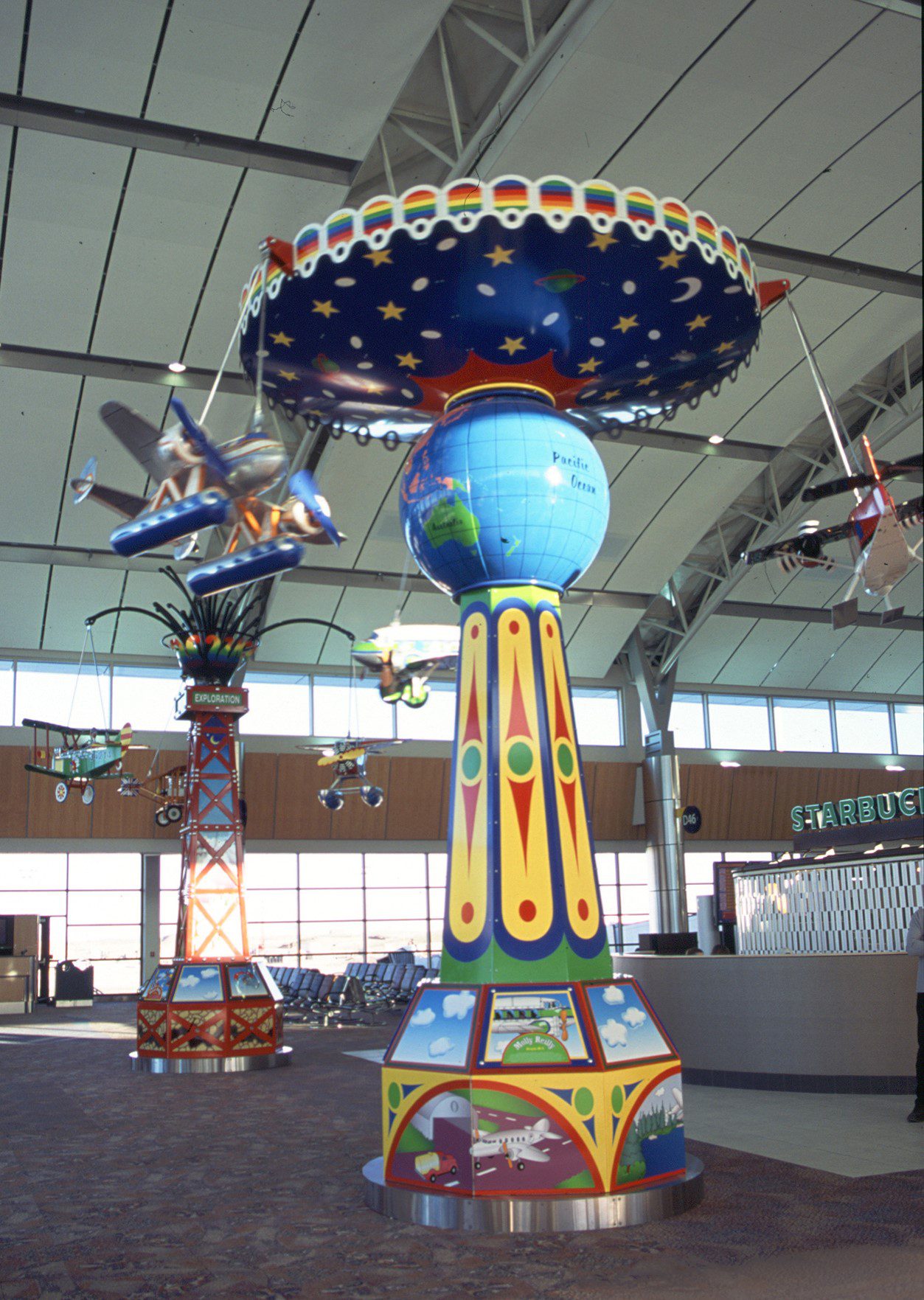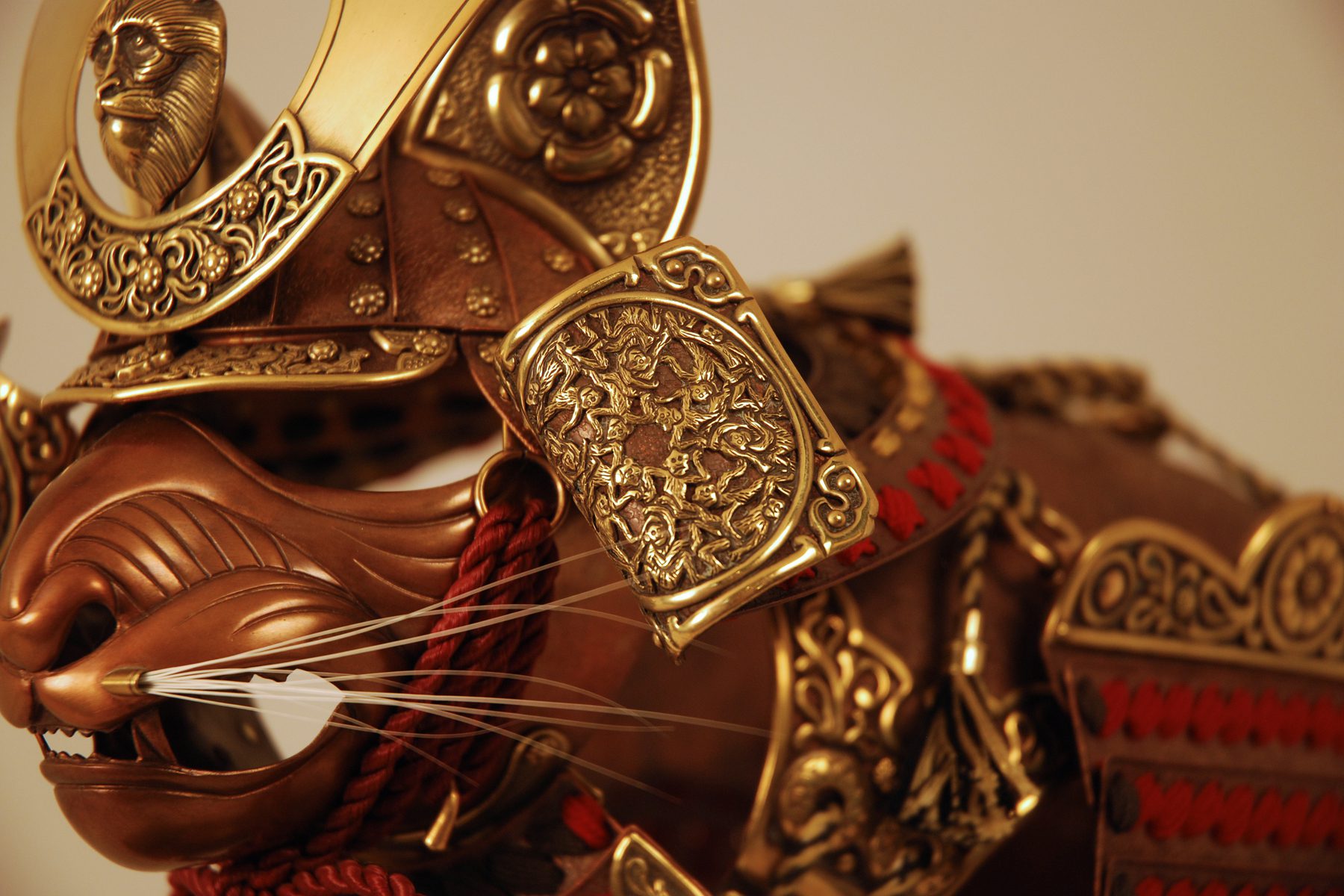 More than an Art Workshop
What to Expect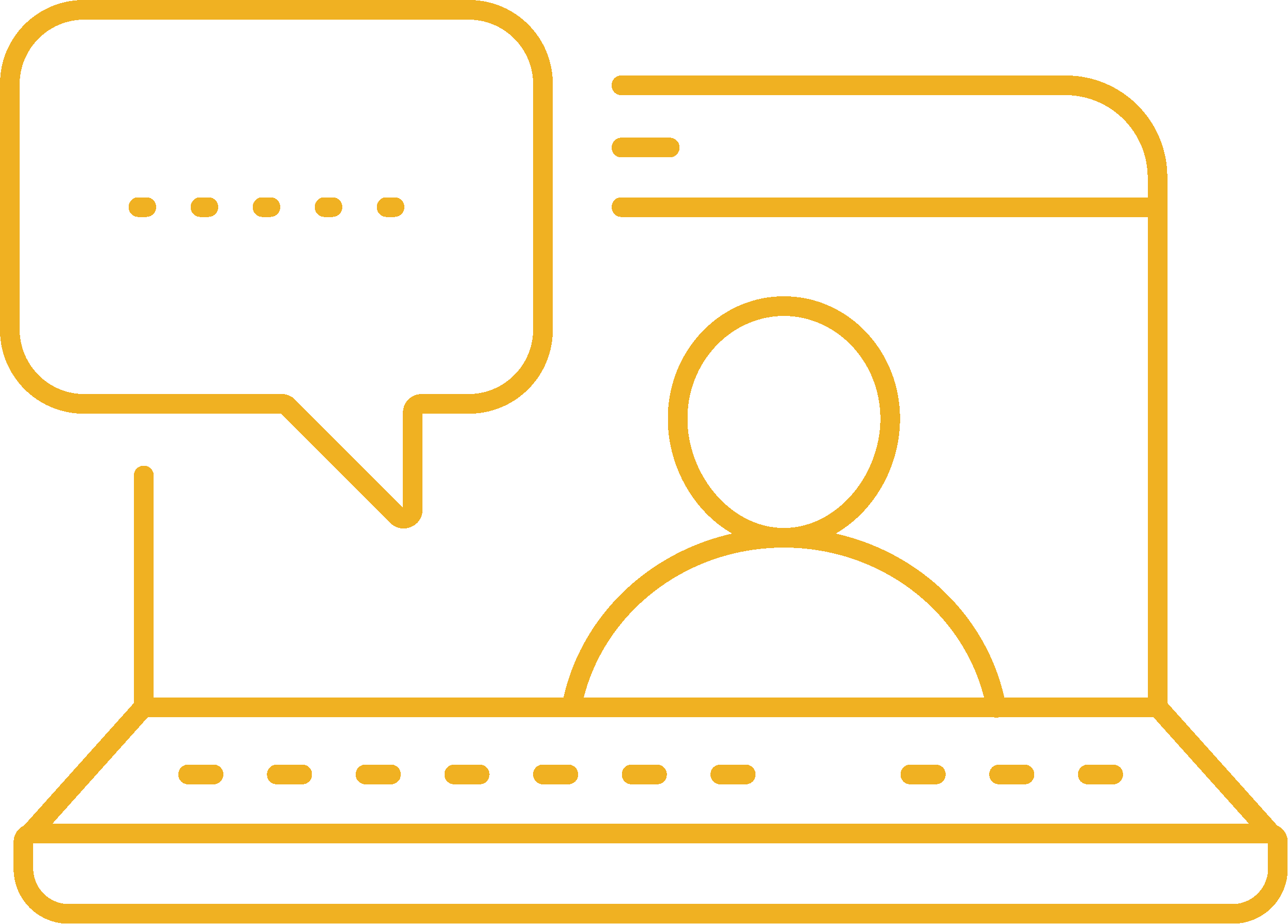 2-hr monthly
videoconference session with MASTER ARTIST, NAVIGATOR & small group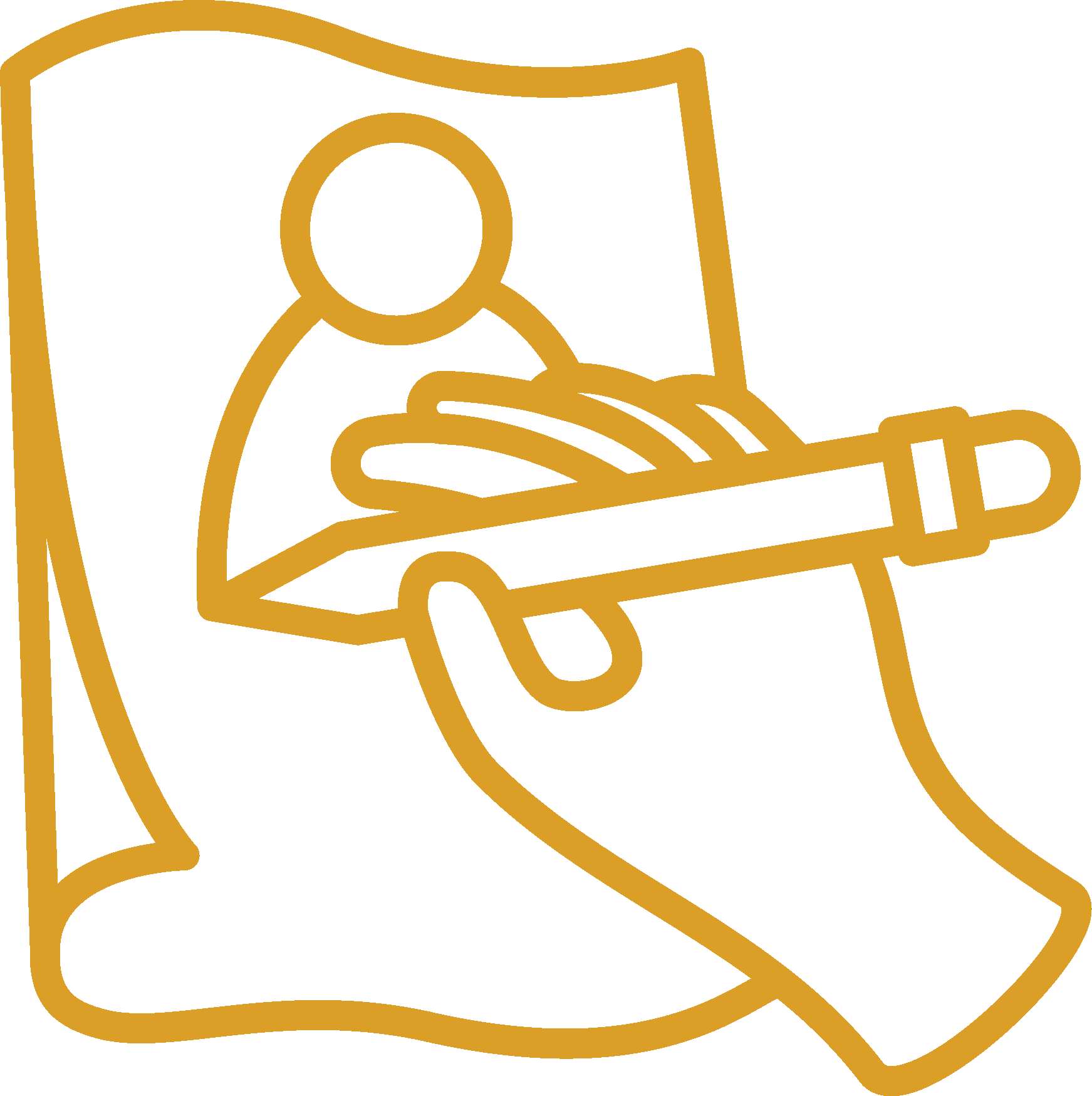 Practice-based HOMEWORK
& ACCOUNTABILITY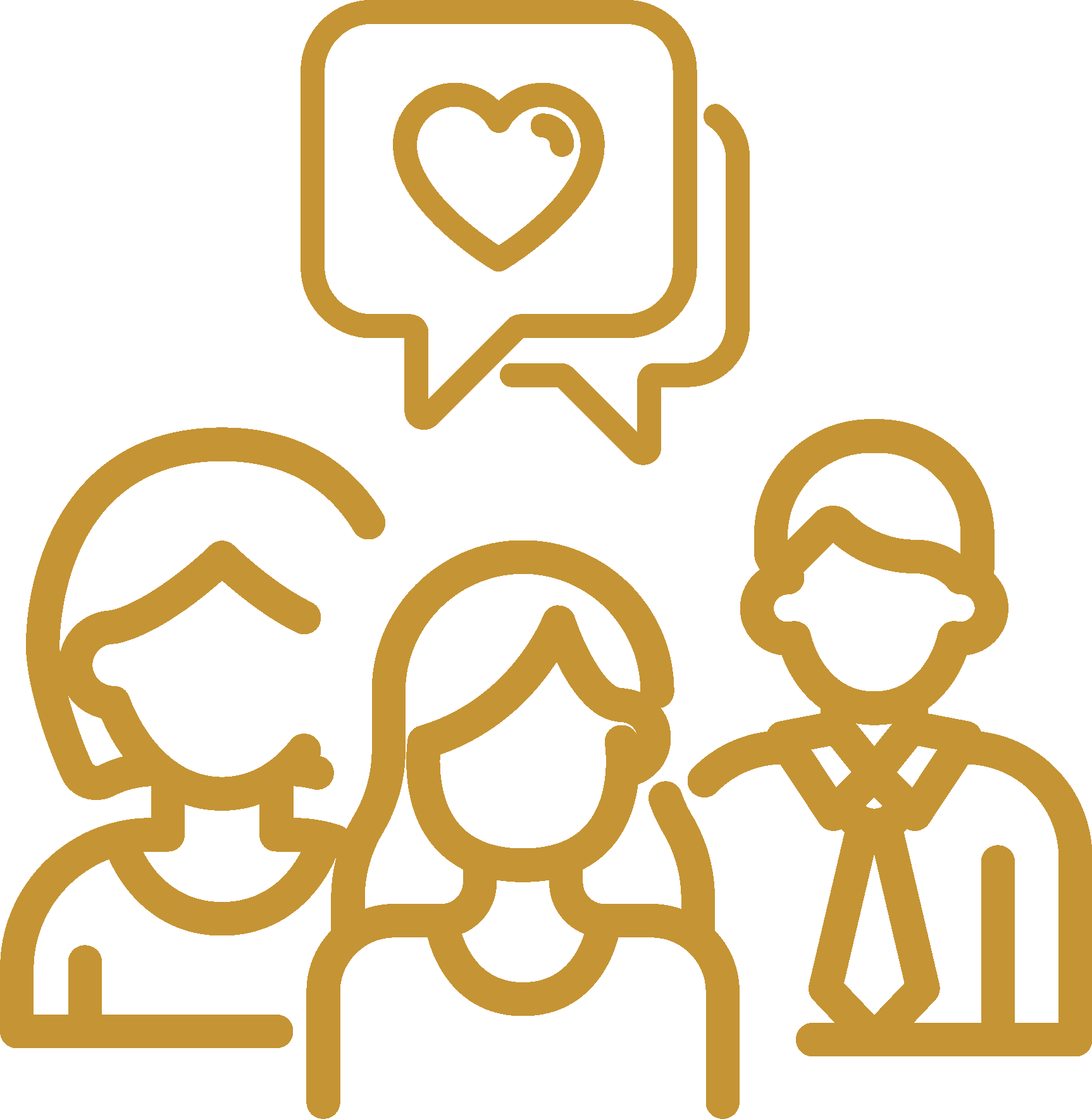 INFORMATIVE INTERACTIVE & HONEST conversation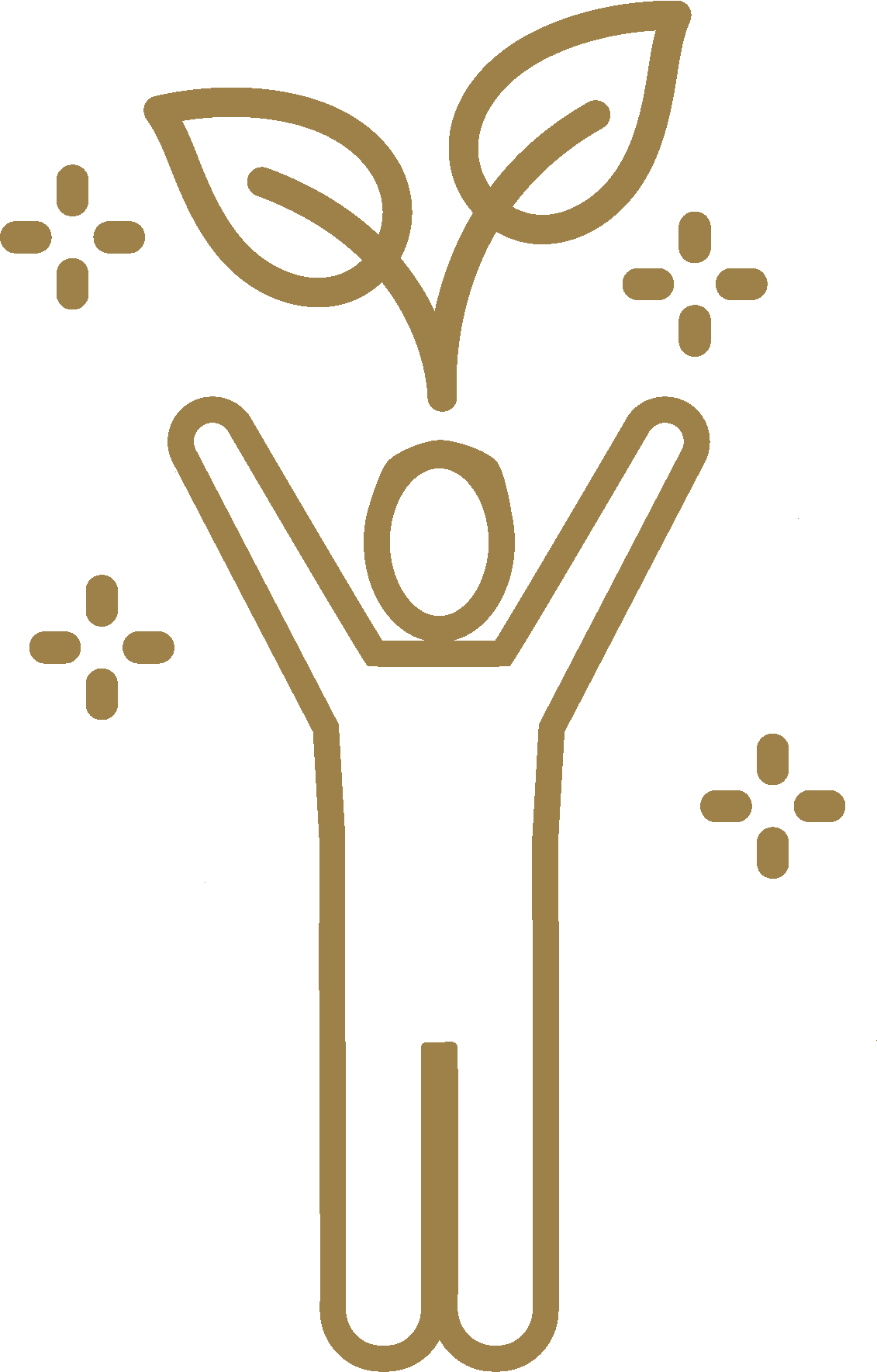 Additional 1-hr session mid-month with NAVIGATOR & GROUP. Navigator permanently assigned to your group, accountable for your growth trajectory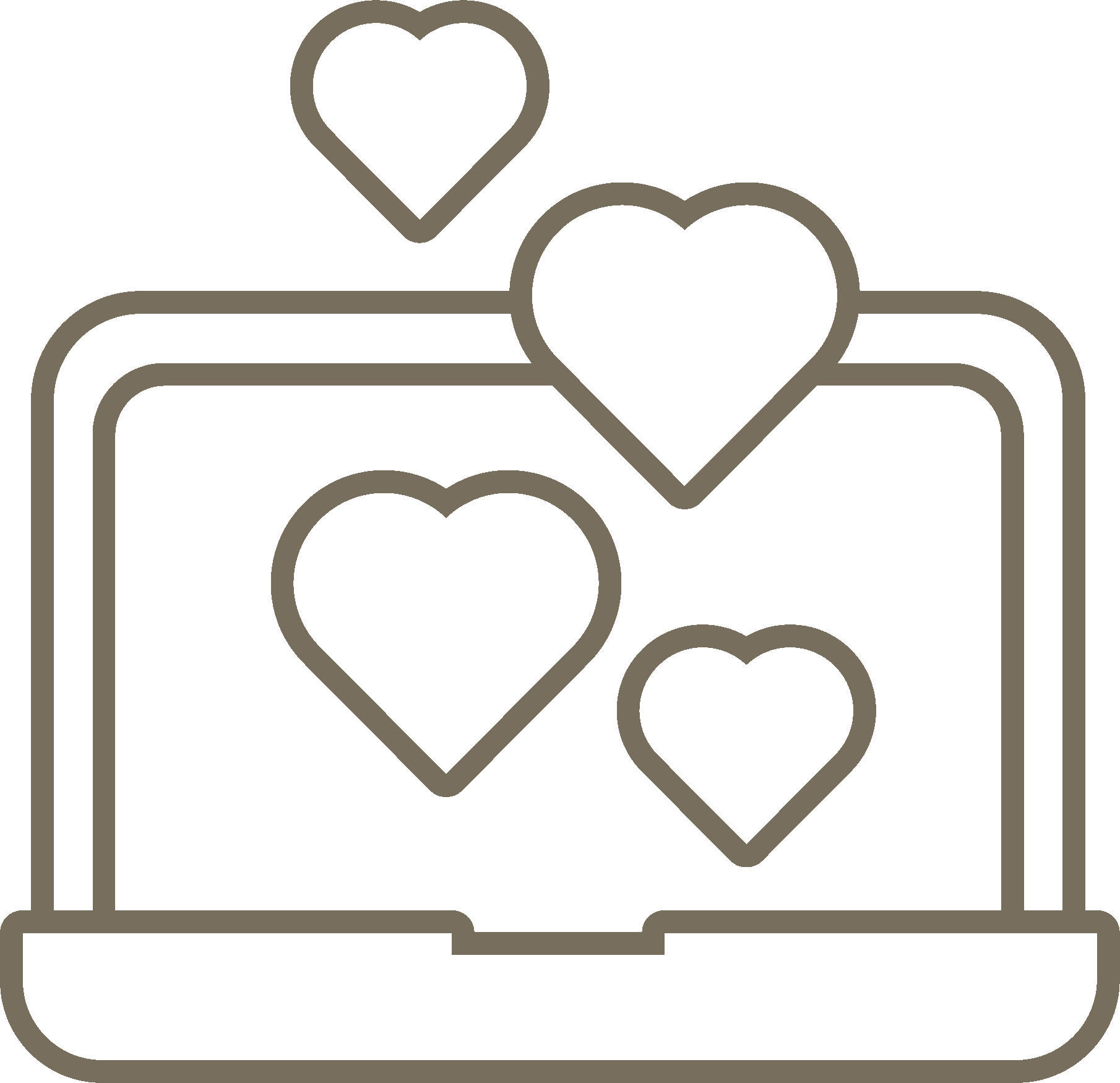 CONFIDENTIAL discussion board for you & your group, with 24hr access to session RECORDINGS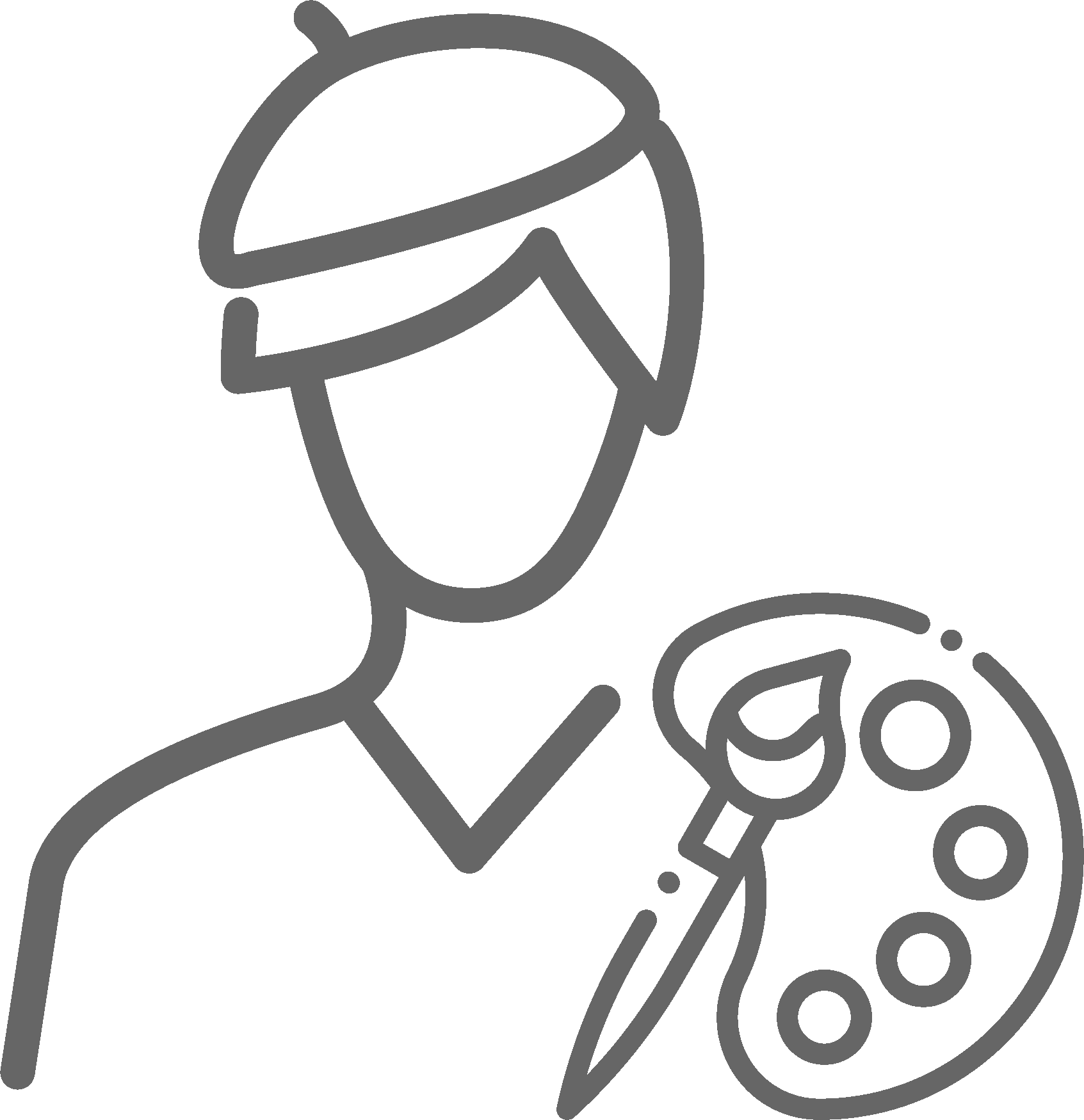 CHOOSE a new Master Artist every 6-8 months to bring NEW EXPERTISE & SKILL TRAINING
What is LevellingUp?
Many of us feel like we're "going it alone" in our relationships & careers, and we're looking for people to join us on our journey, for community and support.
By combining interactive coaching, mentorship and collaborative community, LevellingUp offers a unique, powerful and affordable opportunity for growing professionals like you to secure success and experience joy.