Dominik Modlinski
CSPWC
Domink J. Modlinski was born in Warsaw, Poland Nov 20, 1970.
From an early age he studied printmaking and later attended the
School for Artistic Crafts and Design in Warsaw. In 1987 he
immigrated to Canada and studied fine arts at Ontario College of Art
in Toronto, where he graduated with honours in 1993. It was while
studying landscape painting, that Dominik was naturally drawn to the
wilderness of Northern Ontario. Following his graduation he moved to
the Algoma region of Ontario to paint at the Algoma School of
Landscape Arts. Since then he peruses his passion to paint the
wilderness in various locations around the globe. As a matter of
course, Dominik incorporates the journey motif, his creative process
and his personal growth into his work.
In the early 90's his travels led him to the Yukon wilderness and the
far North, where he truly found his inner creative calling depicting the
dramatic landscapes of Canada. Now, for over 15 years Dominik
consistently returns to his isolated cabin in the northern village of
Atlin, British Columbia to painting and explore. This wild location
borders on the Yukon and Alaskan territories, which offer access to a
diverse and spectacular ecosystem. 
This ever changing and harsh environment provides Dominik with limitless inspiration as he journeys through the path of nature's four seasons.
Dominik's painting journeys are a wilderness experience based upon weeks of traveling rugged and barren lands to capture in plein air style the majesty of nature. His northern travels have inspired him to explore further and visit many of earth last remaining wilderness areas. Some of the most extreme painting expeditions took him across continents and hemispheres such as Antarctica, High Arctic, Greenland, and Patagonia and most recently in to the wilds of Namibia and South Africa. As we witness disappearance of wilderness around the globe, Modlinski's quest is to portray a need to preserve the beauty of our planet and inspire people to do so through his paintings, photographs, stories and videos.
WHAT IS A HOBBYIST ARTIST?
As a hobbyist artist, you have been creating on the side, as a hobby, and now you're ready to take it to the next level!
YOU'RE INTERESTED IN:
technique – color and composition
art critiques – get feedback on your artwork to help you narrow and hone your style
supplies and tools – where to save and where to spend
marketing – learn to write your artist statement and CV, build your brand, launch a website, maximize your social media
price artwork – because your time and talent have value
STARTS Saturday December 5th at 12-2pm MT (2-4pm ET) and repeats on the first Saturday of every month thereafter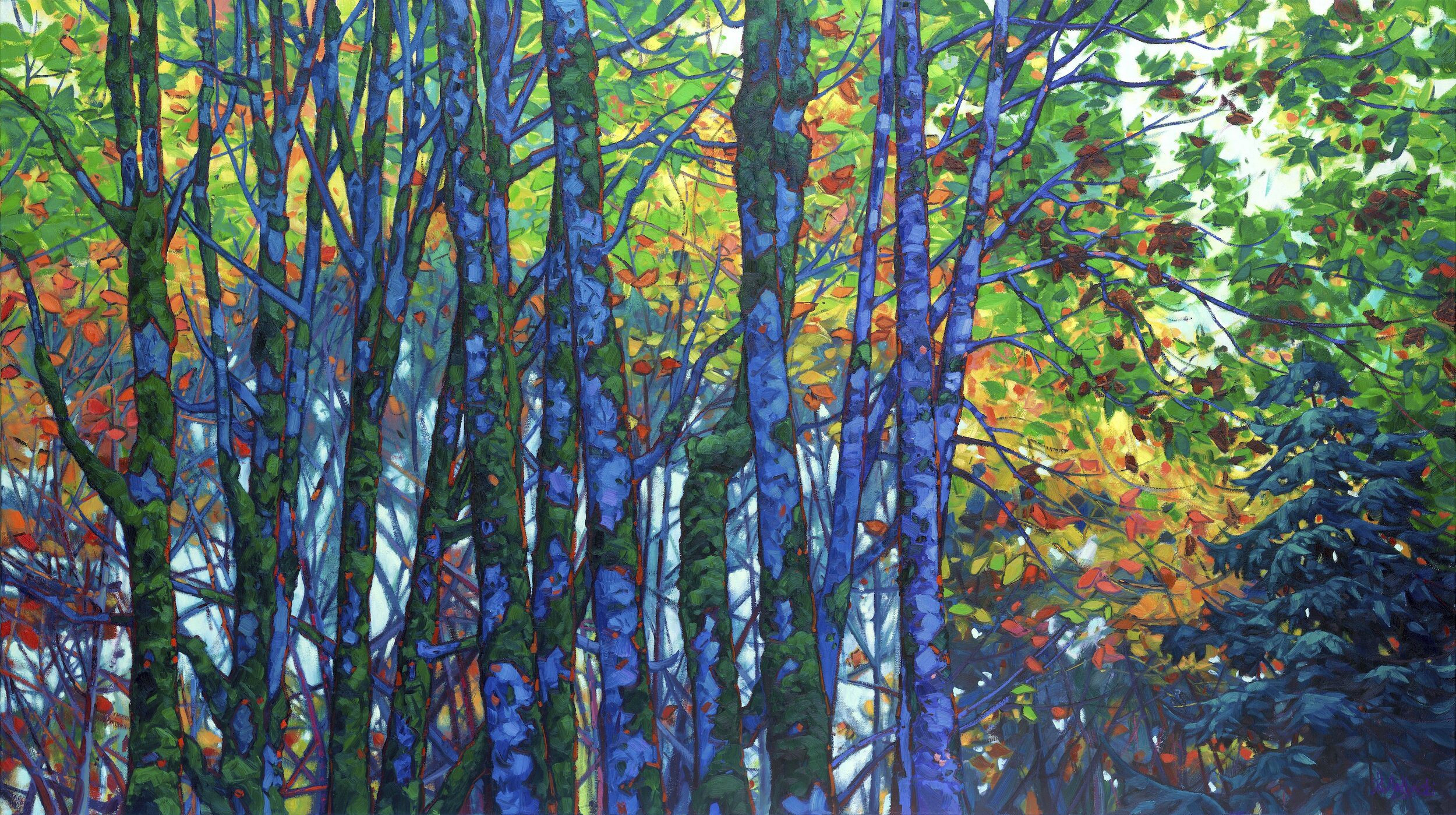 When he is not traveling, Modlinski shares his art practice between
his home on Vancouver Island, British Columbia and his cabin in
Atlin, British Columbia.  He also devotes his time to filming and
creating his ongoing television series called 'CHANGING
LANDSCAPES' where he and his best friend travel the world in the
quest of adventure and painting locations which is currently running
on SHAW television channel. During the time when he is not painting
Dominik follows his second passion, martial arts. He has been
training for 25 years various styles and currently holds a rank of 5th
degree black belt in Karate.
The artist's work can be found in many private and corporate collections around the world. Dominik exhibits regularly and is represented by numerous art galleries such He is represented by "Canada House ", Banff, AB., " Koyman Galleries ", Ottawa, ON, "Hambelton Galleries, " Kelowna, BC, " Mountain Galleries ", Whistler, BC Jasper, AB, " John A. Libby Fine Art ", Toronto, ON. " Medicine Man Gallery' Phoenix AZ and Santa Fe NM." Everard Read Gallery, Johannesburg, South Africa.  His work is also published by Nature's Scene in Georgetown, ON.
 More than an Art Workshop
What to Expect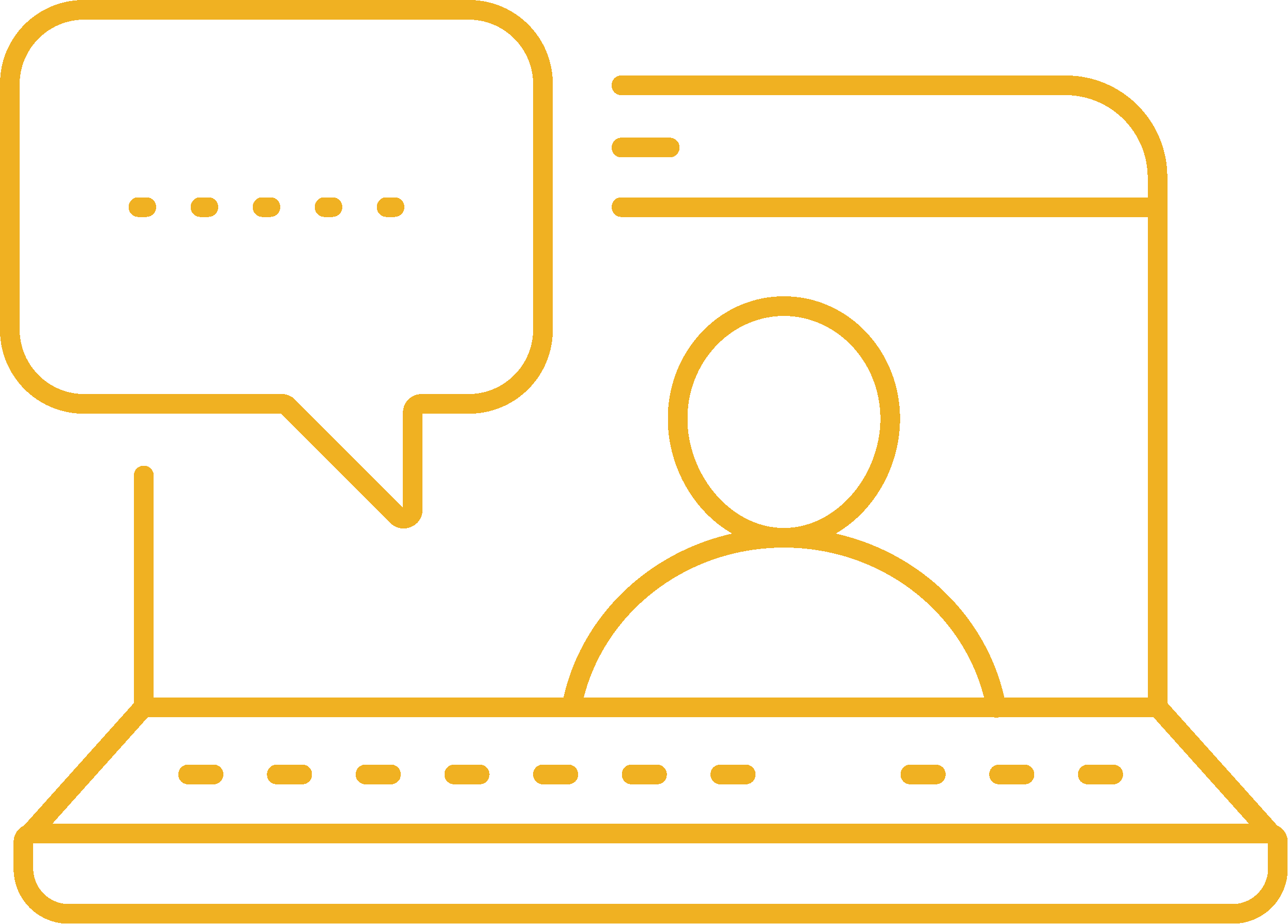 2-hr monthly
videoconference session with MASTER ARTIST, NAVIGATOR & small group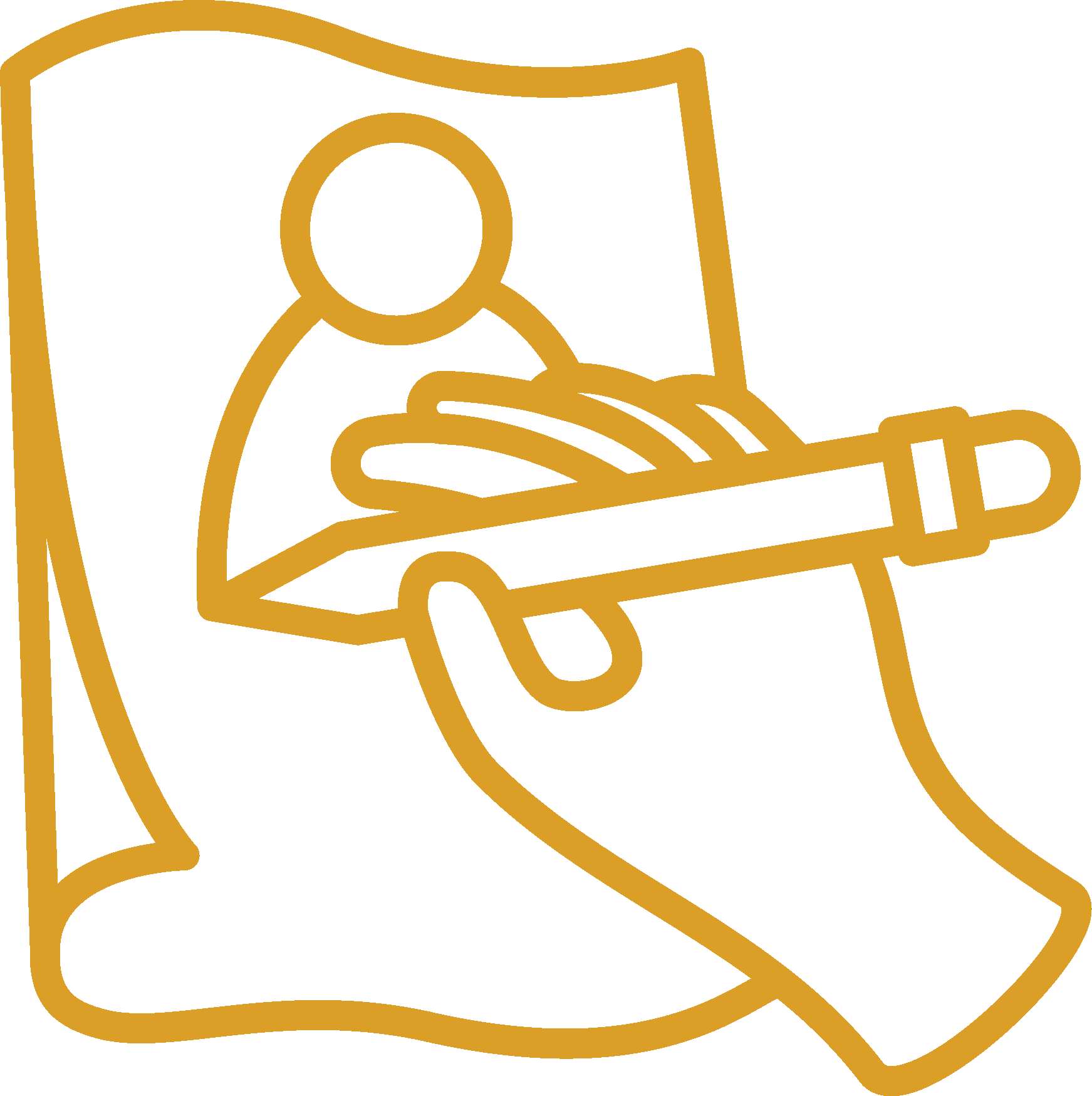 Practice-based HOMEWORK
& ACCOUNTABILITY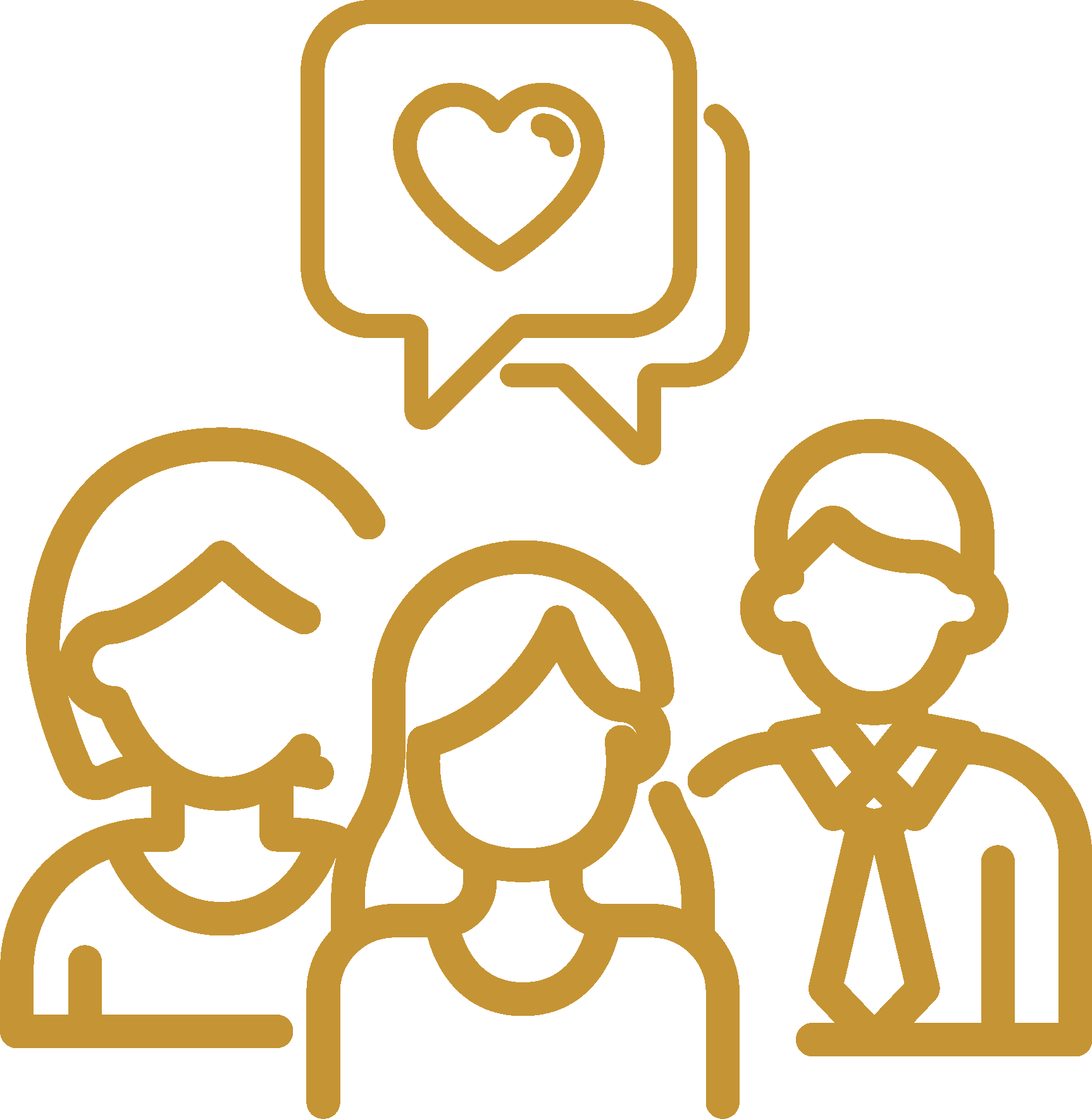 INFORMATIVE INTERACTIVE & HONEST conversation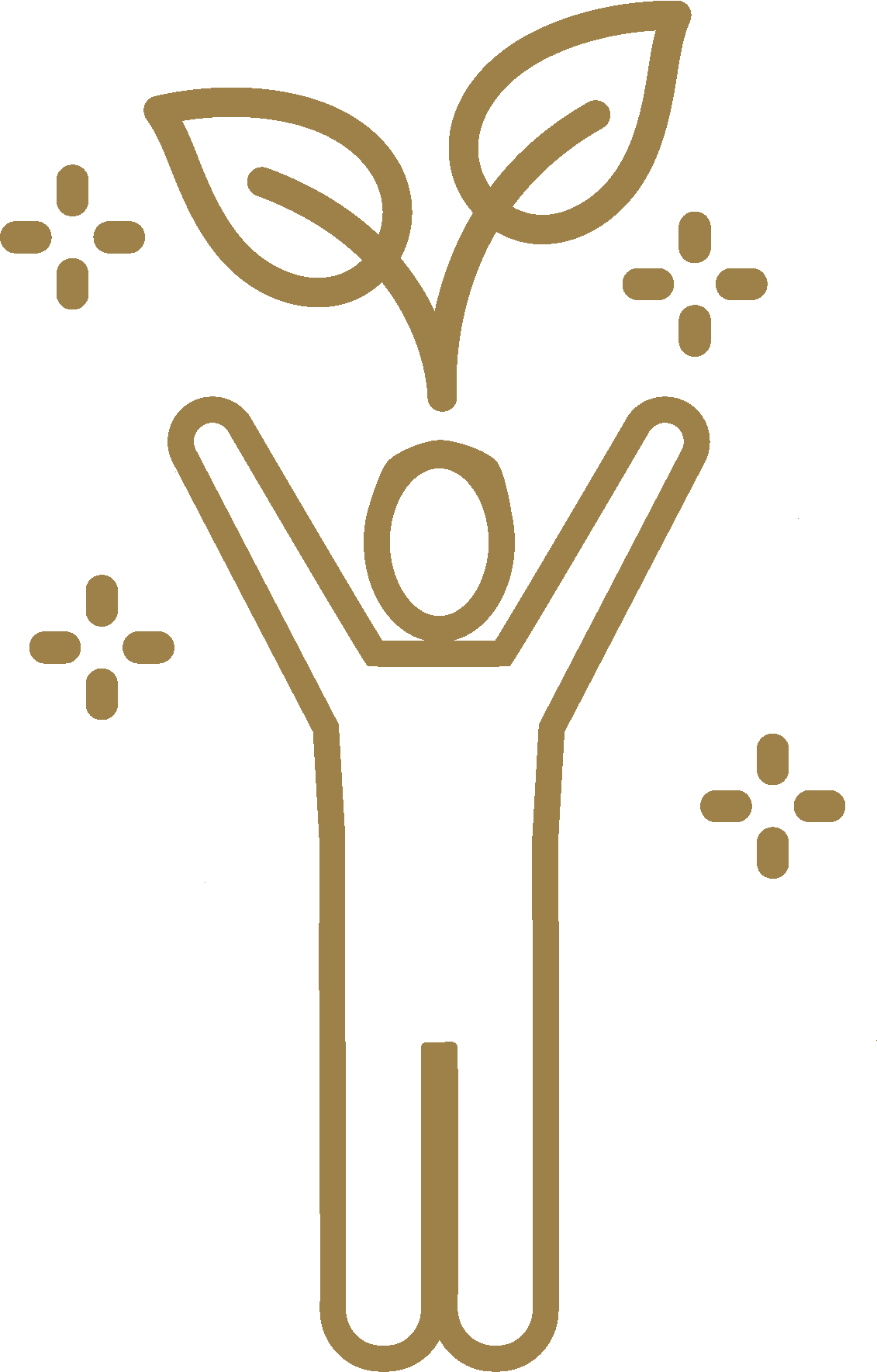 Additional 1-hr session mid-month with NAVIGATOR & GROUP. Navigator permanently assigned to your group, accountable for your growth trajectory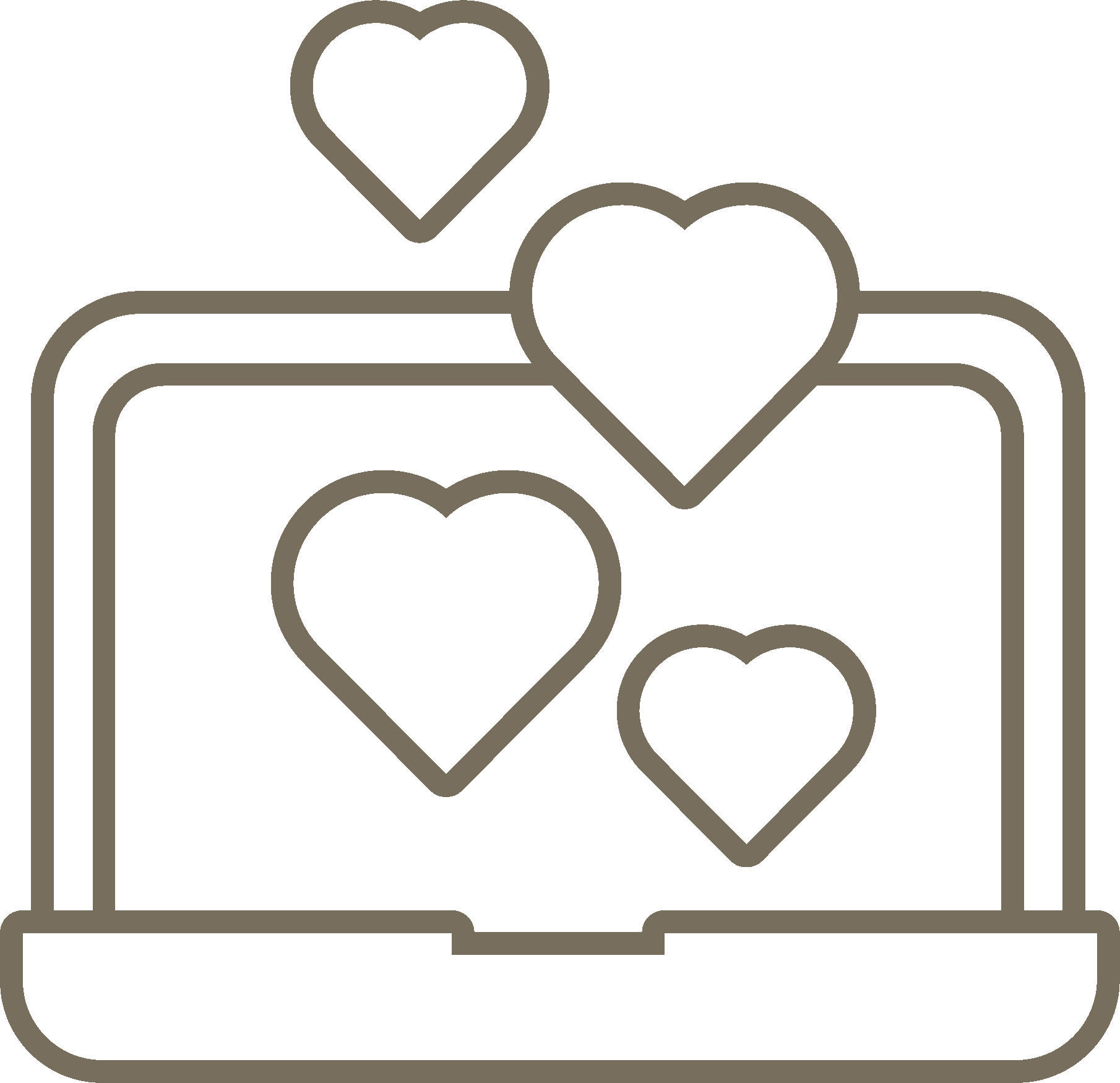 CONFIDENTIAL discussion board for you & your group, with 24hr access to session RECORDINGS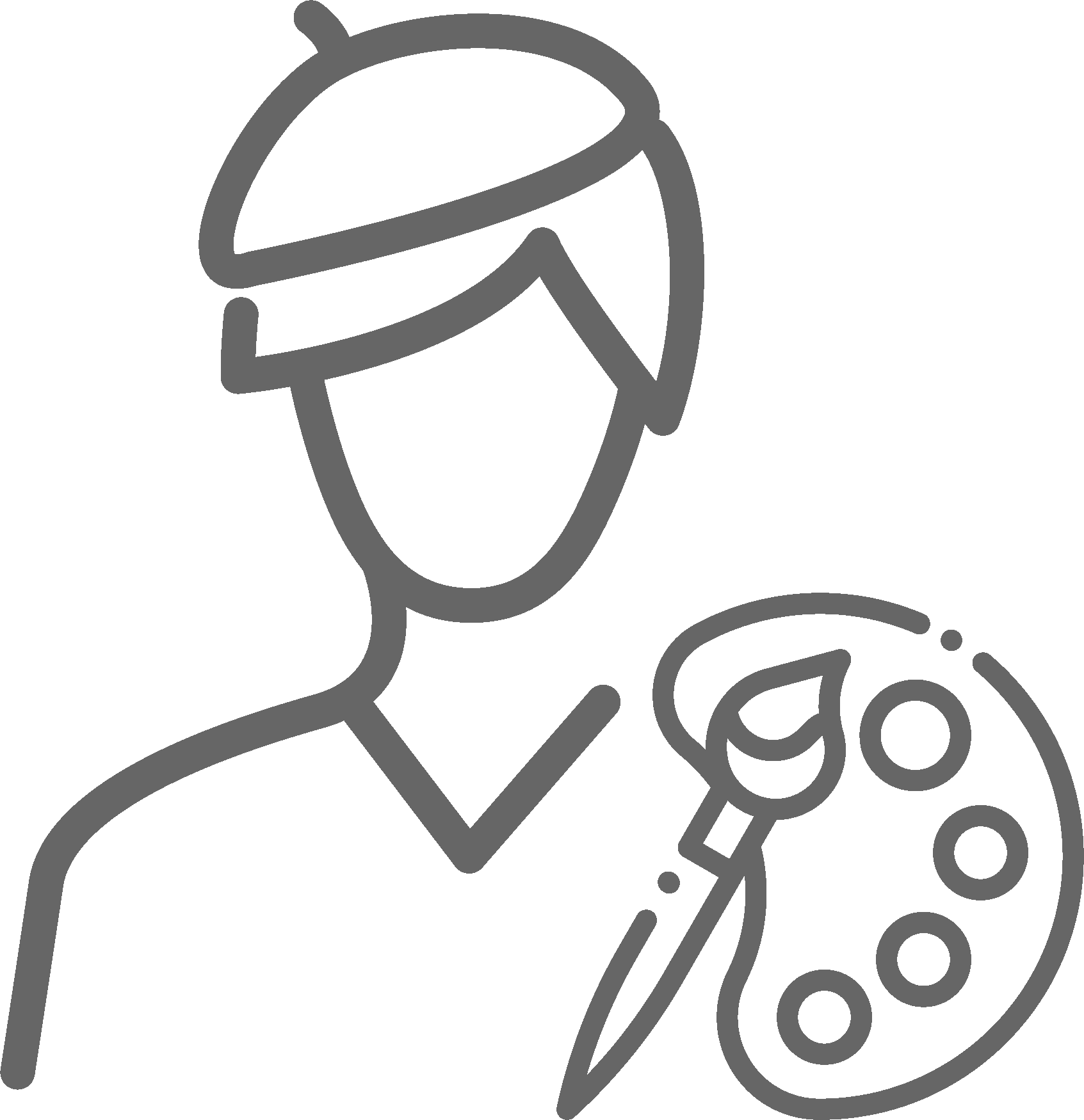 CHOOSE a new Master Artist every 6-8 months to bring NEW EXPERTISE & SKILL TRAINING
What is LevellingUp?
Many of us feel like we're "going it alone" in our relationships & careers, and we're looking for people to join us on our journey, for community and support.
By combining interactive coaching, mentorship and collaborative community, LevellingUp offers a unique, powerful and affordable opportunity for growing professionals like you to secure success and experience joy.