Charlie Easton
Master | Instructor | Mentor
SFCA
The closer I can get to my subject both physically and mentally the more honest and impactful my paintings are. I want the viewer to come hiking with me, to ski by my side, and to see the same stunning views that get me so excited to be alive.
Optically, I'm fascinated by focus. How the eye and mind latches onto just a few deeply moving elements within a landscape to create a simplified and evocative statement of place.
I try to focus all my energy on capturing these important elements. Expending energy on anything that gets in the way of the story just isn't worth it. I paint in a style which mirrors my life motto. Maximum fun, minimum fuss.
Charlie Easton comes from a family of British artists. He moved to Canada in 2006 and immediately fell in love with the same scenery that inspired many of the Group of Seven. A prolific painter of landscapes and seascapes in both oils and acrylics, Charlie is represented by galleries across North America and Europe where he regularly has solo exhibitions of his work.
He is a Senior Signature Member of the Federation of Canadian Artists (SFCA) and has studied at the Slade School of Fine Art and at Emily Carr University.
His teaching is now in demand and in 2021 he will be on the faculty at the Plein Air Convention in Denver, Colorado. Charlie has a studio in Vancouver, but his first love is painting on location in BC, Alberta, California, and beyond. He has had residencies in Haida Gwaii, with The Haida Nation and Parks Canada, in Banff, and in Whistler.
What Is An Emerging Artist?
As an emerging artist, you have been sculpting regularly and feel fairly confident in your one unique style. 
You've taken workshops/courses and have already been selling your work to friends, family, and in community shows, markets and beyond.
Now you're ready to take it to the next level!
YOU'RE INTERESTED IN:
critiques – getting expert feedback on your work
selling – learn how to sell your work

pricing
building your brand and marketing, leveraging social media well
earning a steady income in an unsteady economy
how to approach galleries and/or go solo successfully

business skills – learn the mechanics of creating and sustaining a business as an artist
production – studio set-up and time management to maximize production
art licensing – what products to create, how to find a reputable producer
Tuesday, January 12th @ 6:00pm – 8:00pm MT (8:00pm – 10:00pm ET).
Repeats on the 2nd Tuesday of every month thereafter.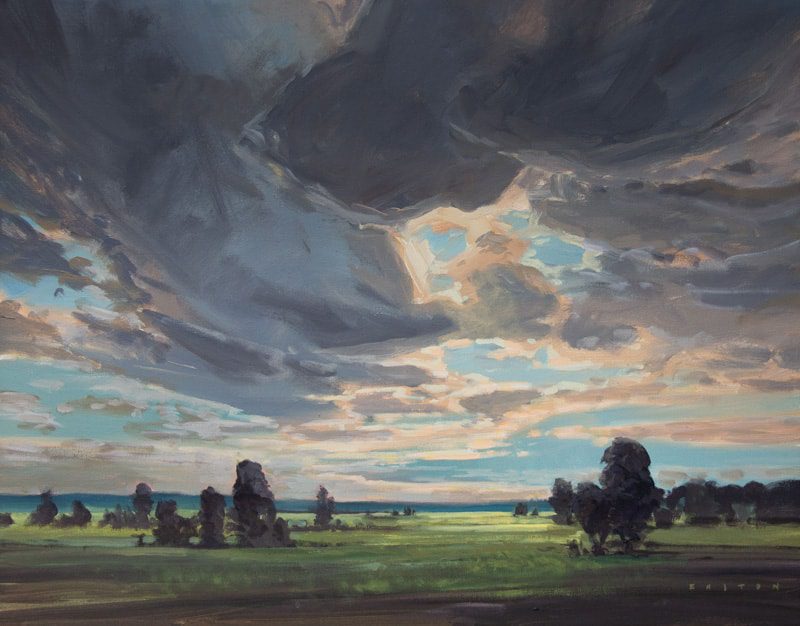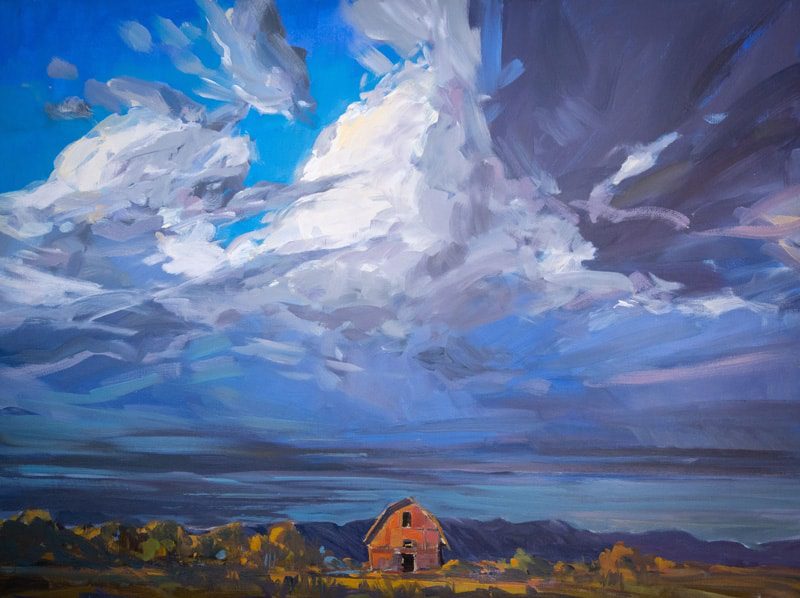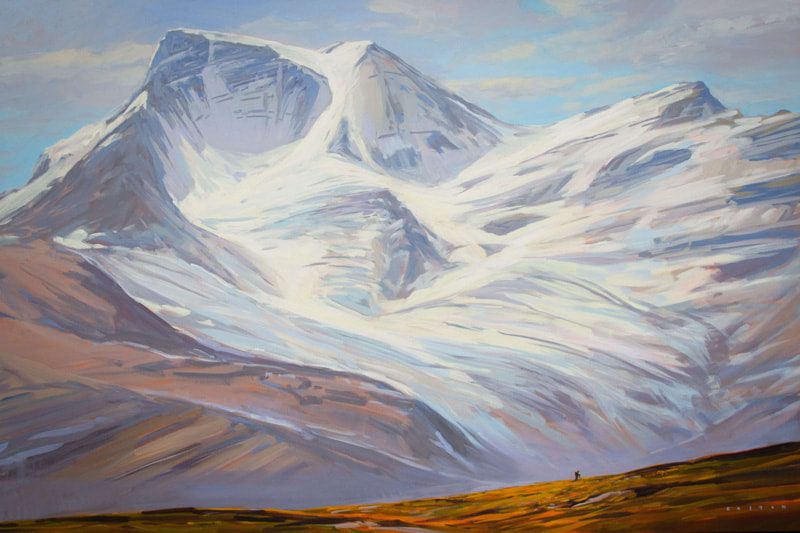 More than an Art Workshop
What to Expect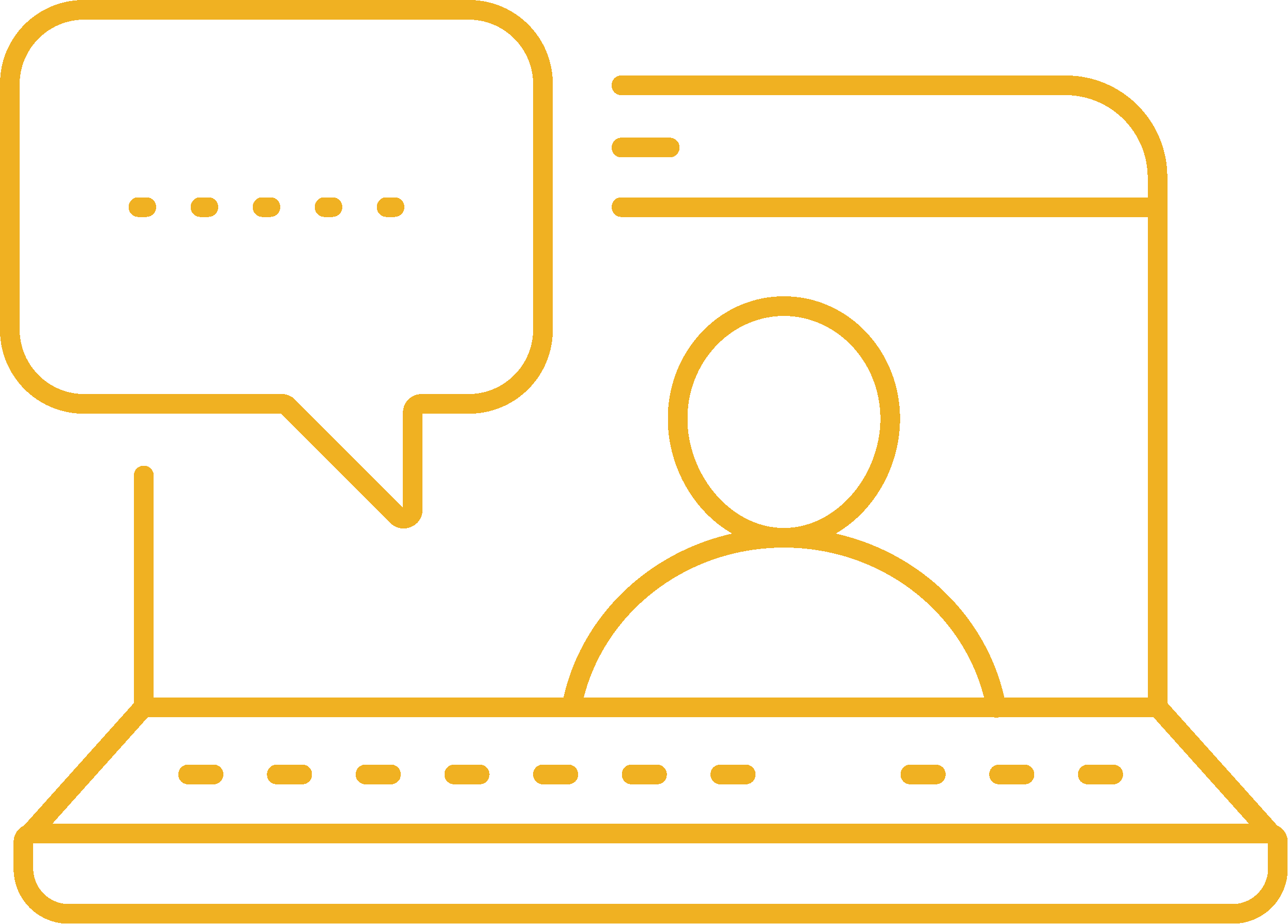 2-hr monthly
videoconference session with MASTER ARTIST, NAVIGATOR & small group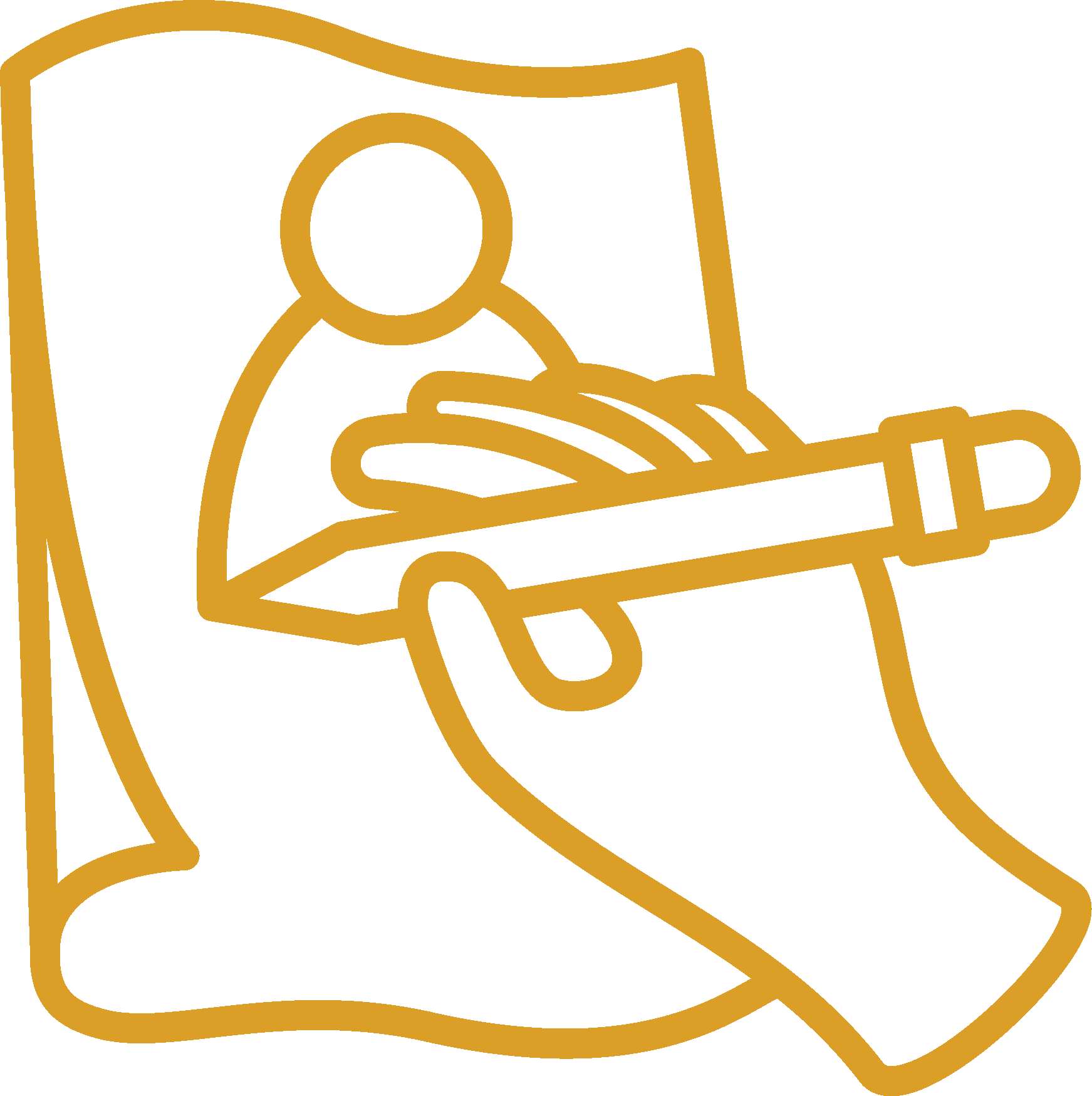 Practice-based HOMEWORK
& ACCOUNTABILITY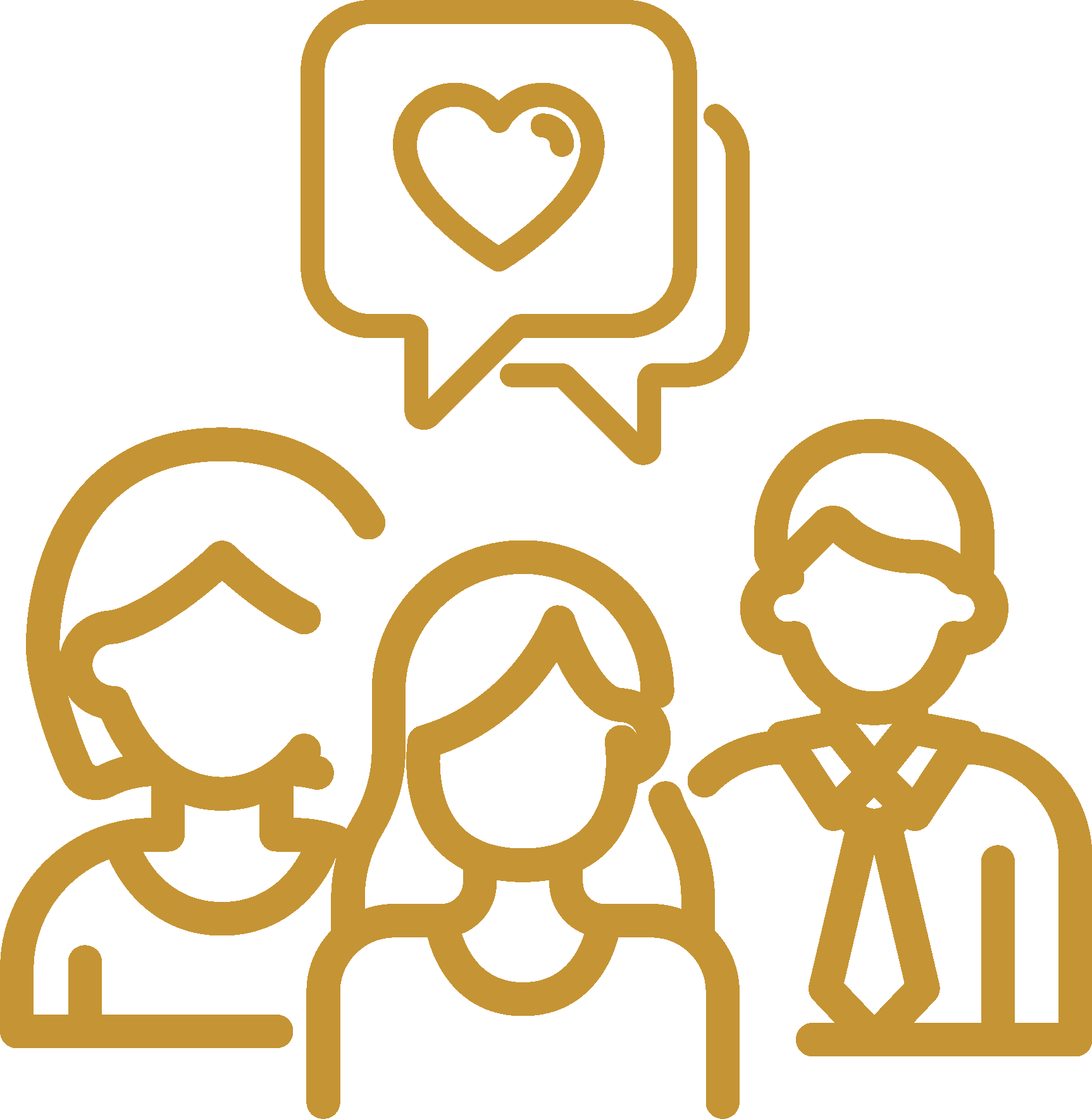 INFORMATIVE INTERACTIVE & HONEST conversation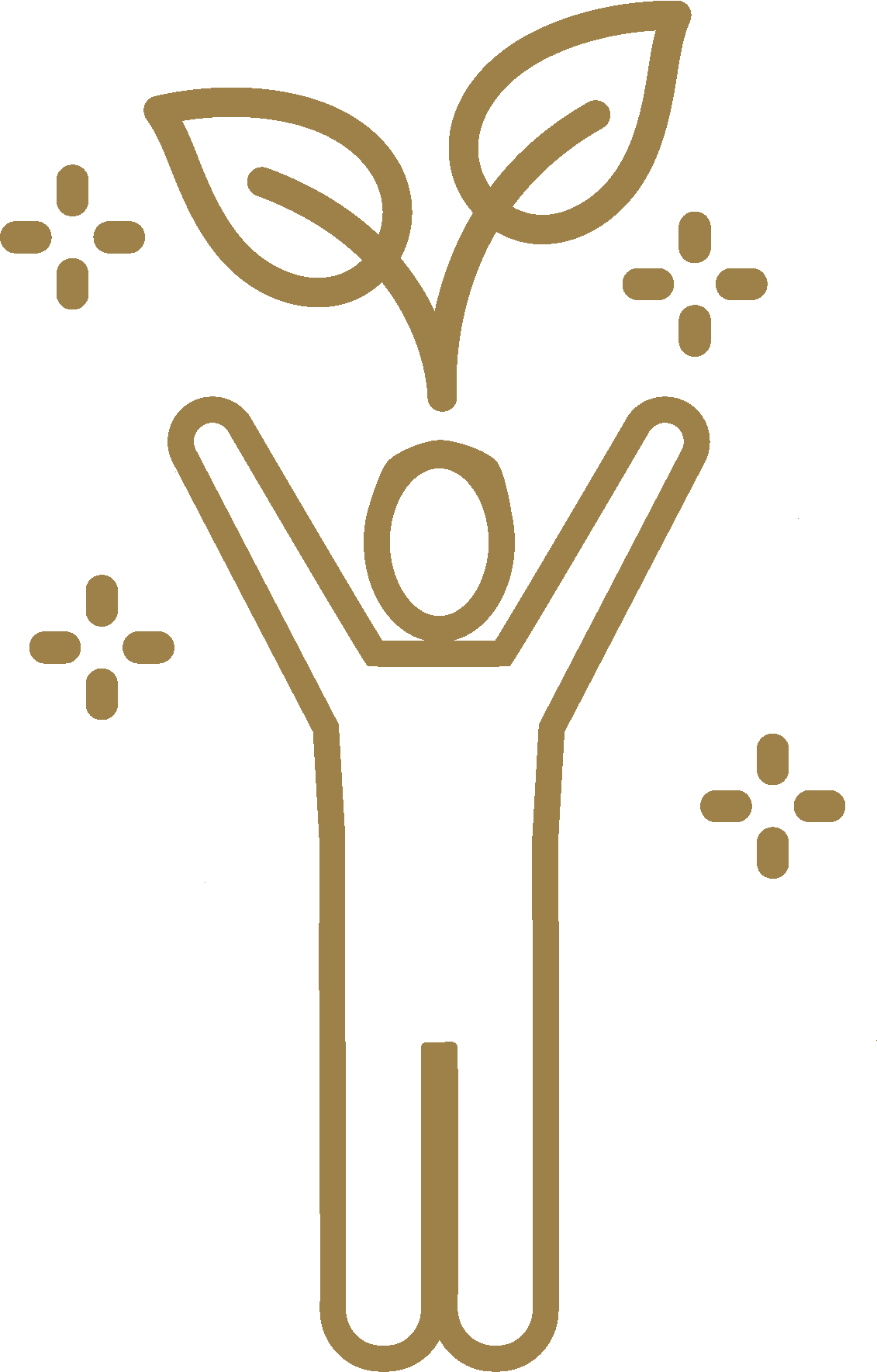 Additional 1-hr session mid-month with NAVIGATOR & GROUP. Navigator permanently assigned to your group, accountable for your growth trajectory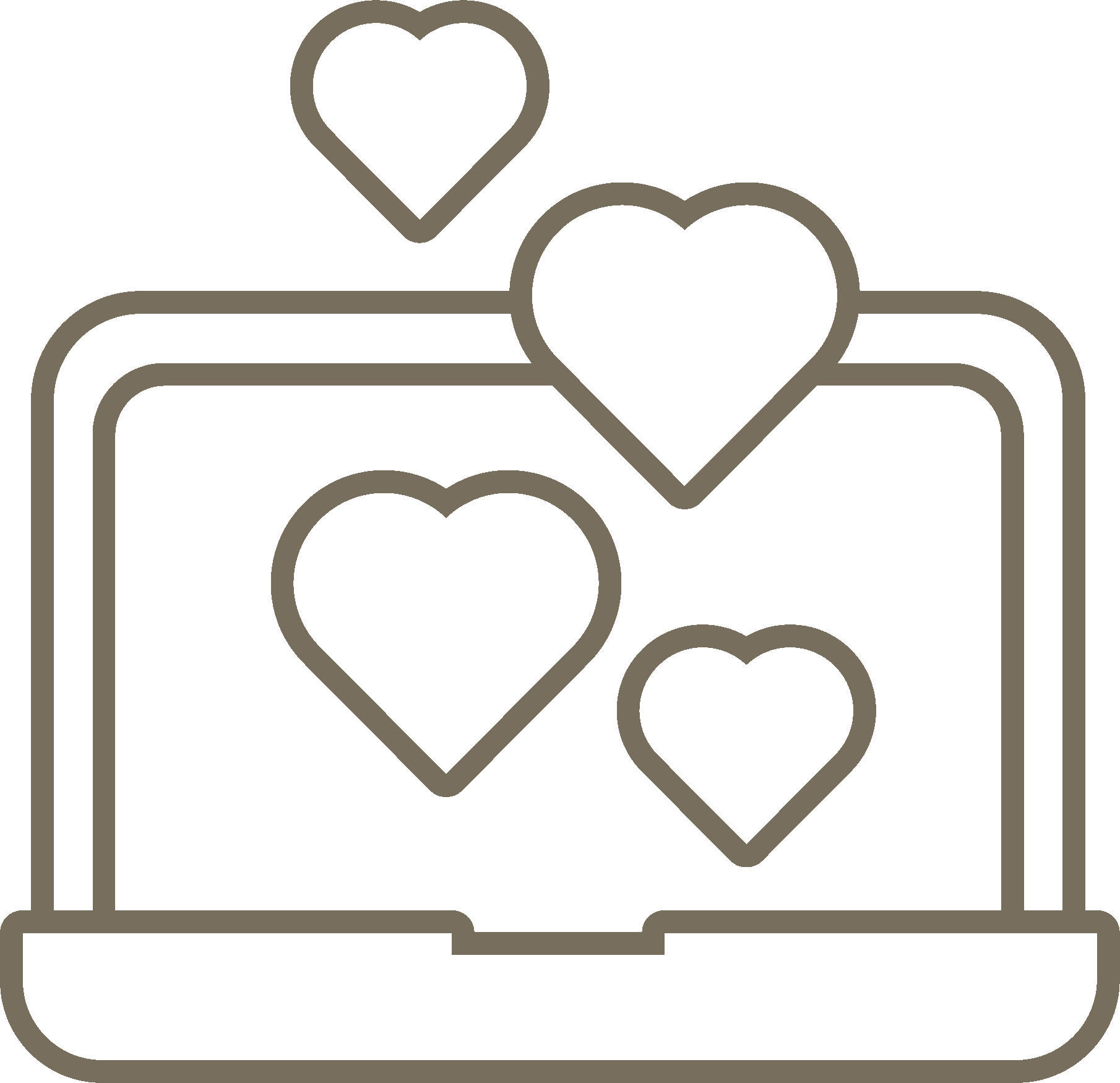 CONFIDENTIAL discussion board for you & your group, with 24hr access to session RECORDINGS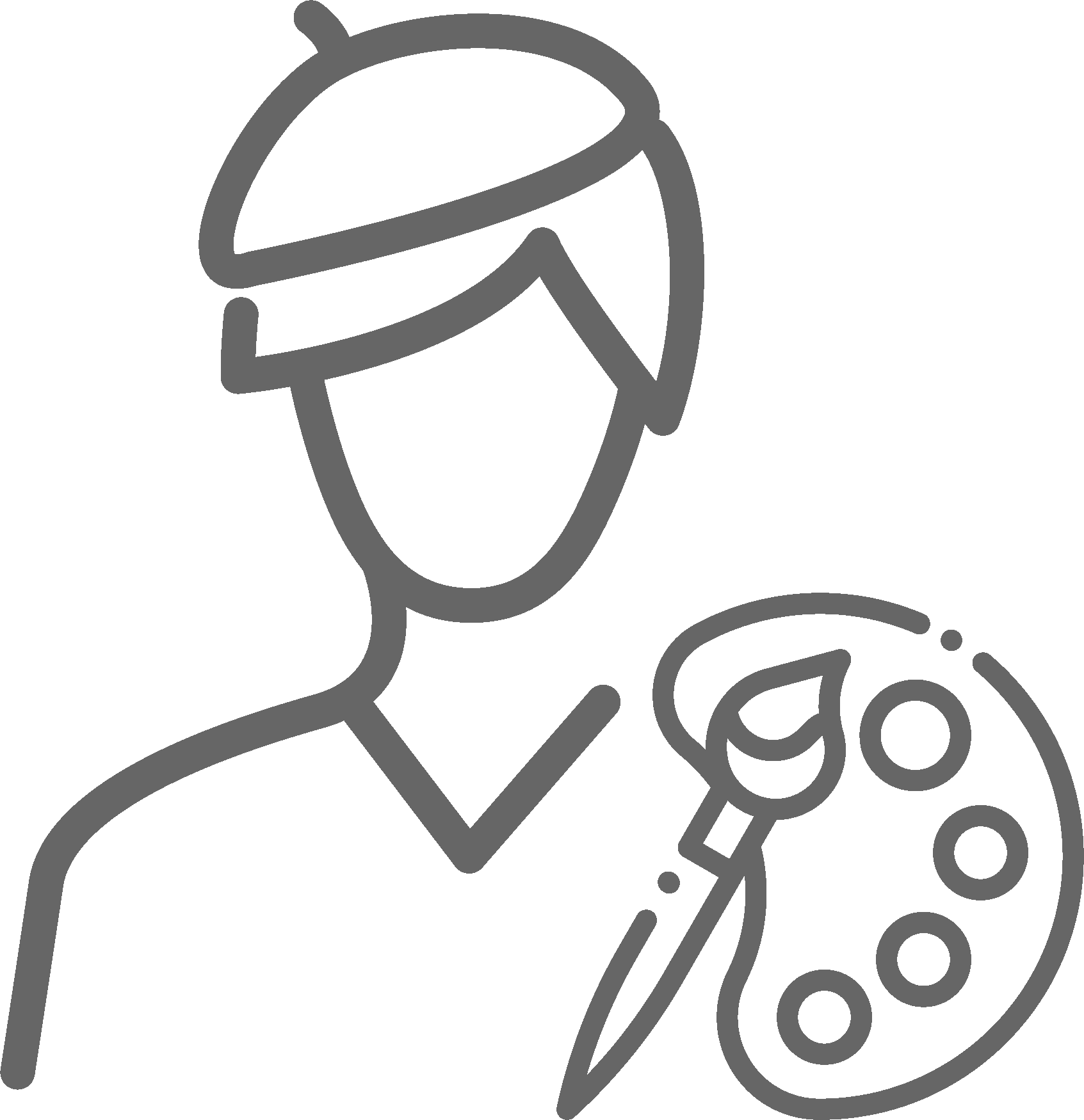 CHOOSE a new Master Artist every 6-8 months to bring NEW EXPERTISE & SKILL TRAINING
What is LevellingUp?
Many of us feel like we're "going it alone" in our relationships & careers, and we're looking for people to join us on our journey, for community and support.
By combining interactive coaching, mentorship and collaborative community, LevellingUp offers a unique, powerful and affordable opportunity for growing professionals like you to secure success and experience joy.