Amy Dryer
Master | Instructor | Mentor
Amy Dryer attended the Alberta College of Art and Design, the Glasgow School of Art (Scotland) and the Fine Art program at Mount Allison University in Sackville, New Brunswick, to receive her Bachelor of Fine Arts. In 2008, she was on the cover of Avenue Magazine as Calgary's Best and then was featured again in their 2016 Top 40 Under 40 issue. She's also been profiled in Essential Magazine, Galleries West and on CTV. She's completed artist residencies at Emma Lake, Saskatchewan, in 2009, The Banff Centre, Alberta, in 2013, Reykjavik, Iceland, in 2017, and Berlin, Germany, in 2018.
Recently, Dryer has been creating a new body of paintings called 'Studio Hours': time spent in the studio during Covid 2020. Amy's paintings are in a number of collections throughout Canada and the US, including the Alberta Foundation for the Arts public art collection. Amy is based in Calgary, AB.
What Is An Emerging Artist?
As an emerging artist, you have been painting regularly and feel fairly confident in your one unique style. 
You've taken workshops/courses and have already been selling your work to friends, family, and in community shows, markets and beyond.
Now you're ready to take it to the next level!
YOU'RE INTERESTED IN:
art critiques – getting expert feedback on your artwork
selling – learn how to sell your artwork

pricing
building your brand and marketing, leveraging social media well
earning a steady income in an unsteady economy
how to approach galleries and/or go solo successfully

business skills – learn the mechanics of creating and sustaining a business as an artist
production – studio set-up and time management to maximize production
art licensing – what products to create, how to find a reputable producer
STARTS Sunday November 8th at 9:00-11:00am MT (11am-1pm ET) and repeats on the 2nd Sunday of every month thereafter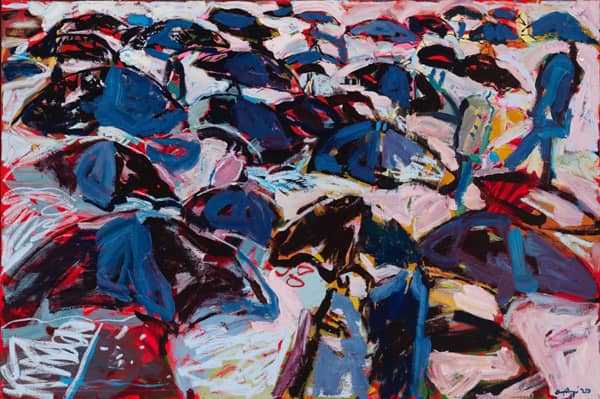 Amy Dryer is represented by galleries across Canada; her work also shows in private collections in the Czech Republic, Santa Barbara, New York, and Barbados.
Dryer's paintings have been purchased by the Heritage Property Purchase Award and the Alberta Foundation for the Arts Public Collection.
 More than an Art Workshop
What to Expect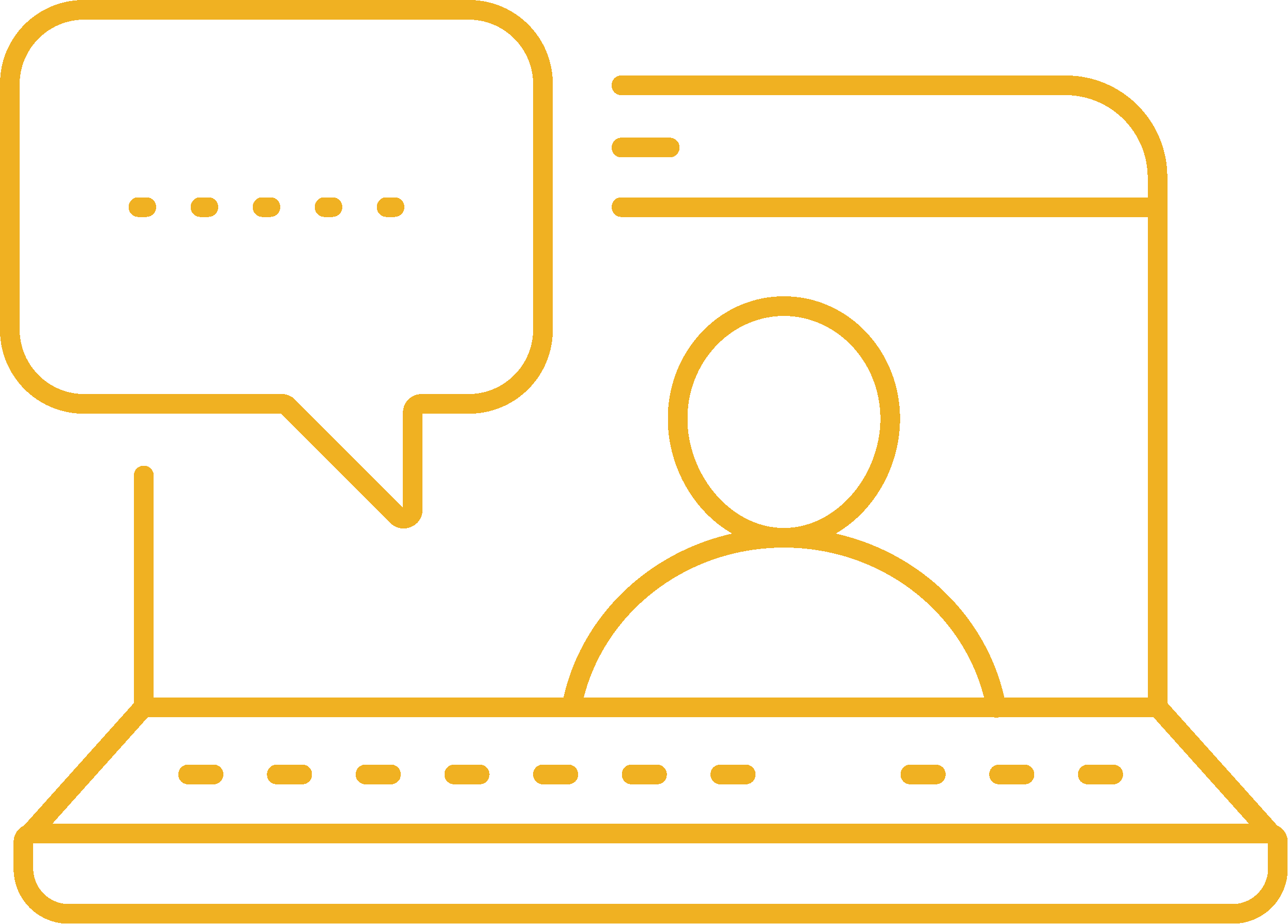 2-hr monthly
videoconference session with MASTER ARTIST, NAVIGATOR & small group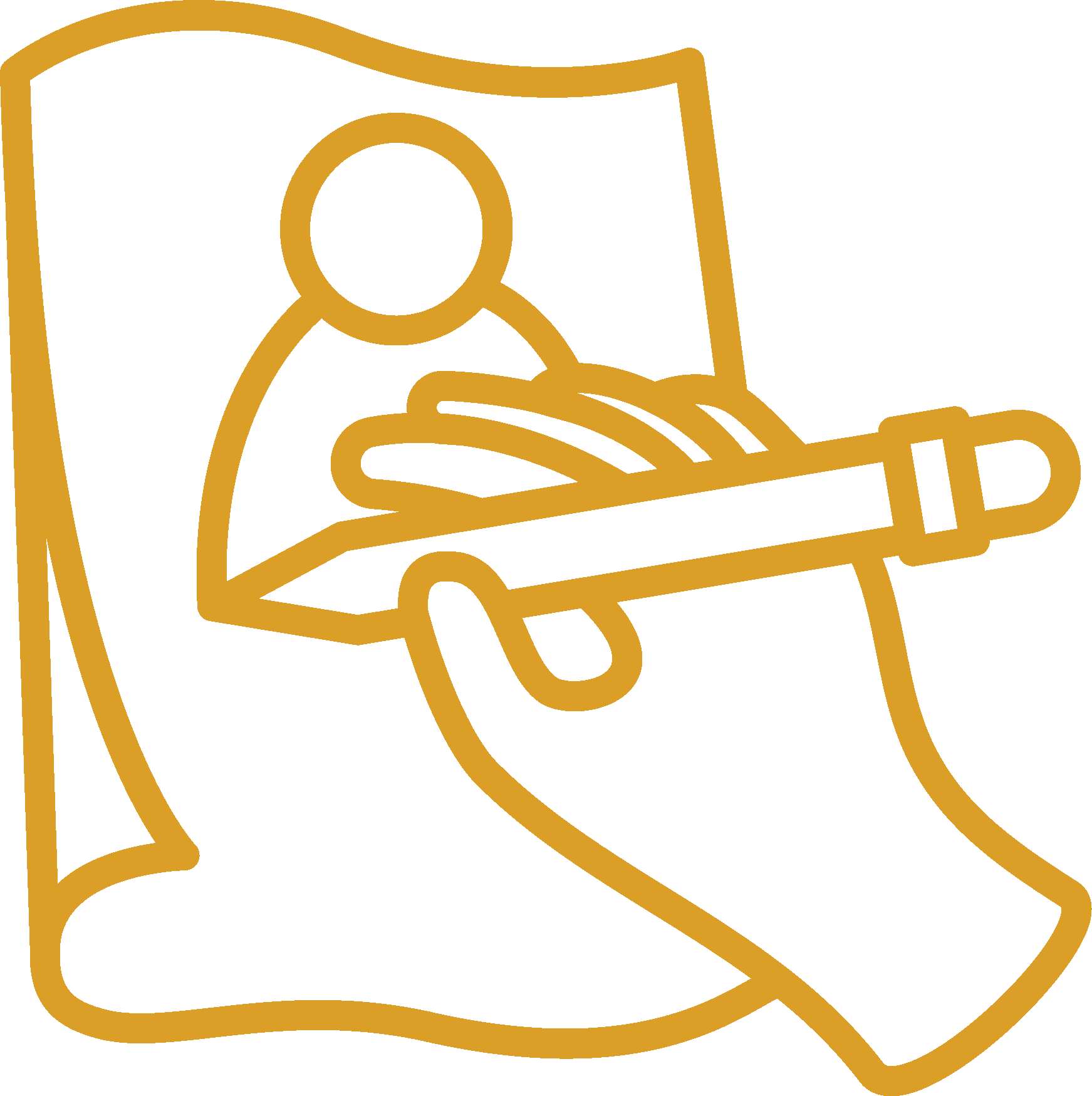 Practice-based HOMEWORK
& ACCOUNTABILITY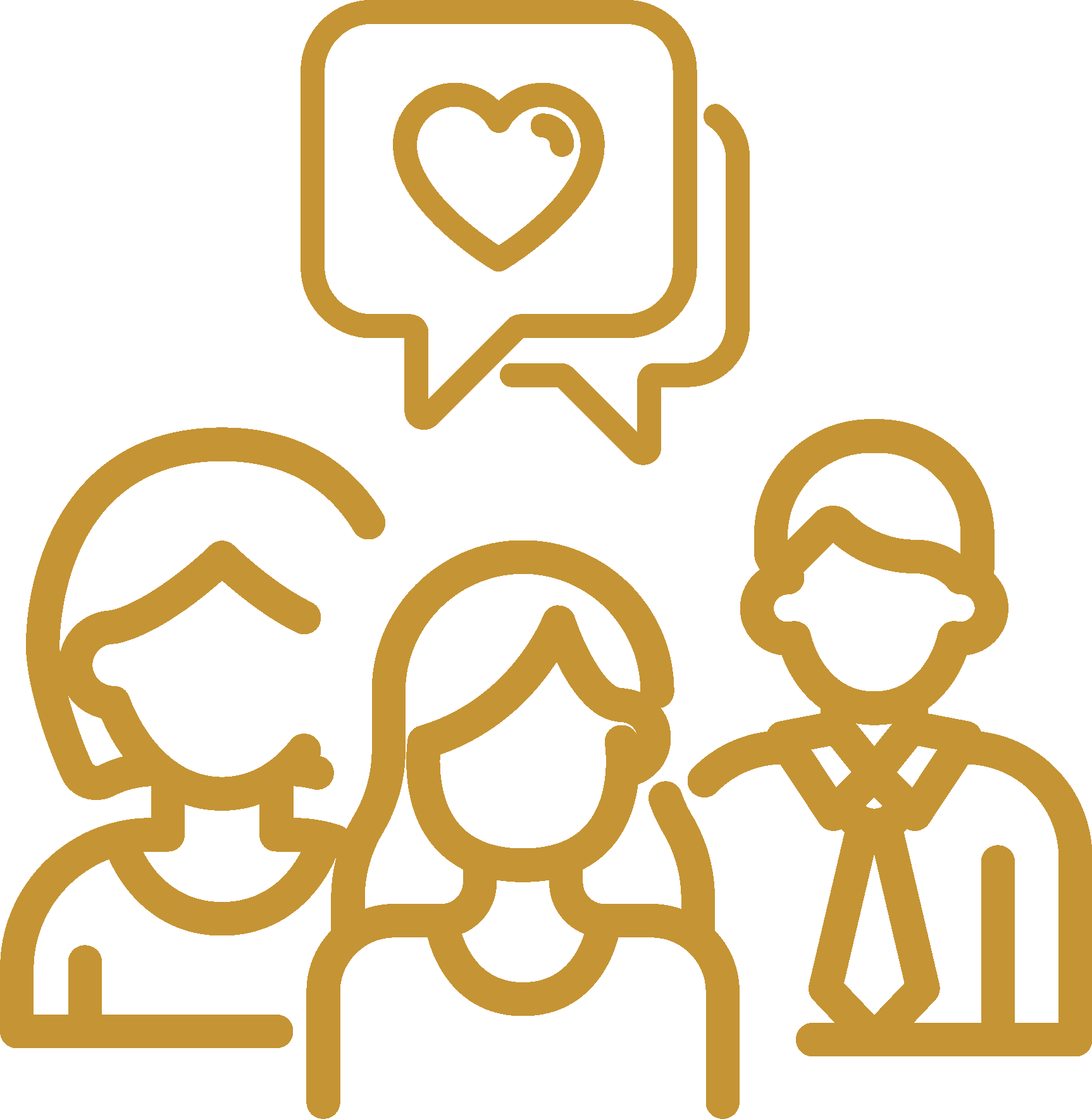 INFORMATIVE INTERACTIVE & HONEST conversation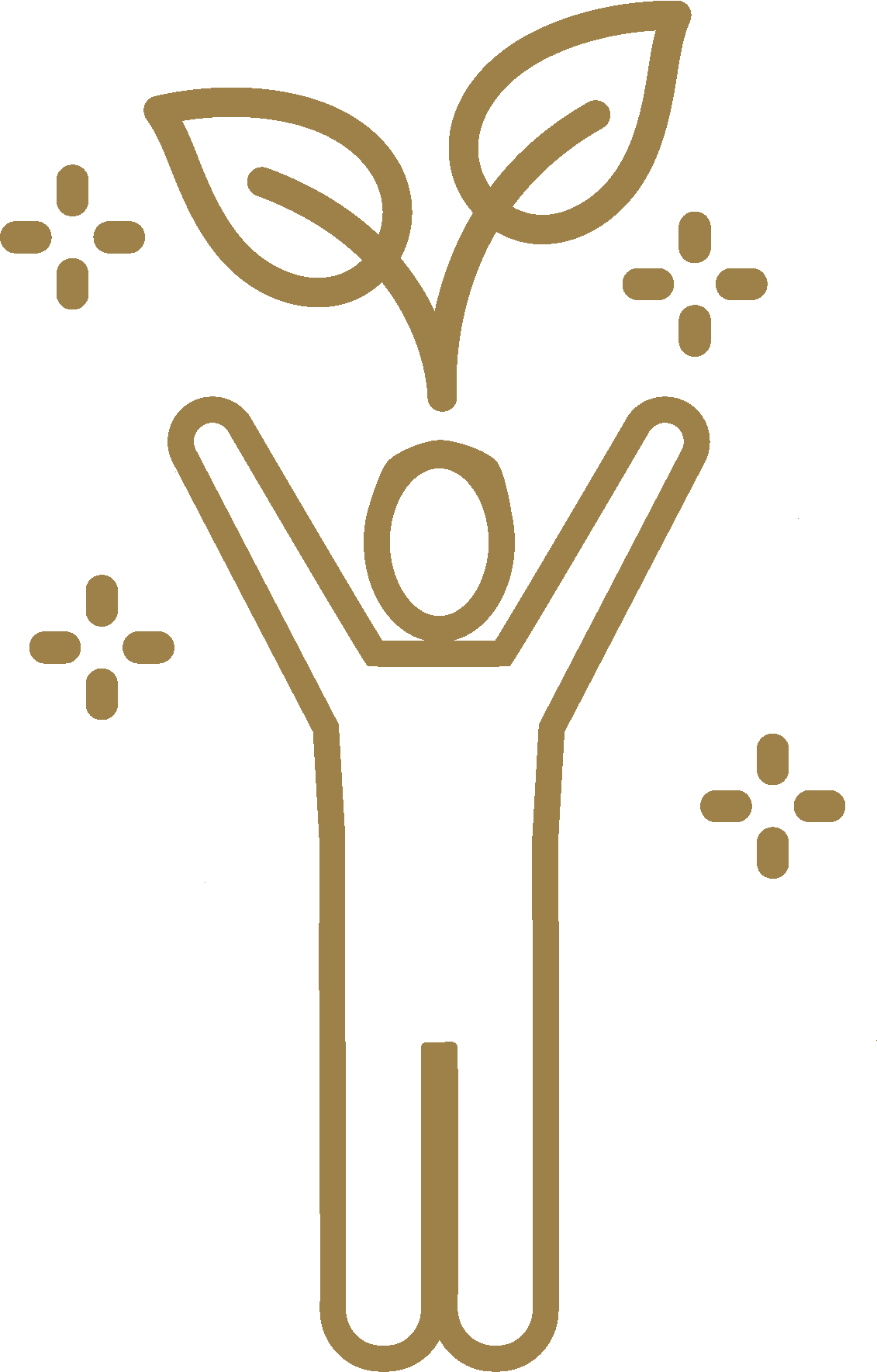 Additional 1-hr session mid-month with NAVIGATOR & GROUP. Navigator permanently assigned to your group, accountable for your growth trajectory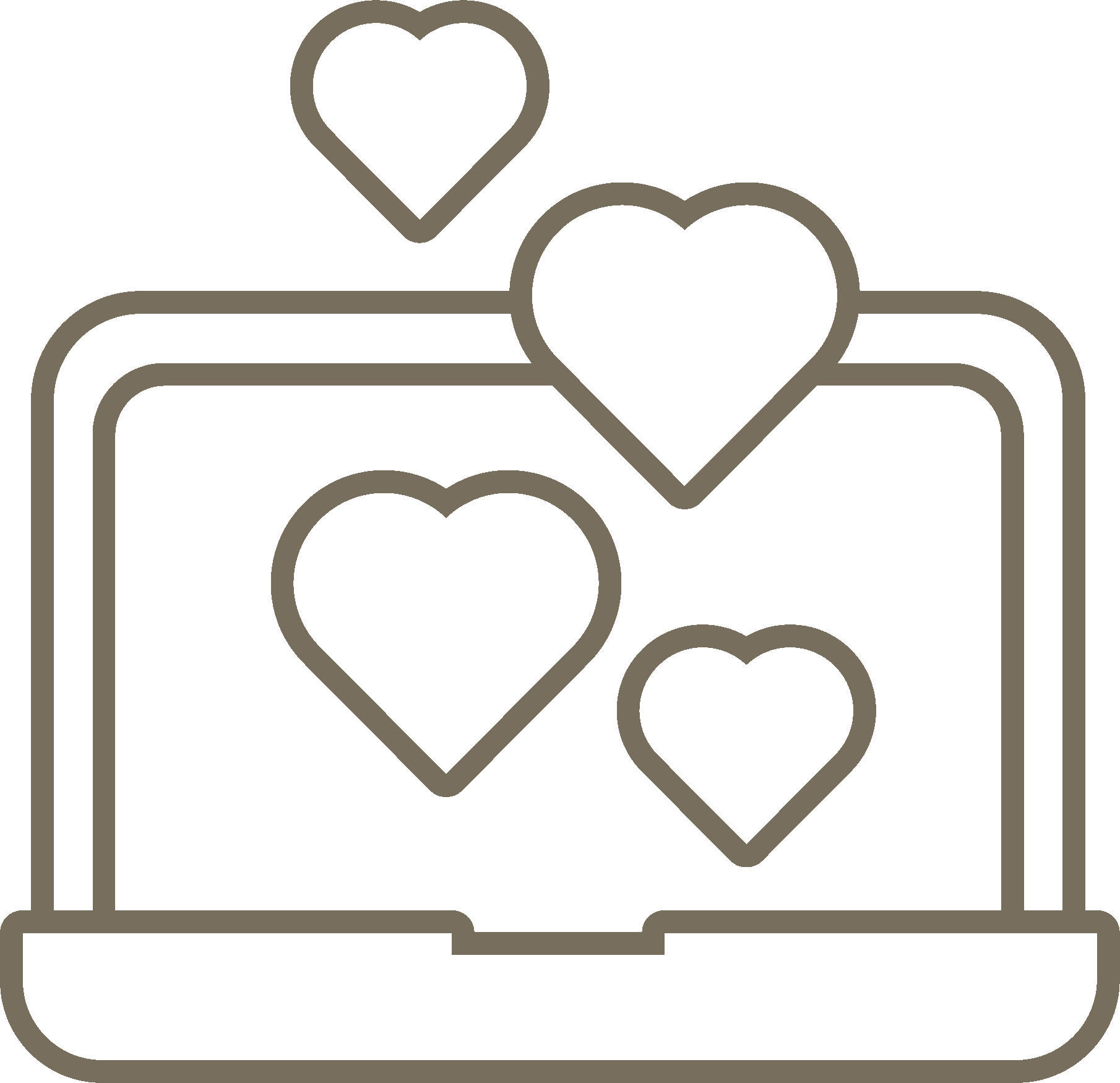 CONFIDENTIAL discussion board for you & your group, with 24hr access to session RECORDINGS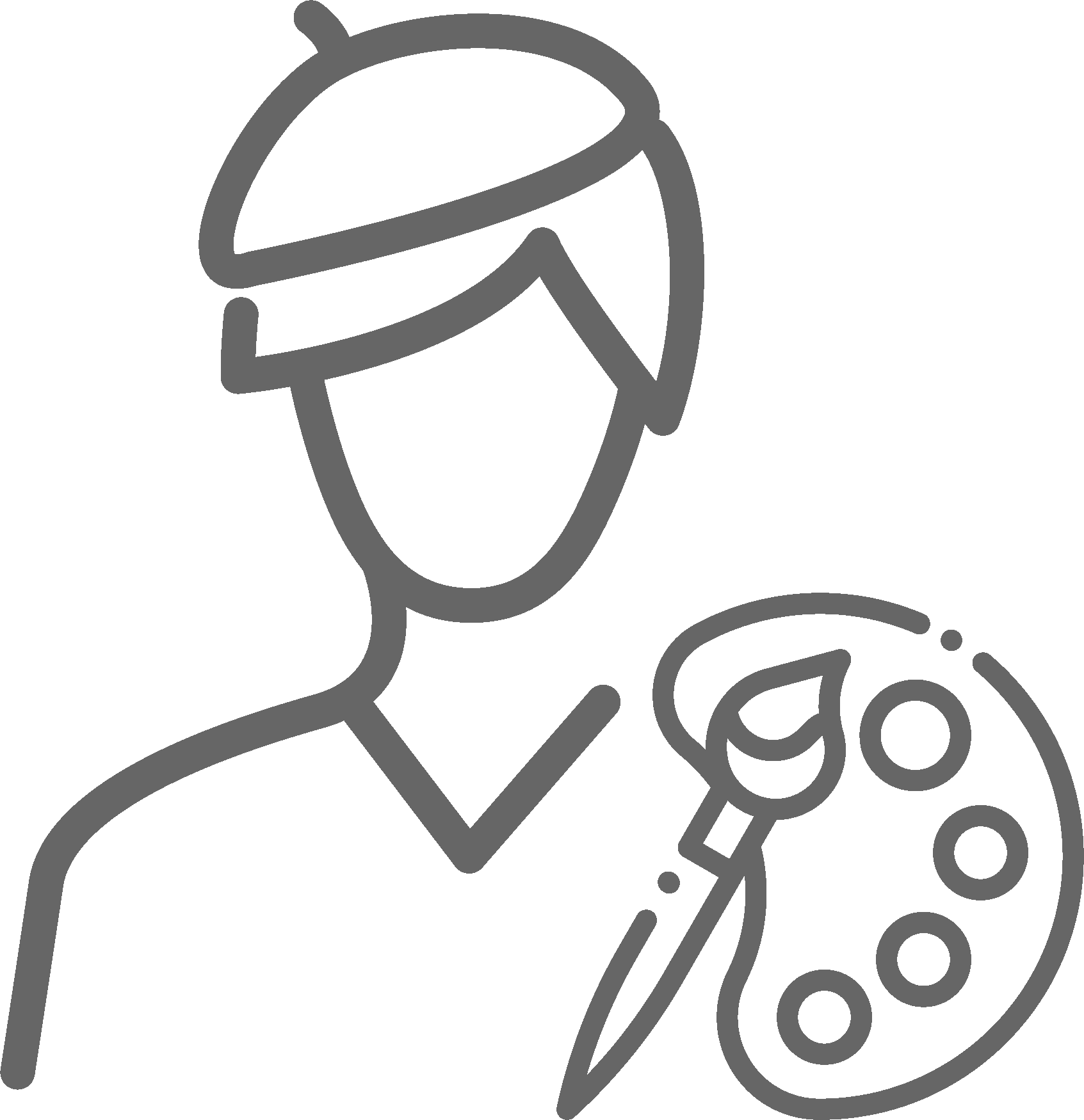 CHOOSE a new Master Artist every 6-8 months to bring NEW EXPERTISE & SKILL TRAINING
What is LevellingUp?
Many of us feel like we're "going it alone" in our relationships & careers, and we're looking for people to join us on our journey, for community and support.
By combining interactive coaching, mentorship and collaborative community, LevellingUp offers a unique, powerful and affordable opportunity for growing professionals like you to secure success and experience joy.