Saturday, February 12th
10:00am-12:00pm MST (12-2pm EST)
 EVENT RECORDING AVAILABLE FOR LU MEMBERS ONLY
LU MEMBERS: Use link in LUchat for FREE Ticket
Sheila Davis Live Demo
"I paint it as I feel it – not as a physical likeness, but as an entire presence, involving the space of emotion, spirituality, temperature, and the senses." ~Sheila Davis
Join LU master artist Sheila Davis for a LIVE demo.
Sheila works in oil, painting both Plein Air and in the studio, preferring large panels.
Using DYNAMIC brushstrokes and SATURATED colour, she paints the landscape, emphasizing the ENERGY of the space as a whole.
Sheila will be painting from a reference photo!
Learn how to:

Work quickly laying several transparent layers of colour and value.

Use large dynamic brushstrokes combined with splatter and drips

Refine the painting with opaque brushwork and calligraphy
Grab your coffee and enjoy this event with us!
Reference Photo For Demo: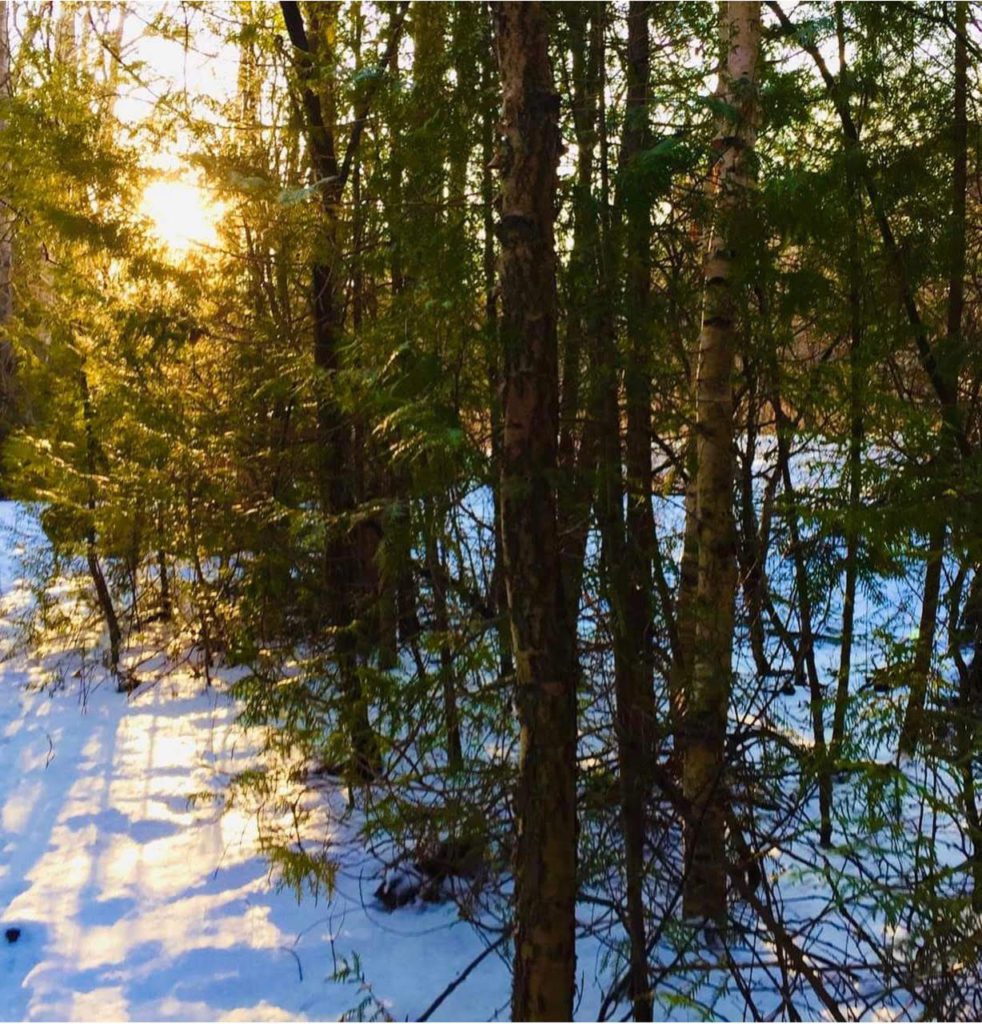 Always LIVE & INTERACTIVE. Bring your questions!
🚩 FREE TICKETS for LU MEMBERS
🎙️ Event recording available for LU Members Only
Event Details
Date: February 12, 2022
Start time: 10:00 a.m. MDT
End time: 12:00 p.m. MDT
Venue: Online
Email: earn.it@levellingup.ca