Live Demo: David Langevin
Saturday, JANUARY 29th
10:00am-12:00pm MST (12-2pm EST)
 EVENT RECORDING AVAILABLE FOR LU MEMBERS ONLY
LU MEMBERS: Use link in LUchat for FREE Ticket
David Langevin Live Demo
Join David Langevin for a LIVE demo as he demonstrates his distinctive painting methods. David will be painting from a beautiful landscape reference photo: trees, rocks, water, sky, mountains, and snow are all in there!
Learn how to:

 Simplify the reference photo into a pleasant composition

 Create luminous colours using multiple layers of transparent and translucent paint (glazes and veils)
Reference Photo For Demo: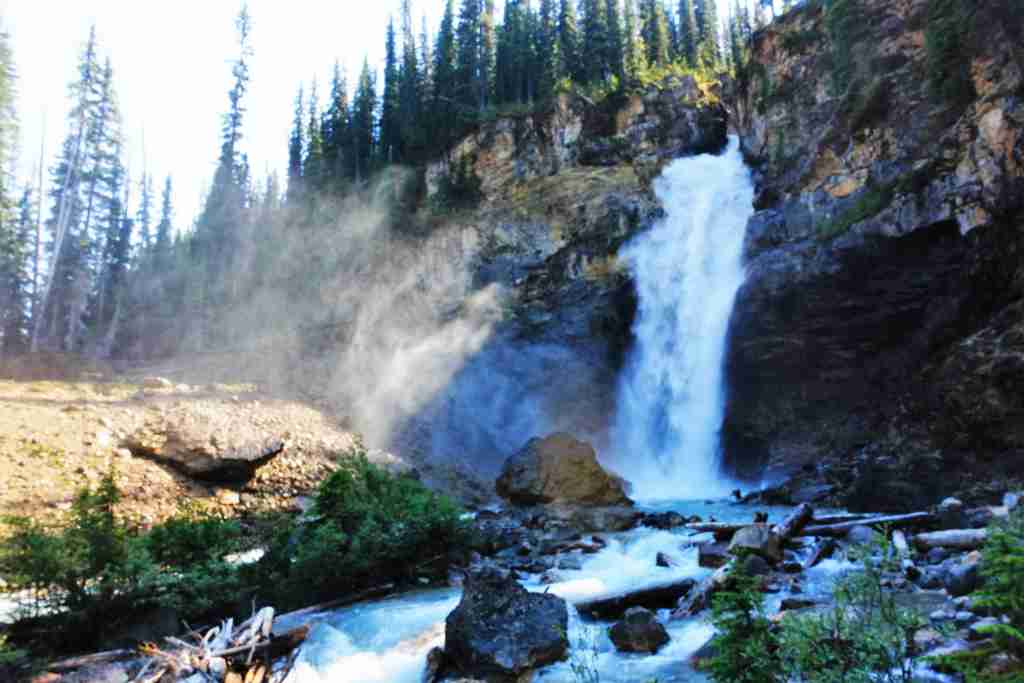 Always LIVE & INTERACTIVE. Bring your questions!
🚩 FREE TICKETS for LU MEMBERS
🎙️ Event recording available for LU Members Only
Event Details
Date: January 29, 2022
Start time: 10:00 a.m. MDT
End time: 12:00 p.m. MDT
Venue: Online
Email: earn.it@levellingup.ca