David Langevin
Master | Instructor | Mentor
I wanted to be an artist from a very young age and so when I graduated high school I went on to study Fine Arts in college and university. I did not learn a lot about how to be a better artist or painter, and they taught us nothing about the professional life of an artist and how to make a living in the trade.
After graduating university I spent years studying materials and techniques of painting and in particular, the methods of the Old Masters of the Renaissance and Baroque periods.
When I developed my courses and workshops for artists I decided that I would focus on teaching all of the stuff that I wanted to learn in school:  Being a master of my craft, and; understanding the strategies and skills required to make a living selling my art. I have also learned that the best way to learn almost any skill set is to learn directly from an accomplished professional in the field – a Master (or Sage).
Taking workshops and getting mentoring is the way to go for any artist wanting to be a better painter, and a more successful entrepreneur.
~ David
for HOBBYIST and EMERGING ARTISTs
WHAT IS A HOBBYIST ARTIST?
As a hobbyist artist, you have been creating on the side, as a hobby, and now you're ready to take it to the next level!
YOU'RE INTERESTED IN:
technique – color and composition
art critiques – get feedback on your artwork to help you narrow and hone your style
supplies and tools – where to save and where to spend
marketing – learn to write your artist statement and CV, build your brand, launch a website, maximize your social media
price artwork – because your time and talent have value
STARTS Tuesday, September 22nd @ 7-9pm MT (6-8pm PT) and continues on the last Tuesday of every month thereafter.
FULL
Group closes to new participants on October 27th. To be the first to know when a new group launches…
Join the ARTISTS' NETWORK below!
What Is An Emerging Artist?
As an emerging artist, you have been painting regularly and feel fairly confident in your one unique style. 
You've taken workshops/courses and have already been selling your work to friends, family, and in community shows, markets and beyond.
Now you're ready to take it to the next level!
YOU'RE INTERESTED IN:
art critiques – getting expert feedback on your artwork
selling – learn how to sell your artwork

pricing
building your brand and marketing, leveraging social media well
earning a steady income in an unsteady economy
how to approach galleries and/or go solo successfully

business skills – learn the mechanics of creating and sustaining a business as an artist
production – studio set-up and time management to maximize production
art licensing – what products to create, how to find a reputable producer
Group closes to new participants on October 29th.
FULL 
To be the first to know when a new group launches,
Join the ARTISTS' NETWORK below!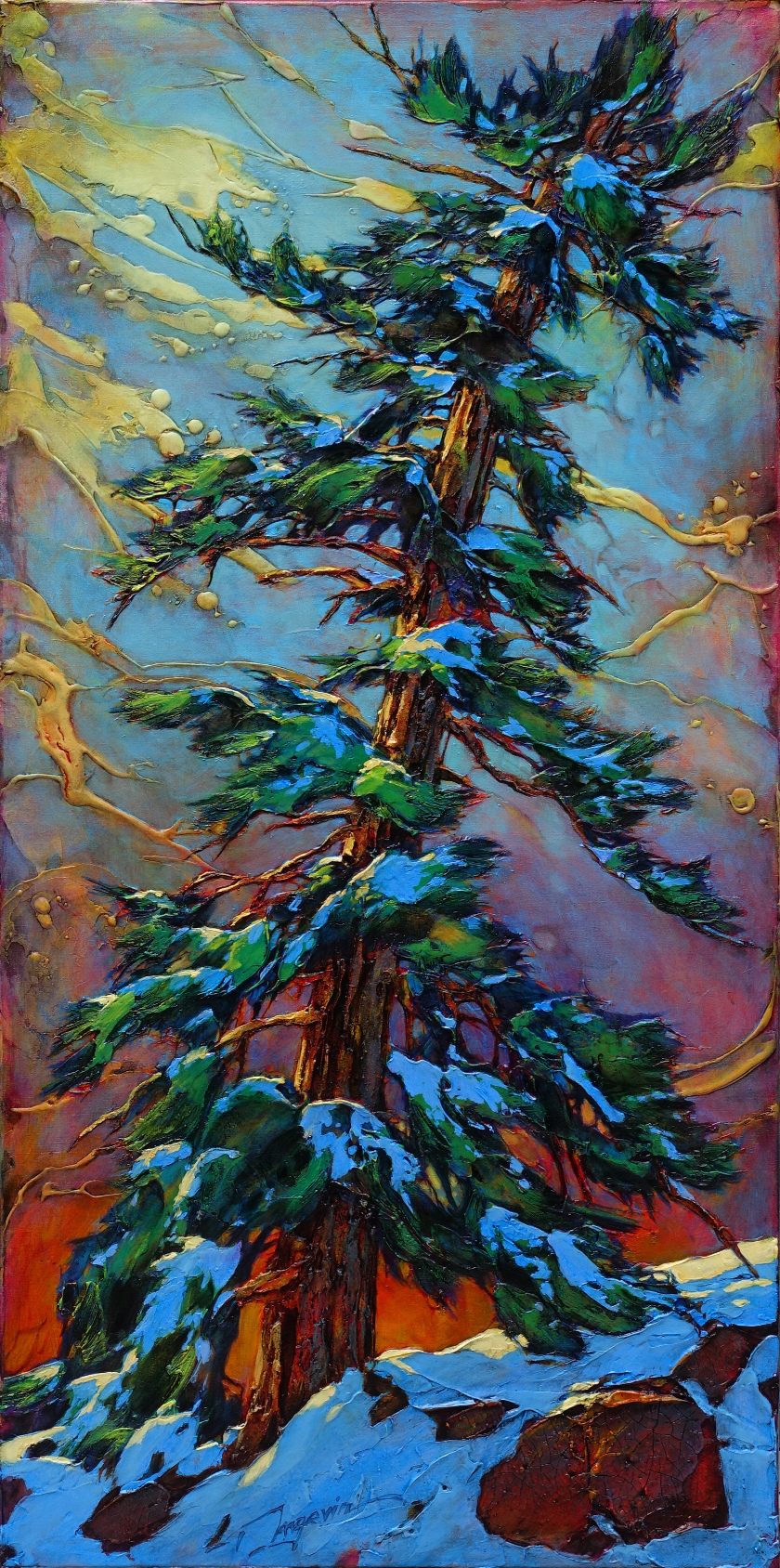 Trees and rocks, water and sky, mountains and snow, these elements, combined with distinctive painting methods and an audacious style, have characterized the paintings of this well known artist.
David Langevin's dramatic renditions of the Canadian wilderness and his bold 'tree portraits' have become almost as familiar as the subject they depict. His art is represented in galleries across the country and has inspired many nature lovers, artists, and of course, collectors. Moreover, his striking use of light and unique painting methods have creating a captivating vision of this country's landscape that has even influenced the way many art lovers and collectors of his work view those same subjects; a hike in the forest or the mountains is never the same for those who have come to know Langevin's imagery.
Langevin seems unrestrained by any limitations to his artistic expression. Whether the source of his inspiration is landscapes, "treescapes," or the human form, they all carry the signature of his rare talent and vision.
David Langevin is a modern-day Old Master – an impeccable  craftsman, an innate talent.
"When I looked at the paintings  of the Old Masters I saw in their  work something that I did not  see in modern art. Nothing in  my education or experience as a  painter could help me  understand how they achieved the effects that they did. I wanted that. I wanted to know I could achieve any effect that I could imagine. I wanted complete expressive freedom…" 
After finishing his Bachelor of Fine Arts degree at the University of Ottawa, David spent several years perfecting his painting skills. He pored over old texts, treatises, and manuscripts stored in the backrooms of art restoration departments and libraries reserved for conservationists. David obtained a Masters in Art Education degree from McGill University, specializing in methods and materials for the painter.
Since 1992, he has been living in British Columbia where he finds an endless supply of inspiration for his art. David gives lectures, writes a regular technical column for painters, consults, and conducts workshops on painting materials and techniques. His paintings are sold in galleries across Canada.
 More than an Art Workshop
What to Expect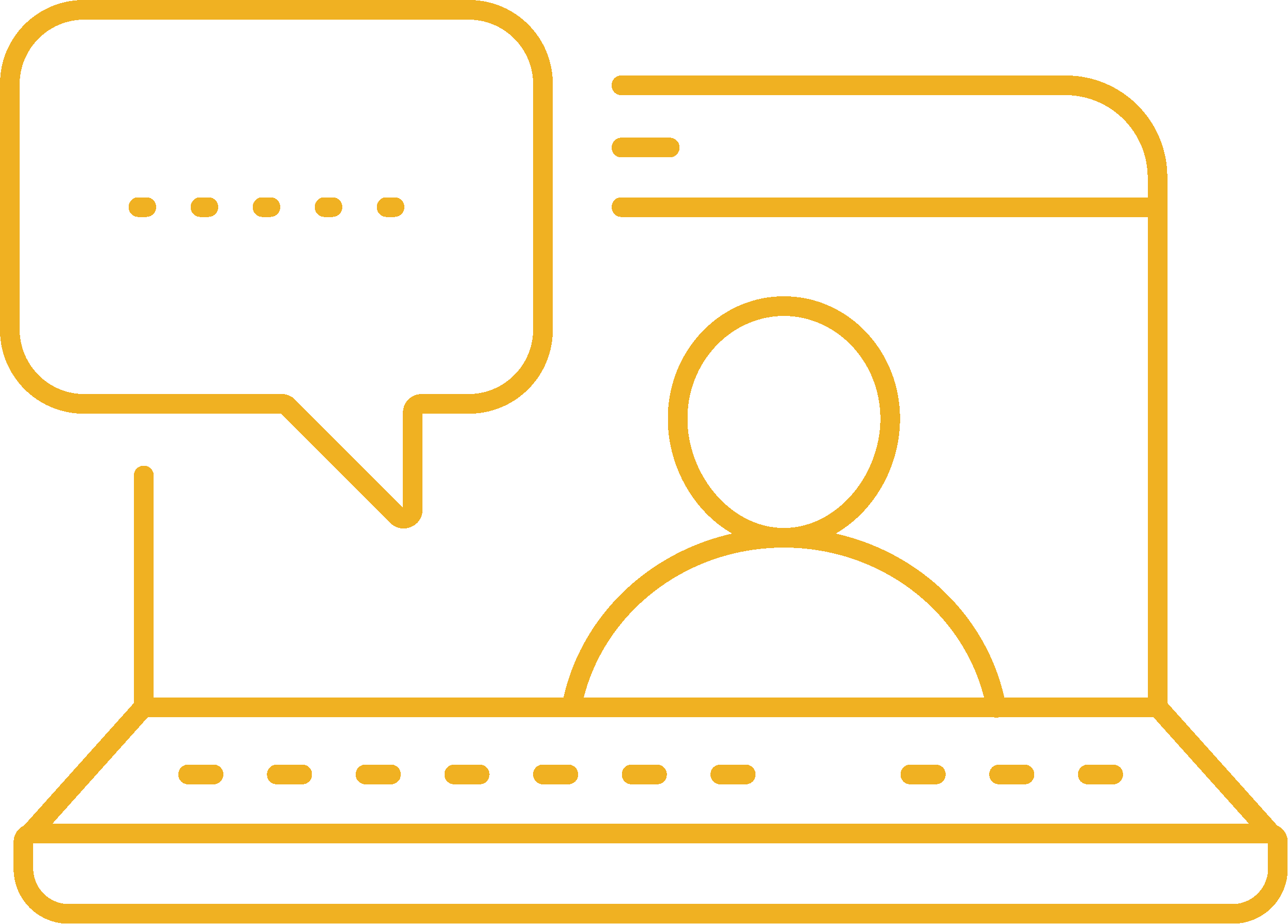 2-hr monthly
videoconference session with MASTER ARTIST, NAVIGATOR & small group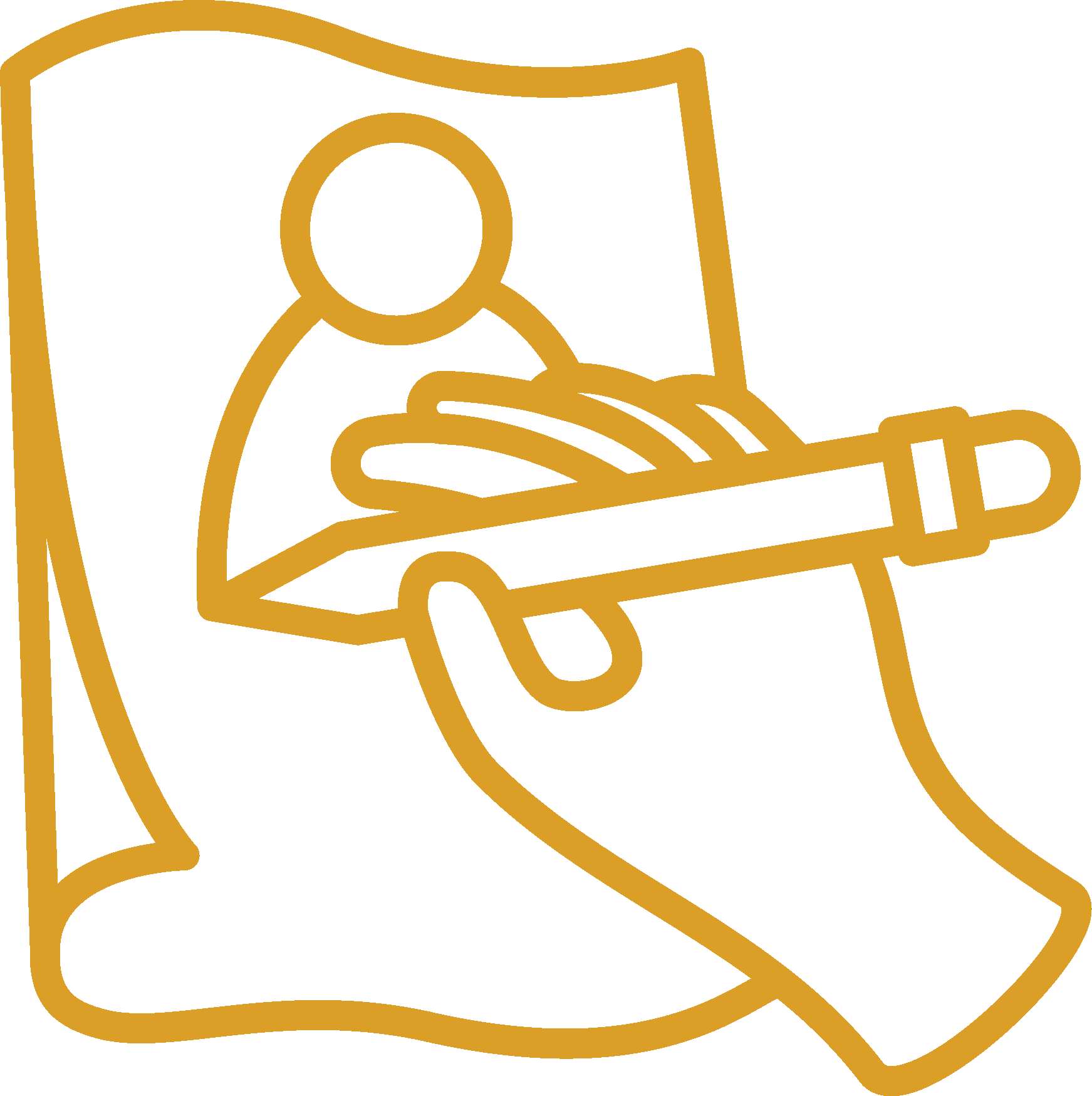 Practice-based HOMEWORK
& ACCOUNTABILITY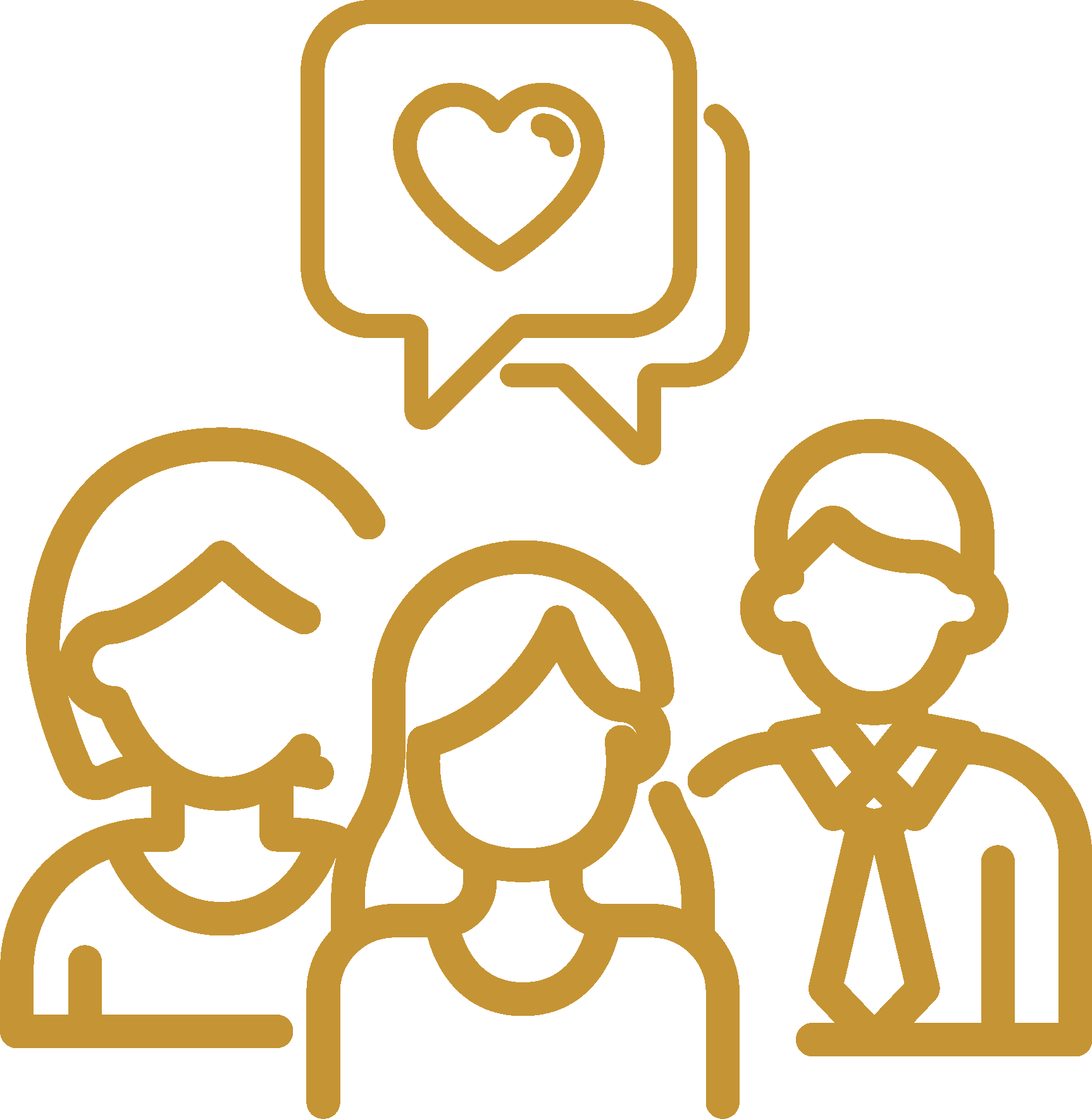 INFORMATIVE INTERACTIVE & HONEST conversation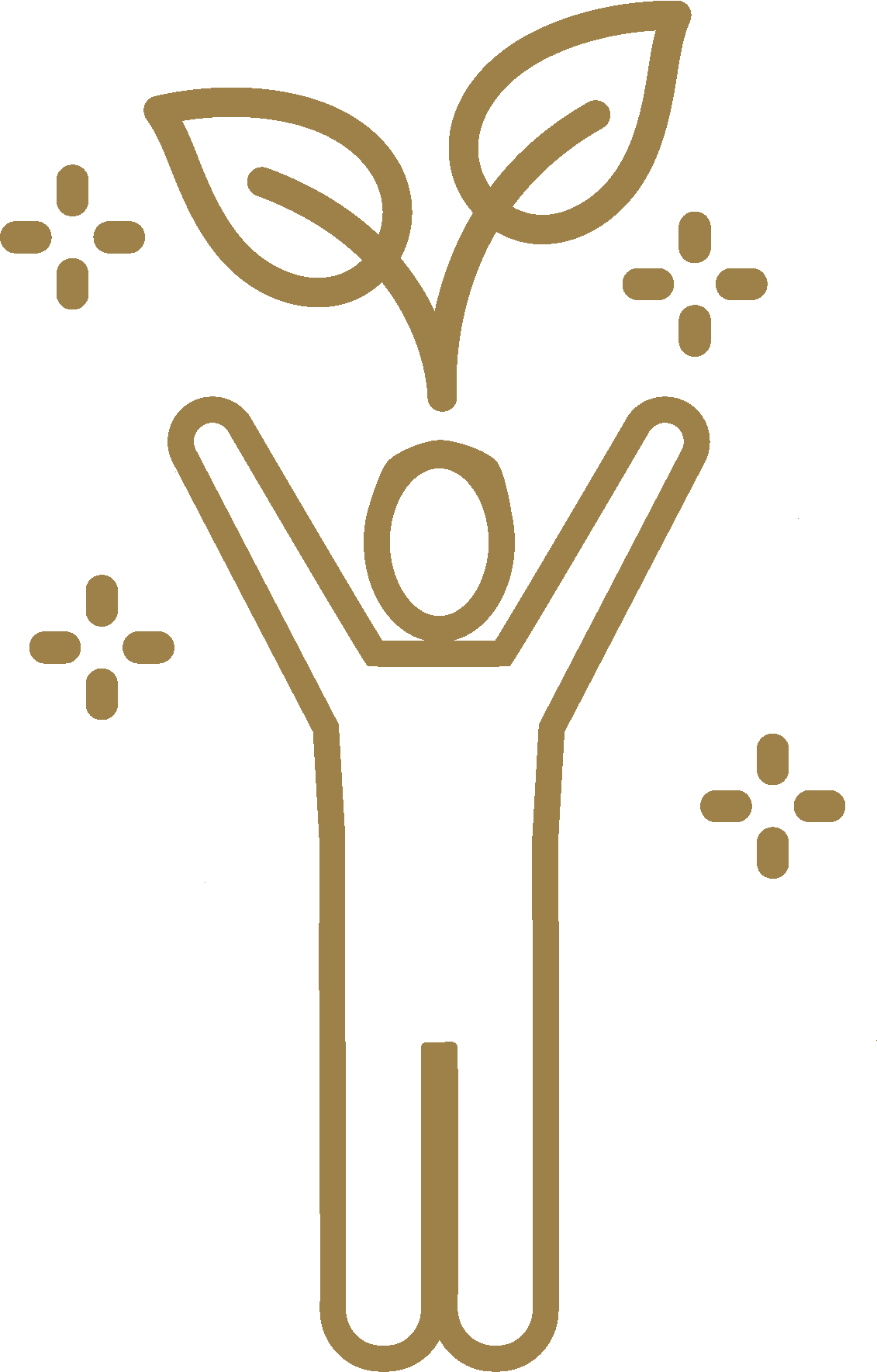 Additional 1-hr session mid-month with NAVIGATOR & GROUP. Navigator permanently assigned to your group, accountable for your growth trajectory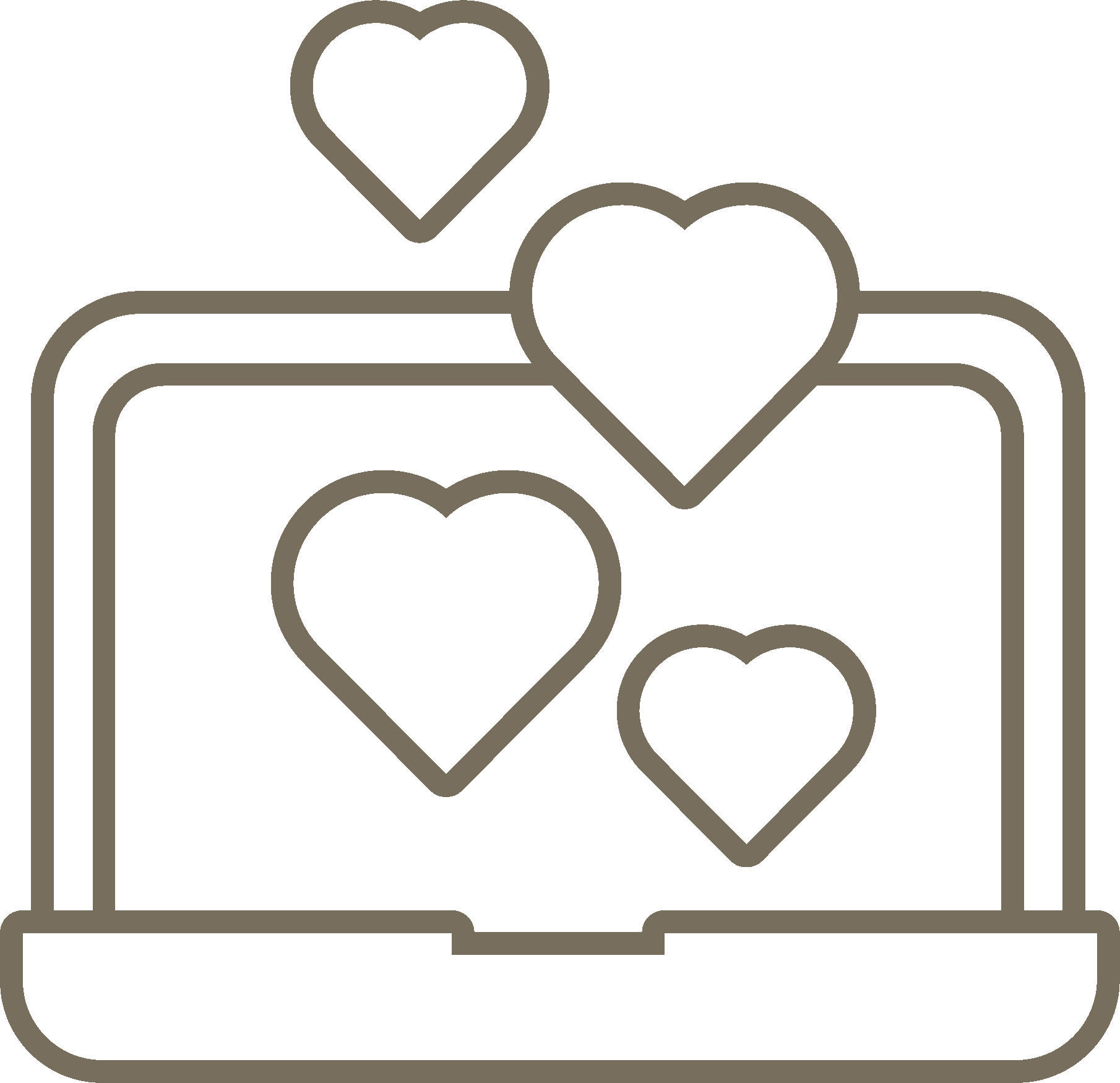 CONFIDENTIAL discussion board for you & your group, with 24hr access to session RECORDINGS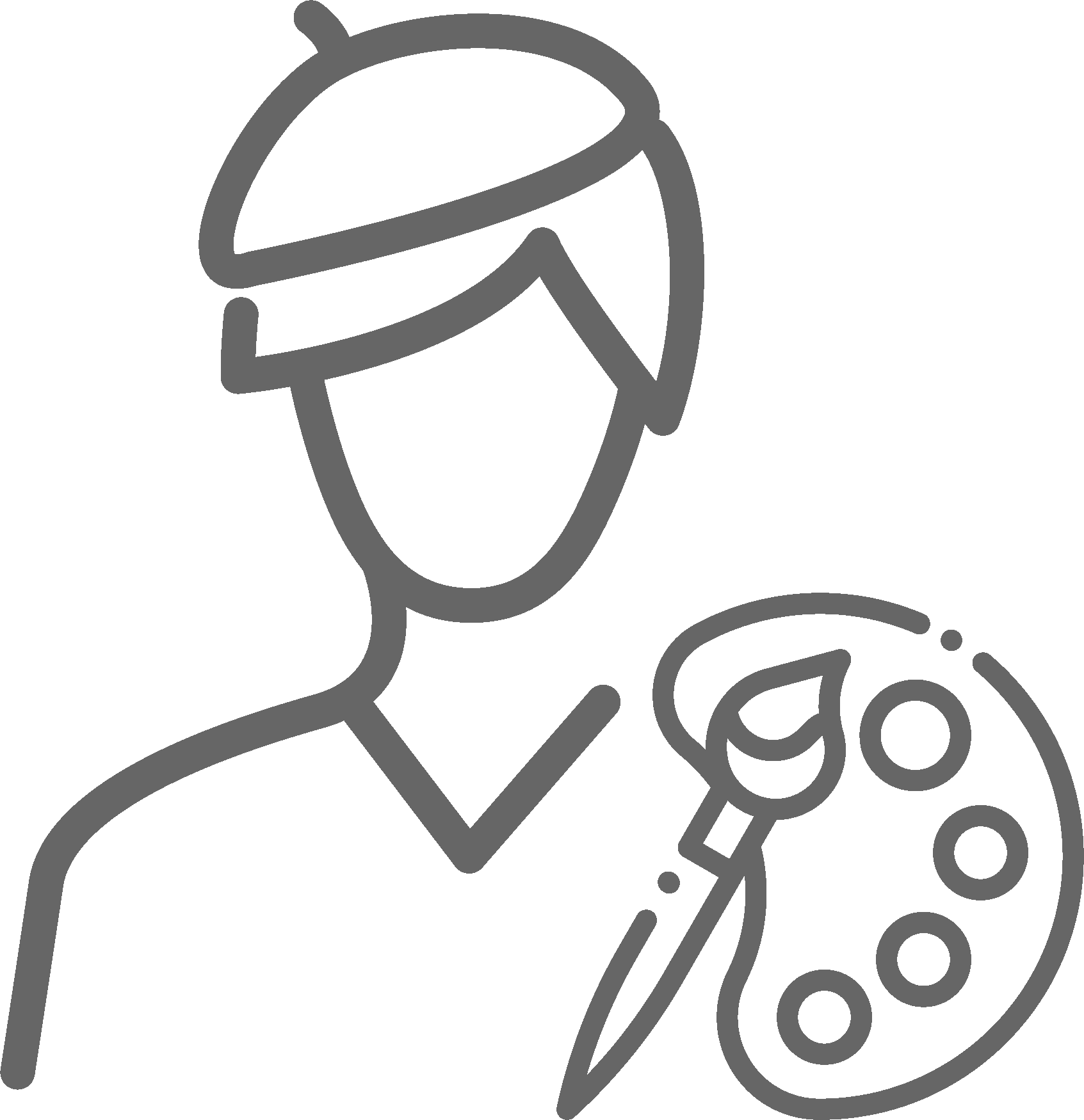 CHOOSE a new Master Artist every 6-8 months to bring NEW EXPERTISE & SKILL TRAINING
What is LevellingUp?
Many of us feel "abandoned" or alone in our relationships & careers, and we're looking for people to join us on our journey.
By combining interactive coaching and collaborative community, LevellingUp offers a unique, powerful and affordable opportunity for growing professionals like you to secure success and experience joy.