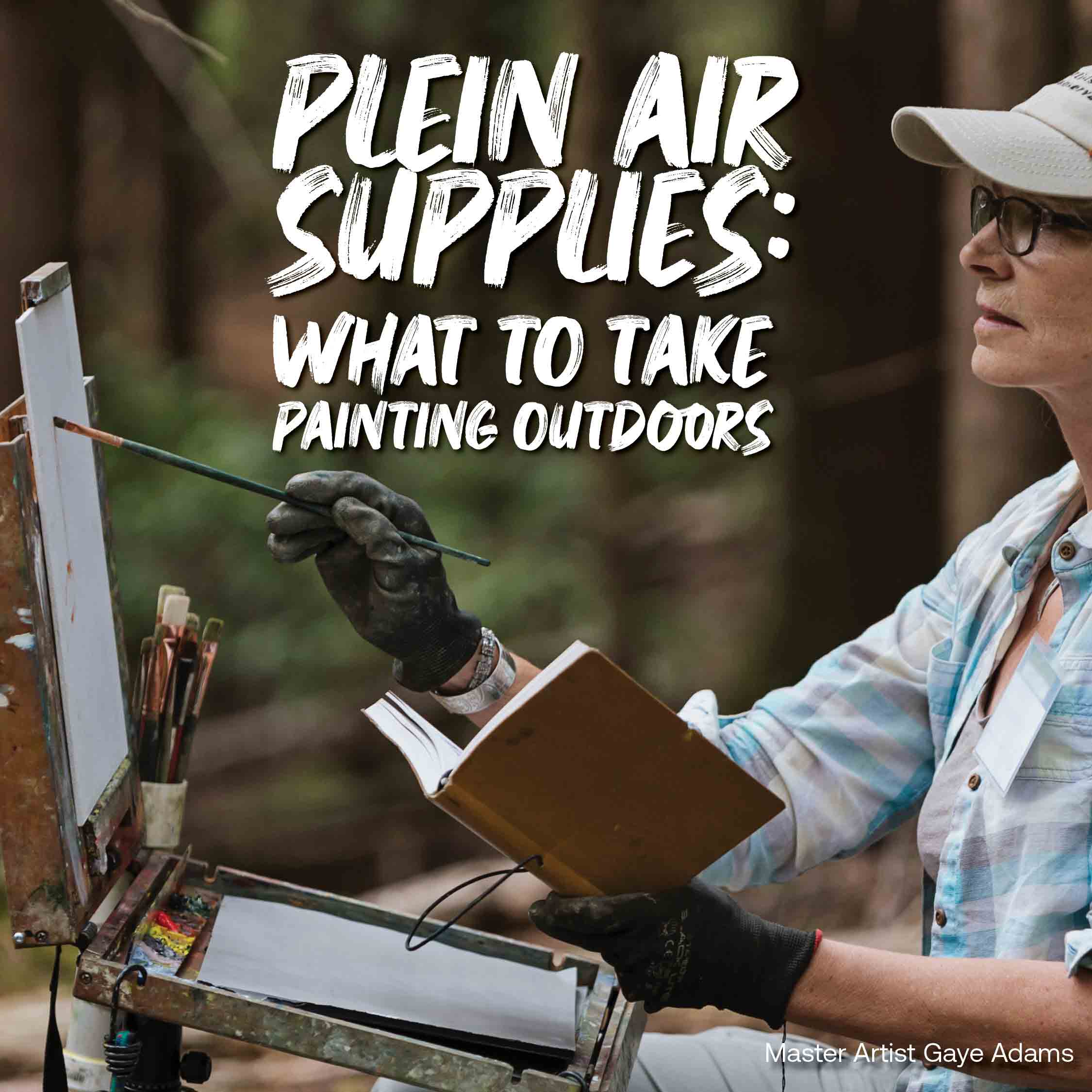 Want to learn more about Plein Air Painting?
Join Mastrius Mentor Gaye Adams in a new online course The Plein Air Adventure: How to Get Started! Learn what to look for in choosing a painting location and how to edit all the information down into a workable painting. Starts June 7th!

Catch all Mastrius weekly events LIVE
with a Mastrius Events Membership! Participate in every event, watch the past week's recording, and enjoy a members' chat group.