Pam Ferworn
By LevellingUp
Being an artist takes a certain amount of boldness, bravery, spirit, and spunk, and we'd love to introduce you to an #LUartist who has all of these characteristics in abundance: PAM FERWORN!
Canadian-raised, Texas-based artist @bluepixeart works in watercolours, fluid acrylics, and casein. She is known for her loose, impressionistic style and has quite the impressive range—capturing bold and dramatic one minute and soft and serene the next.
A speech language pathologist by trade, Pam took a chance, invested in her creativity, and jumped right in to see where mentorship with a Master could take her. She trains with 3 LU masters— Keiko Tanabe, Heather Pant, and Topher Straus—and is exploring the possibility of a career change to full time artist. (!)
Pam's creativity has been a huge blessing to the artists in her groups as well as so many others. She volunteers and donates both paintings and a percentage of sales to causes that are dear to her heart. Pam teaches watercolour courses and Her Big Sky Series ☁️ was recently featured in a local coffee shop. She is CONNECTING, putting art OUT into the world, and TRAVELLING on her journey as an artist.
FOLLOW @pamferwornart to check out her amazing pieces and to send her some love for all the hard work she pours into honing and sharing her gifts. You're our role model, Pam!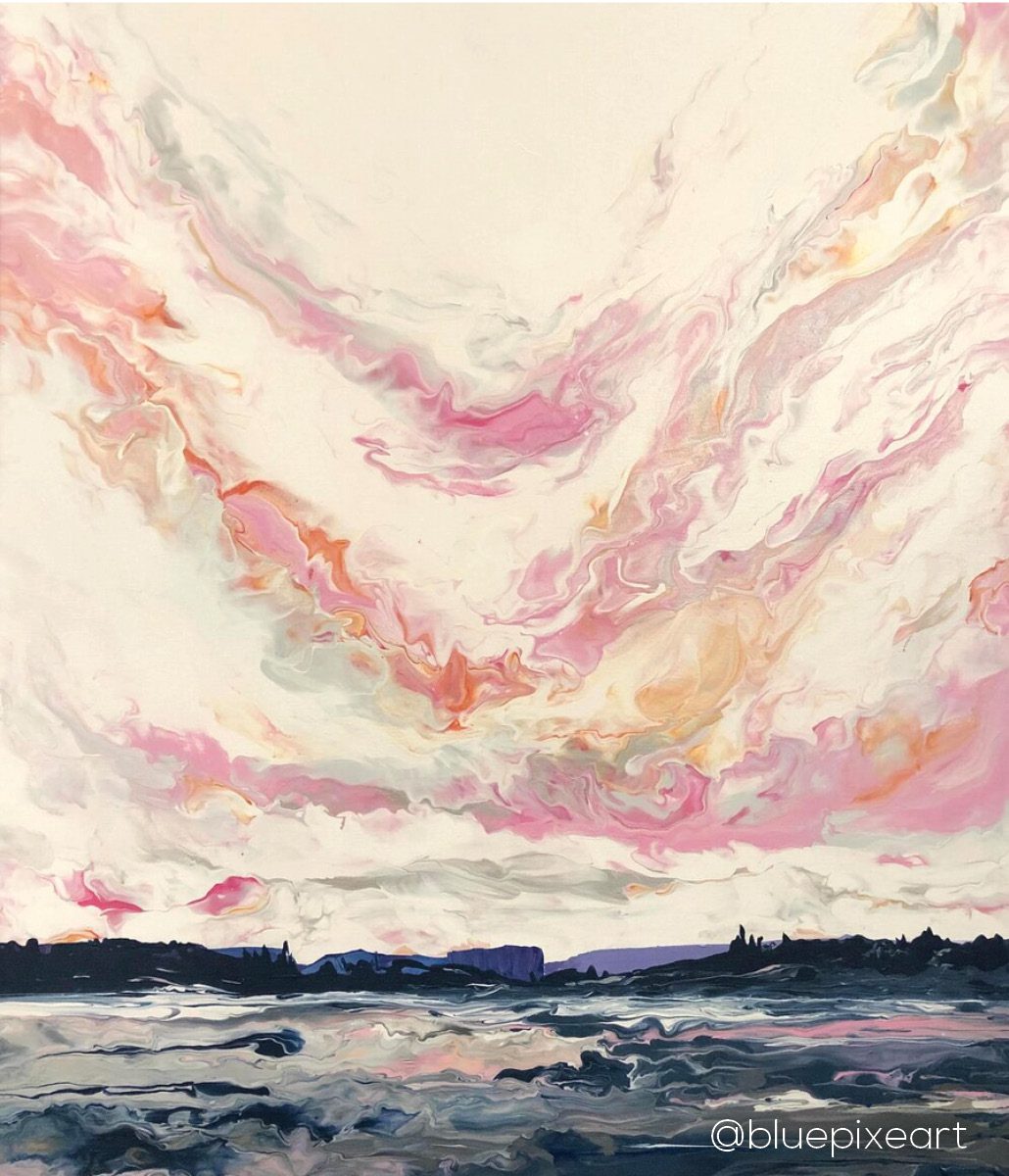 Author: LevellingUp
Date: June 1, 2021
Find Your
Master Artist GROUP!
Connect with the worlds best!