Levellingup
By LevellingUp
The LU creative community we know and love didn't start out exactly that way.

LU began primarily with Mike deBoer and his partner, Victor Lee, in 2018 as a company to train better leaders through online mentorship and supportive community. 
"The vision for LevellingUp has always been centered on the concept that nobody who gets to where they want to go gets there alone. There's really no such thing as the self-made man or woman."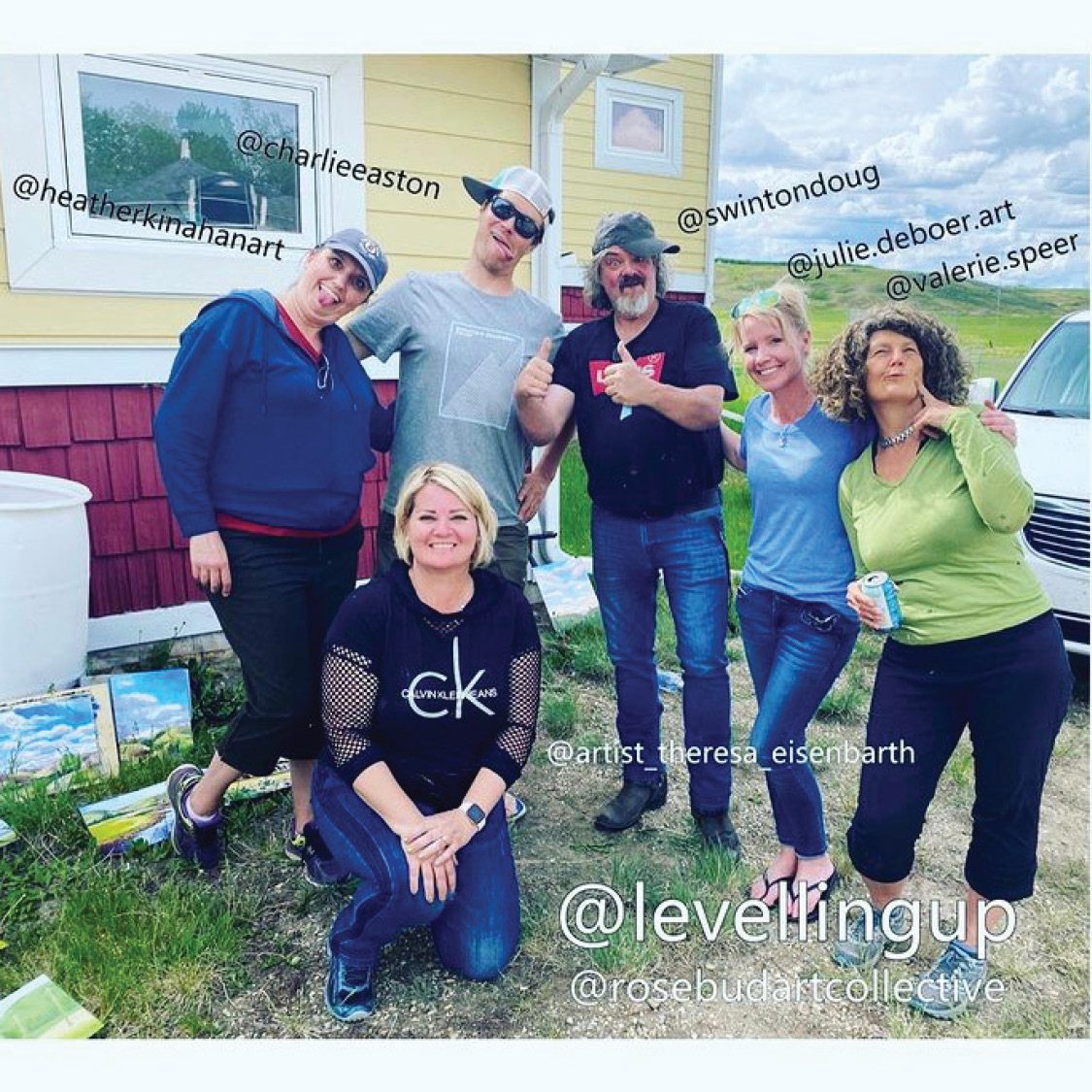 "The online, from-your-own-studio model is not just a second best solution. Now we can, for a reasonable price at a reasonable time with reasonable impact on our schedules, be connecting with a master artist in any country in the world. Previously, this would have been the trip of a lifetime, to save up and travel to study with a master. Now it's easy."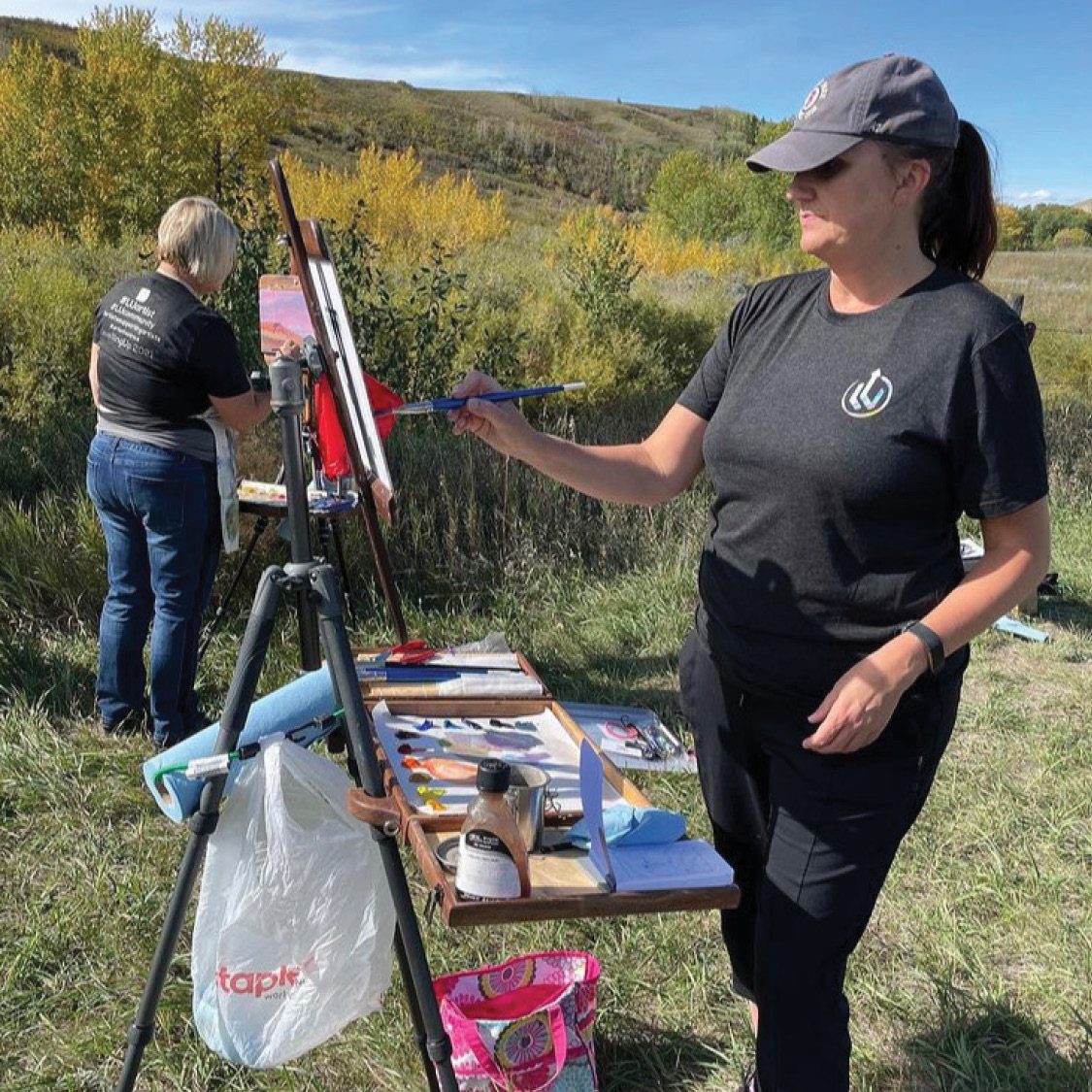 This next step for the LU community encompasses and symbolizes what we are, who we are, and where we're going together. 
"There's no totem pole. It's a journey, and the journey is almost cyclical—we start as a beginner and we get better and better and we become a master. And then we realize how much we truly don't know and we're all really just beginners at heart anyways! This isn't a single trajectory upwards; it's not a judgment, it's not a competition. It's just a travelling—together."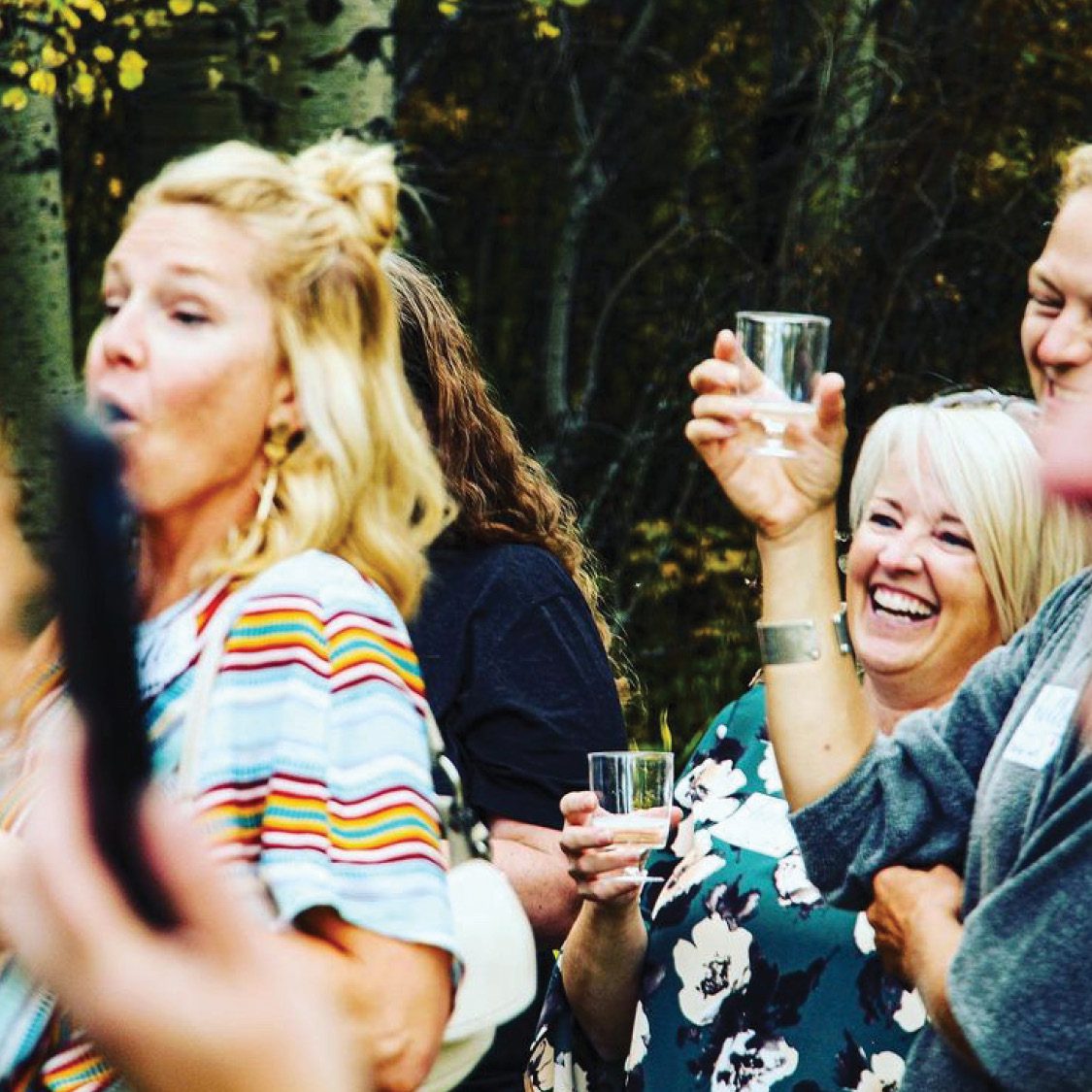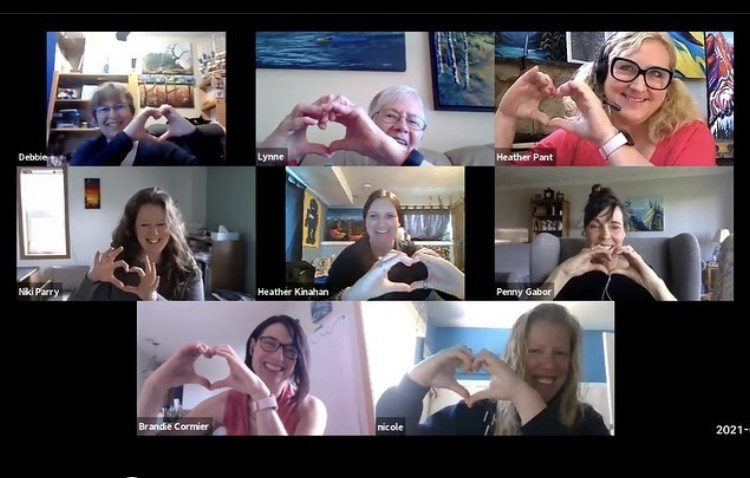 In 2020, the invitation came for the company to pivot to serving creatives and for Mike and Julie deBoer to use their individual talents to work together—embodying one of LU's beliefs from its core: that we're better together!
Since small groups of artists started gathering, mentored by a Master Artist of their choosing, the LU creative lifestyle has caught on like wildfire. LU has grown from two groups of artists to over 100 groups—full of over 300 artists from every habitable continent across the world!
Beyond making Masters accessible to artists hungry to learn, the community has grown into a place to connect with peer artists and be seen and known and grow together. And the stories of the hundreds of LUartists are a HUGE part of LU's story!
"We go much farther together than in isolation. We hear stories like, 'This is changing my life, I found my people, I have courage now I didn't have before, I feel so well supported that I'm leaving my career and I'm doing art full time'! It's changing people's lives and getting people back into relationship. It's like medicine!"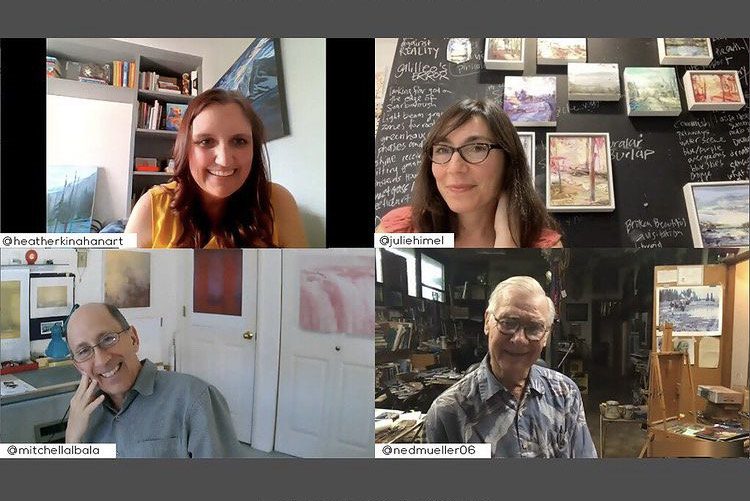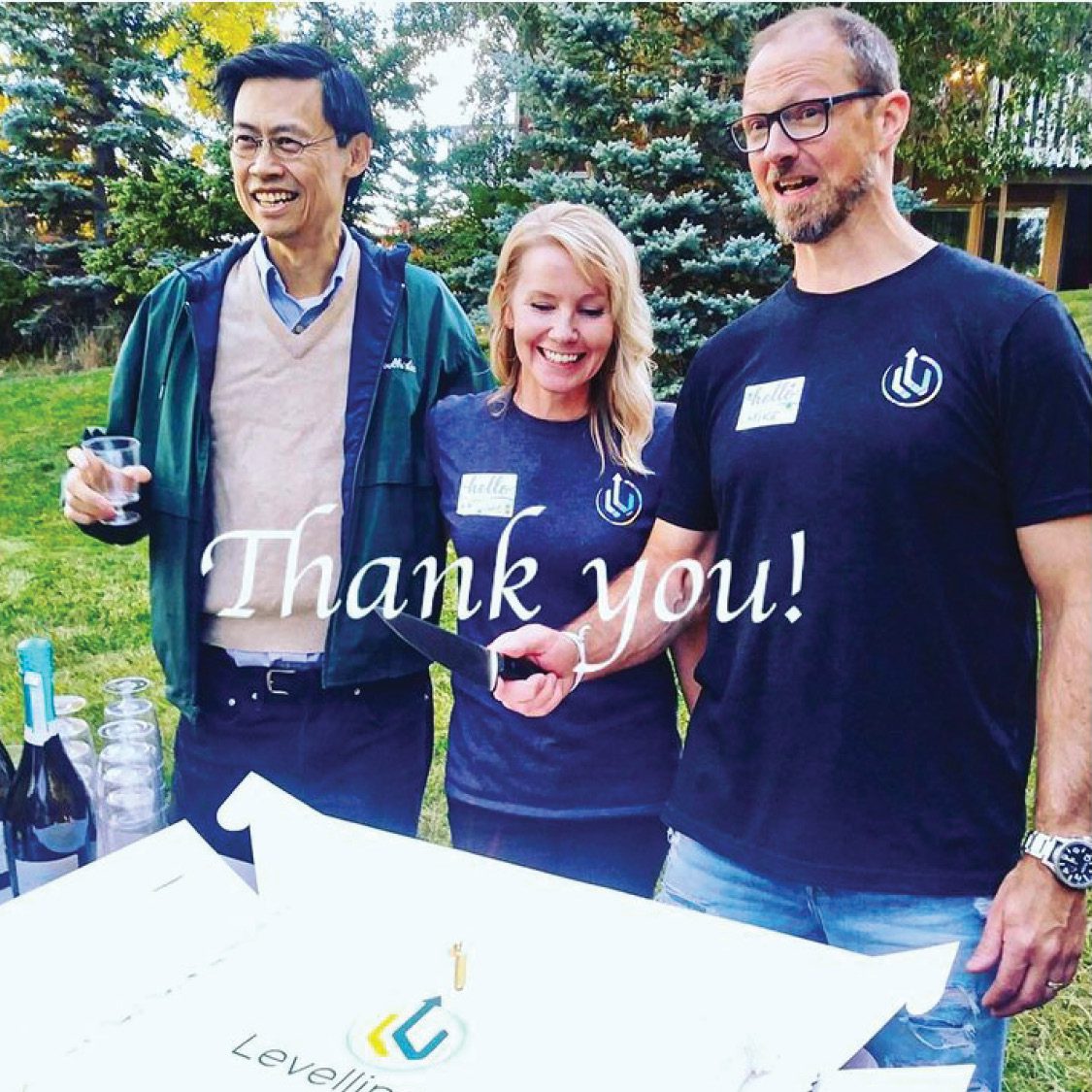 Author: LevellingUp
Date: February 16, 2022
Find Your
Master Artist GROUP!
Connect with the worlds best!