Amid two cross-continent moves as a child, art was a solace for French Canadian oil painter and #mastriusartist NOÉMIE CÔTÉ.
"Art is my way of expressing and finding myself, of dealing with life and loneliness and feeling different. Nature is a big part of it too, seeing yourself outside of your problems; the bigger picture. That's why I paint landscapes."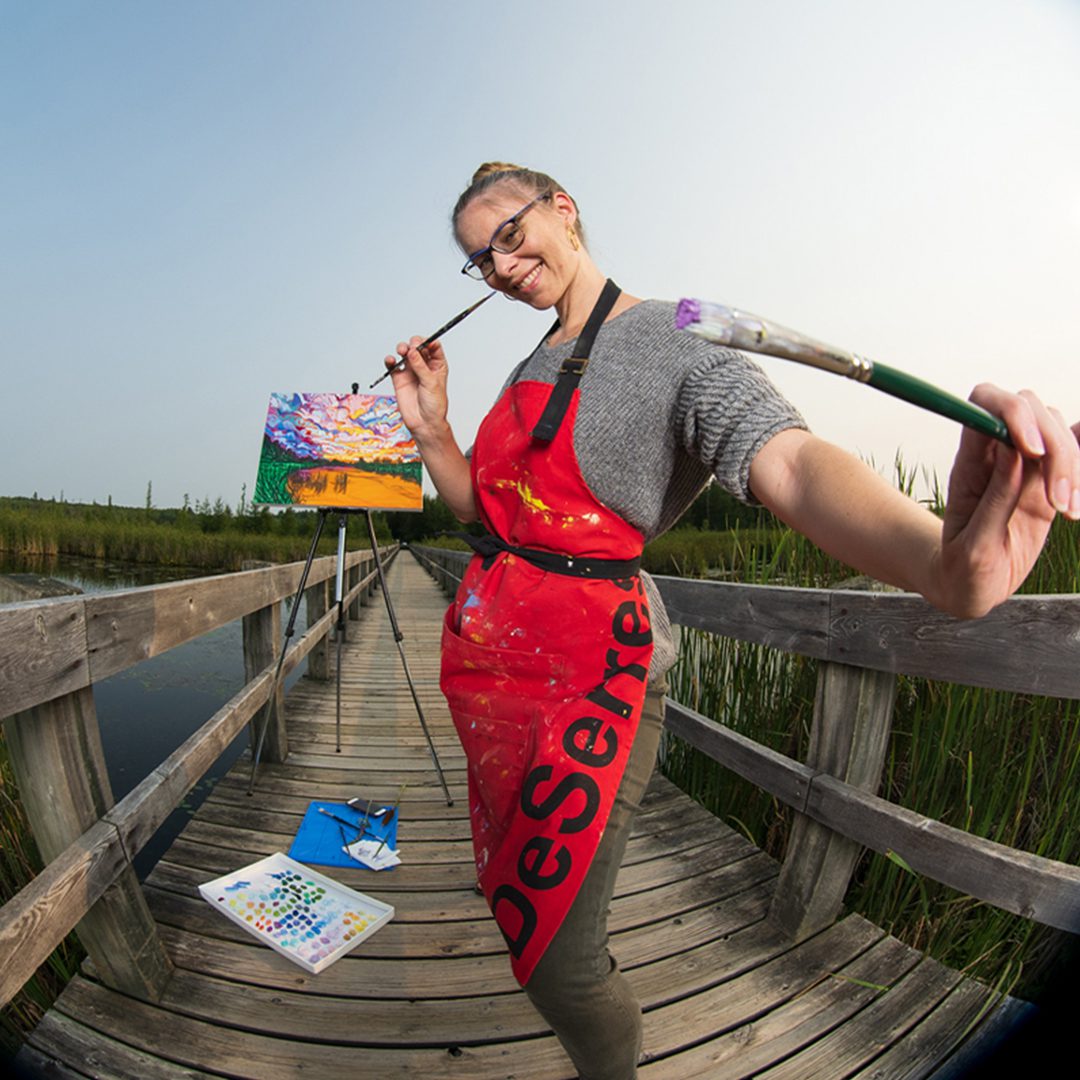 Last June, Noémie lost her full time design job. She took it as a sign to finally put her energy into living as a full time artist. Just 7 months later, you can find her work in Koyman Galleries (Canada's largest gallery!), as the new artist in residence at Leystone Farms in Quebec, and in a potential second gallery to come!
"There is space, lots of space for artists to do very well financially. I think that was the biggest hurdle for me, I didn't feel that you could. But I'm doing really well. I'm doing what I've always wanted to do, which is fantastic, and I'm well-received. I would have done it way earlier if I knew."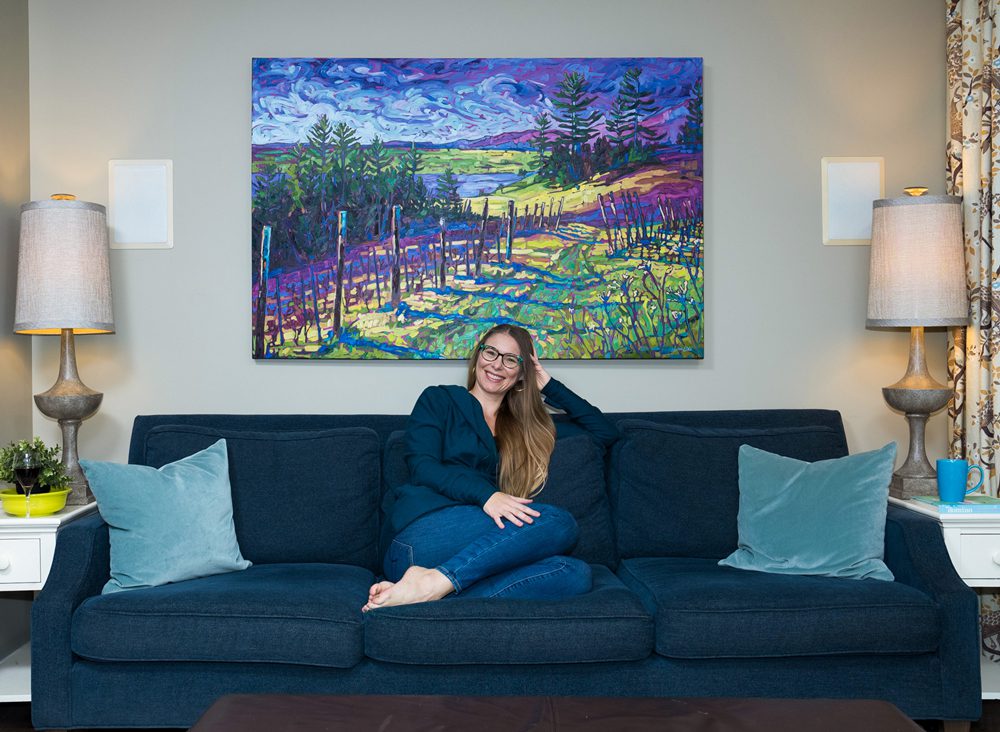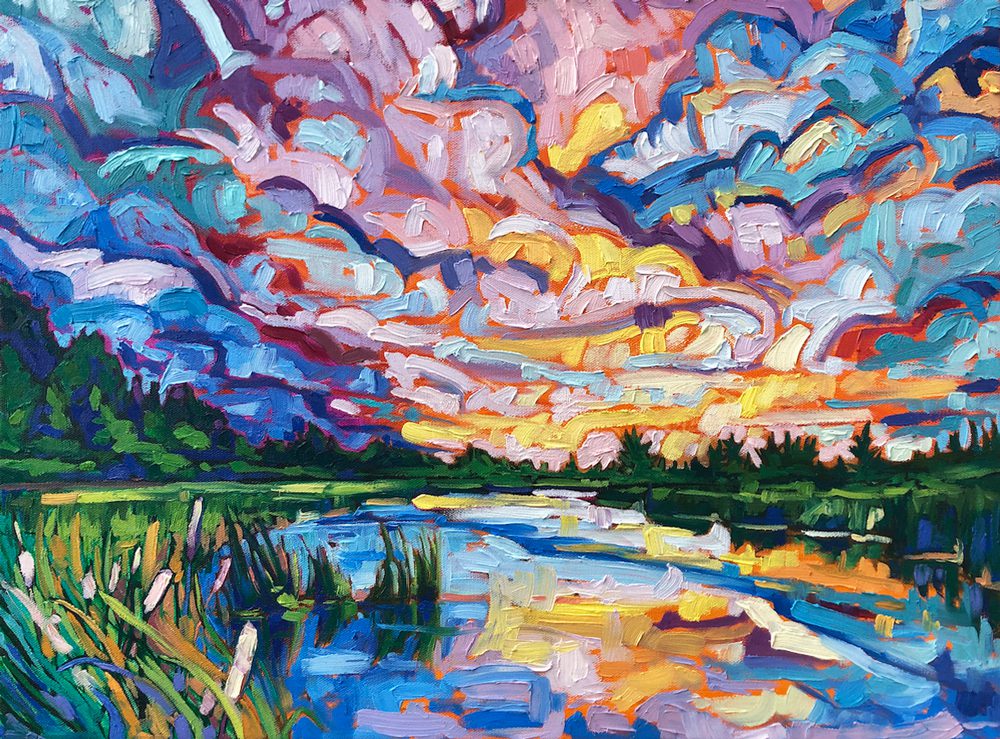 Though she attended a prominent arts high school and excelled in ceramics, Noémie (pronounced No-AY-mee) graduated believing the arts could not support a viable career. "I didn't want to be a starving artist so I went into graphic design; I think a lot of artists do."
As a busy professional and single mom of two kids, Noémie was short on time and freedom but still felt pulled to create personal works of art. Working with #mastriusmasters like David Langevin and Topher Straus (and soon to be Veronica Funk!) from her home studio in Ottawa provides the flexibility she needs to develop her talent in a way that works for her and her family.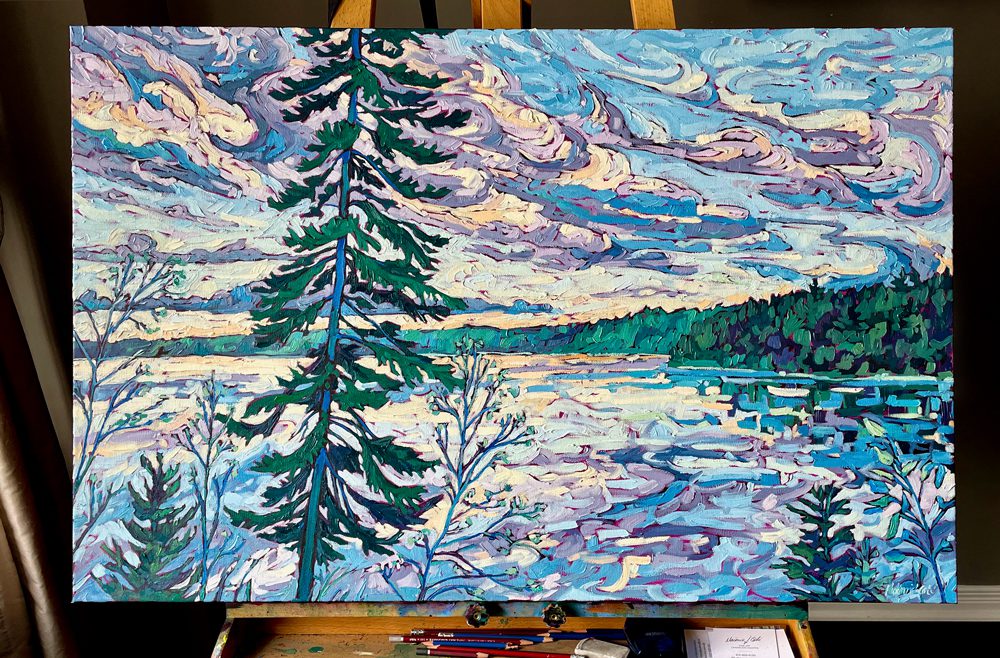 "The biggest thing it took was a lot of personal growth. It's not just technique, it's not just talent, it's how you feel about yourself in the world." 
FOLLOW @noemielcote to see her upcoming work on wine labels, her first body of work for the Leystones Farm show, and her many exquisite landscapes to come!
As for some advice Noémie would give her younger self or other painters taking the next step in their careers: "You're worth it and you'll make it. Go for it!"
Author: Mastrius
Date: March 7, 2022
Find Your
Master Artist GROUP!
Connect with the worlds best!